In 2016, the number of people estimated to be suffering from mental health issues like depression and anxiety amounted to roughly 1.1 billion. Since then, numbers have likely continued to rise. Moreover, studies have also shown women especially on average are a) more likely to suffer from mental health issues, and b) less likely to talk about them. The taboo in Pakistan surrounding depression and anxiety disorders only serve to aggravate the individuals suffering even more. For the women who cannot seek out full time therapy, we've enlisted the help of a trained therapist. You sent us in your questions – here are the answers!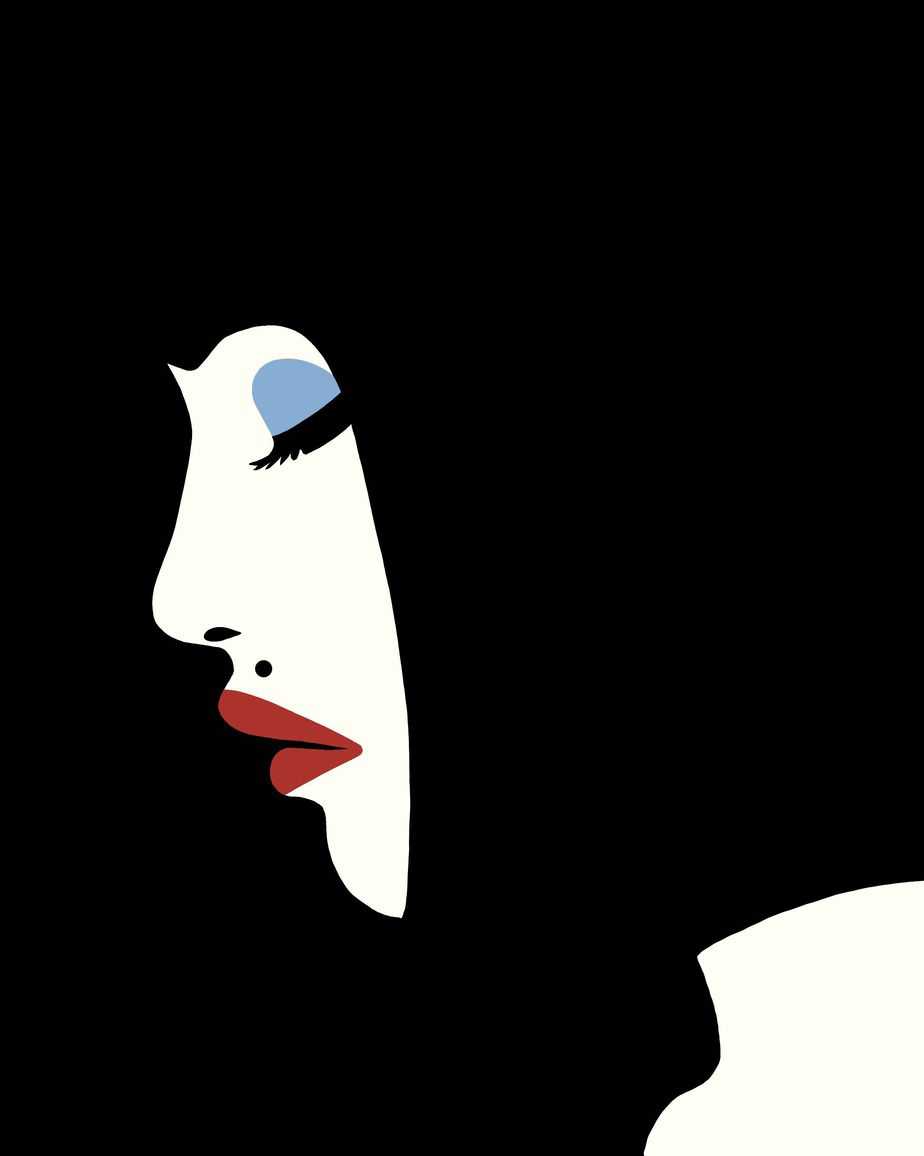 "I'm badly stuck in my life. I couldn't clear my medical test even the second time, and it was my dream since childhood; it's difficult to consider any other profession because I don't want to. I'm currently doing Business Studies, but it seems to be of no use because I feel no passion for it. I also don't want to repeat another time. The other problem in my life is that I hate people. I don't want to attend any family event. I don't have friends in my University or as such in life. My school friends are no more with me. I'm depressed, uncomfortable and have nothing to feel happy for. I'm not that connected with my family. I lay in my bed all day. In short, it feels like I have no purpose in life. I want to live a peaceful life in the mountains away from people and enjoy my life. I'm an amateur photographer and want to become a professional one in the freelancer's community, but it's not allowed in our society for girls to travel and live such a life. What do I do? How do I figure all this out?"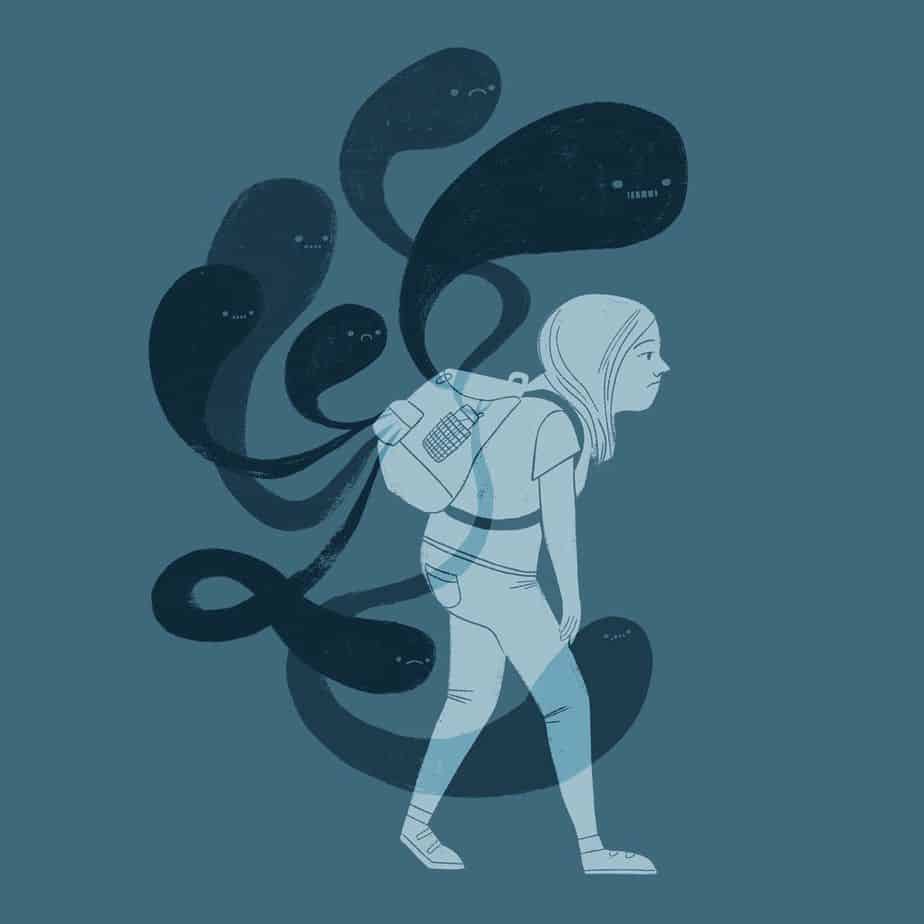 Shahrukh's Response:
Dear Anon,
It sounds like there is a lot on your mind, and that you're really finding it difficult to decide where you want to go, or rather what path you would like to be on. The good news is that it's okay to feel what you're feeling. I can only imagine how disappointing it must've been to not clear your medical test, especially when it's been your dream for so many years – I've been there and it's painful and even disheartening. What I'm also curious about is your relationship with the external world, specifically with those around you. Let's see if we can help you find a way to explore what you're experiencing, and perhaps help you create a path for yourself towards where you would like to go.
Finding Your Way Back To Yourself
In the face of certain setbacks, or when things don't go according to plan, it can bring up a lot of feelings. It can lead to confusion, doubt, disappointment, anger and so many other feelings. This is completely natural, and it's okay to give yourself time to process what has happened, and give permission to your feelings to just be. While we're on the topic of setbacks and failures: while there's no harm in considering all possible options, it is also okay to try again – setbacks and failures are a guarantee in the course of one's life. 
I've noticed that there's a conditioning to the word "failure", almost as if it's a dirty word, or something so unnatural. Yet as humans, it's virtually impossible to maintain a constant state of perfection and flawlessness. One of the best things about being human is that we are allowed imperfections, and our journeys are filled with pitfalls and blockades. That being said, how we choose to move forward is in our hands. One might choose to keep going, regardless of the obstacles, one might choose something different, or one might just stay put for a little while until they know how they feel and then decide. Take your time and figure out what you would like your next step to be. Some things to reflect on:
What do I need right now?

What is my gut telling me?

Where do my passions lie? Is it worth pursuing the obstacles?

What do I imagine my future to look like?

What are the obstacles in front of me?
Figuring Out How You Relate To Others
Sometimes it's natural to retreat from the external world, even the people closest to you – you might want some time to yourself, or you just might need a social detox/rest. My curiosity goes towards what it is that might be fuelling this hatred towards people. Some things you could reflect on are:
What is it about others that I hate?

What traits am I looking for in a friend/family member?

What makes me feel safe around others?

What would I want my relationship with others to look like?

Are there any individuals that I can connect with?

What's different about? What is it that makes me feel connected and safe around them?

What kind of people do I imagine being in my life?
Anon, being a woman does come with a great set of challenges, especially when it comes to pursuing dreams and careers that involve you travelling and moving around a lot. That being said, it's not to say that it's impossible. You may have heard the line "if there's a will, there's a way". You have a great deal of power when it comes to the pursuit of your own goals and dreams – it's just the matter of patience, and finding a way to get there at your own pace and time. I know, it's probably not as simple as it sounds, and you're right. It would be difficult in a lot of ways, yet it's still within the realm of possibility. Whether you're 15 or 75, you're never too old or too young to get to where you want to be. So, take your time, stay in your confusion, and discover your answers at your own pace. Follow your own timeline and dreams. I hope that you were able to find the answers that you were looking for here. I wish you all the best on your journey towards healing. Good luck and stay in your power!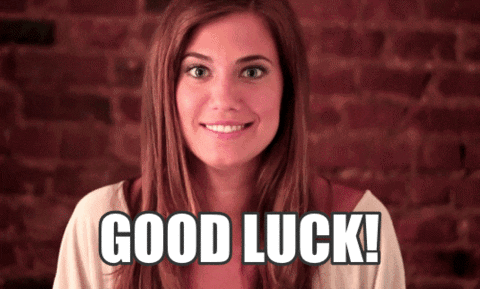 The above article is written by Shahrukh Shahbaz Malik who is trained in humanistic integrative counselling at CPDD in the UK and currently has her own private practice in Karachi. The views expressed in this article are those of one expert. They do not necessarily represent the views of Mashion, nor do they represent the complete picture of the topic at hand. This article is for informational purposes only and is not a substitute for medical diagnosis or treatment.