It's no doubt that a jar of Nutella can take all your troubles away. And with Valentine's Day just around the corner, and no sign of the pandemic going away, some delicious Nutella treats are just what we need! So in honour of World Nutella Day (yes, that's real), here are our top picks of the most scrumptious Nutella treats you can get your hands on!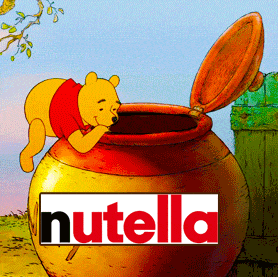 Mouthwatering Nutella Cookies
Chocolate chip cookies are great on their own. But when you find a cookie with a gooey Nutella centre, they are just on a whole other level. Sugar Drizzle makes these amazing melt-in-your-mouth cookies that will take your tastebuds on a divine journey! Get a tin of these and we guarantee they'll be gone within a minute.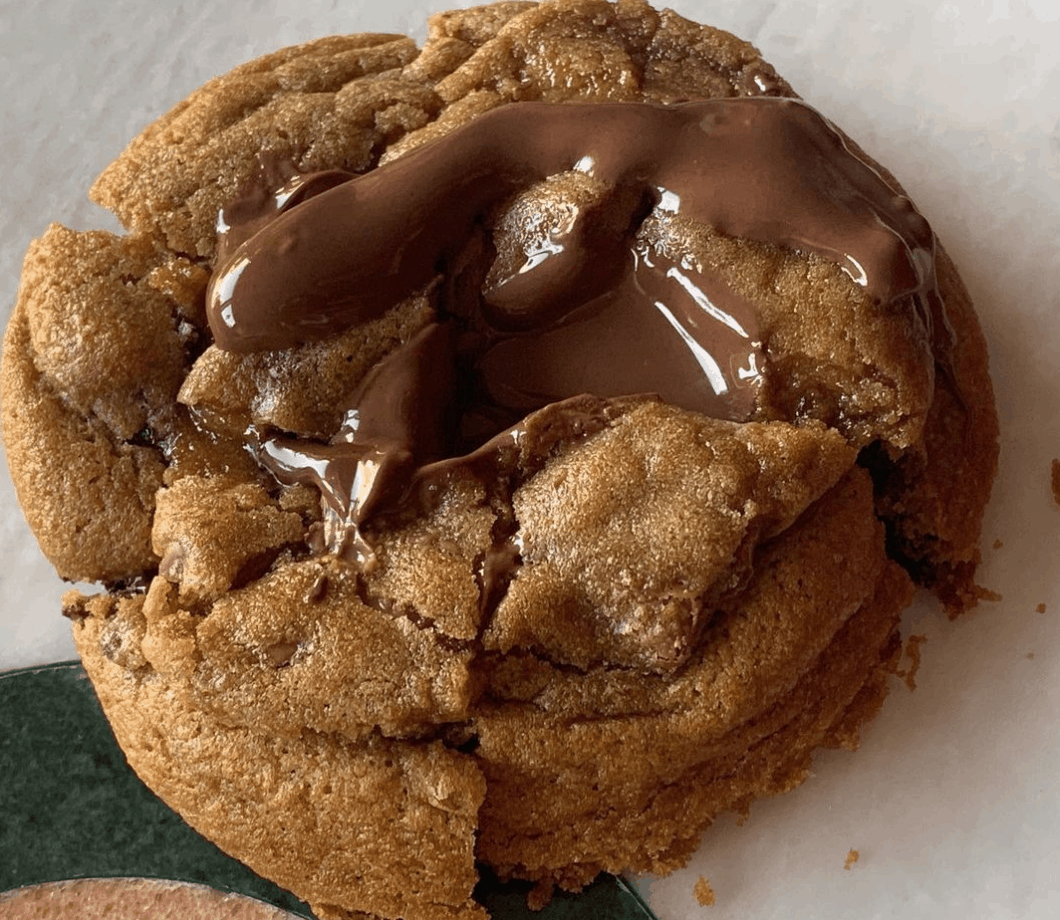 Creamy Nutella Cheesecake
What we love about Nutella is how creamy and smooth and delectable it is. So much so, that you could eat it out of the jar! But what if it got even creamier? This mouth-watering Nutella cheesecake from Batter & Dough is all kinds of goodness that you need in your belly. Send it over to anyone (or treat yourself!) and it'll be a an instant hit!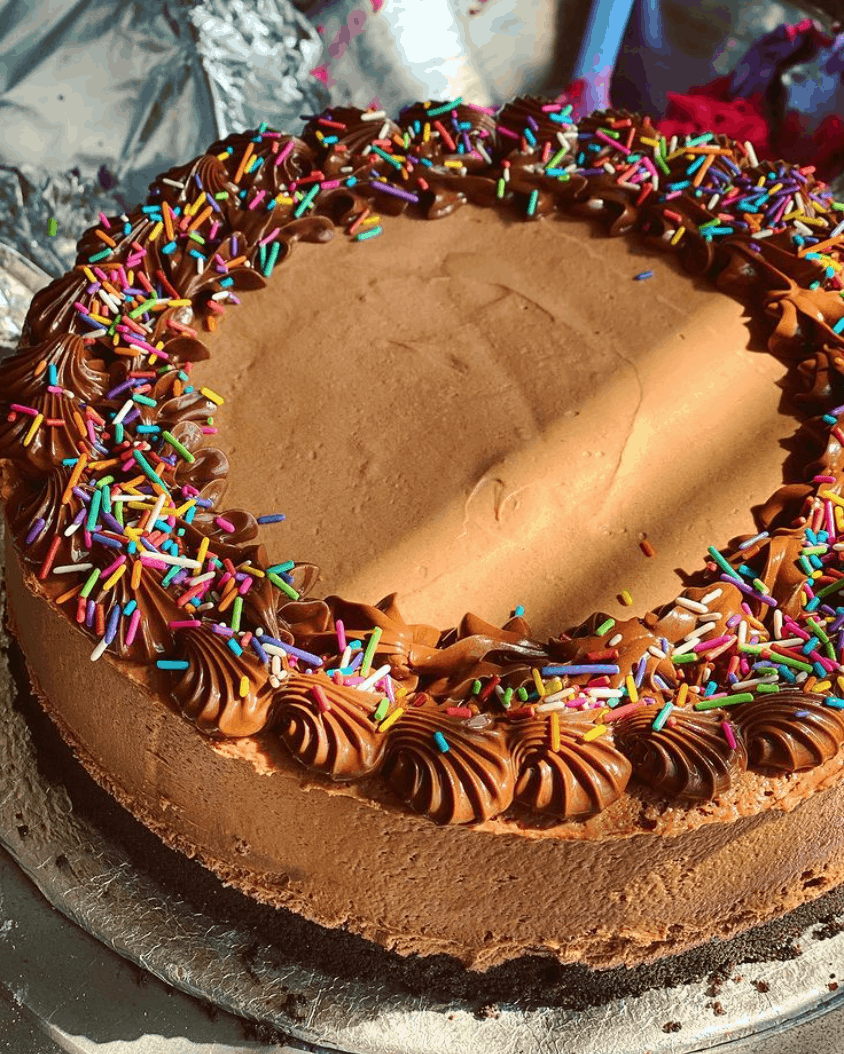 Scrumptious Nutella Doner
Food fusion is a big thing right now and it's honestly so delightful when people invent sweet versions of typically savoury food. It can be a hit or miss but this Nutella Doner from The Crave Bar is definitely a hit! As if it could get even better, there are bits and pieces of Oreo cookies and chocolate brownies too. Sugar coma, here we come!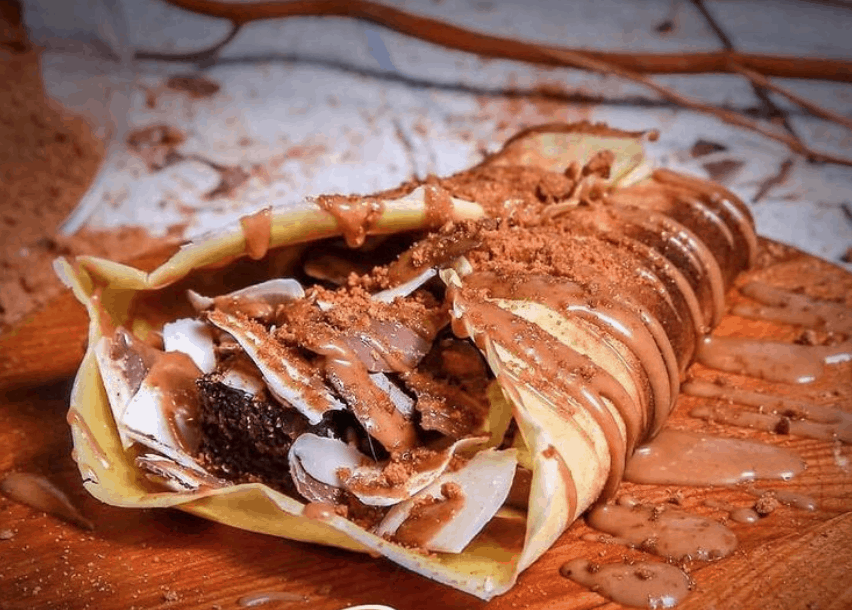 Indulgent Nutella Fudge Popsicle
Winter, in our opinion, is the best time for ice cream! Snacking on a yummy popsicle while layered in hoodies is a whole other feeling we can't describe but really love. Lush Crush is known for their delicious popsicles but nothing gets better than the fudgey goodness of Nutella. This is an all-around staple!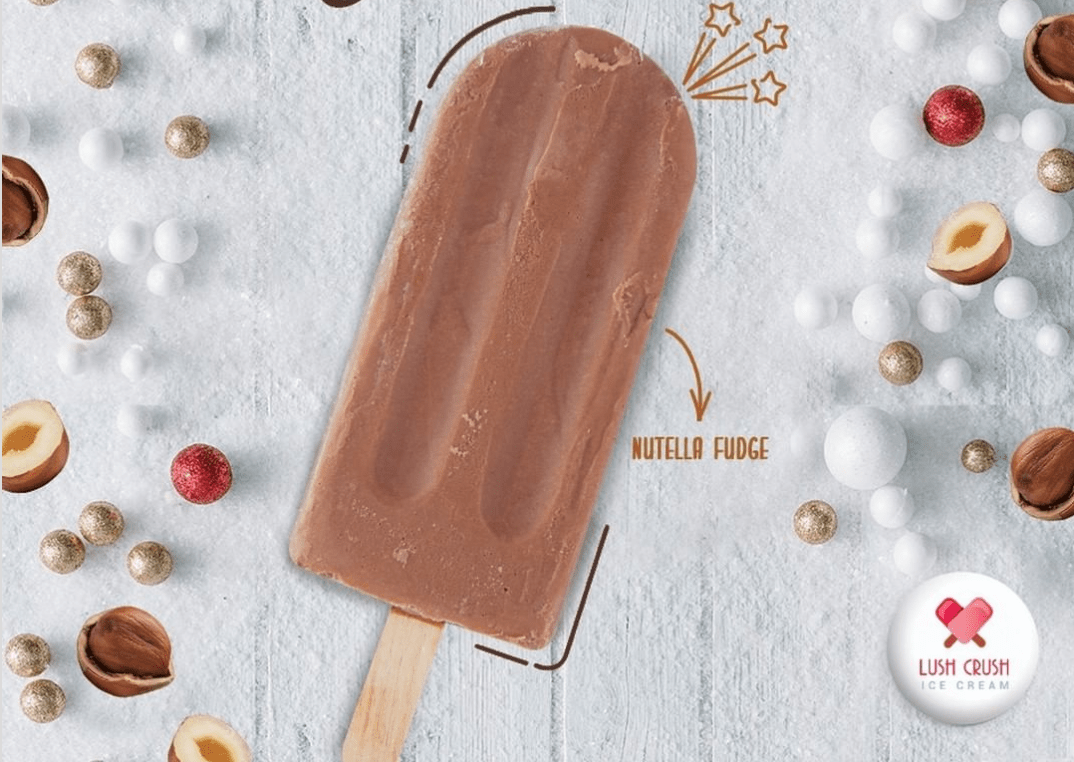 Delicious Nutella Donut
What's more classic than a Nutella donut? Nothing! It's the perfect pairing for an evening snack with coffee. And this Nutella donut from ODonut is best devoured fresh from the oven. It's truly an evening delight everyone needs!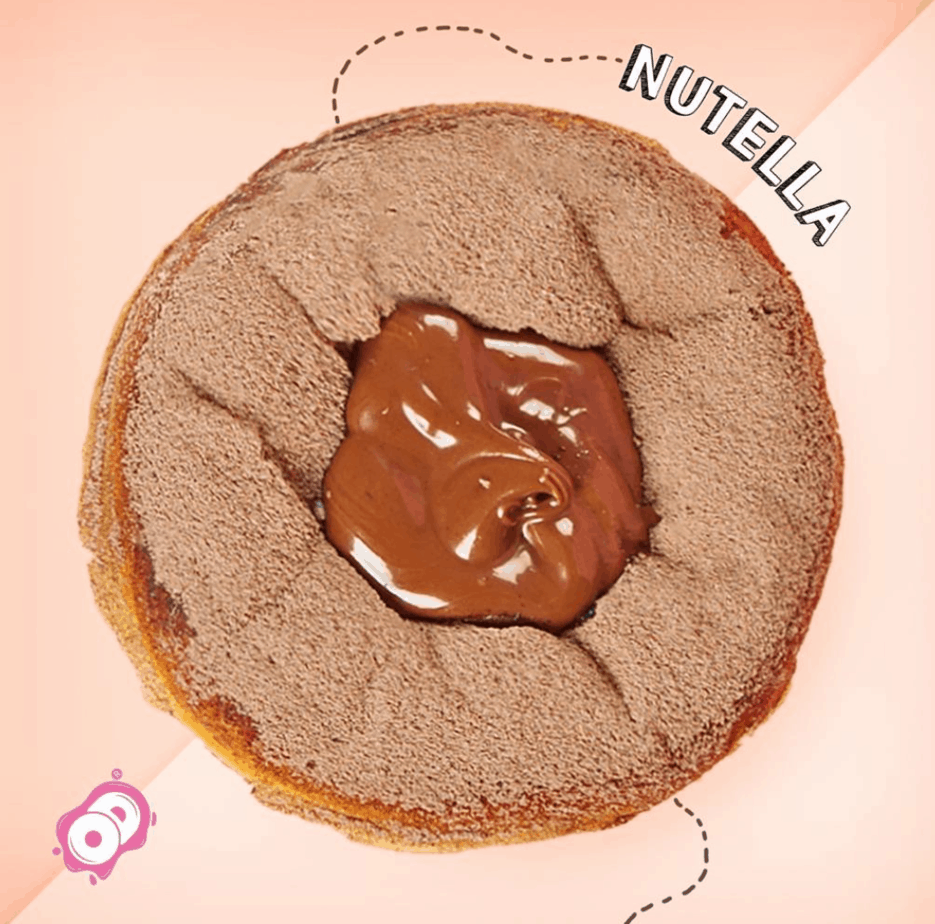 Delectable Nutella Bonbons
If you want to pull out all the stops and truly impress someone, these cute and equally yummy Nutella bonbons from Sugar Mama are the way to go! These little, airy choux puffs of heaven are filled with Nutella cream, topped with a drizzle of Nutella and finished off with a brownie crumble. Bite-sized pieces of heaven are always a favourite – plus it's so much fun to say bonbons!