Dental hygiene is extremely important and should not be neglected, and while we are busy taking care of our teeth with toothbrushes and toothpastes, there's another way to do it that goes back centuries. Have you ever wondered how our ancestors cleansed their teeth without the luxuries we have? It was using the Miswak – a very well-known phenomenon for most of us. The miswak is essentially a twig made out of the Salvadora persica tree and not only does it help control dental plaque, but it also reduces bacterial issues. The advantages of using the Miswak are endless – read on to know more about the history, significance and the benefits of Miswak. We also spoke to Dr M. Haris Iqbal Ghole, who works for the Royal College of Surgeons of Edinburgh in the UK and runs a private practice in DHA Lahore called Arizona Dental Practice as the chief cosmetic dentist and implantologist, for his input: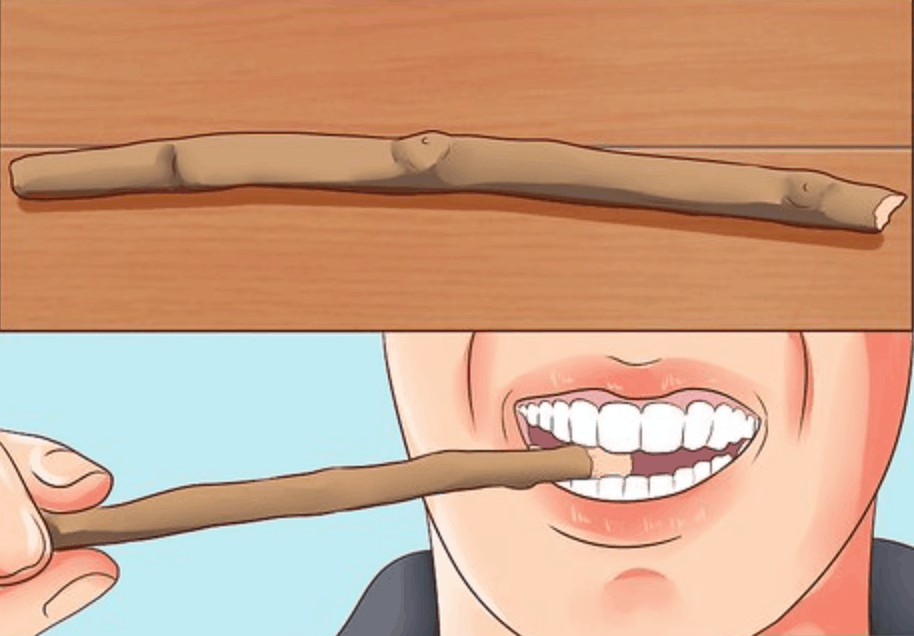 The History Of Miswak
According to studies, the definite origin of the Miswak is still unknown. The use of it began during the emergence of Islam when it was used by ancient Arabs to keep their teeth clean and white. Even then, the whiteness and shine of your teeth were a symbol of attraction. Arabs made use of the Miswak for hygienic reasons, but also for spiritual use – it had a high status in the Islam. Many Prophetic narratives depict that Prophet Muhammad (PBUH) used it in his daily life several times and recommended it strongly. 
The Benefits Of Miswak
According to Dr. Ghole, the use of the Miswak does not do any harm if it is in its original form. Clinical studies prove that it has antibacterial, anti-fungal and anti-cariogenic properties. The use of Miswak also has immediate effects on the composition of a saliva. A few clinical studies have affirmed the equality between the mechanical and chemical cleansing efficacy between a Miswak and a regular toothbrush. At some points the efficacy of a Miswak is greater than that of a toothbrush. "Another benefit of having a Miswak is that you can use it multiple times, for example, after every meal and this can help maintain a better hygiene", adds Dr. Ghole.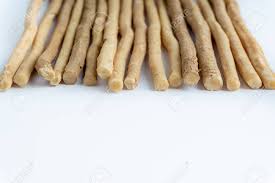 Drawbacks Of The Miswak
Dr. Ghole advises patients to not use it solely for their oral hygiene maintenance. From a strictly scientific point of view, there is not enough evidence to recommend Miswak as a toothbrush alternative. Dr. Ghole recommends using it only if one would like to use it because it's Sunnah. He also recommends patients to get the original Miswak as there are many copies being sold in the market. These copied chewing sticks are taken from different trees and they do not possess any therapeutic benefit of the Miswak. 
Does Miswak Reduce Any Health Issues?
According to Dr. Ghole there might be some benefits we are unaware of, but there aren't any certain benefits proven by science yet. Dr. Ghole says the only reason for the daily use of the miswak should be religious. To end with, Dr. Ghole shares a strong message for everyone's dental health: 'if you are in the market to buy an oral health maintenance tool, please buy a good quality soft toothbrush. Use if before you go to sleep, and during the day', says Dr. Ghole. He also recommends flossing at least once during the day and right before you brush your teeth at night. 'If you do buy a Miswak, use it very lightly with soft hands and make sure you get the authentic Miswak, taken from Salvadora persica', adds Dr. Ghole.