It's no doubt that motherhood is an amazing and beautiful time in your life. But we also have to realise that it can be equally hard, frustrating and a big adjustment! Expecting mothers go through a plethora of emotions as their body – and life – changes and this is a time where they need the most support. Along with giving them emotional support, we've curated a list of gifts that will make this transition easier for them as they embark on this journey. With these, the expecting mother, or even a new mother, will have one less thing to worry about!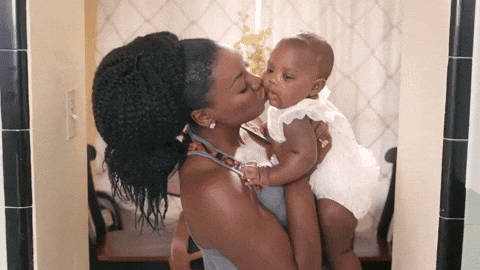 Deliciously Healthy Cookies
Cookies are a guilty pleasure item that all new mothers would love to indulge in. But what if we told you there were delicious cookies on the market that are also really healthy? Cradle Mamas specialises in yummy treats that are full of lactation superfoods for moms. Give a new mama these oatmeal raisin and chocolate chip cookies that have an extra shot of Moringa herbs – a lactation boosting plant that detoxifies the blood and boosts immunity. A delicious and healthy snack for a mum you love!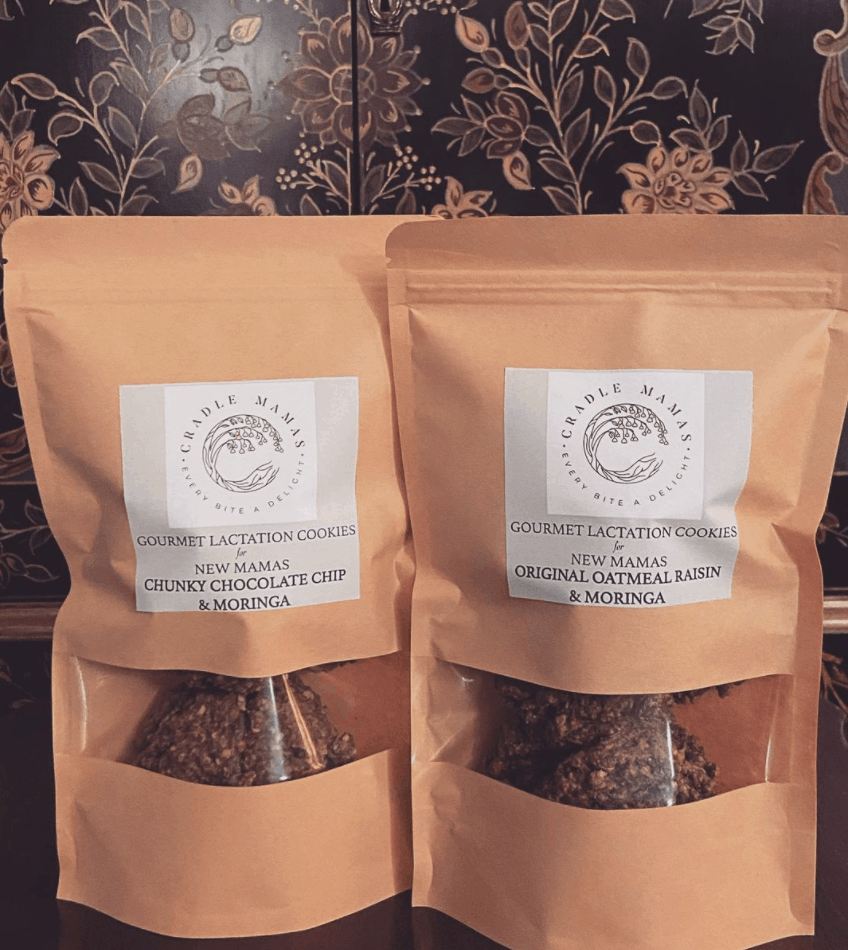 A Nourishing Belly Balm
Many expecting mothers are worried about the many changes their body will go through and rightfully so! One of those changes is stretch marks and the general effect pregnancy can have on your skin. While there's absolutely nothing wrong with stretch marks, if a new mom wants to avoid them, keeping your skin nourished is the way to go! Burt's Bees Mama Bee Belly Butter is the perfect way to keep your growing belly nourished and moisturised while being completely safe for the baby. It's also a great way for a new mom to pamper herself and get that TLC in!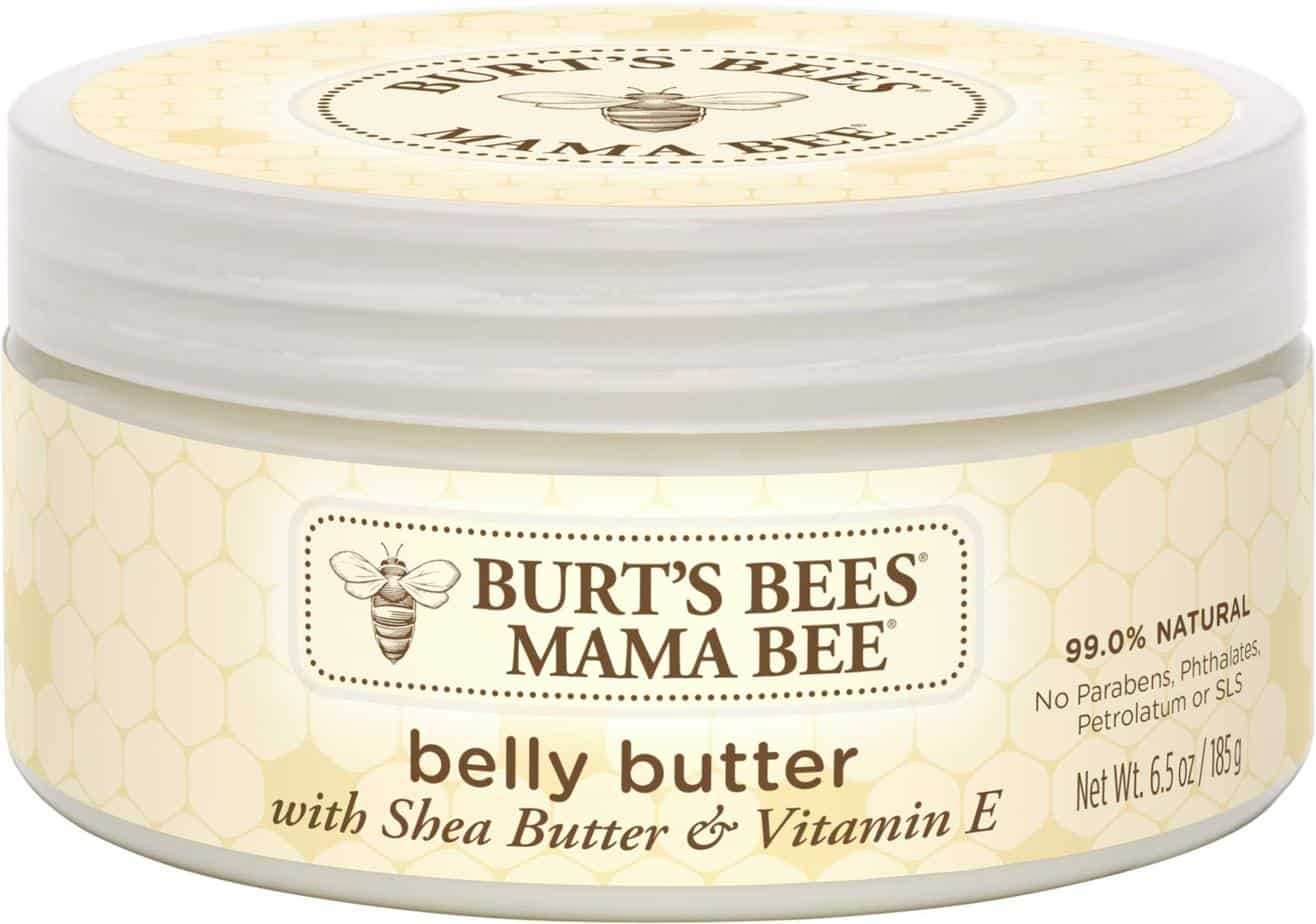 Fitness Classes With Braxton Kicks
We hate the outdated notion that a pregnant woman has to be confined to her bed – that's simply not true! Barring any serious health issues, it's actually recommended for pregnant women to get some exercise in. Get your mama friend a session for the pre or post natal workouts with Braxton Kicks – the name alone sold us! These classes will make sure the new mom is ready for parenthood in every way possible.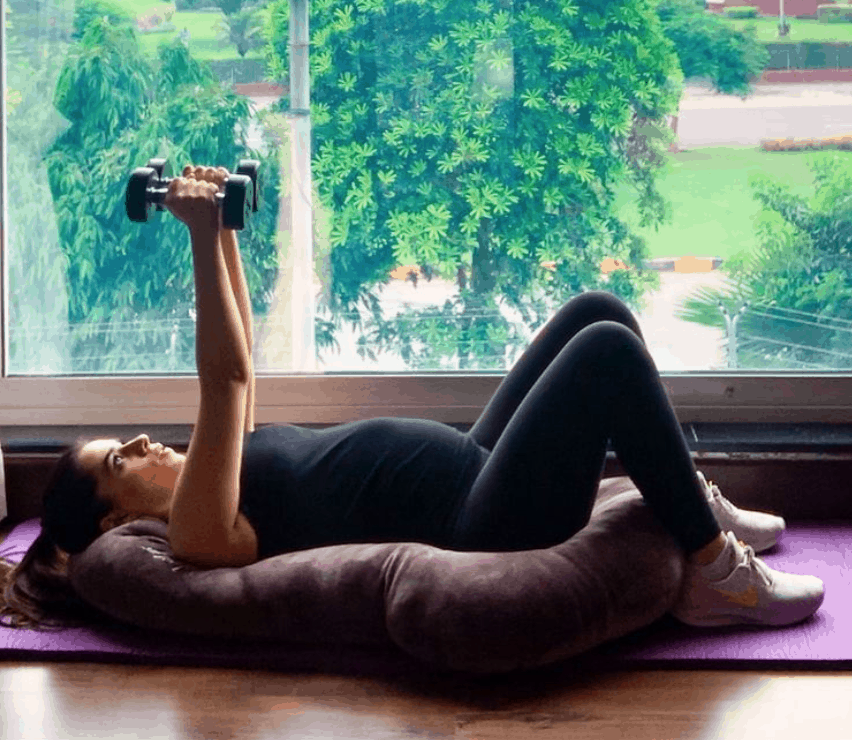 A Supportive Belt From A Supportive Friend
Many people don't realise that carrying a baby in your belly is a pretty hardcore workout in itself. The strain it puts on your back and legs is no joke! That's why we're a hundred percent sure that every expecting mom needs a support belt throughout her pregnancy. The Carriwell Overbelly Support Belt from Zubaida's will make sure the mom-to-be is comfortable and relaxed at all times. And she'll have you to thank for – just don't skimp on the emotional support as well!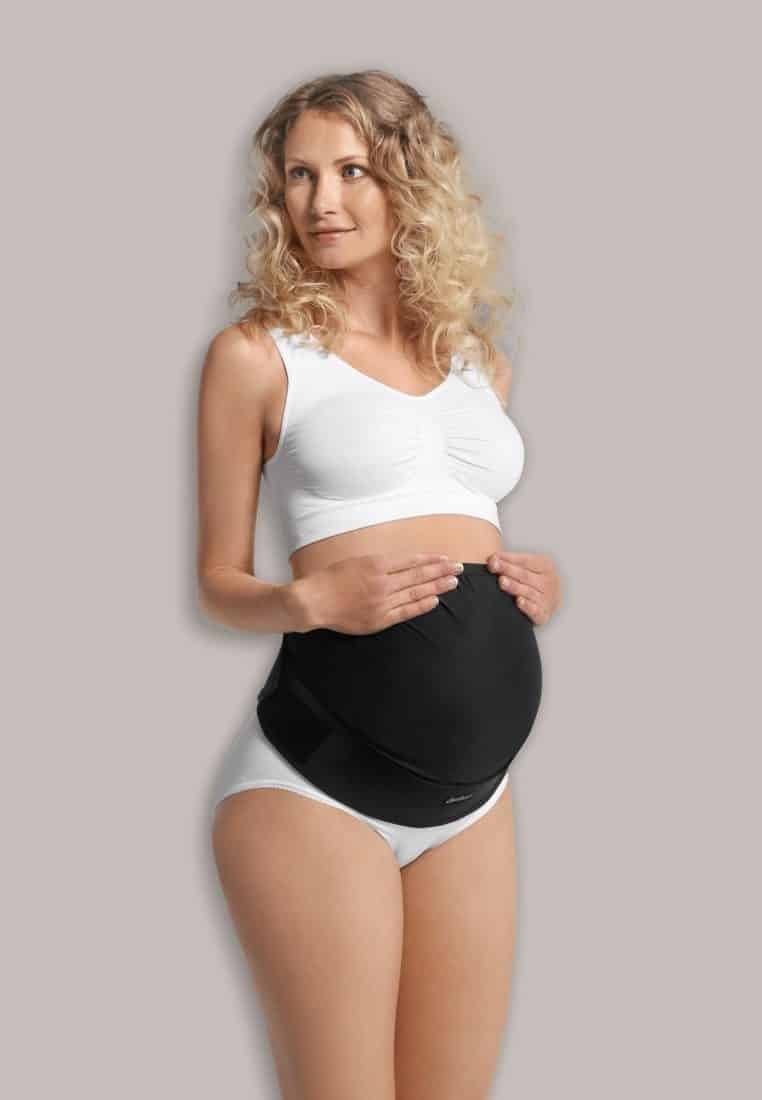 An Easy To Use Feeding Kit
Making the choice to breastfeed or bottle feed is an extremely personal one and there's no wrong answer. The most important thing is that the new mom has tons of support in her decision. One way to show your support is by getting her the Avent Natural Starter Set from Baby Planet. The set comes with everything a new mom will need to feed her baby! An easy-to-use breast pump that ensures comfort and bottles with natural shaped nipples for the baby's comfort! This is a must-have for every new mom!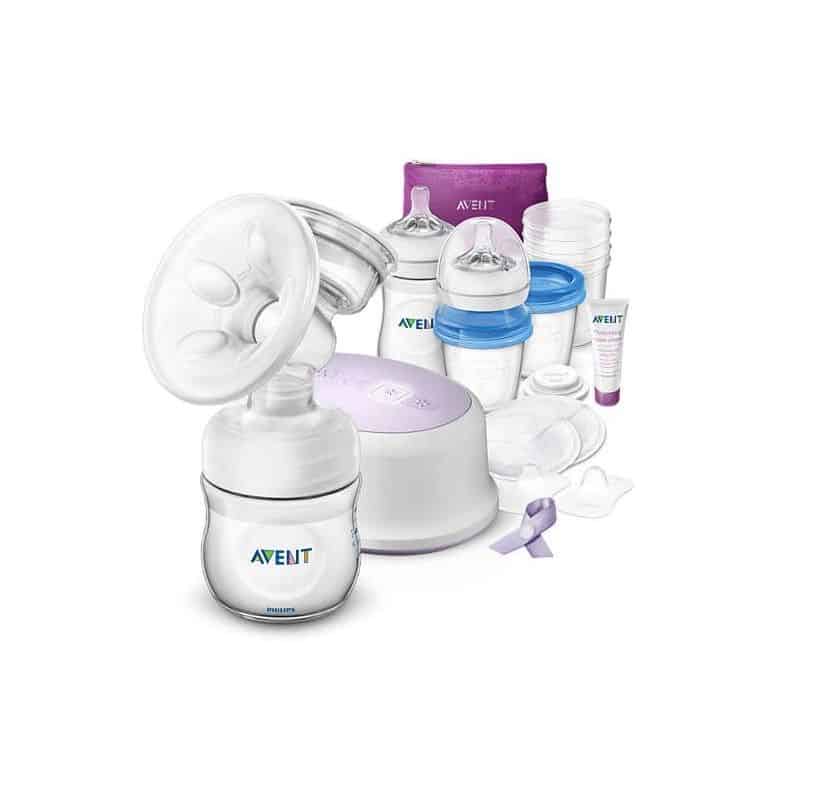 A Comfortable Pregnancy Pillow
Everyone knows that getting a good nights sleep is essential for pregnant moms – especially because they're probably going to be a rarity for a while once the baby comes. This velvet pregnancy pillow from Primal will ensure maximum comfort for an expecting mom! The unique and ergonomical design of the pillow allows one to completely and comfortably stretch out while sleeping and follows the natural shape of the pregnant body. Plus, it can be used for almost anything post pregnancy! Trust us, this will be well used.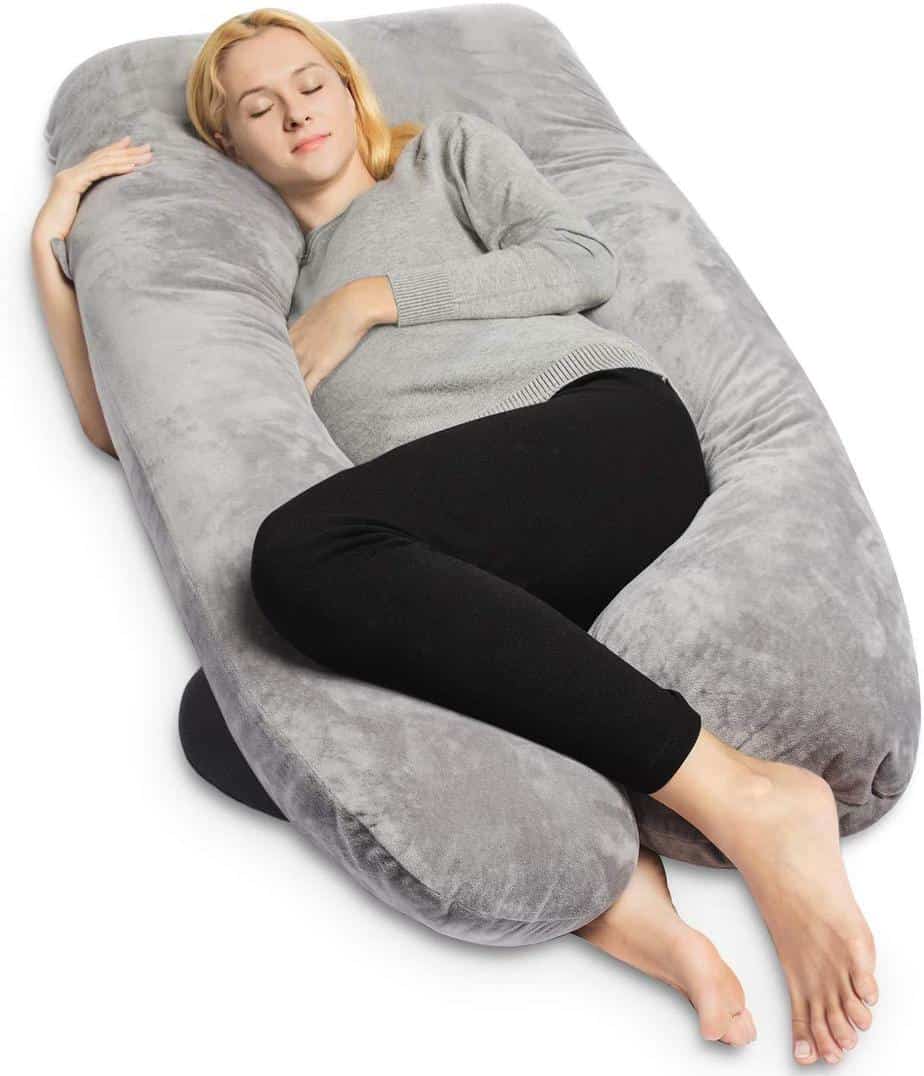 A Relaxing Prenatal Massage
It goes without saying that pregnancy is a stressful time and it's crucial for a mom-to-be or a new mom to take out time for herself, more so than it is for anyone else. That's why your friend will really appreciate a head to toe massage! GharPar is an amazing service that will let your mommy friend get the full spa experience in the comfort of her own home! You can even add on any other spa services you'd like to fully pamper your friend. We're sure she'll love it!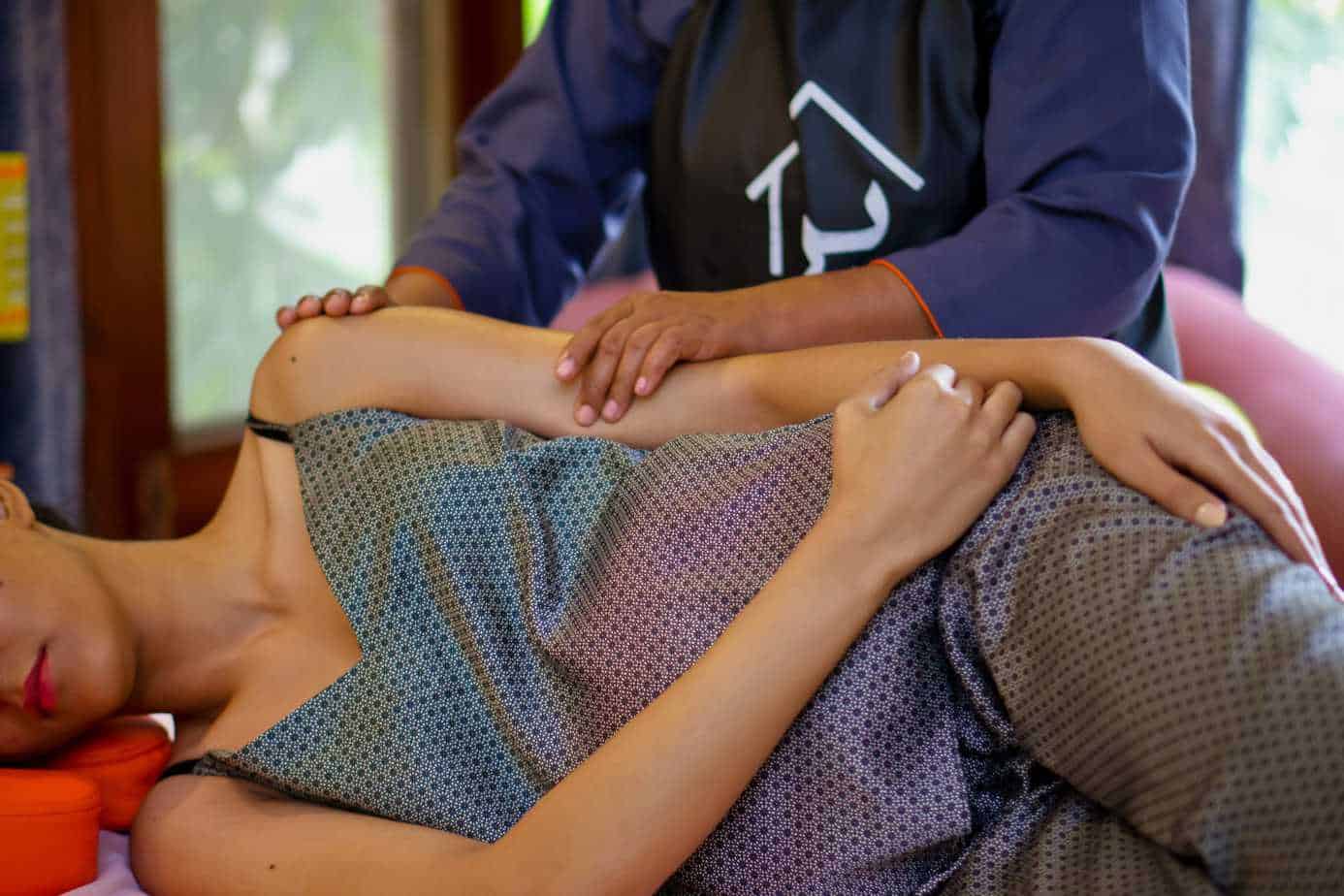 A Baby Book For Every First Memory
Yes, pregnancy comes with it's stresses but after all is said and done, it's absolutely worth it! To make sure the new mom in your life is able to look back and cherish all her first moments with her baby, get her this baby book from Liberty Books. From all the baby's firsts to all the ways they changed, this book will always be cherished by the parents and they'll always have you to thank for. This one's for life!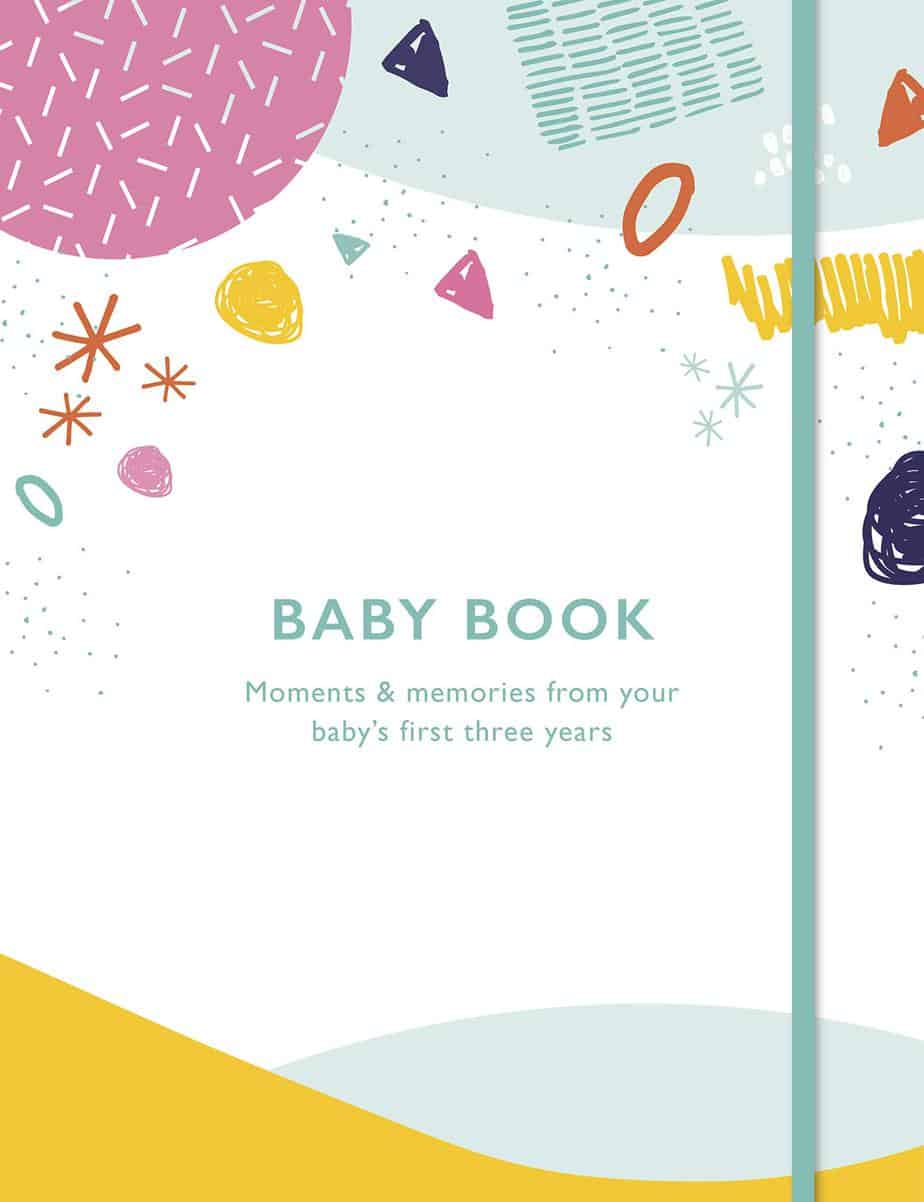 A Spacious Baby Bag
Who would have thought that a tiny baby would need so many things at all times? Every new mother knows what it's like to have multiples of everything with her at all times – bottles, clothes diapers, the works! And that's why a spacious baby bag is a life saver. But there's no rule saying a baby bag can't be chic. This Chelsea Baby Bag from Mummy Express is trendy, stylish and will look good with any outfit! And the best part is that no one will every guess it's full of diapers and rash cream. Your stylish friend will love this!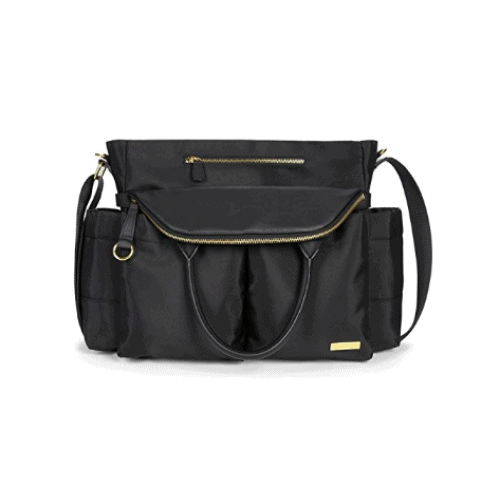 Comfy Maternity Pants
When it comes to maternity fashion, the game has totally changed in the past few years! There's absolutely no reason a pregnant woman should be dressed in loose and frumpy clothes. Every mom deserves to be equally stylish and these trendy white pants from Lulusar will make sure of it! They're flared and have an adjustable waistband, making this a long-lasting piece in your pregnant friend's closet. They're also super comfortable and effortlessly chic and will love great in a variety of styles!