In 2016, the number of people estimated to be suffering from mental health issues like depression and anxiety amounted to roughly 1.1 billion. Since then, numbers have likely continued to rise. Moreover, studies have also shown women especially on average are a) more likely to suffer from mental health issues, and b) less likely to talk about them. The taboo in Pakistan surrounding depression and anxiety disorders only serve to aggravate the individuals suffering even more. For the women who cannot seek out full time therapy, we've enlisted the help of a trained therapist. You sent us in your questions – here are the answers!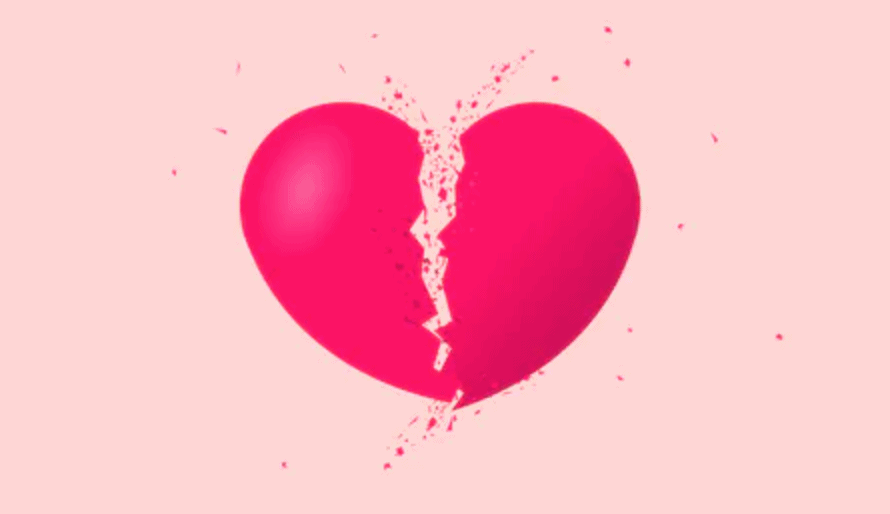 'I'm a 21 year old girl who fell in love with her best friend – he is the one person I've ever loved and I can't get over him, nor can I confess it to him. People often say that I'm too chicken for not coming clean to him, but I fear losing our friendship. What if he doesn't feel the same for me?  This dilemma has been eating me up from the inside, everyday a little more. I don't know how I will even face the reality when he falls in love with someone else. What if I don't ever confess and regret it for the rest of my life? What if I confess and he says no and I can't cope up with it? Will things ever go back to normal? Or will I lose my best friend? I often stay up all night just thinking about all this. I've been in depression for straight 2 months because of it. I wasn't able to sleep well, had a weird kind of feeling in my chest and stomach and stayed up crying all night. I mean, I was never like this. I feel like in the process of loving someone so much, I have stopped loving myself.
He has this habit of sharing everything with me because of course, I'm his best friend. But whenever he talks about some other girl, I have to pretend everything is okay even though it hurts and bothers me extremely. I swear, I will be very happy for him if he finds his love and gets married and settles down but it'll be really hard for me to cope up with – I may lose myself in the process.
On some days, I feel like everything's going fine and I'm over him, but it's only because I didn't see him for days. Then when I finally meet him, all the feelings come back and I spend the next few days in misery over it. Please guide me through this. It just feels like hell and a constant cycle that keeps repeating.'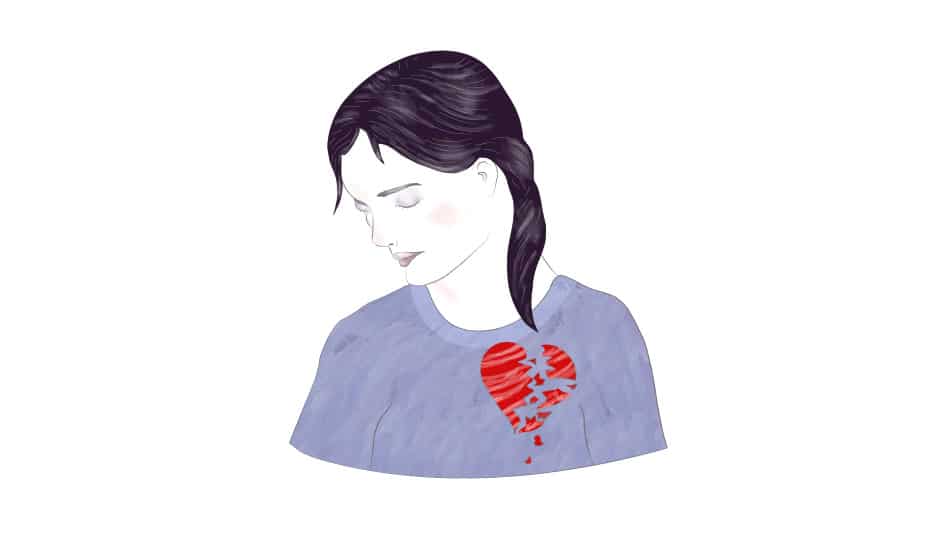 Shahrukh's Response:
Dear Anon,
The age-old dilemma of whether or not you should confess your feelings to your best friend. From your message, I can really tell that you are struggling to decide as to how you want to proceed, and there's a fear of losing the friendship if you do. I know it's tough, and there is no right way to go about this situation, it's more about reflecting on how you feel, and what you think/feel is right. 
Knowing How You Feel
At times, feelings can be temporary, it's not to say that they're not real, they very much are. However, when feelings come in the form of high intensity, it's possible that this might be a crush. When we're close to someone, it's only natural to form an attachment, and perhaps even begin to see them in a different light. What do you feel? Is this a rush of emotions, or are these the seeds of a much deeper feeling? Take your time and just sit with what you're feeling.
"What would happen if I told him?"
In the realm of best friends falling in love, one of the biggest blocks on the road of confession is the fear or losing them, or losing the friendship you currently have, and that can be a really scary thought. The good news is that it may not turn out the way you think. Each relationship is different, and open communication and authenticity in any relationship allow for difficult and vulnerable conversations. Think of it as you sharing something with your best friend – something that you've been carrying with you for a while now. You may not know what he's going to say, and that's okay. It's important to remember that you may not have control or influence over what he feels, you do have control over what you do next, regardless of how he responds. 
"What If I Decide Not to Tell Him?"
Like I said earlier, there is no right or wrong decision here. This choice is completely yours. While on one hand, there's a fear of losing your friend if you do tell him, there's an opposing force of regret that clashes with it. "What if?" / "What could have been?" etc. With these two conflicting fears, it more or less feels like an endless vortex, and you're unsure about what decision to take on. If you decide not to tell him, then allow yourself time to move forward. There's no timeline for this, just know that it's okay to feel whatever you're feeling.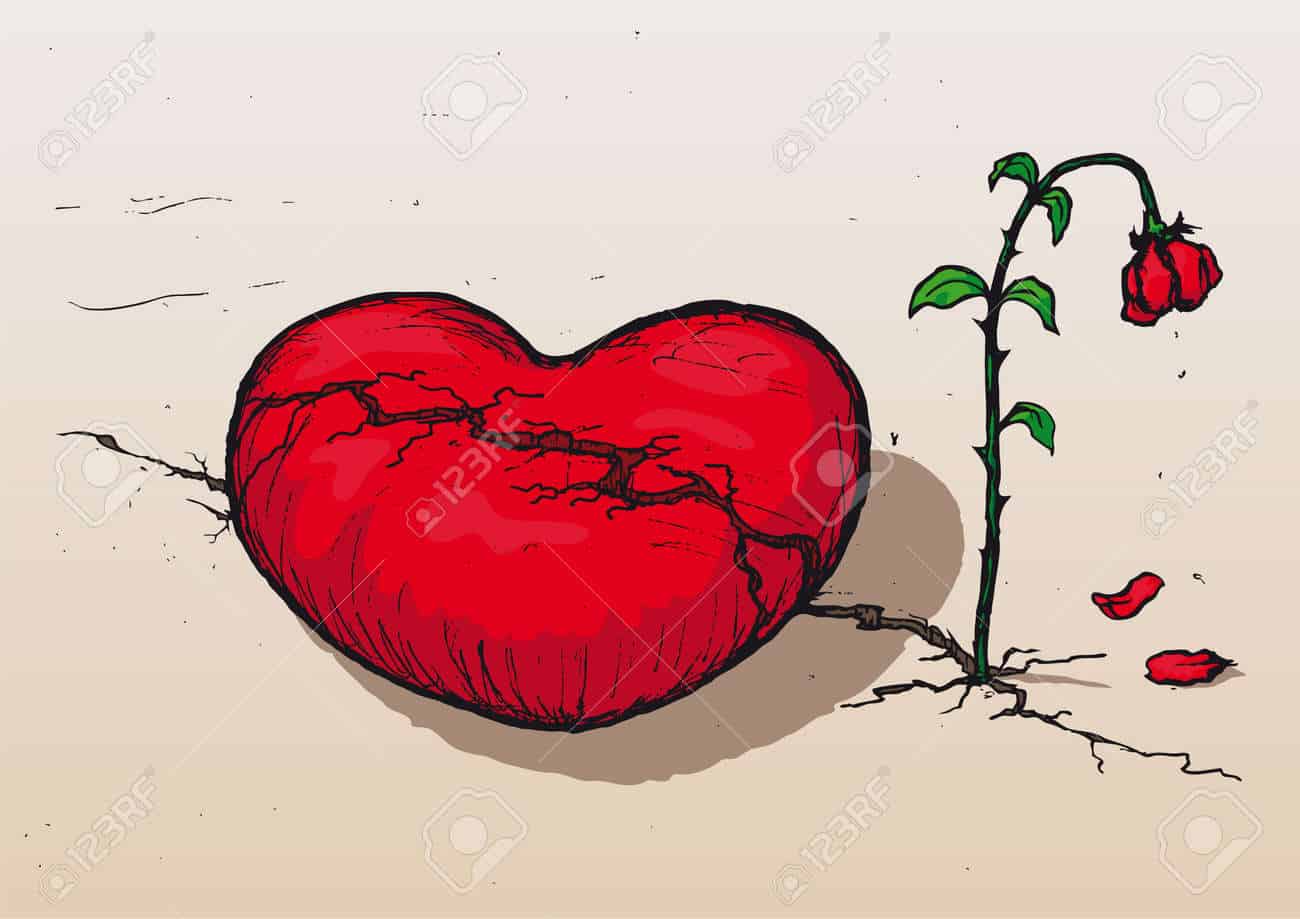 "How Do I Decide?"
Coming to a decision like this can be tricky. Though, there are some ways where you can reflect on what you're experiencing:
Making a "for" and "against" list

: sometimes when I can't come to a decision, this is one way for me to visualise what I'm thinking. You can create a column for all the reasons you would like to share what you're feeling, and contest them against all the reasons you would like to keep it to yourself. At the end, you might find more clarity on the matter.

Speak to a friend (who can hold space for you)

: confiding in someone can be helpful, and ideally a person who is there to listen to you, and hear your feelings out, rather than impose their feelings and opinions onto you.

Try flirting (I know, it sounds odd, but hear me out)

: sometimes casually flirting with someone can be a subtle way of testing the waters to see if there might be something there, something on the more non-platonic side of the relationship spectrum. This might shed some light as to whether you would like to proceed with telling him or not.

Remind yourself that regardless of what happens, you will be okay

: Anon, this is the most important thing: while I know that things can be incredibly difficult, and this kind of conflict can be so emotionally trying, no bad feeling lasts forever. You will get through this, and you can get through this. Just give yourself that space to heal, if need be.
Sometimes, making the right decision for yourself can take some time and reflection, and that's okay, Anon. Take all the time you need to do whatever feels right for you. I hope you found the answers you were looking for. I wish you all the best on your journey towards healing – best of luck and stay in your power.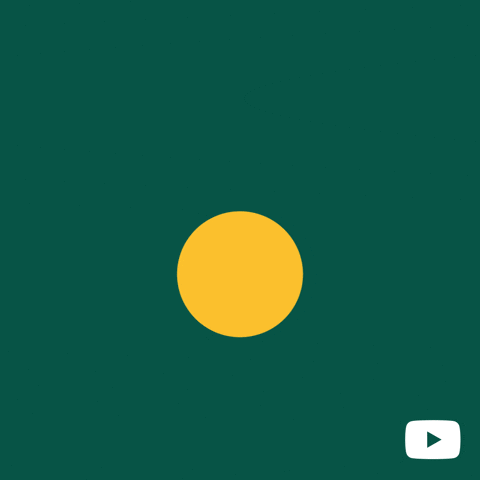 The above article is written by Shahrukh Shahbaz Malik who is trained in humanistic integrative counselling at CPDD in the UK and currently has her own private practice in Karachi. The views expressed in this article are those of one expert. They do not necessarily represent the views of Mashion, nor do they represent the complete picture of the topic at hand. This article is for informational purposes only and is not a substitute for medical diagnosis or treatment.