A visit to the hair salon always leaves us feeling refreshed and confident – especially if the visit ends with a blow-dry. But since the pandemic took over our lives and we started staying home to protect ourselves and our loved ones, a lot of us have been sorely missing the perfect salon blow-dry. But why not try to do it at home? It might not be as easy as it looks, but with a little help, you can make sure it's close. We reached out to Rija Bakhtiar – co-founder of Make-up & Hair by Rija Bakhtiar to share her top tips on how to make a blow-dry done yourself look professional (and last!):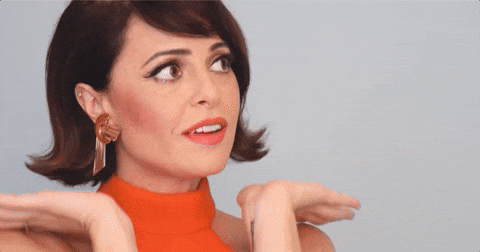 Keep The Spray And Heat Protection Ready
Before getting the tools ready for your blow-dry, make sure to have a blow-dry spray ready which will give your hair more volume and texture. Rija Bakhtiar recommends the Mark Hill Blow Dry Spray to spray into the roots of your hair. In case you have a greasy scalp, you can opt for a dry shampoo to get puffiness and volume in your hair. As for heat-protection, Rija advises the Trèsemme heat protecting serum. Apply that before spraying your hair with the Mark Hill spray and you're ready to start! 
Divide Your Hair Into Sections
After spraying your hair, the first step is to divide your hair into four sections. The first two sections are on the front, and the second and the third are at the back. Pin them with a bobby pin or clip so they don't come in the way when you're blow drying each separate part. Make sure you spray the hairspray near the root of each section again. When working on each section, make sure to divide that into strands too.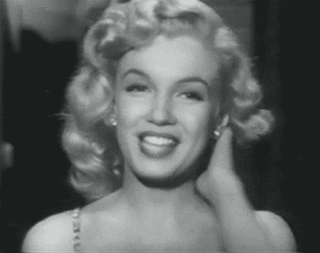 Pick The Right Brush
Using the right brush is important as the brush determines your final result. Rija Bakhtiar advises to opt for any medium sized roller brush. You could also op for wooden or Mira brushes. Afterwards take the first section of your hair, divide into two parts and take it one strand at a time. If you want to blow-dry outwards, start blow-drying your hair from the outer area with your brush. If you wish for a different look, then move it inside. Brush each strand 3-5 times to get the blow-dry effect and to let the heat control the frizz in your hair. It takes about twenty-thirty minutes do it all, according to Rija. It's difficult to do it on your own but practice makes everything alright! The most important thing to keep in mind here is to make sure you work with small sections and strands so the heat equally distributes to all of them. 
Use Your Fingers As The Final Touch
After finishing the blow-dry, open up your hair and use your fingertips to go through your hair for a more bouncy look, and you're good to go! After blow-drying, you can opt for different hairstyles to rock in. Either keep your hair loose and rock the blow-dry look, or opt for a half updo with bobby pins, or a hairstyle with braids.