Korean beauty and skincare is all the rage in the beauty world and has been for years now. We didn't really get the hype until the Korean skincare universe sucked us in and now we can't go back! It's clear they use high quality ingredients and chemicals to formulate products that work wonders. Here is our pick of 5 K-Beauty products that are absolutely worth the hype!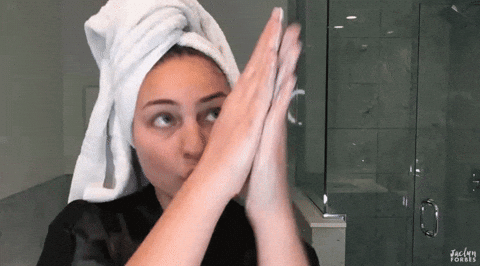 Banila Co.'s Cleansing Balm
Cleansing is a crucial step in your skincare routine and we all know the benefits of double cleansing. Banila Co.'s Clean It Zero Cleansing Balm should be the first step in your routine. It uses fruit extracts that gently dissolve all your makeup and  prepare your skin for the second cleanse – plus, it is formulated without plastic! This will definitely leave you feeling squeaky clean!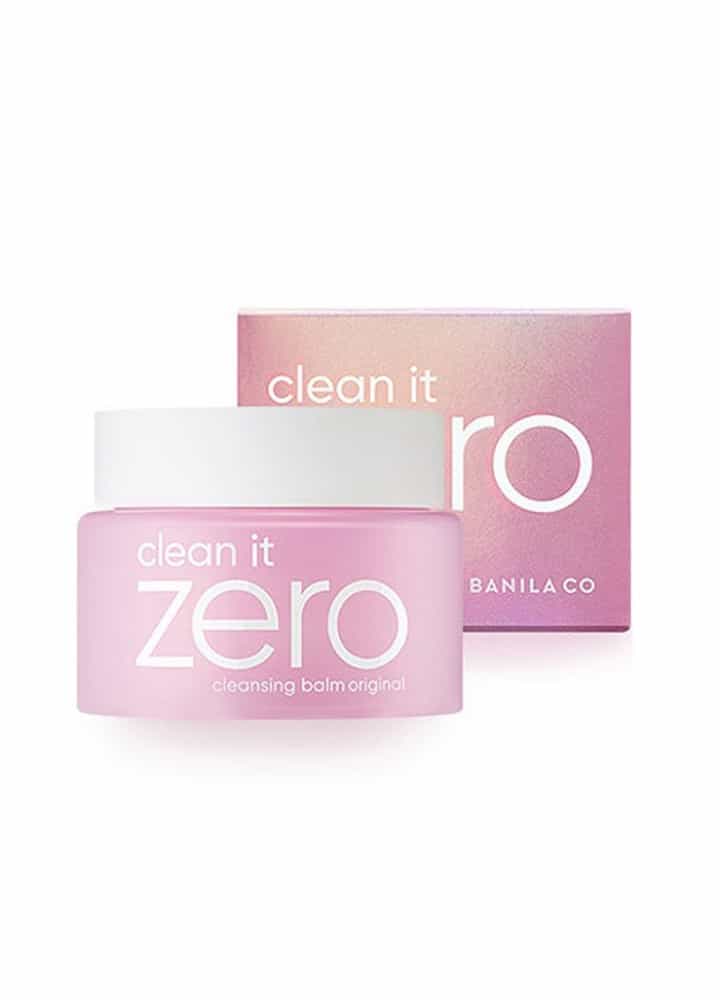 Biore's Watery Essence Sunscreen
Sunscreen is by far the most important skincare product you can ever own, so of course a K Beauty sunscreen had to be included in our list! Biore, a highly reputable skincare brand, is one you should be well acquainted with. Their Aqua Rich sunscreen is formulated with hyaluronic acid and hydrating glycerin and feels more like a serum than a sunscreen, which is why we love it! It's light weight, long-lasting and protects one from all UV damage – definitely worth it!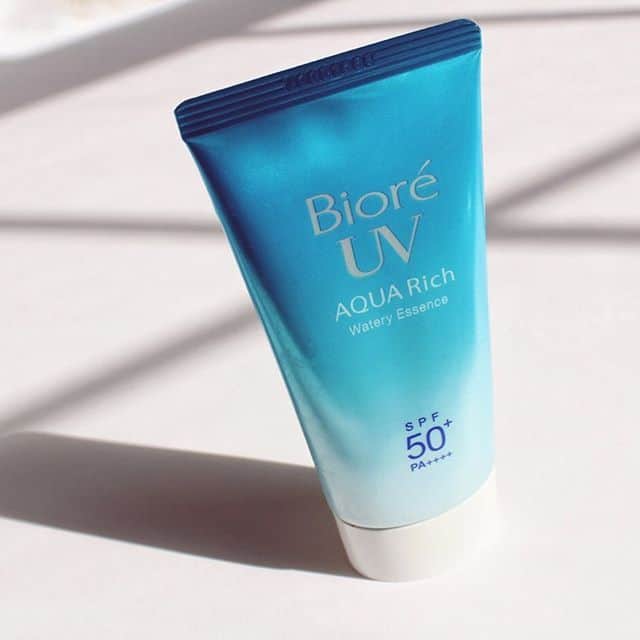 Tony Moly's Green Tea Watery Cream
You may notice that a lot of K Beauty products are rich with extracts from amazing natural ingredients. Tony Moly's water cream is no different! It's made with Chok Chok Green Tea – a type of Korean fermented green tea that is full of skin-enhancing benefits. The lightweight moisturiser is also full of antioxidants, lemon seed oil and rosewood oil. Your skin will feel soft and supple for days!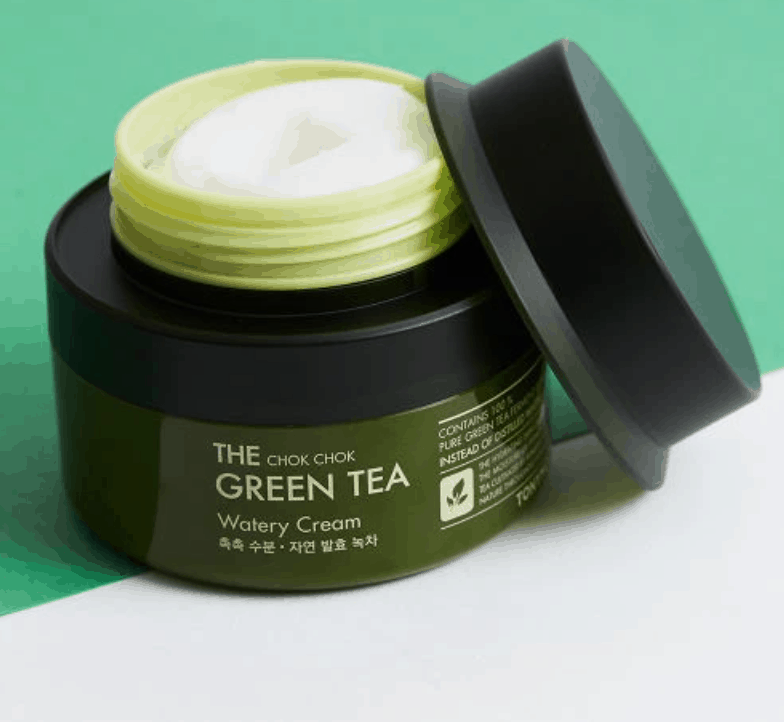 SOMEBYMI's Repair Serum
Serums are a must-have in a K Beauty skincare routine. And there's a serum for everything! But with ingredients like collagen, truecica and glycolic acid, the SOMEBYMI Snail Truecica repair serum is a wonder product. Okay, we know that the snail bit can be off-putting but it's a well known Korean skincare ingredient and it really works! This serum is particularly focused on repairing and regenerating skin cells and brightening the skin. You'll fall in love with it, we can bet on it!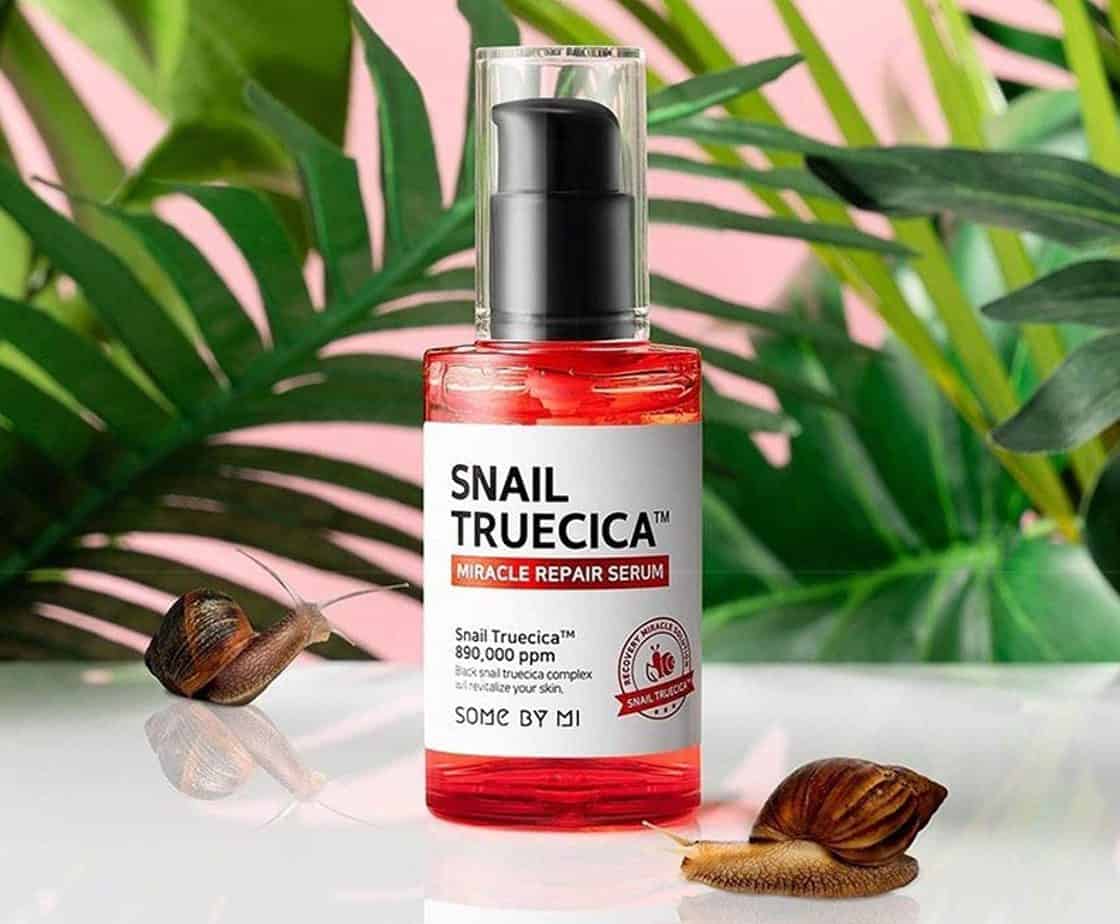 Laneige's Water Sleeping Mask
By now you can tell that water – often in the form of hyaluronic acid – is a holy grail skincare ingredient. It's in almost everything on this list! But Laneige's Water Sleeping Mask is an OG favourite and with good reason. This gel based mask is meant to be put on as a moisturiser before bed so that it can truly sink into your skin all right long. You'll wake up with bouncy, hydrated and refreshed skin. The hype is definitely worth it and our Mashion Staffers – who love this product – will wholeheartedly agree!