This year, parties are different and there's a good reason why. COVID-19 has made us all rethink how we celebrate and has made us appreciate intimate gatherings. And one of the most important things at any get together – even one at home – is the food! And when it comes to weddings, while we love the typical feast of Biryani and Qorma, a smaller celebration allows for a whole different menu. That's where Hobnob comes in.
Hobnob has recently made a huge comeback in the bakery industry and it's all due to the change in management three years ago. Their team is now led by an internationally trained chef who is constantly coming up with new, innovative and mouth-watering products. They upended their entire model to include kitchens in all outlets, guaranteeing freshness, and have a plethora of delectable goodies available every day. That's why we think Hobnob is the perfect place to get some delicious treats for your intimate party buffet table. Here are our top picks!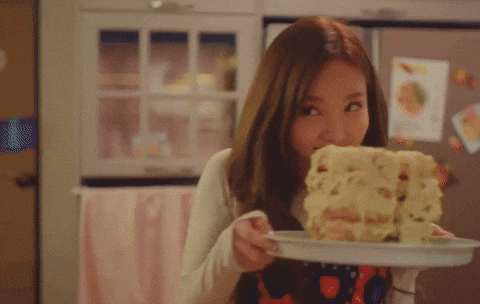 1. Belgian Chocolate Brownies
There's nothing better in life than the perfect gooey chocolate brownie and lucky for us, we've found it! Hobnob's Belgian Chocolate Brownies have that richness and decadence we all look for in a brownie. And these will definitely be a hit with adults and kids – so you know you have to get them!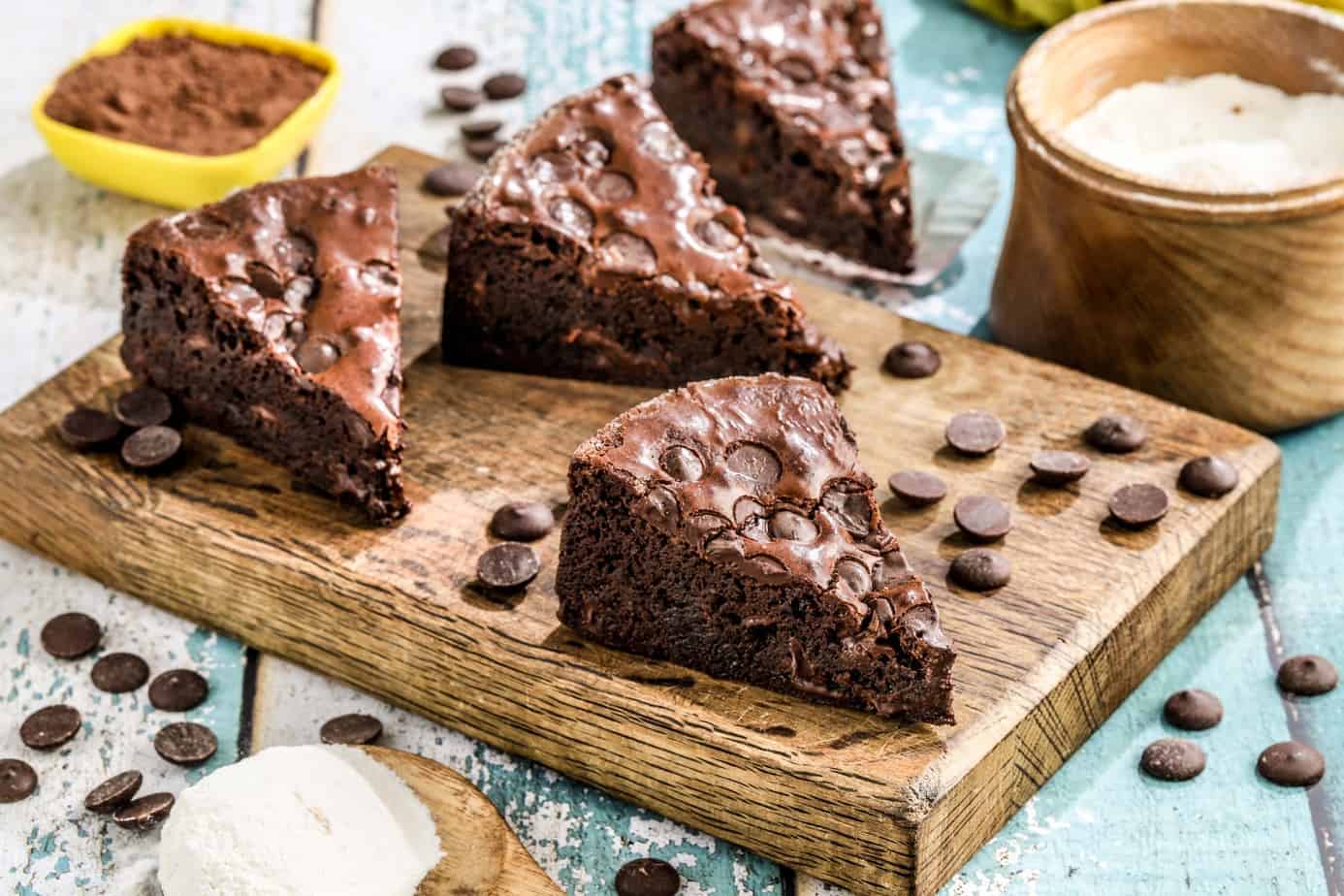 2. Scones With Clotted Cream
For a fancy occasion, you need fancy food! And nothing says fancy like scones with clotted cream and jam. Hobnob's Scones are light and airy and have just the right hint of sweet. Paired with some thick clotted cream – the only fresh clotted cream you can get in Karachi –- and jam, these are going to be little bites of heaven that your guests will keep wanting more of.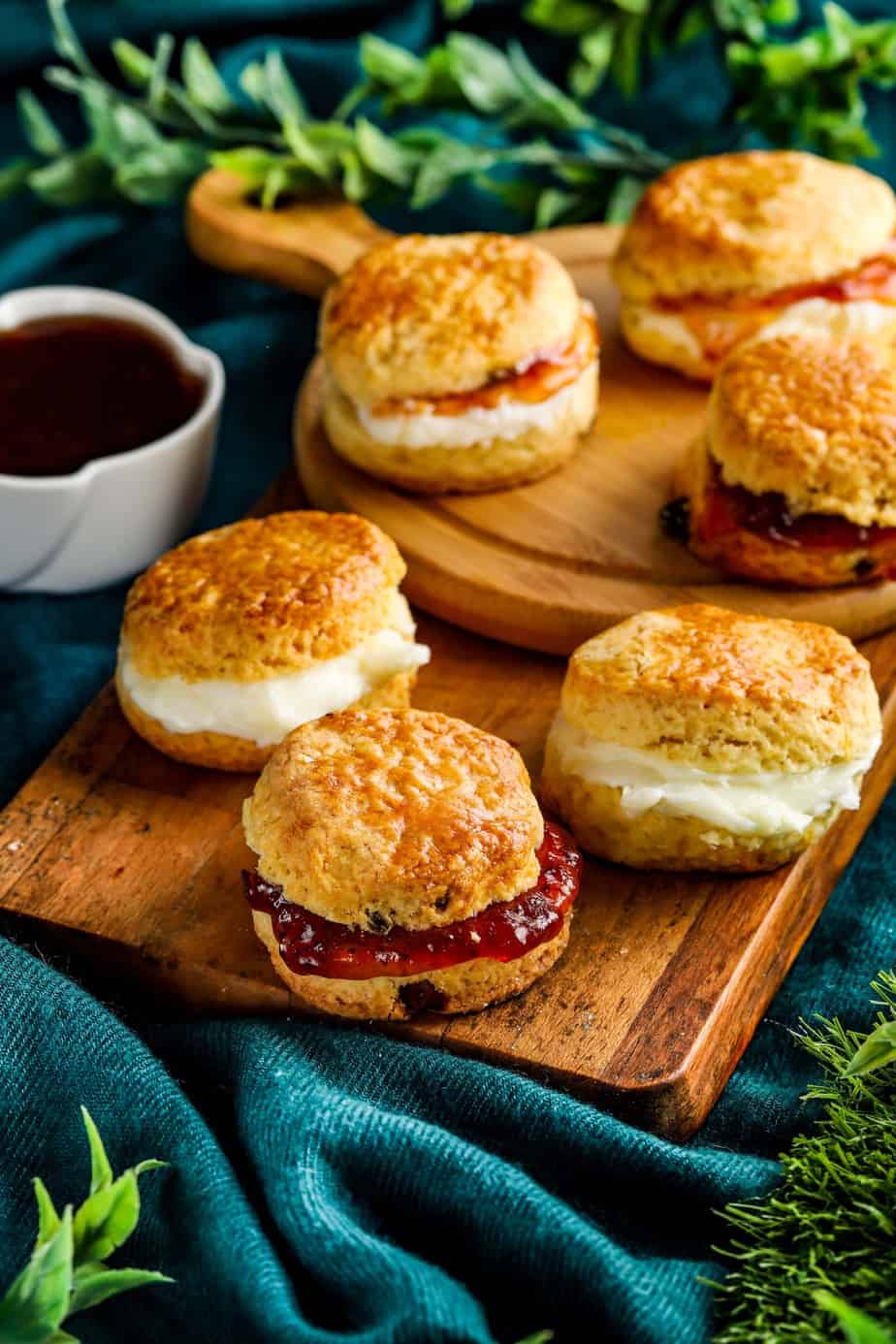 3. Chicken & Herb Sandwich
A good buffet table is one that has a healthy balance of sweet and savory. To complement all the yummy desserts, get Hobnob's Chicken Herb Sandwich! It's the perfect marriage of grilled chicken, cheese and lettuce all placed together in focaccia bread – what could be better?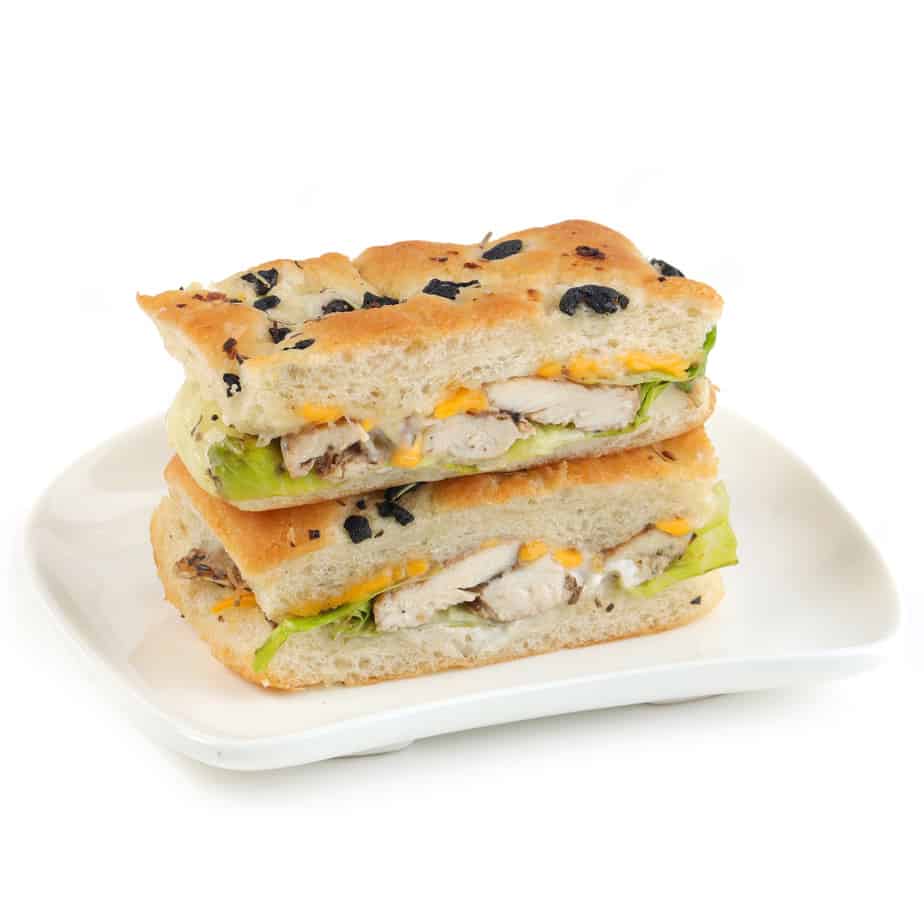 4. Dream Of Mars
Any chocolate lovers dream is a dessert that oozes with delicious, silky chocolate and that's exactly what Hobnob's Dream Of Mars is! A light and moist sponge is layered with rich chocolate ganache and thick caramel for that perfect bite of chocolatey goodness. If you love anything chocolate, you'll be obsessed with this!
5. Toffee Three Milk Cake
No party is complete without the perfect cake and everyone knows that a three-milk cake reigns supreme. But Hobnob did us one better with their Toffee Three Milk Cake. It's creamy, it's moist, it's rich and most importantly, it is absolutely delicious. It's the perfect cake for any occasion!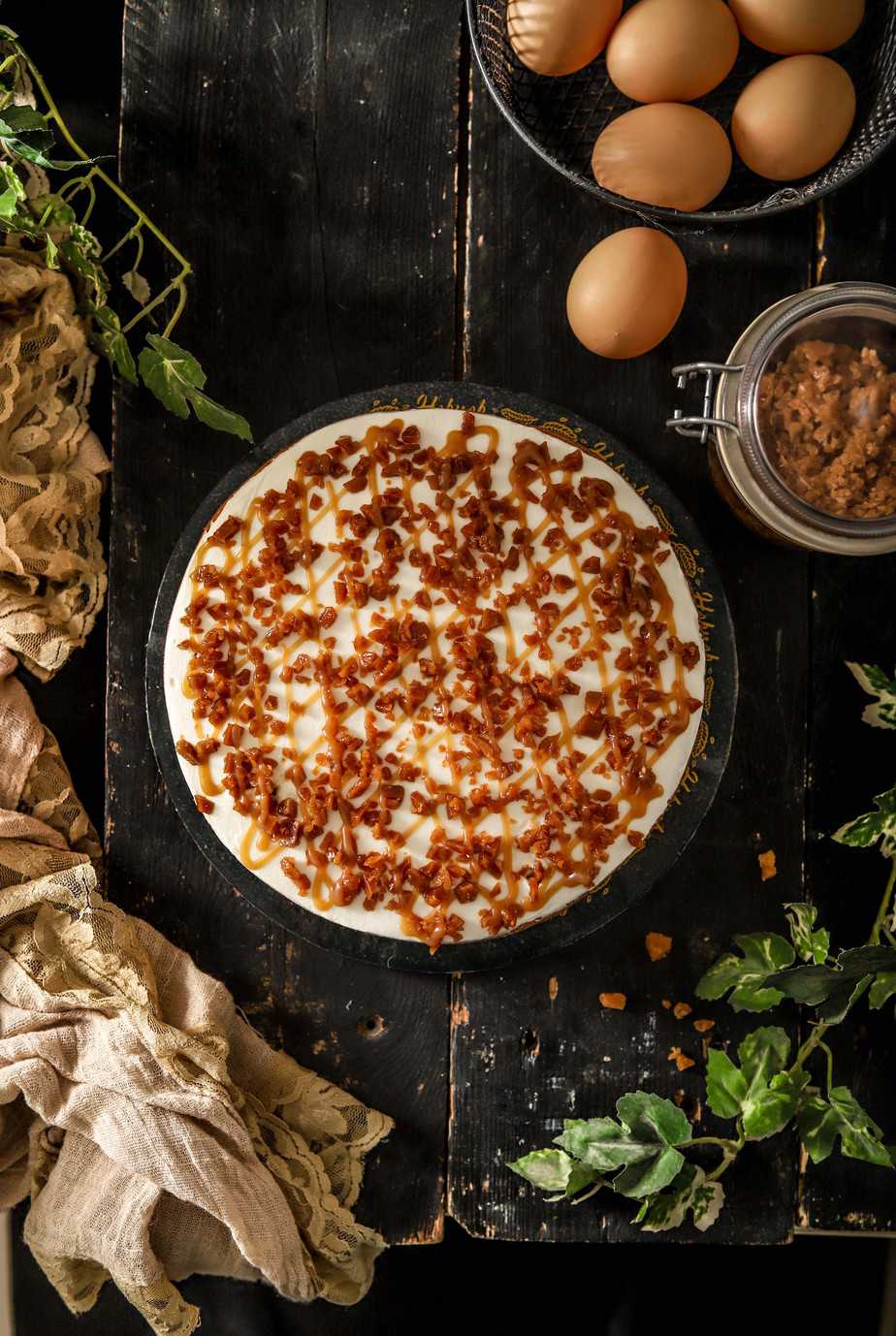 6. Butter Croissant
If there's one thing out there that we can have at any time, it's a croissant. Hobnob's butter croissants are made fresh every day and one bite will make you fall head over heels! It's flaky, golden goodness can be enjoyed at any occasion.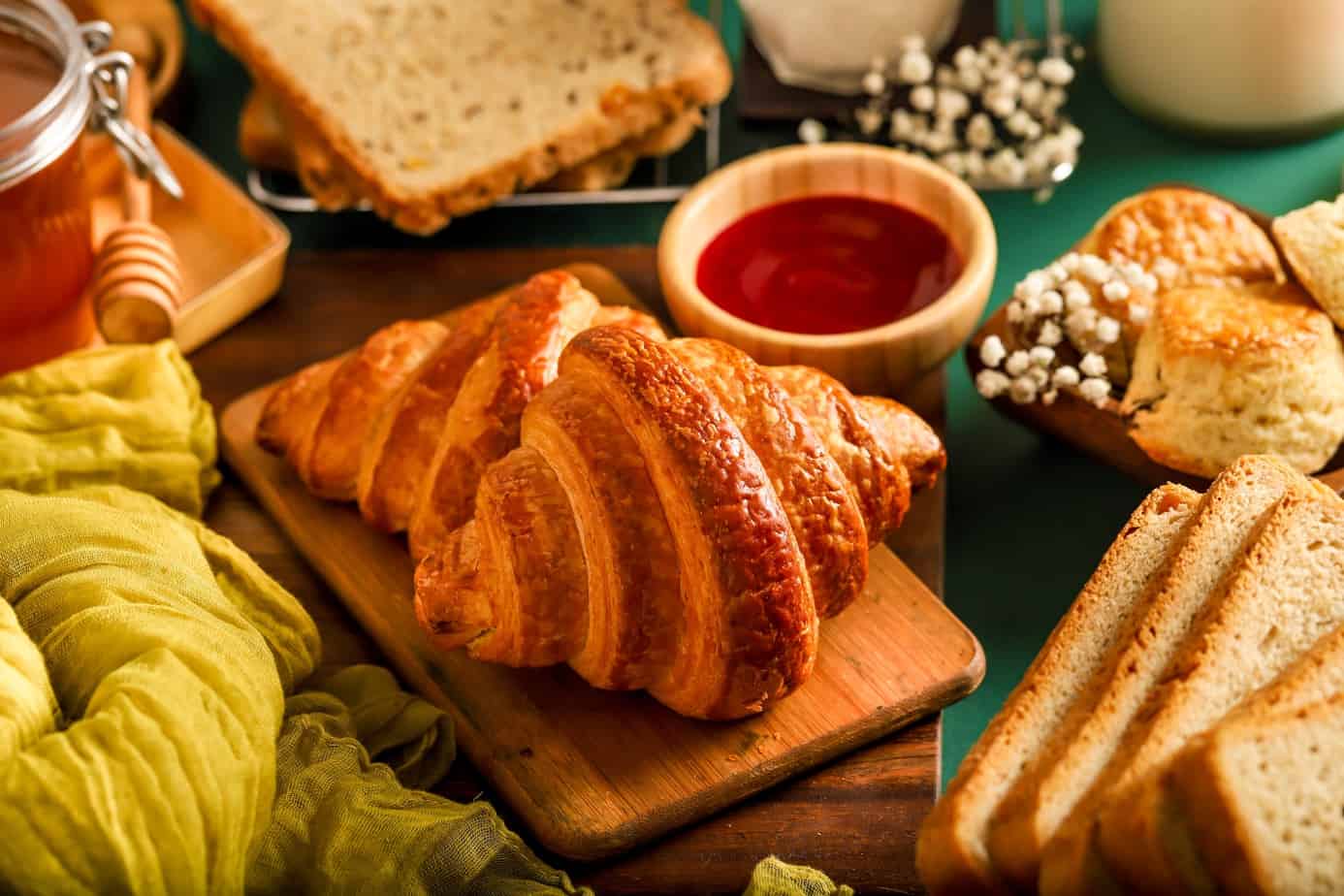 7. Nutella Surprise Donuts
There isn't a single person in this world who doesn't love a good surprise. And the best kind of surprise is one where Nutella is involved. Hobnob's soft and pillowy donuts filled with Nutella will make your guests gasp with delight when they bite into them. Trust us, this is one dessert you don't want to skip!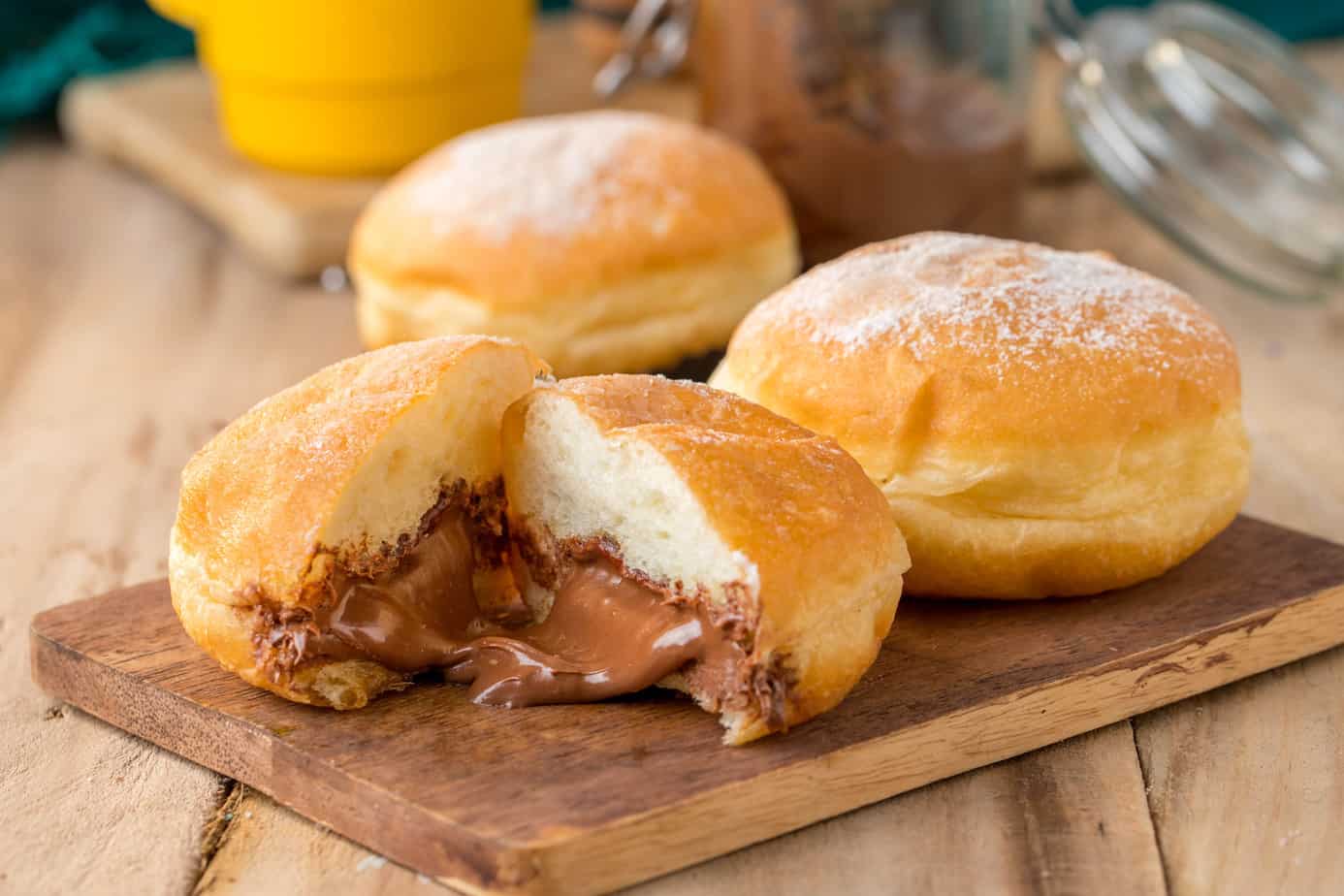 Hobnob's delicious goodies are available all throughout Karachi and on their website. Check them out now!