COVID-19 has changed our plans in more ways than one. Adjusting life according to the pandemic has been a challenge, even more so for those people who are getting married this year. If you are getting married during this time – congratulations! We know it might not be easy to plan a wedding right now and to be calm during such a stressful time, but this is your day; no one deserves to enjoy it more. Here are a few things to keep in mind to help you enjoy: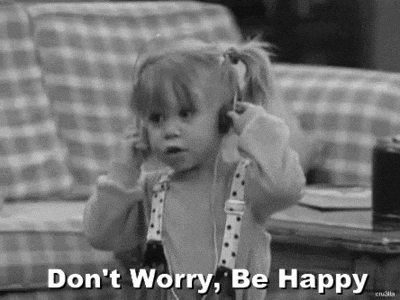 It Is Not Your Fault
It is not your fault that the world came to a halt due to a deadly virus and now you cannot have the wedding you planned for – you had no control in this. Anam, a bride who got married during the lockdown says 'I was planning my wedding for 5 years and the year I was supposed to have it, the world changed. I told myself that this is how it's going to be; at home, virtual and no pressure on anyone to attend'. 
Downsizing Isn't Always Bad
It can be a nightmare to downsize an exuberant guest list and to be worried about offending your loved ones. However, a COVID bride Kiran had a different experience 'I realized that I was much more relaxed being around just close friends and family, I actually had more fun at my wedding than I imagined'. Downsizing can mean less pressure on the family to put together a big immaculate event, entertain countless guests and exhaust all financial means.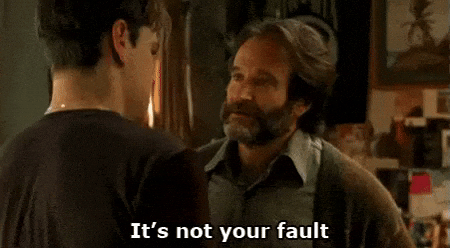 It Is Your Day
The wedding day can be stressful and if you attend to others' needs as well, chances are that you'll spend the entire event worrying. Remember this is your day. It does not matter if your mom is unhappy with her hairstyle or your favorite aunt showed up late or that your cousin's shoe broke. It is about the memories you make, the small moments you cherish and whatever makes you happy. It's okay to be a little selfish on your big day! 
Perfection Is A Myth
Whether you are having an extravagant event or a small downsized intimate home wedding, chances are that the flowers might be a shade lighter than you imagined, or the prawns aren't crispy enough or the napkins are the wrong color. But don't let these things get in the way of your mood; weddings are planned by humans and humans can make mistakes. Worrying about these things will only affect how you view that day, and this day is meant to be one of the best days of your life.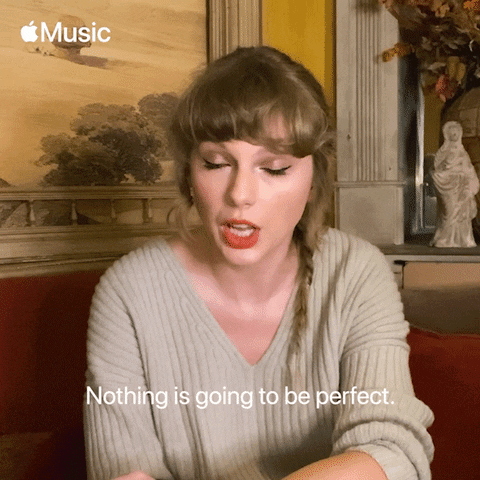 Emotions Are Welcome
Feel whatever emotion you want to – whether that means crying at your rukhsati or laughing to your heart's content. Many brides are expected to appear shy, but how genuine would it be to have a hearty laugh at something funny or an emotional moment with a loved one? Remember, you are welcome as you are; with all your feelings and emotions. Hareem, a bride from last year said "don't those emotional moments make the cutest footage?" 
People Will Talk And It Has Nothing To Do With You
It is unfortunate but that's how our society operates, people often project their own insecurities and complexes onto others to make themselves feel better about themselves. It's okay if Mehnaz Aunty thought your lipstick is too dark or if Furqan Uncle didn't find his favorite leg piece in the Biryani. You cannot please everyone.