We all know that winter is here in full swing and it's our favourite time of the year! But even though we're stuck indoors and can't really go anywhere – because there's still a global pandemic going on – there's no reason we can't look good! We love those bundled up winter vibes and to celebrate that, we want to make sure we look as cute and cozy as we feel. So here are six sweatshirts that will keep you warm and toasty and bang on trend!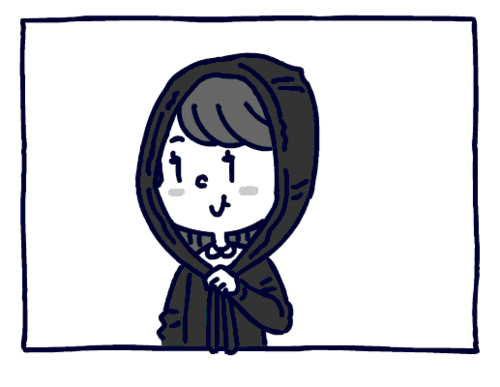 Pop Art
To make a style statement, even when you're all bundled up, we recommend going for a quirky and fun sweatshirt that's sure to grab everyone's attention. That's exactly what we love about this Inclusivitee sweatshirt, with the most adorable artwork. This soft pink number is sure to bring out the inner child in you!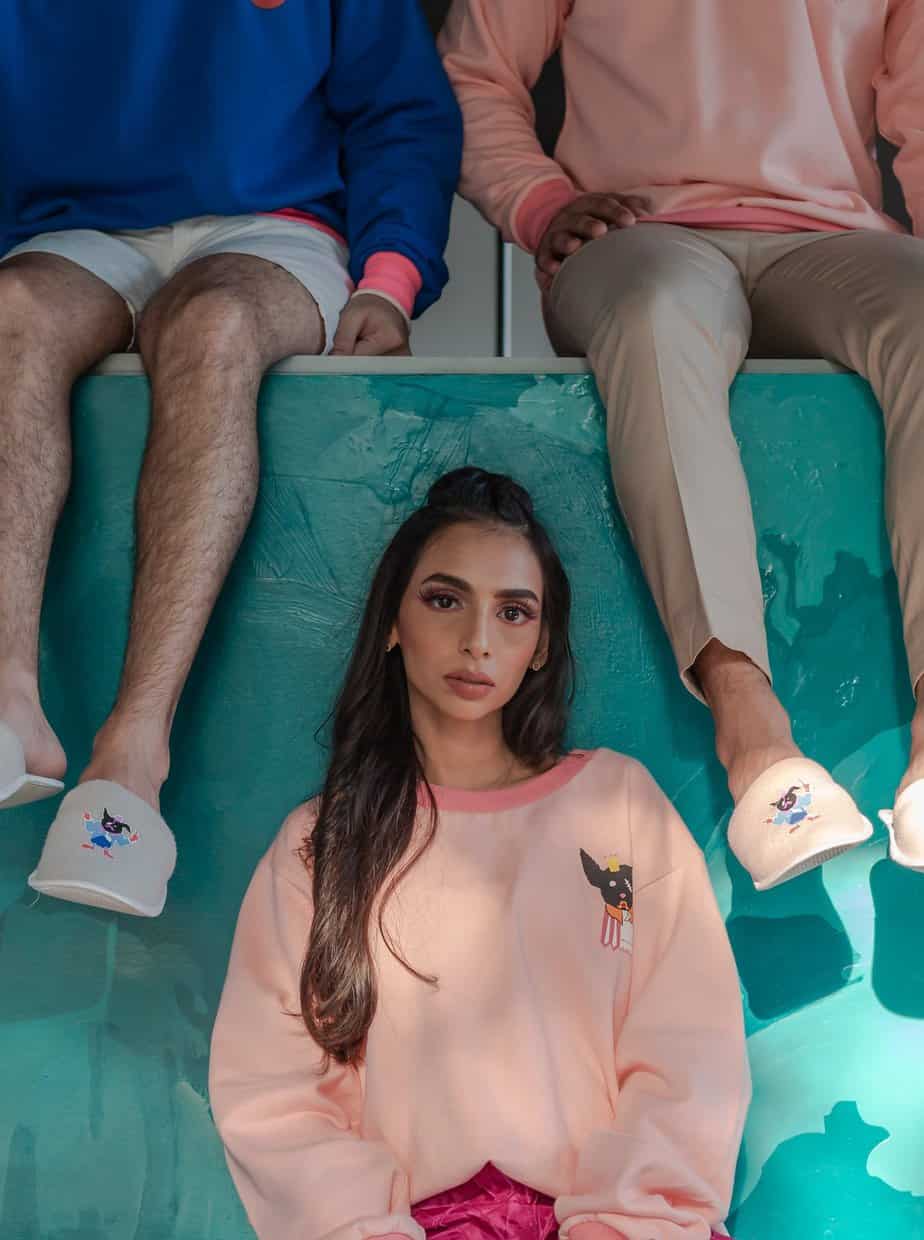 Ombre Dreams
We know tie-dye is all the rage these days, but if you want to embody that same look without being OTT, ombre is the way to go! This mint ombre hoodie from Zellbury is perfect for a winter day, socially distancing out in the sun. Plus, this colour is universally flattering so you know you'll look good!
Lady Twilight
If you're looking for something that oozes sophistication but is still cozy and comfortable, we have just the thing for you! This gingham sweatshirt from Sapphire is perfect for when you want to look put together and still say warm. You can even dress it up with some pearls and jeans for a night out!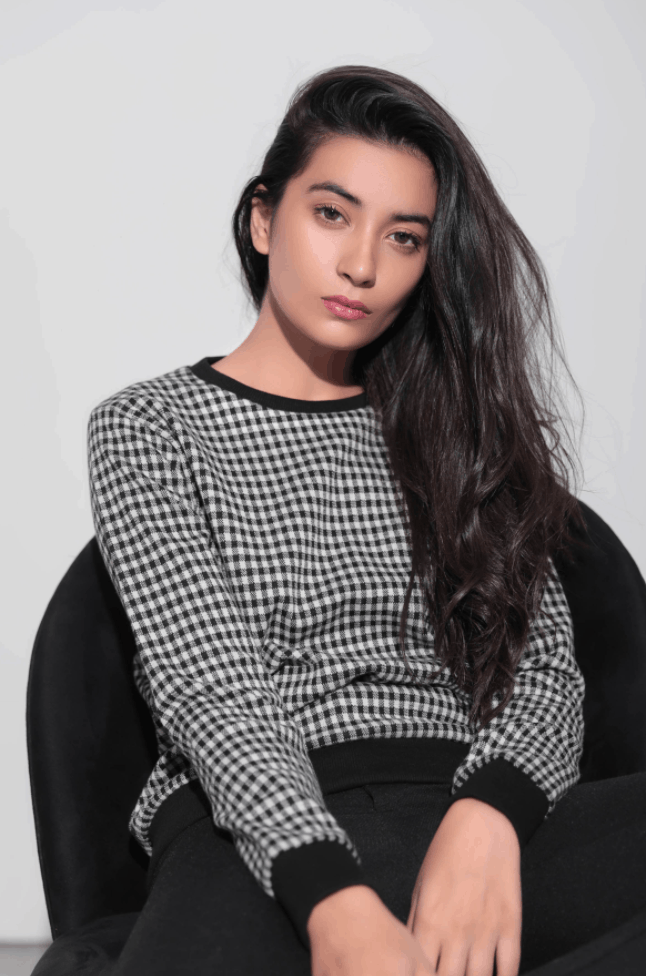 Street Smart
Sweatshirts are the ultimate streetwear and are an effortless way to look cool and trendy! So it's no surprise that this colour blocked one from Outfitters is on our list. Pair it with a pair of black joggers and sneakers and you'll be ready to hit the town! Plus, we love a sweatshirt that's equal parts trendy and empowering and in this, you're sure to feel like a warrior queen.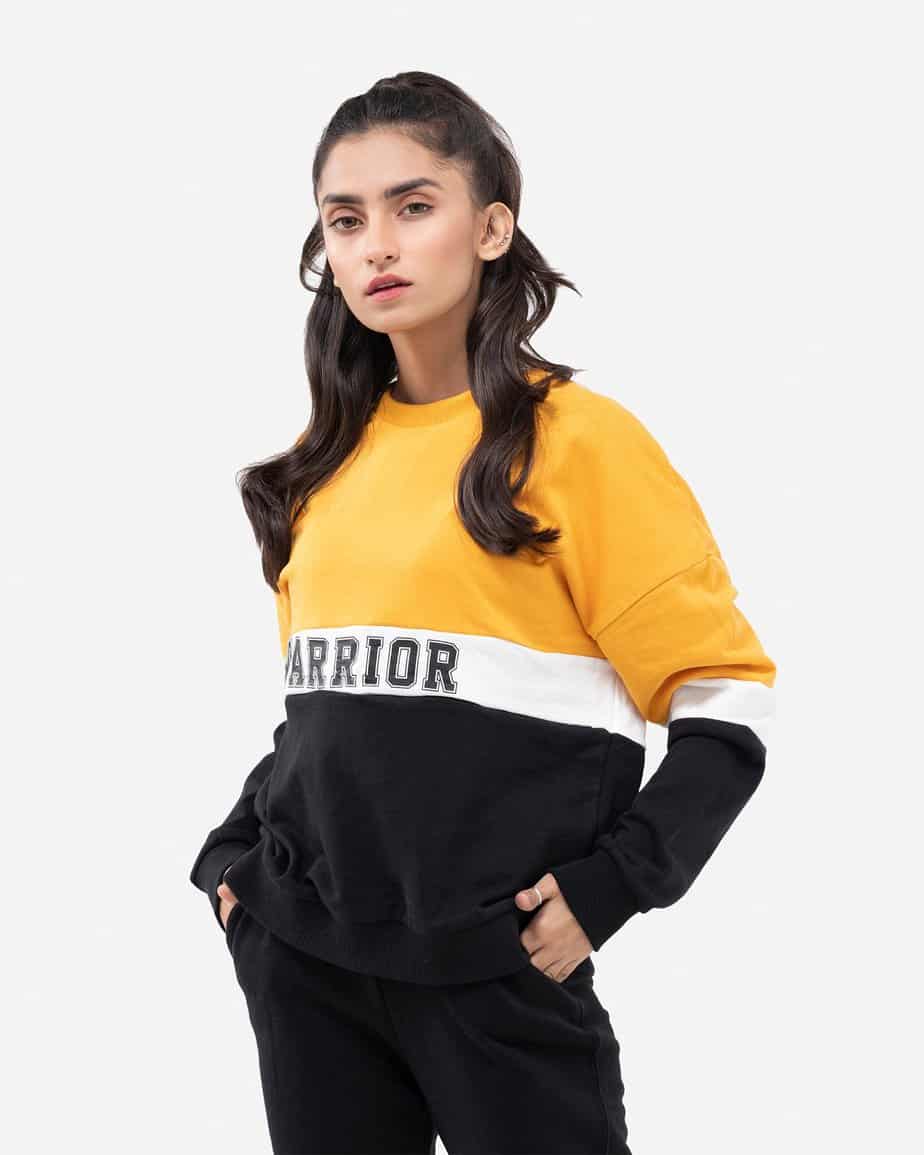 High Street
There was a time when we all collectively despise turtleneck – memories of our mothers forcing them on us in winters have a stronghold on us. But those day are gone and turtlenecks are back in style and totally chic! Pair this dark green turtleneck from Egg Yolk with a pair of high-waisted jeans, some white sneakers and a gold chain and you'll nail that Parisian look!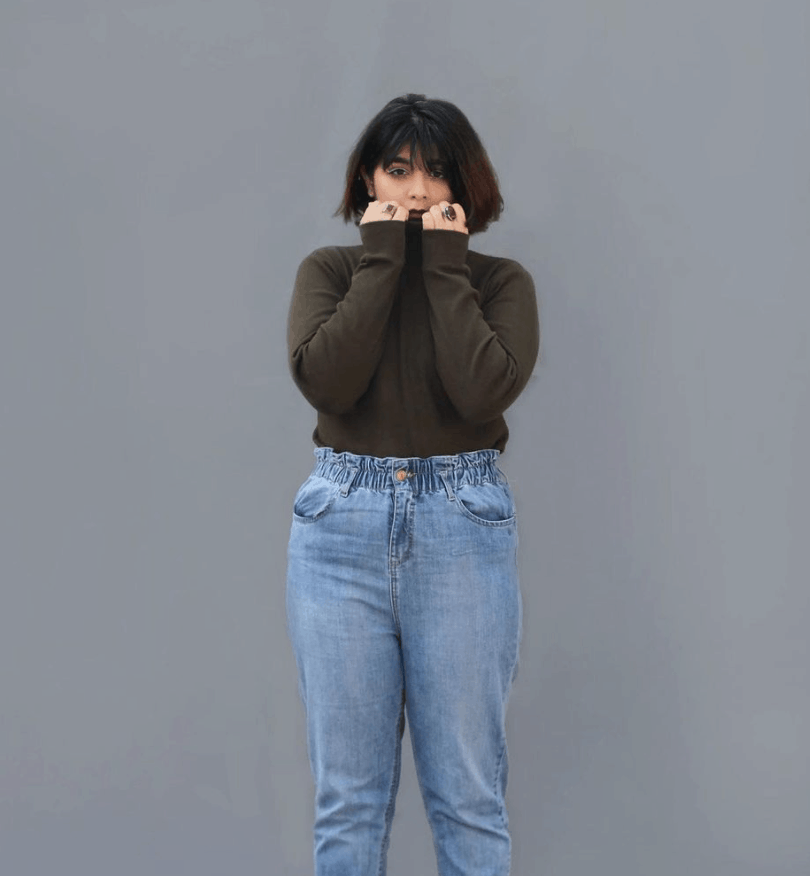 Caught In The Wild
When you're looking for something that's a bit more versatile but still trendy, there's only one thing you need – animal print! This is one trend that doesn't seem to be going out of style, and with good reason. Put on this plush animal print sweater from Ideas Pret and you've instantly jazzed up your look! Whether you pair it with jeans, sweatpants or a long skirt, this is one sweater that'll become your go to.