As we experience the second wave of Covid-19, we all could use a wellness boost. Financial worries, work stress, lack of sleep – many things can take a toll on our mental and physical health. That's why we're here to tell you that there are plenty of apps out there that are designed to get you looking and feeling your best, whether it's through meditation, exercising or mindful eating. By making these simple changes, these apps can improve our lifestyle and help us achieve our goals.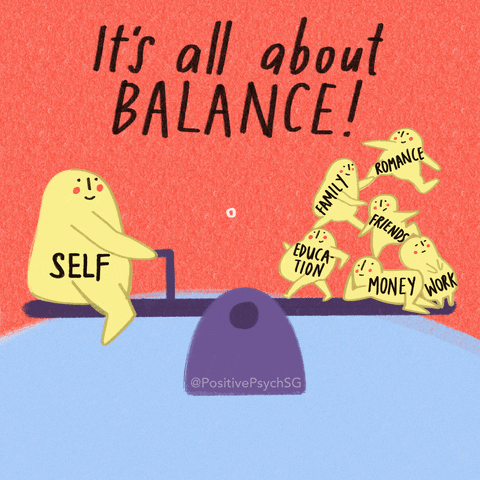 Headspace
When you want to get into a calmer or happier mindset, headspace is the app for you! It's an application solely for meditation and sleep. Headspace allows you to select meditations based on whatever you want help with, whether that's falling asleep, stress relief, or personal growth.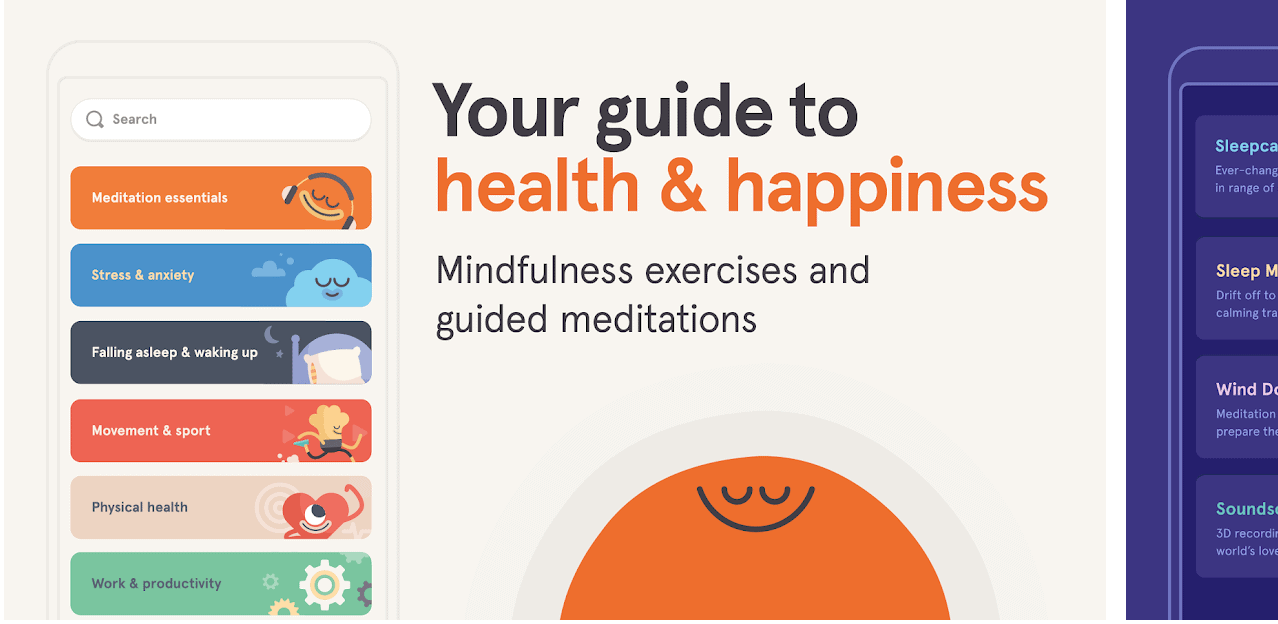 My Fitness Pal
If you want to get fit, track your calories and lose weight, MyFitnessPal is the best overall app for health and fitness! It's an app which has it all; it logs physical activity, records calorie intake and helps you change your habits to meet your personal health goals – all for free! This app can easily be found on Iphone and Android phones, and it integrates with other apps, as well as devices such as a Fitbit or an Apple Watch.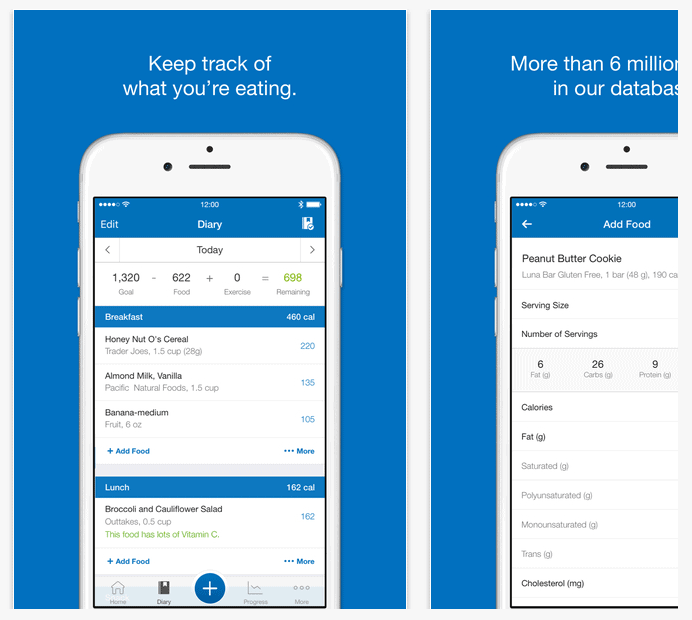 Sworkit
Sworkit is like having your own personal trainer, but for free! Who wouldn't want to download it? It's highly customisable and recommends exercise routines and the ability to ask a real trainer for advice based on what type of workout that you're interested in. It has over 300 exercises from five minute abs and daily stretches, to HIIT workouts.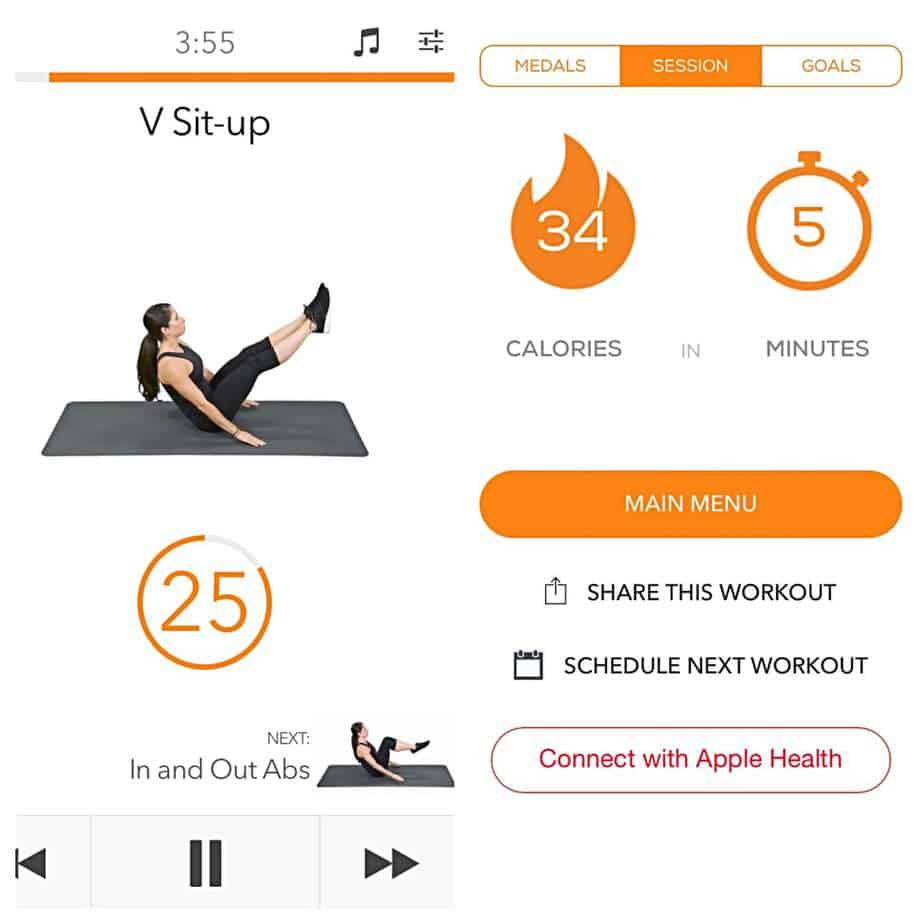 Lifesum
Lifesum is a diet tracker that allows you to find a diet plan that best fits your lifestyle. Through the app, you will be able to discover healthy recipes, reach weight loss goals and get nutrition tips. This app gives individuals a better understanding of which foods they should eat more or less of and enables them to make right choices based on their personalised diets.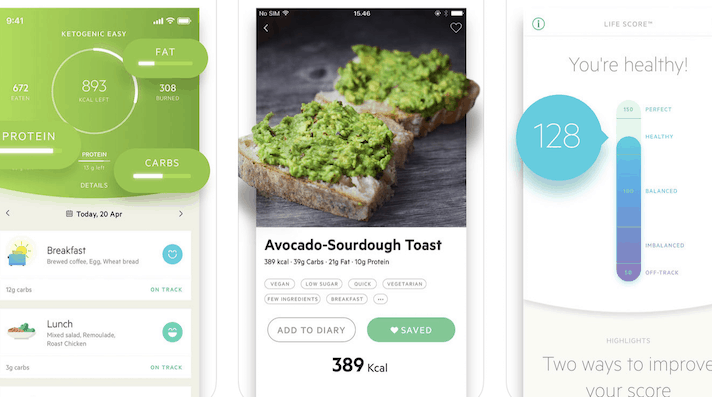 Glo
Glo is the best app for yoga and appeals to various levels, from beginners to advanced yogis. Through this app individuals will be able to attend daily classes to meet their needs, whether it be to improve sleep, reduce stress, or gain overall strength. This app can also be used off Wifi – just download the videos and you're set!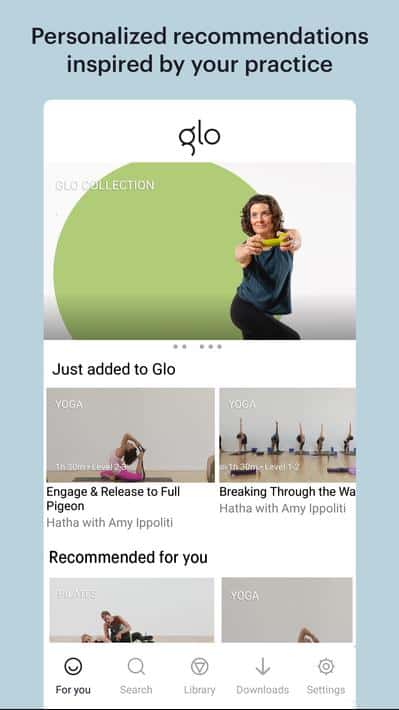 7 Min Workout Challenge
The benefits of using the 7 minute workout challenge app is that you can workout anywhere and anytime. This app has a full video instruction, and if done for 7 minutes every day it can transform your whole body! Who wouldn't want a fast body transformation? There are a total of 12 exercises that are done in the 7 minutes, but it will still get you moving a lot! This app will increase your metabolism, allow you to track your results and visualise your progress.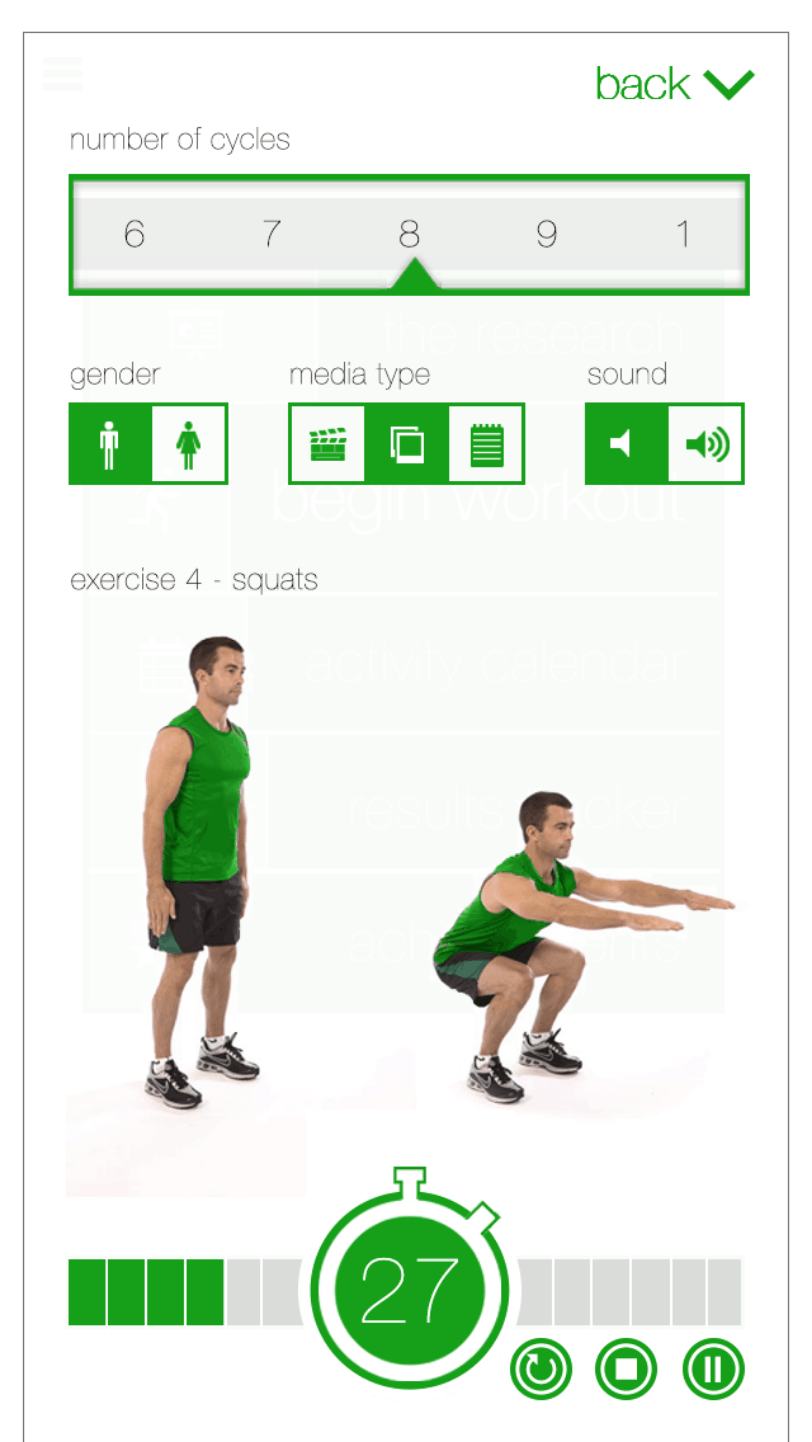 The Flo App
The Flo app monitors your menstrual cycle and allows for people to plan around their periods, such as for a holiday or when they are hoping to get pregnant. This app is very secure since it gives individuals the right to lock it with a code to ensure privacy.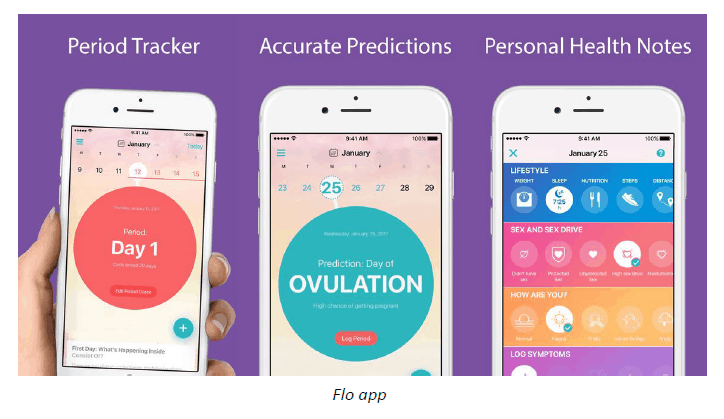 The Sleep Cycle
The sleep cycle is the perfect app to regulate your sleep. It also tracks your sleep cycle throughout the night based on movement and sound analysis. The app is trained to wake you up when you are at your lightest sleep, helping you to feel more rested and well energised. Through the app, individuals can see their sleeping and snoring patterns, average sleep by the day and how long it takes to fall asleep.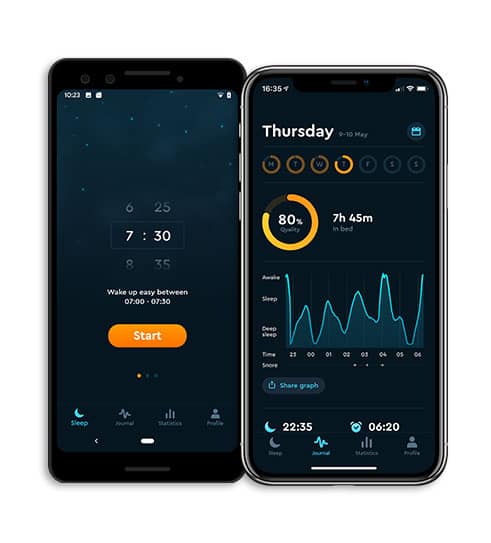 Streaks
Streaks is a great app to keep you productive and turn those bad habits into good ones, especially during a pandemic! It tracks up to 12 tasks that you want to complete each day and these tasks can vary from going for a run, reading a few chapters out of a book, practicing an instrument, or going swimming – anything!