Religious minority groups in Pakistan have had to go through discrimination and oppression at the hands of many over the years, but our follower, Rosheen Sohail, thinks enough is enough. Being an individual from a different religion is difficult enough, but being a woman who is Christian or Hindu makes life even tougher. Scroll down to read her view on the recent forced conversion cases, and her demand that this stops:
A few years ago, an online platform published my article about the lives of minorities, specifically Christians in Pakistan. It was published anonymously because of how unsafe Pakistan is for anyone who tells their story. Even though our beloved Pakistani people did not know my name, they still threatened me with rape, death threats and attempted to remind me how much this country has given me. From an early age I was very aware that I was different – the people around me did not let me forget it in the way they ridiculed and bullied me. 
I used to be ashamed of my religion, but now I am proud to be a Christian and take strength it. I was told by my own close friends that if I write stuff like this, I am spreading hatred, but for me, it's only telling the truth. It hurt because I thought at least the people around me were ready to accept that Pakistan needs to change the way it looks at and treats its minorities. But I have realized that Pakistanis are a long way way from seeing how blatantly ignorant they are. 
A few months ago, every woman in the country was shaken to the core because of the case of Huma Younus, a 14 year old girl who was kidnapped, converted and forced to marry a Muslim man. Nobody knows what happened to her after the incident, but it left women all over the country scarred. Huma Younus is just one name amongst many – more recently, a 13 year old girl, Arzoo Raja, was abducted, forcibly converted and married to a 40 year old man. This case again brings to the forefront all the fear and indignation that the minorities in Pakistan face every day. In Huma Younus' case, the court ruled that a girl who has had her first period can marry, and despite the existence of the Sindh Child Marriage Restraint Act, the government has failed to enforce it time and time again. If this is the kind of protection Pakistan has to offer, can women of the minorities be blamed for feeling fearful?
Every person who belongs to the minority groups of the country lives with fear, but this fear becomes tenfold when the gender of that said person is female.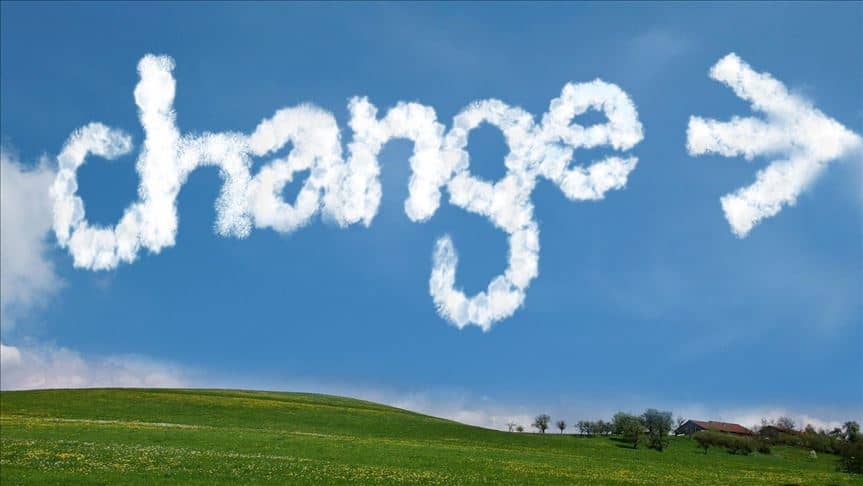 The reaction to the previous article I had published made me aware that Pakistan didn't want to hear its minorities. Being a woman in Pakistan is difficult enough, but these cases make it evident that being a Christian or Hindu woman makes one somehow not a Pakistani. With the video of Arzoo's mother crying and begging to see her daughter, every mother from a religious minority feels scared for her daughter. All of this begs  one question: are the girls of the minorities ever going to be safe? Will we ever be considered a part of Pakistan?
For decades, minorities have been made to feel like they don't belong; that this country only brlongs to Muslims. Now I understand that this country only belongs to the Muslim men. it seems like Muslim men get a package deal: get a younger woman as your wife by raping her and also receive special privileges in Jannah for getting a girl to convert with or without her consent.
The answer to these questions is based on how well the Pakistani nation responds to these cases. The minorities are suffering the way they have been for years. But none of this means anything if the wider population doesn't listen to the struggles. Girls from different religions are not up for grabs. Our temples, churches and books deserve the same respect, and we deserve the same rights as any other religious group – this is our country as much as it is yours. We do not have it in us to keep seeing our girls being sacrificed in the name of religion. If this case does not change anything, I don't know what will. How many Arzoos will it take to shake the Pakistani nation out from its very deep slumber of ignorance?