J. Fragrances, first established in 2002, has gone to make a name for itself in Pakistan and abroad. They have 20 international outlets in countries ranging from USA, UK, Australia and New Zealand, to South Africa, UAE and Qatar. Despite this however, they've never lost sight of their Pakistani roots and constantly come out with collections to pay homage to their country. Read ahead to find out about their latest fragrances which honour Pakistan's heroes: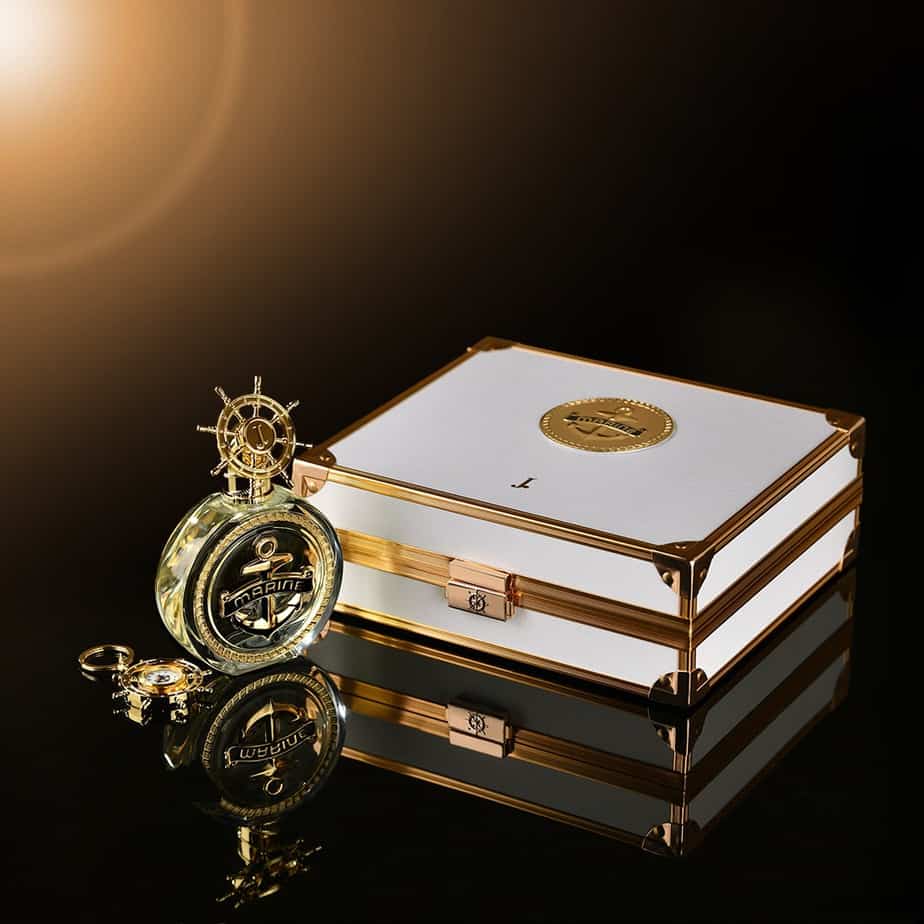 Thought Process Behind The Fragrances
J. Fragrances has always strived to live up to the values given to us by our country. That's why they've launched three new fragrances in honour of some of Pakistan's brave lion hearts: Frontline, Sherdil and Marine. Through these, they hope to pay tribute to the legacy of courage that remains alive in history, just like an unforgettable scent.
The group brand manager for J Dot Fragrances, Ahmed Ali, spoke on the launch of the scents to say, "It's about time we pay homage to the heroes who keep us safe. Pakistan's heroes are one of the most formidable on the planet and their glory deserves to be showcased and paid tribute to."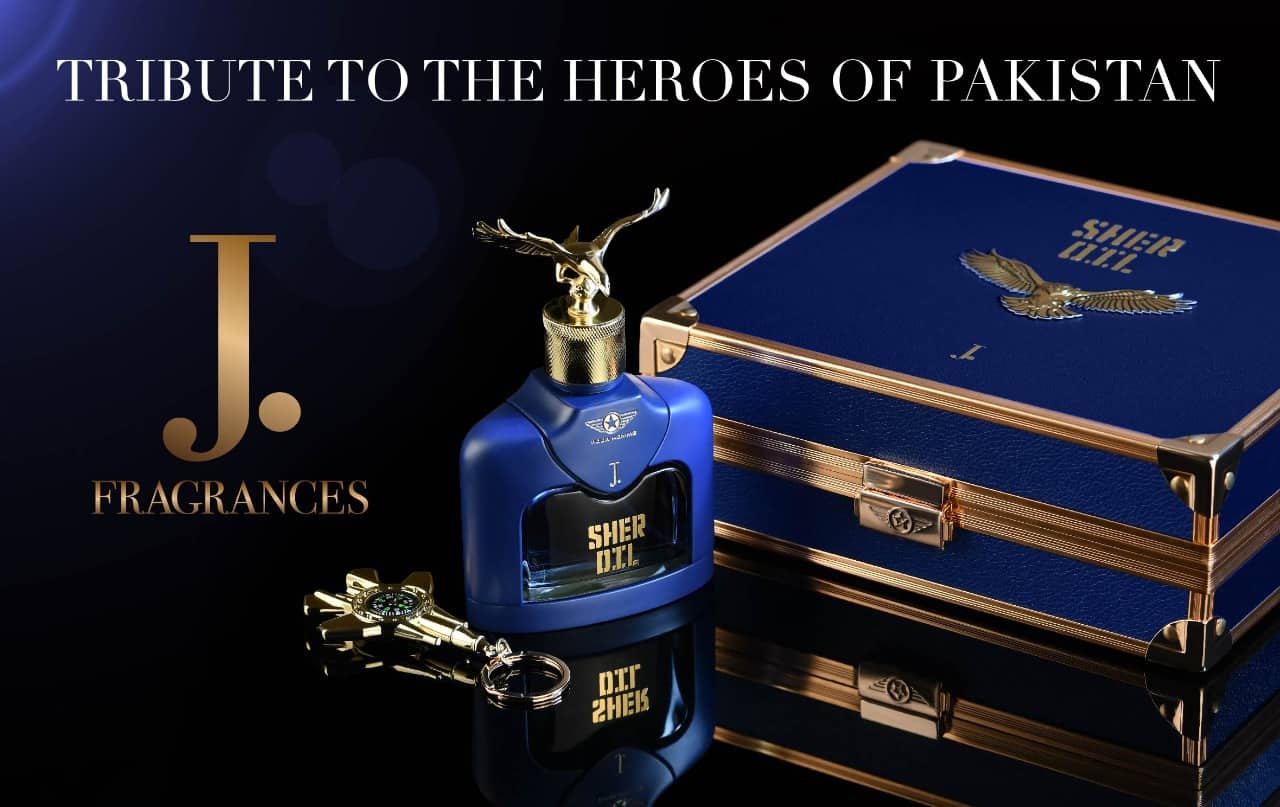 About The Fragrances
The above mentioned fragrances carry a masculine effect and convey the notes of Mandarin, Marine Accord, Cedarwood, Gaiac Wood, Moss, and more. Every note of these scents carry the sentiment of regard and respect. Although all gestures of gratitude and appreciation fall short in front of the magnitude of sacrifices made by our Heroes, J. Fragrances aims to try and proudly express its spirit of patriotism in whatever way possible. If you want to be a part of the nostalgia that J. Fragrances is trying to create, check out the three newly released exclusive scents that serve as a prime example of their love for Pakistan!