The events of this year have given many of us plenty of time to work on improving our health and fitness. In fact, many of us may persevere to preserve good health, after witnessing how a weak immune system can affect you in a pandemic. It is important that we do all we can to prevent ourselves from becoming physically unfit, where and when we can. However, working out can be a testing and uncomfortable experience, especially if you get sore muscles. That's why today we're providing some tips on how to prevent and treat sore muscles after your workouts – with the help of some highly experienced fitness trainers and influencers: Saman Munir and Rahat Asif.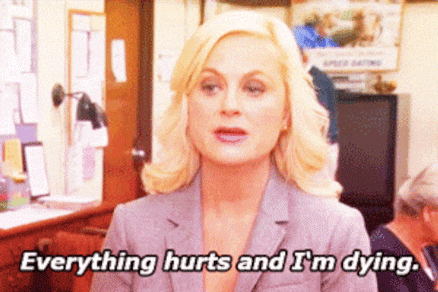 A Substantial Amount Of Sleep
Regarded as fundamental by Rahat, a good night's sleep is crucial to muscle recovery after a workout of any length. The science behind this process is rather fascinating – there are hormones in our bodies that are at peak activity when we are asleep. These are growth hormones that important for the re-growth of muscle tissue in order to improve and maximise future athletic engagements of any kind. However, there are a few things to bear in mind. After relatively short workouts, you may wake up in your sleep as a result of heightened amounts of cortisol in your bloodstream, which essentially makes your sleep not as deep. It is perhaps a good idea to drink a herbal tea before you sleep, or look into methods that can improve the depth of your sleeping potential in general (if you are struggling to sleep  through the entire night).
Ice Therapy
Saman regards ice therapy as an underrated technique for the relief of muscle pain, emphasising that it improves circulation greatly which is beneficial to rejuvenation and providing physical calmness after a workout. This technique not only relieves pain, but also physical swelling and inflammation – as you may have guessed! You should have an ice bath, or apply ice to the painful area as soon as the pain becomes identifiable – Rahat advises to keep an ice pack on the given area or the surrounding muscles for 15-20 minutes, unless you are in slightly more pain, in which an ice bath may be a better option (an ice bath should be for 15 minutes).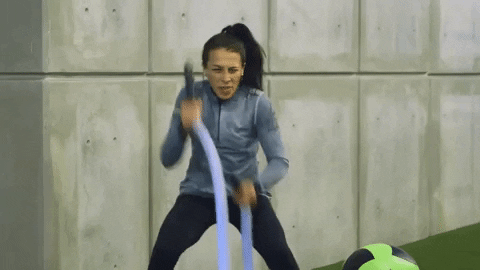 A Protein Enriched Diet
Your recovery potential can be improved depending on the ifestyle choices you take. A protein rich diet is much like a physical catalyst growth hormone – it supports the building of new muscles as well as repairing damaged muscle tissue, explains Rahat. Saman further explains that it is fundamental for muscle maintenance; particularly after a harder, more physically demanding workout.
Hydration
Similar to the previous point, hydration is key to pain relief in muscles. Saman explains that water helps flush out your waste products, these come from muscle break downs (toxins etc) which need to be filtered out of our bodies. These waste products are strongly associated with increased soreness. Water physically lubricates your joints, before, during and after a workout. Because of its form, it helps the transportation of nutrients in speed to maximise energy levels, so your performance is at its best.
If your workout is focused on weight loss, water is also extremely important; thirst is often misinterpreted by us as hunger. Drinking 2-3 litres a day can balance out this physical requirement, maximise your hydration, make your workouts more efficient and help you slim. When we workout, we lose water. Lean muscle tissue consists of 75% water substance – therefore when we lack hydration support, our muscles become more prone to pain and soreness. Drink 1-2 glasses at every meal and try to have a full bottle for all stages of your workout.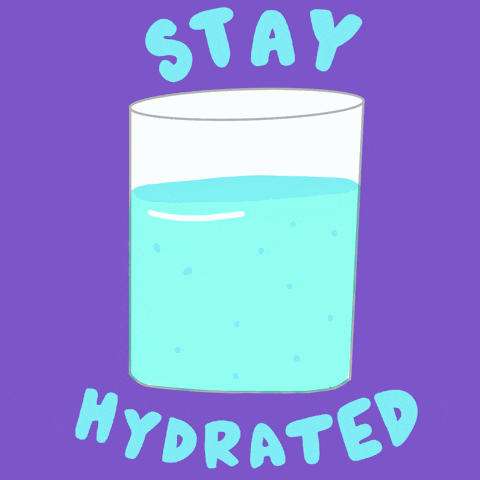 Stretching And Warming Up
Both Saman and Rahat have emphasised these points. Rahat mentions, 'The stretches your trainer does post workout, you can do the same stretches the following day after your workout'. Stretching your muscles after your workout increases blood circulation and subsequently makes healing of the muscles much faster. Stretching after a workout also helps ensure that the cooling process of your body becomes more efficient; meaning that the energy you receive post-workout is greater.