The history of culture and societal condemnation has made the industry of science extremely male-dominated. However more and more women are using their voice to pioneer for gender equality of  academic ability, and are encouraging other young women to pursue science-related careers. Nearly 50% of Pakistan's population is female, which means having women in any STEM related field is extremely important. By pursuing gender equality in this field, with such variety of skill in effect, Pakistan may ensure growing scientific development. Here are 8 amazing Pakistani women who have made fundamental strides in science for our country:
1. Azra Quraishi
Azra Quraishi was a leading botanist from Pakistan who through her efforts, helped improve the culture of potato production in Pakistan by 5%. Her research and development is grossly underestimated, and her work had significant impacts on Pakistan's trading position as annual production continued to grow. She was additionally known for her work on tissue culture and recieved awards for the versatility and vastness of her research. Besides attending over 70 international conferences during her lifetime, she published more than 140 research papers and 85 popular science articles.
2. Tasneem Zehra
One of the few to obtain a doctorate in Physics, and the first Pakistani female string theorist, Tasneem Zehra has been highly influential and important in encouraging female involvement in science, as well as making impactful discoveries. She has represented Pakistan at a number of conferences, including the World Year of Physics, an event that raises global awareness of physics-related advances. She assisted the establishment of the LUMS School of Engineering and is a founding faculty member. She has even written a book named 'Only the longest threads' which upon review has been described as, 'A fictional approach to physics that captures both the substance of the theory and the passion of its practitioners'. Passion is hardly common in association or discussed in relation to STEM fields, but Zehra has created a narrative of female empowerment that has encouraged and inspired many other women to step up and claim a role.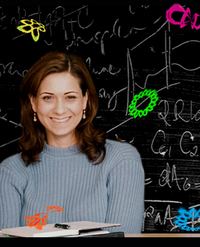 3. Hibah Rehmani
Hibah Rehmani's career and life captures the sentimentality in physics and the beauty of discovery. Born in Pakistan, raised in Kuwait and now working in the U.S, Rehmani has reflected on her early-found love for scientific curiosity. She comments via Women@NASA that as a young child she was fascinated by the beauty of the night sky in the Arabian Gulf and the constellational arrangement. Her love for science is authentic and rare in this way. Despite facing many challenges in her personal life after Iraq invaded Kuwait, she fled with her family and never forgot the value of hard work and perseverance. 
She obtained her degree in Computer Engineering from UCF, and soon became a systems engineer. Along her career, she gained skill from all faucets of experience in her industry, eventually gaining a position at NASA as an engineer. As well as achieving her dreams and consistently upholding her work ethic, she volunteers and outreaches as she is fond of inspiring others.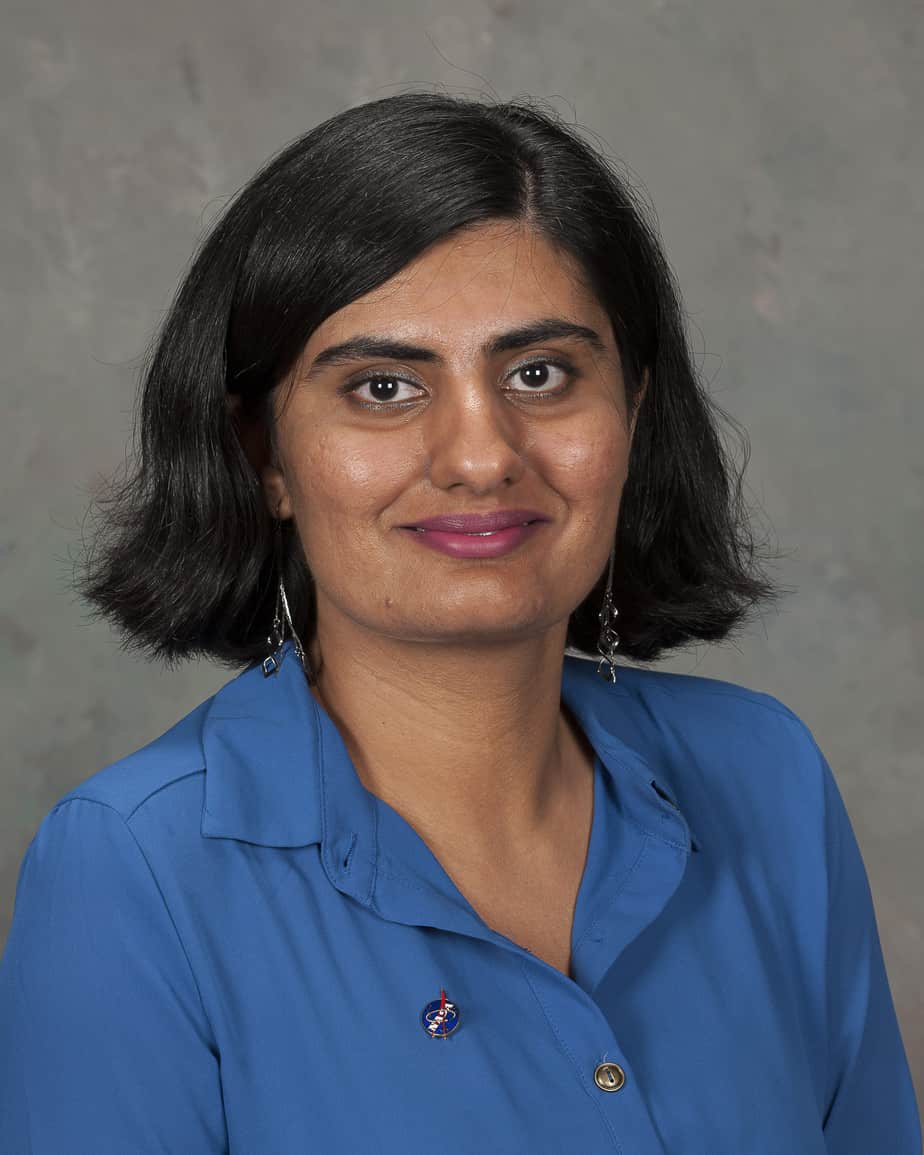 4. Asma Zaheer
Asma Zaheer was honoured with IBM's most prestigious award, the 'Best IBM of 2019'. Crucial to the growth of Artificial Intelligence and its current development, Zaheer had been working in alignment with IBM for 5 years prior to this – eventually receiving the well-deserved recognition that marks a striking moment of pride, particularly as a female in the AI industry.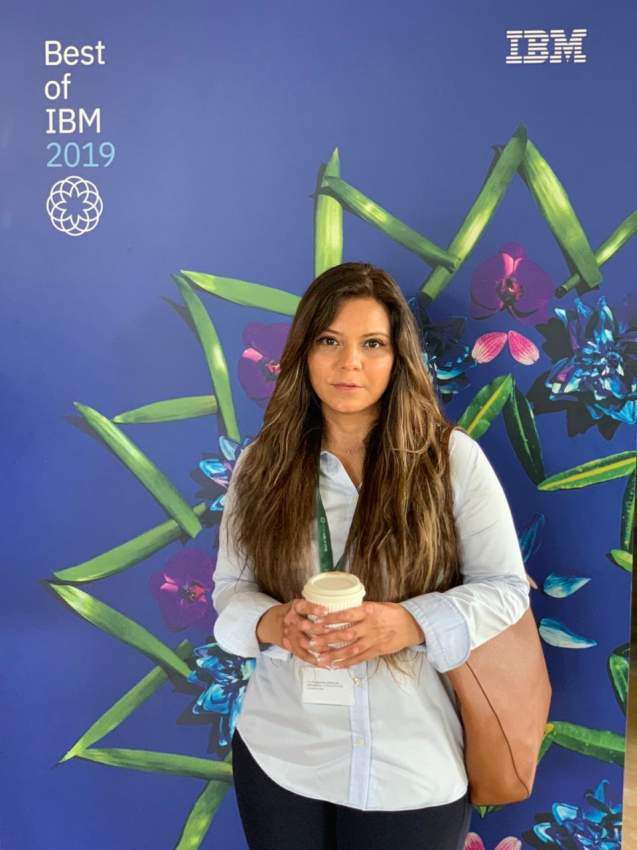 5. Arfa Karim
Although Arfa Karim passed away in 2012 at the age of 16, she made some remarkable achievements. Labelled a computer prodigy, she was the youngest Microsoft Certified Professional in 2004, and was in the Guinness Book of World Records as a result. Similar to the other empowering women on this list, she represented Pakistan at a number of forums and summits and won numerous awards throughout. She was also personally invited by Bill Gates to visit the Microsoft Headquarters in the U.S. Some of her other achievements include the Fatimah Jinnah Gold Medal and the Salaam Pakistan Youth Award from the President of Pakistan – these amongst a number of other civil awards are usually granted to those whose success is determined by the length of their experience, but Arfa was honoured with them in her mid teens. 
An important figure in Pakistan who will always be remembered for her incredible strides in Tech-Ed development, Arfa is an icon of female youth in scientific development.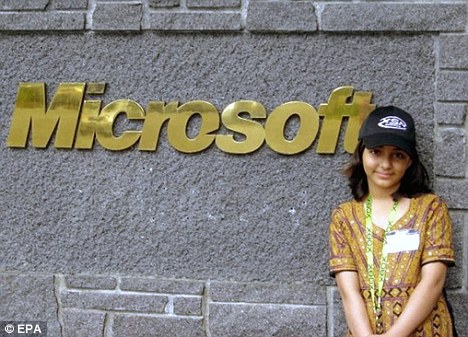 6. Zartaj Waseem
Zartaj Waseem has played an integral role in educational engagement and youth involvement. A software engineer, she also stands as the CEO and Co-Founder of the Pakistan Space Education Centre (PSSEC). She is a highly skilled engineer, but began an additional educational career in 2010 through which she led numerous STEM Programs in Pakistan with international involvement.
She emphasises that her aim is of being an inspiring role model for the youth, as well as being an active advocate of women empowerment. Waseem is also a pioneer of learning, explaining that curiosity should not be feared by educational institutions – instead, they should be embraced and nurtured as they can lead to extraordinary discoveries.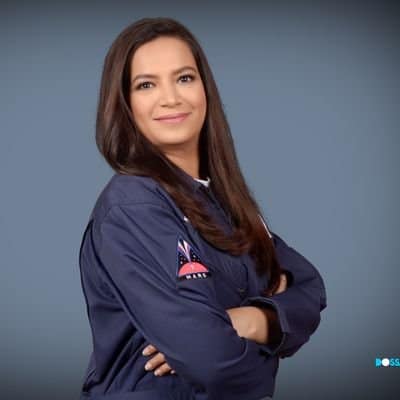 7. Dr. Nergis Mavalvala
Dr Mavalvala is a Pakistani astrophysicist who famously observed the first gravitational waves in 2015. A recipient of MacArthur Genius Award, she also teaches astrophysics as a professor at the Massachusetts Institute of Technology – one of the top 5 universities in the world. She was raised in a household where that valued and nurtured her educational experiences as a young woman, encouraging her to pursue a career in the U.S later on for higher education. 
She expresses, 'I grew up in a family where the stereotypical gender roles were not really observed…everyone is capable, and I set benchmarks for all these women willing to pursue a career in STEM'. She advocates for inclusivity and equality in educational access of pursuit, ensuring that every child has the right to education.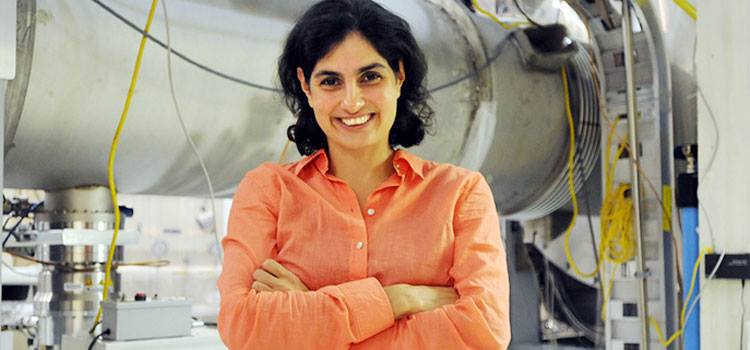 8. Mobina Zafar
Mobina Zafar is an SMEC Senior Programmer. Awards have been given to her in honour of her outstanding skills and motivation, such as the Young Female Professional of the Year at the Surbana Jurong International Awards. The innovations of this company span the proportion of 40+ countries. 
As mentioned by 'Scientia Mag', she played a crucial role in pioneering the development of an important information monitoring system (PMIS), which assists water resource projects in Pakistan. She encourages more young women entering specified professions similar to her by expressing her own interest – 'Information technology has changed our world, and this fascinates me!'