Halloween gives us the chills, but so does Coronavirus. But just because we have to practice social distancing this year, doesn't mean Halloween is cancelled! To satisfy your Halloween spirit, Mashion has compiled a list of a few safe ways you can celebrate Halloween in quarantine: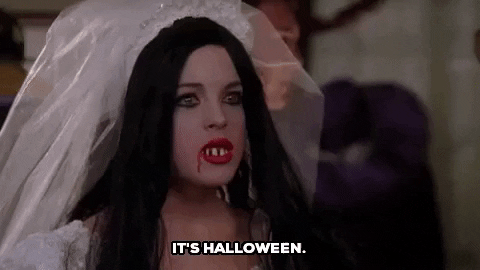 Wear Covered Costumes
Perhaps this is the year for full body costumes, which can also double as protective gear against Covid-19. Not only will the costumes provide built-in masks but ensure that there is no direct contact through touch.
Make Trick-o-Treat Packages
If you live abroad, it's probably not safe to go from door to door and touch surfaces which may be contaminated to collect candy. Instead, you can create a treat bag of goodies for your friends or family and drop it outside their house!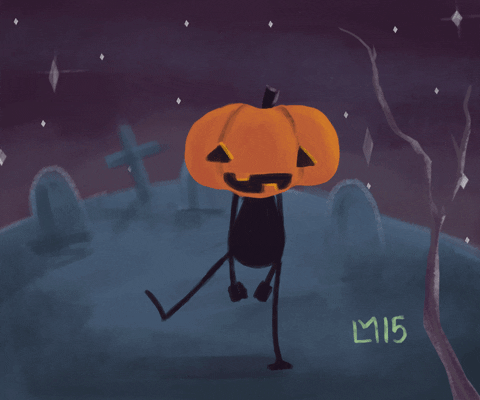 Halloween Movie Night
This must be in your Halloween itinerary already so sit back, relax and have a Halloween-themed movie marathon. Some kid-friendly movie ideas include Casper, Ghostbusters, Monster Inc., etc and the adults can choose from the Halloween series, Friday the 13th, The Shining, etc.
Play Halloween Games
There's nothing more fun than staying at home and playing a good old Halloween themed game with your family. Well this year, you have plenty of time to do that. A fun game of charades or trivia, or a game of toilet paper mummy is sure to be a hit.
Make Halloween-Themed Snacks And Sweets
Since you have the whole day to yourself, why not try a Halloween snack board to bring out your creative side. Channel your Halloween spirit to create spooky sweets such as spider-web cupcakes, pumpkin cookies, etc to treat yourself. Or just order some from these places!
Play Halloween-Themed Songs
Why not have a spooky dance party in your living room? Create a playlist with your favourite halloween songs and put your dance movies to the test!
Decorate
This will be extremely fun especially if you have kids. Since you won't be going out to celebrate, bring Halloween home with creative Halloween decoration ideas such as pumpkin lanterns and ghost balloons!
Host a Virtual Halloween Party
If you can attend virtual meetings, then hosting a virtual halloween party will be quite easy. Prepare your snacks, wear your costume and enjoy a virtual get-together with your friends on this festive holiday.