Do all  products that are marketed as sustainable actually help the market, or are they just a retail gympic? Taking into account the widespread pollution that has been caused by disposable straws, eliminating them and using metal straws seems like the best option, but is it really sustainable? Let's discuss the impact of metal straws on the environment, as well as other alternatives one can use for plastic straws: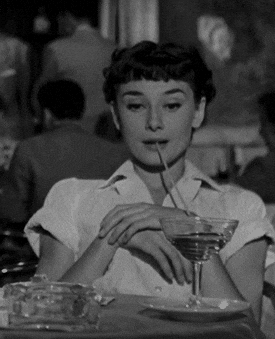 Metal Straws
There are several factors to take into consideration when choosing a more sustainable way to drink smoothies, milkshakes, and fresh juices. One of the most popular, and go-to materials for reusable straws, is metal. They cater to the convenience and consumerism aspect, which is "the increased awareness of the impact of one's purchase decisions."
While metal straws seem like the best option when it comes to an environment-friendly product, there is a lot of criticism regarding them due to concerns about their safety and environmental impact. Although they are durable, easy to clean, and eco-friendly, a study from the Environmental Protection Agency examined the environmental impacts of reusable straws, and discovered that it takes a lot more resources to make a metal straw than a disposable one. ​The energy that it takes to create one "metal straw is equivalent to creating 90 plastic straws, and it produces carbon emissions equivalent to 150 plastic straws."​ Although metal straws are a better alternative to plastic, when trying to be sustainable, it is important to be aware of what goes into the production of eco friendly alternatives as sometimes people tend to disregard it.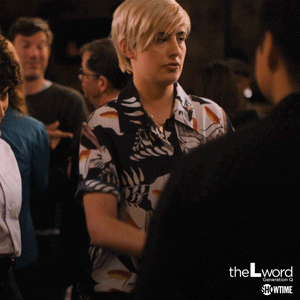 Alternatives
Some of the alternatives to plastic straws include materials like glass, bamboo, silicone or as discussed, metal straws. These straws are eco-friendly, reusable, and easy to clean. Eco-friendly, as they cause less damage to the environment and the ocean. They are reusable, as they are a one time purchase which saves money in the long-run, and they are easy to clean because they are dishwasher safe. Below is a little description of the alternatives to using plastic straws:
Silicone
One of the better alternatives to plastic straws
Material: softer, more flexible
Durability: long lasting
Environmental impact: recyclable and reusable but not biodegradable
Bamboo
Material: natural
Durability: strong, and durable.
Environmental impact: biodegradable, and reusable.
If washed frequently it can easily absorb liquid and crack, won't be able to use again
Glass 
Material: stainless steel
Durability: durable, however if not taken care of properly can break
Environmental impact: eco-friendly, and reusable