If Halloween snuck up on you (boo!), don't get tricked out of a Halloween treat. Whether you're hosting an adult dinner party or throwing a costume party for kids, sweet treats are an essential.  That's why we've rounded up 5 sugary delights that will surely make your Halloween is all treat, no trick: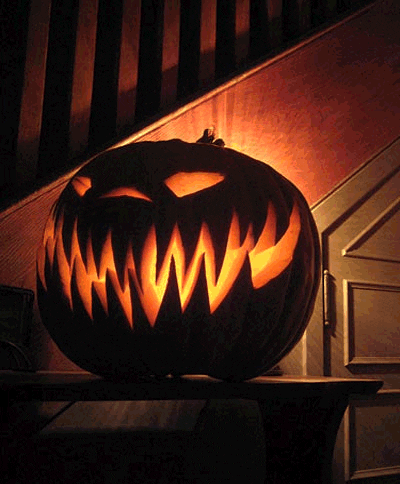 1. Cravings by Maira
Halloween is right around the corner and is it really ever complete without some themed cupcakes? Cravings by Maira is now taking orders for Halloween themed cakes and cupcakes. Order these cute, spooky and tasty desserts and make your Halloween delicious!
2. All The Little Extras
Halloween candy is great and all, but the real fun is in eating spooky looking baked goods. These frighteningly delicious cookies (from all the little extras) are the way to go this Halloween season. They're the easiest and most fun way to satisfy your sweet tooth, delight your children, and get in the spooky Halloween spirit all at once.
3. Pie In The Sky
There's nothing more classically Halloween than a haunted house, so why not incorporate that into your cake? It's a Carnival of Souls this Halloween with this special cake from Pie In The Sky at a steal of a price; grab yours before they sell out!
4. Sugar Drizzle
Sugar Drizzle's first spooky package is in collaboration with Bazzle PK! A Bazzle balloon spook box with sugar drizzle Halloween cookies. Know a more killer combination than that? We'll wait…
5. Sugaries By Mahwish.
Celebrating Halloween at home this year with just the family? No problem – Sugaries has got you sorted. Bake Monster Cupcakes at home with your loved ones thanks to this fun-filled recipe. There's nothing better than customized treats.