Want to make some money on the side instead of asking your parents for support? Want to gets hands-on practice with some skills before diving into a professional career? Or just want to make productive use of your summer break? We got you covered. Here's everything you need to know about how freelancing works and how you can get started!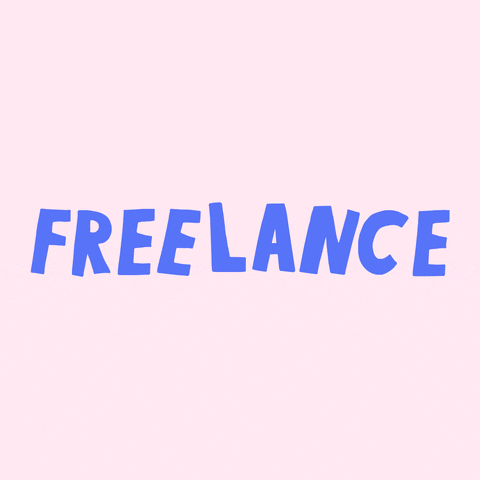 What Is Freelancing?
Want to make a career out of self-employed work? Prefer working from home on your own schedule with added flexibility? Well, freelancing might just be the right thing for you! In today's economy, several companies around the world are outsourcing their work to individuals for tasks that do not require a full time employee. Freelancing in essence is very much synonymous with working on a contractual basis. Unlike a traditional employee, they have greater flexibility in managing their working hours and the amount of time spent on a task. They are also directly responsible for billing clients and paying their own employment and business taxes.
Almost every service required by a business can be provided via freelancers, but of course, businesses make distinctions on the type of tasks they prefer full-time employees for instead. Some common freelancing opportunities include:
Accounting/Bookkeeping

Graphic Design 

Marketing

Project Management 

Social Media Manager

Teaching/Tutoring 

Virtual Assistant 

Web Design/Development 

Writing /Editing

Real Estate Assistants

Copywriters
Polish Your Skills
The best way to begin your journey as a freelancer in Pakistan is to get yourself registered into a learning program. Udemy, Skillshare, Creativelive, The Futur, Freelancing 101: Creativelive, LinkedIn, Coursera, and Fiverr offer a wide variety of online courses for beginners or those wanting to specialise in one dimension. If you are looking for opportunities specific to Pakistan, look into the National Freelancer Training Program and Digiskills for more information. Once you are all set up with the training, it's time to dive into some work! There are two pathways to pick from: freelancing websites or social media.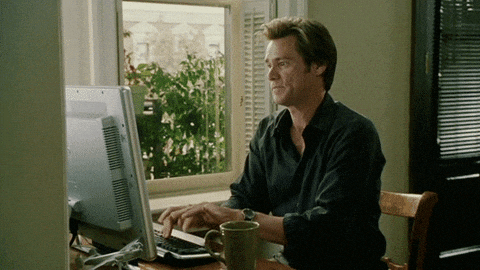 Authentic Freelancing Websites
Freelancing websites are essentially platforms that allow you to look up projects and get registered through them; the perks include easier access to project research. But do remember these platforms also keep a share of the money you make. Some authentic platforms include Freelancer, Upwork, Guru, Flexjobs, and Freelance Writing Gigs. If you are looking for something specifically for Pakistan Simple, Truelancer, Homework, and Pak Lancers are definitely great places to look into. Other recognised names include Toptal, Simply Hired, People Per Hour, Aquent, Crowded, The Creative Group, 99designs, Nexxt, Writer Access, Task Rabbitt, Skyword, Designhill, Hireable, and even Craiglist!
Alternatives for Artists
While these platforms can be a great place to get started, you can also always look for opportunities posted on social media. For artists, graphic designers, and makeup artists in particular, social media, especially Instagram in particular, might be the best way to get eyeballs for your skills! Several digital artists use Instagram to showcase their work and even get hired as freelance artists.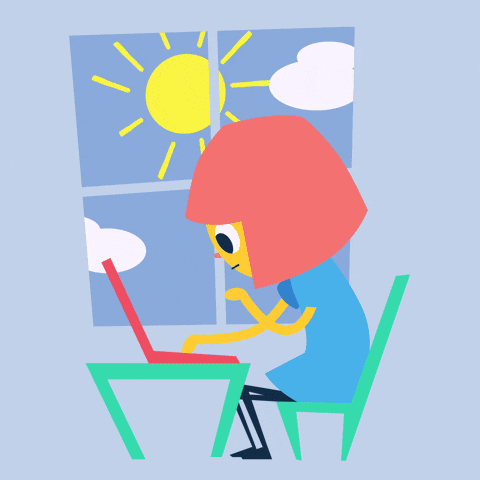 Safe Freelancing Guidelines
Before you pick up a project, make sure to look out for its authenticity. If you use a third-party service, look for things like verified users, verified payment method, contact information, and project history. If they ask you to do anything that sounds sketchy or puts your personal information at risk: beware, and step away! Unfortunately, scammers exist everywhere, even verified platforms! If you are not using a third party site then set-up your own payment terms to make the process secure and not let your efforts go to waste.
Creating Your Brand
Regardless of what kind of tasks you perform and which route you take, remember that it takes time to build a reputation and the better your reviews are, the easier it becomes to get hired. If you want to retain clients or grow your network, remember that freelancing careers depend a lot on you marketing yourself well. Your beginning might be a bit rocky but try to remain consistent and build a good reputation. Join an online community and learn more or set up your own digital profile and blog – get your name out there!