There's a reason that a classic look never goes out of fashion – they withstand the test of time and are always in style. To make sure you stay on top of your fashion game, it's essential to have a few timeless pieces in your closet that you can pull out for any occasion. And while many of these classics can rack up, we've found a great list of pieces that are all under Rs. 4,000! If that doesn't convince you, we don't know what will. So get shopping!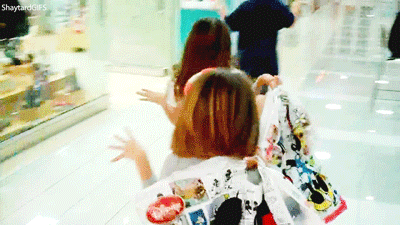 1. A Classic White Kurta
It's no surprise that white is a favourite at Mashion but there's a good reason behind it! White is a classic colour that goes with literally everything and is flattering on everyone. And it never goes out of style! This simple kurta from Sana Safinaz is a perfect example of a timeless white shirt you have to have in your closet. You can easily dress it up or down and look effortlessly chic all the time!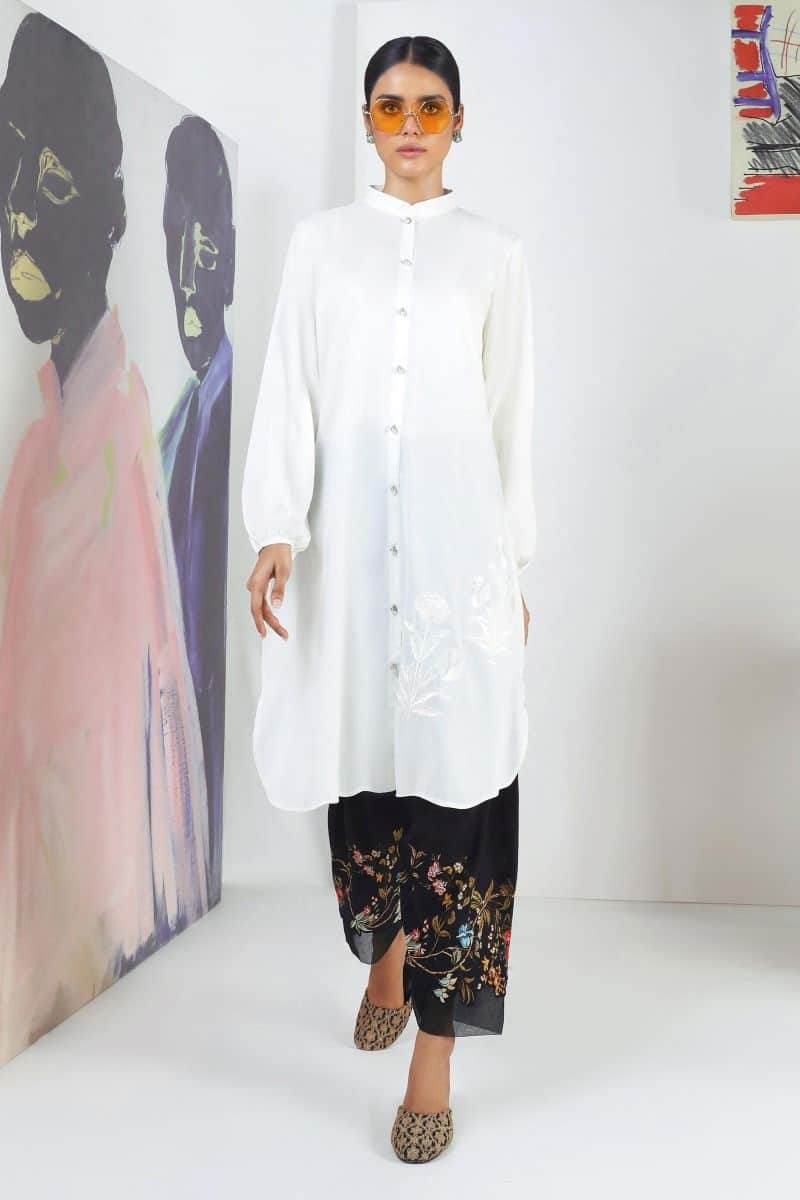 2. A Pair Of Gold Hoops
Gold hoops are another classic piece that go with everything. You can easily make them a part of your everyday look or even wear them on special occasions! But to give this classic a bit of a twist, we recommend these rectangle hoops from Mish & Co. They're a bit more edgy and unique and will definitely add to your entire look!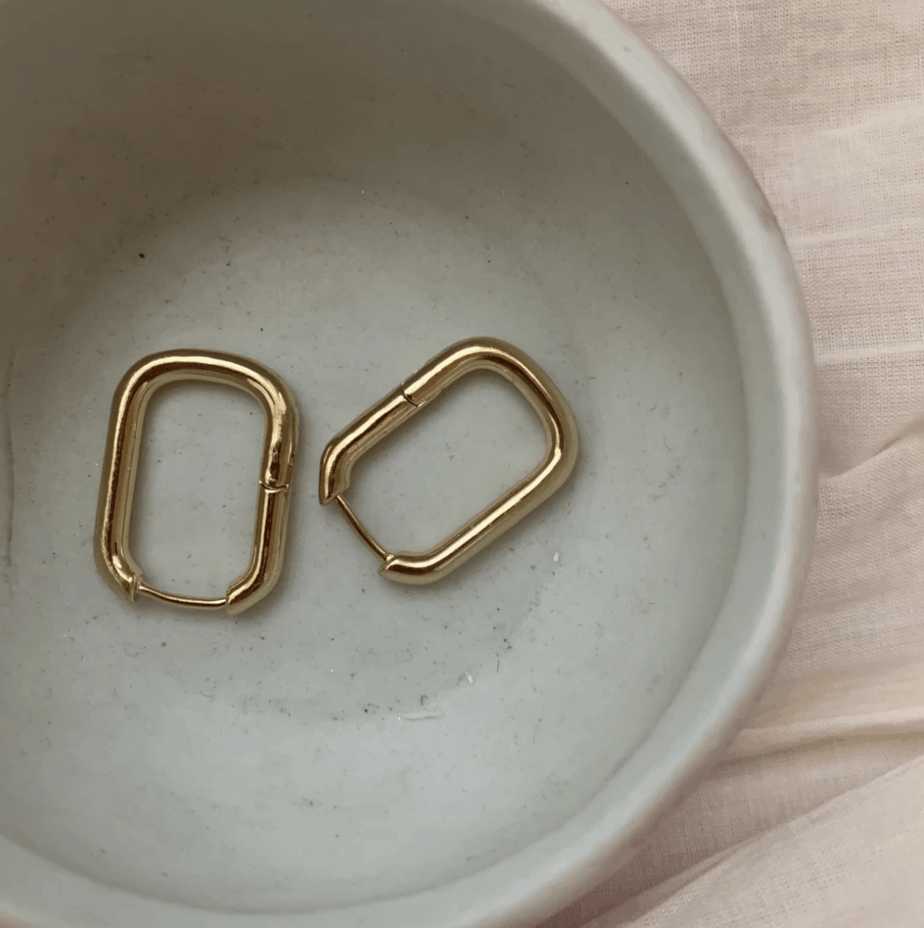 3. A Pair Of Skinny Jeans
When it comes to jeans, trends keep changing. Sometimes it's high-waisted, sometimes it's flared jeans or sometimes it's mom-jeans that are current and trending. But there's one style that will remain a timeless classic – the skinny jean! A good, high-quality and durable pair of dark washed skinny jeans, like these ones from Sapphire, are a must-have in every closet. You can wear them while running errands or for a night out, and they can be paired with Eastern or Western clothes! There is truly no other piece of clothing as versatile as skinny jeans. Trust us on this!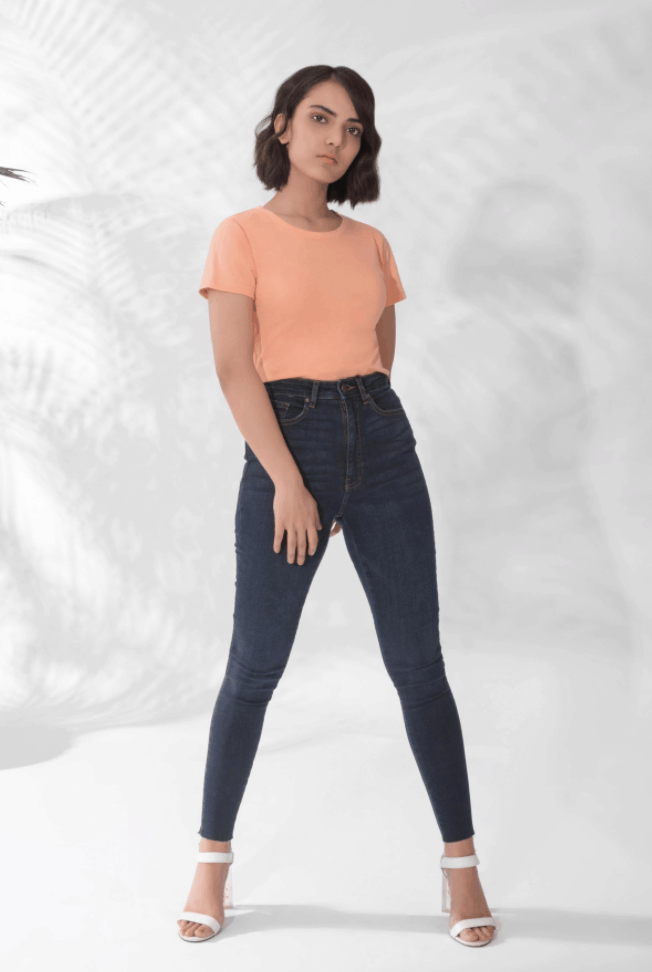 4. A Small Neutral Bag
When it comes to accessories, neutrals are your long-term besties. They'll go with any outfit for any time of day, which is the best important thing about timeless pieces! This small, grey handbag from Gul Ahmed is one of our top picks when it comes to a cute and stylish bag that's also affordable – could there be a better combination?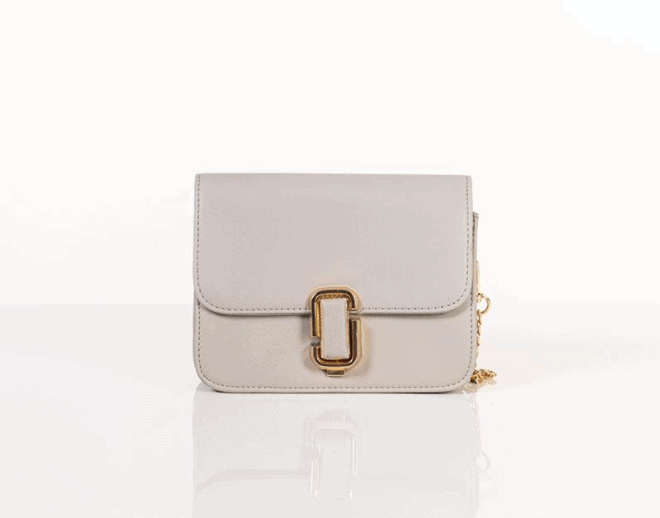 5. A Soft Pastel Kurta
While we love our neutrals and whites, it's also important to have a bit of colour in life! That's why we recommend having a solid colour shirt in your wardrobe for the days you're feeling a bit more fun and vibrant. This soft blue kurta from Luxe is a great piece to add to your closet and one that will last you a long time. And the silver embroidery and sleeve detailing give this piece a bit of that oomph we all love!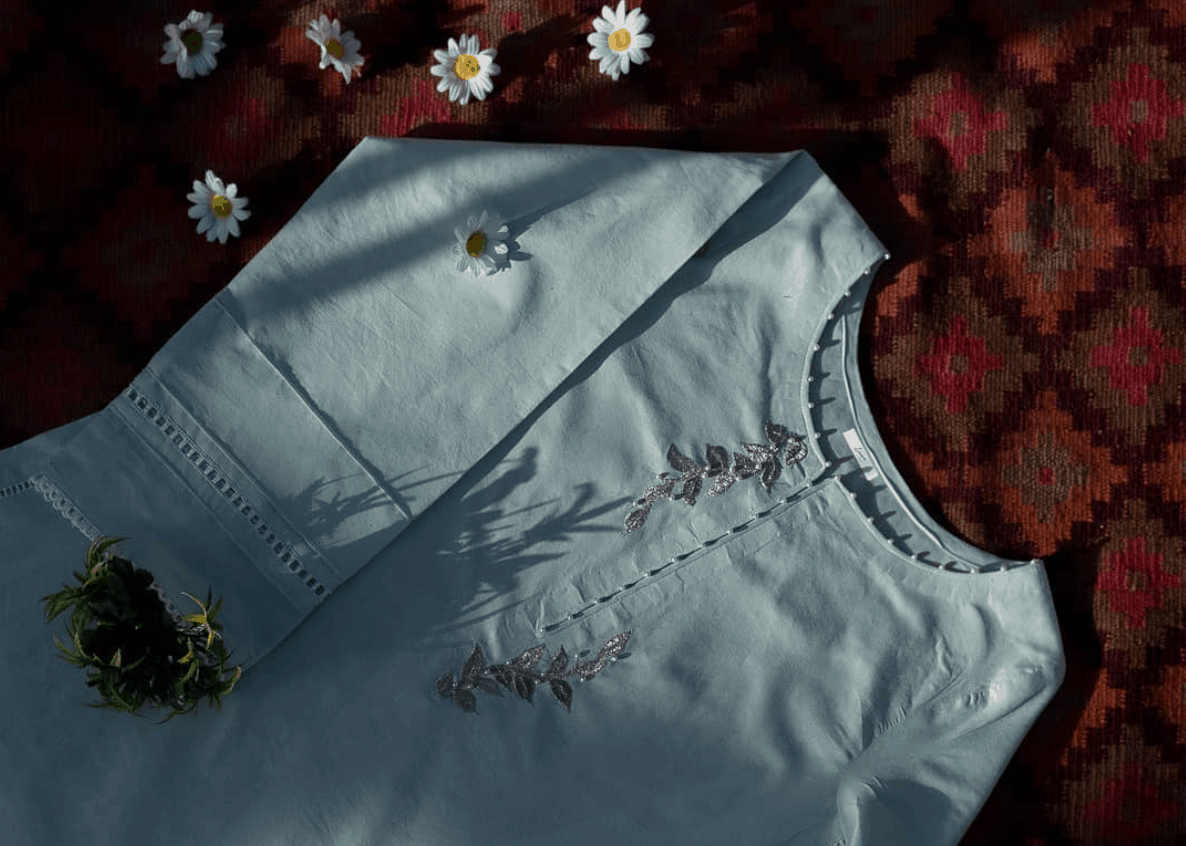 6. A Gold Pendant
We love our accessories and fully believe they can make or break a look. The key when accessorising is adding a few pieces to your look without going overboard – everything in moderation! This simple gold chain and pendant from Marvel's is the perfect accessory for when you just want a hint of bling. Plus, it'll go with everything and you can even layer it for when you want to make a statement. It's a win-win!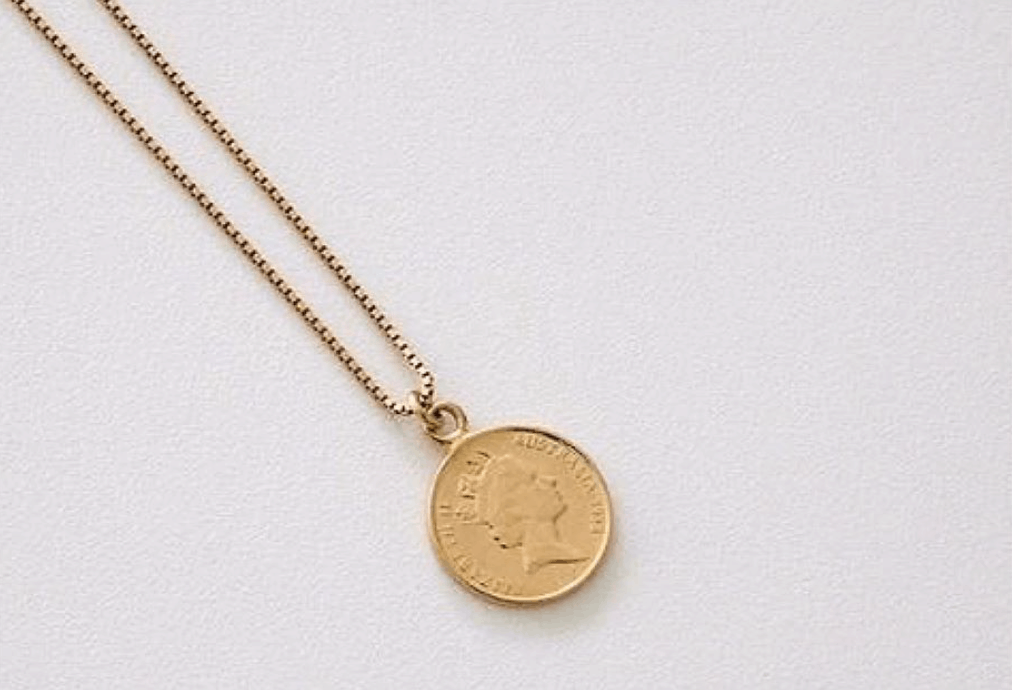 7. A Monochromatic Look
Having a fully put-together, monochromatic look is beneficial for many reasons. Firstly, it's a trend that will always be in fashion and, secondly, it will save you a ton of time when picking an outfit. This simple, beige shalwar kurta set from Teen Meter is the perfect example of minimalism done right! It's elegant and stylish and made with pure cotton, ensuring your comfort no matter the season. Dress it up with a brightly coloured duppata or wear it to work with a contrasting khussa – this is a must-have either way!