With a blink of an eye, summers almost over and fall is around the corner. Yes folks, we've survived yet another season – we think that calls for a celebration. And what better way to celebrate than by going on a shopping spree! But to make sure your wallet doesn't take too big of a hit, we scoured the Internet – and the many sales going on – and compiled a list of the 7 best things on sale right now. So get shopping!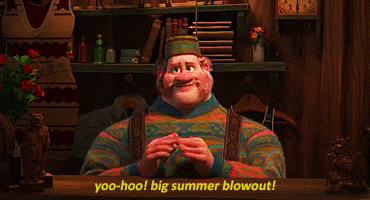 Statement Shoes
Slip-on heels are the way to go this year and these snakeskin print ones from Mango are our top picks for the season! Whether you're going to a party or a dinner, these shoes pair well for any occasion. Pair them with a white button down top and blue jeans to truly let the shoes do all the talking!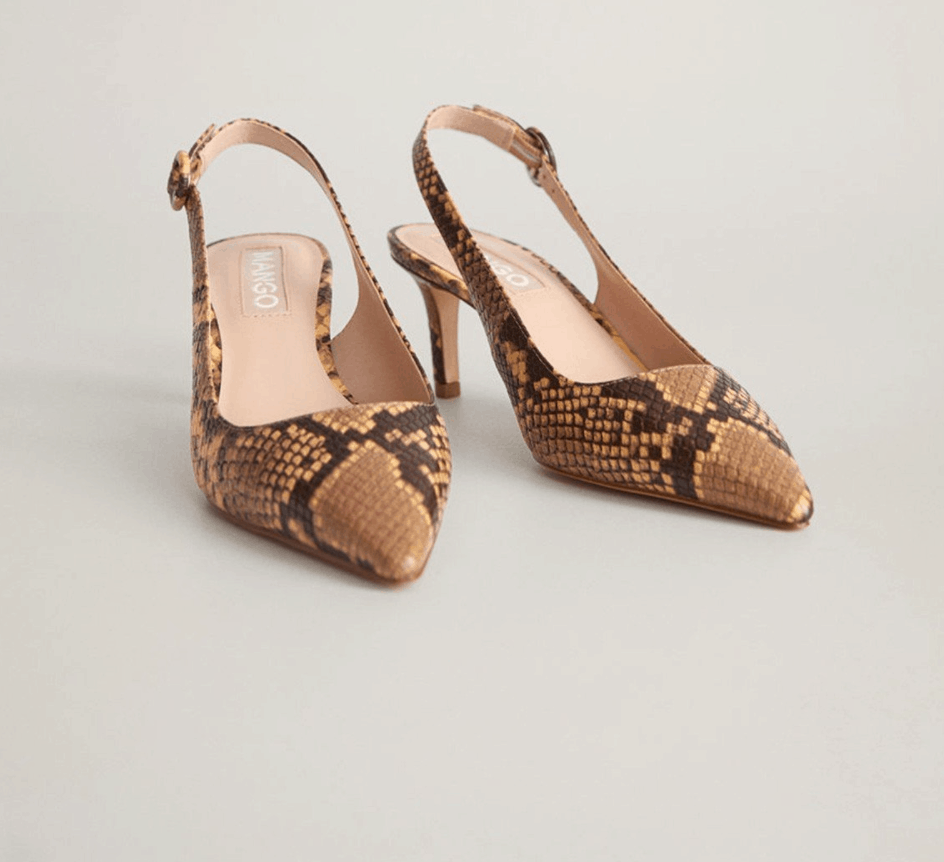 Minimal Vibes
We all know a simple white button-down shirt is a staple in any closet. You can easily dress it up or down, making it perfect for every occasion. Style it with slacks for the office or with an elegant skirt for a night out – the possibilities are endless! Check out the one we picked from Outfitters and make sure to grab it while you can.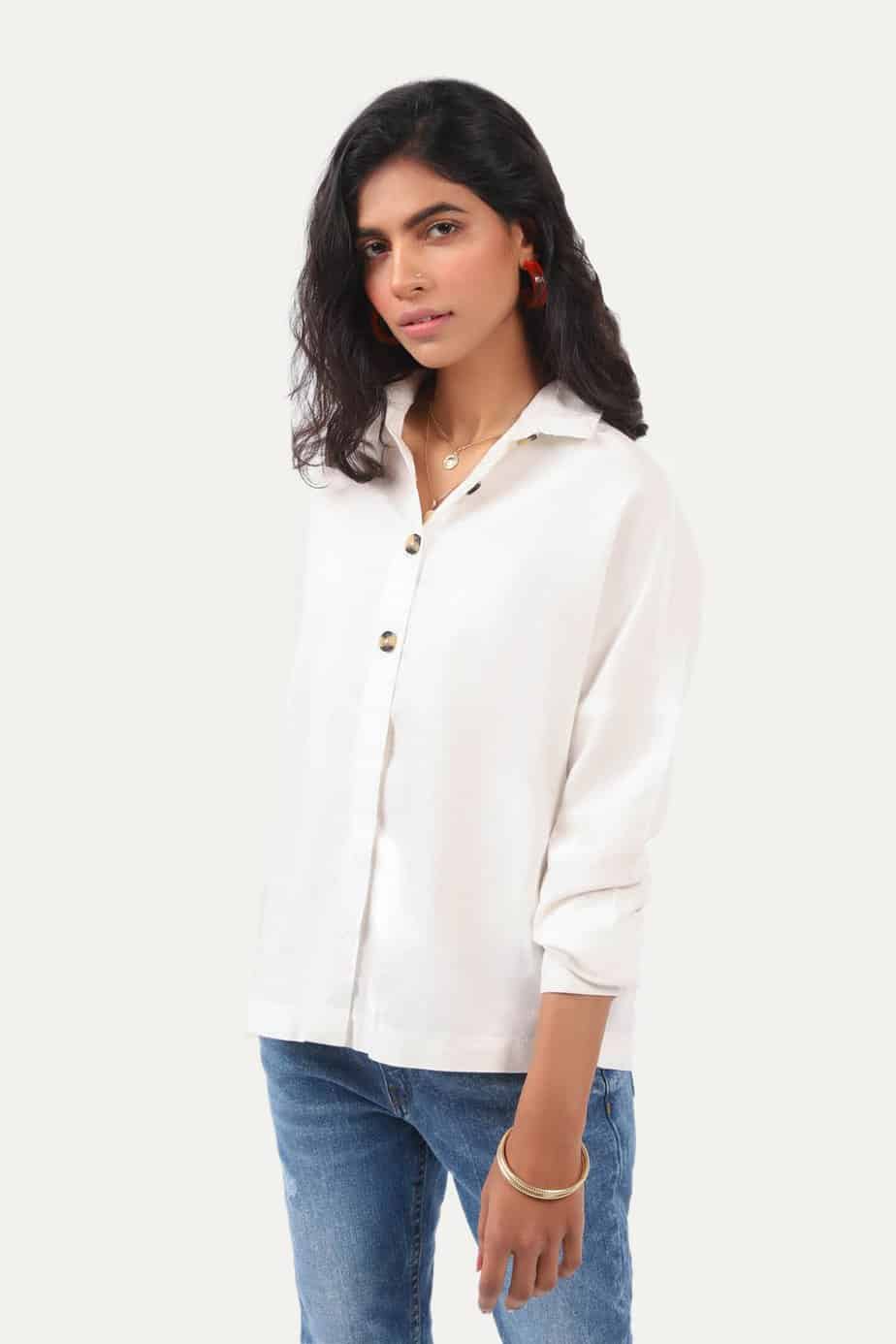 Keeping It Digital
Digital prints are the perfect way to spruce up your wardrobe. And this embroidered Gul Ahmed 3-piece is a must have! The blue and white combination will surely make you feel like you're vacationing somewhere in Greece, and we could all use some of that right now. Stitch it with bell bottoms or plain cigarette pants to turn heads no matter where you go!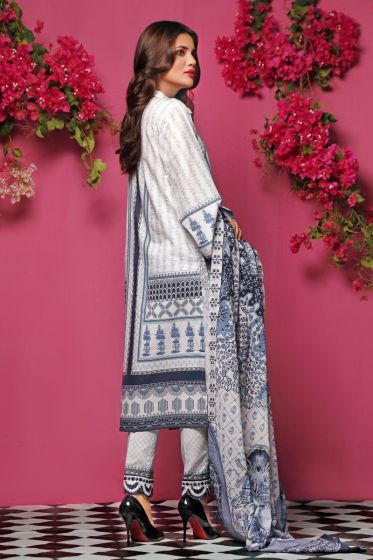 Arm Candy
It's true what they say: a girl can never have enough bags (or shoes or clothes or jewellery)! But a neutral handbag will serve you for life and this fawn handbags is finally on sale at Stylo! This purse is simply timeless and the colour will always be perfect for fall.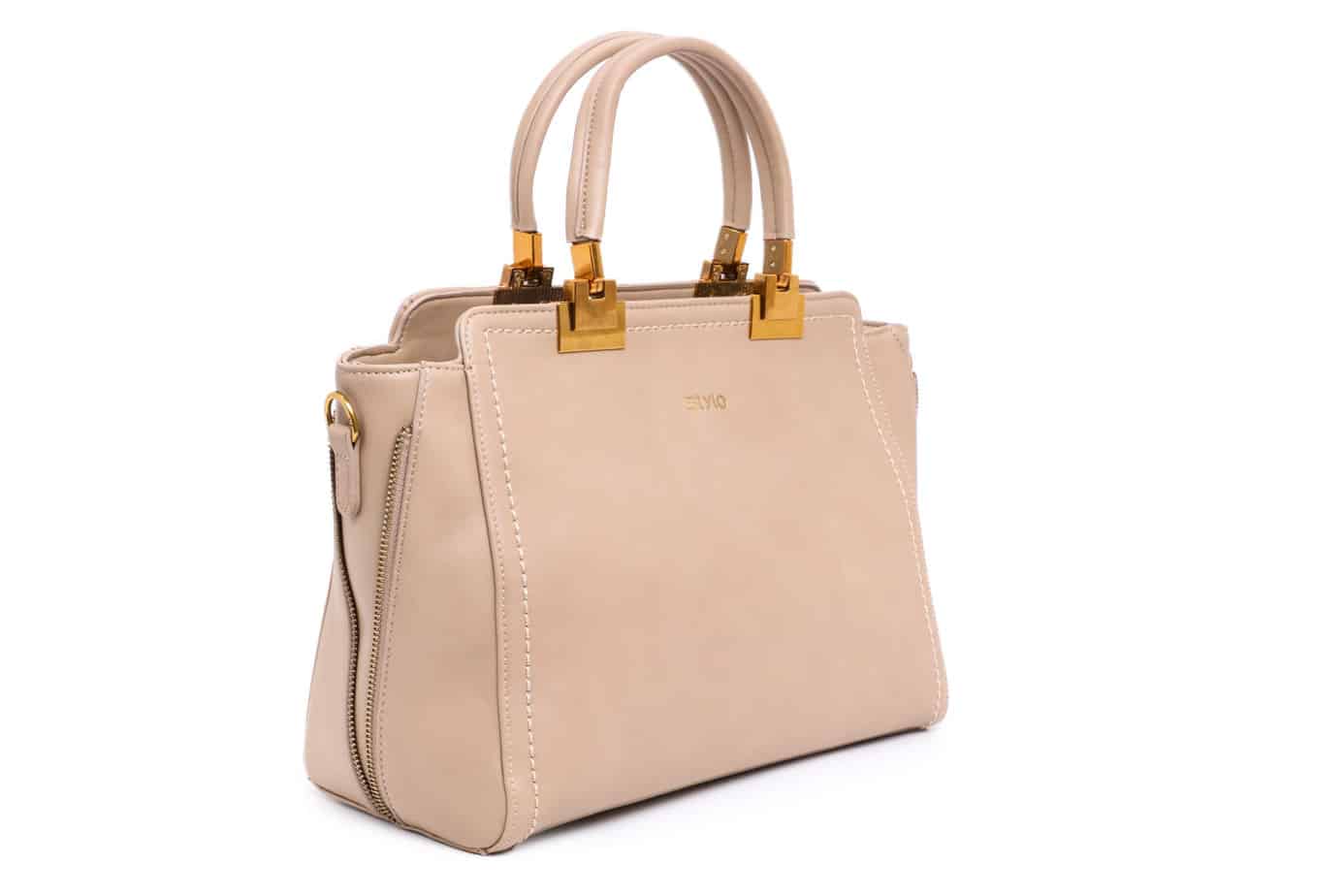 A White Canvas
Monochrome looks are huge this year and with good reason! We're currently drooling over Khaadi's three-piece lawn suit. This all-white look with subtle embroidery can be worn to birthdays, meetings and even dholkis! What makes this outfit great is that it serves as a blank canvas, so feel free to pair it with statement jewellery to keep all eyes on you!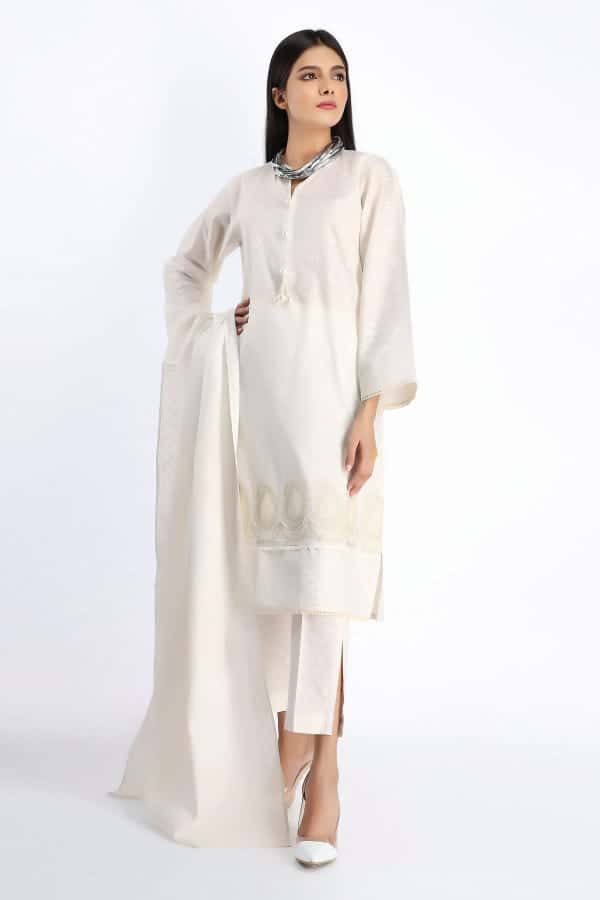 Bold In Red
Can you believe Miassa has put their signature twisty shaped sandals on sale!  Red leather embellished with pink pastel studs are definitely going to catch your eye. Be bold in red and grab yours before the sale ends.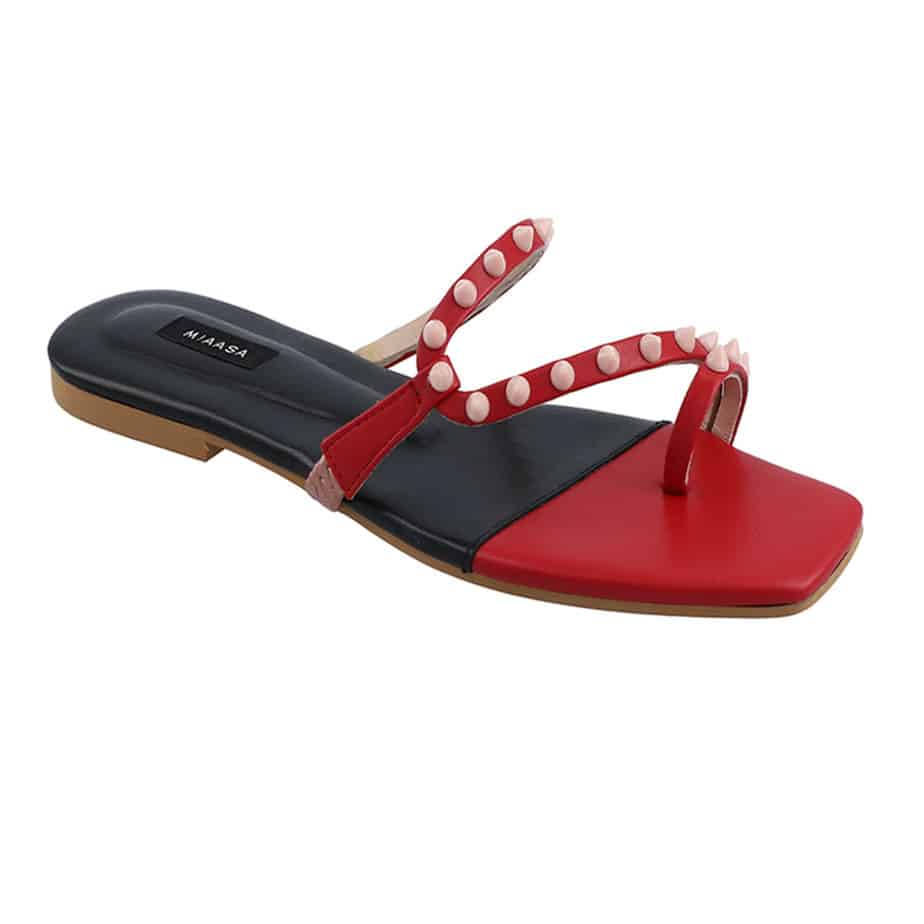 Keeping It Comfy
Everyone needs a comfy pair of PJS they can slip into after a long day. We've found the perfect one for you! Check out this cotton pajama set from NEXT. Oh, and did we mention this one is currently 40% off. No shoppers guilt here.