There's no limit to what women can achieve and if being a pilot is your dream, our expert of the week is here to tell you it is possible. Misbah is a Pakistani pilot following the likes of Shukriya Khanum, Ayesha Farooq and more. If you missed her answering your questions on instagram yesterday, scroll down for a recap of the 5 things we learnt about flying thanks to her!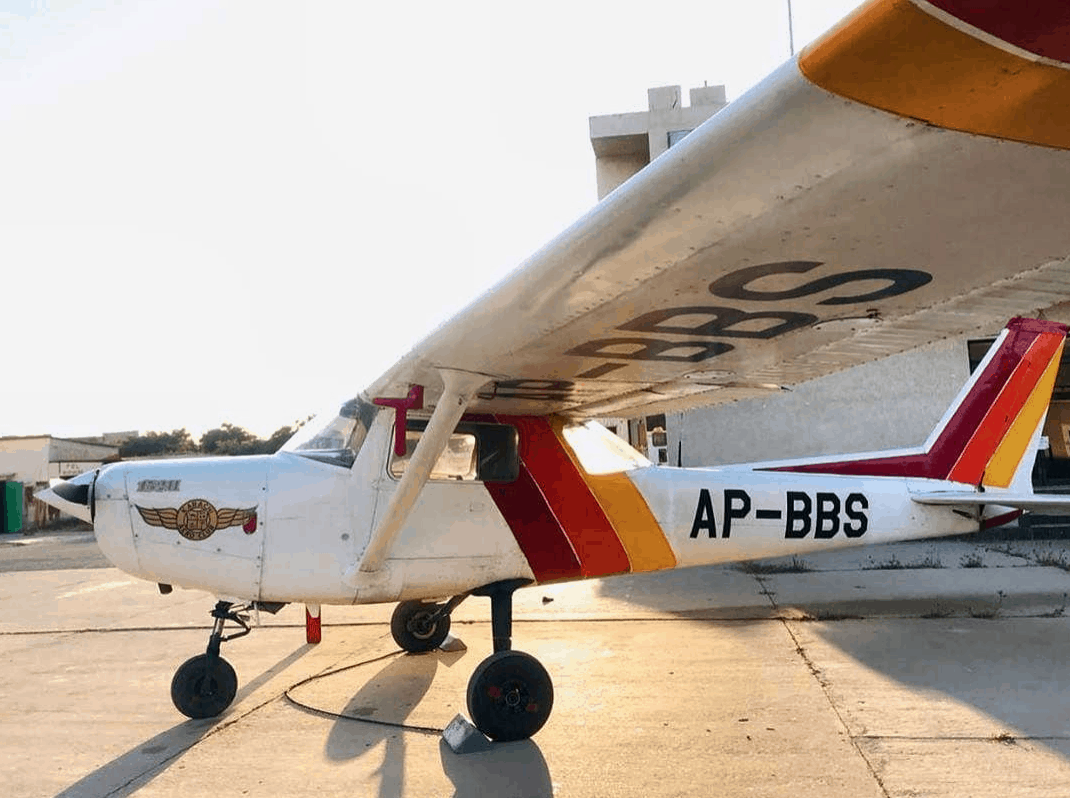 1. Patience Is Key
If you're looking to become involved in aviation management, a BS aviation management course is a great option according to Misbah, but she reminds us that nothing good comes easy. Like most professional degrees, becoming a pilot and managing planes also requires dedication and hard work so if you're up for that, this might just be the path for you! Her personal recommendations for institutes teaching aviation are Karachi Aero Club and Sky Wings.
2. A Commercial Pilot License Can Be Used In ICAO Registered Countries
The Civil Aviation Authority (CAA) is ICAO registered which means a licence issued by them can be used in any country that comes under ICAO's jurisdiction. Misbah says, "For states that aren't included in this, you have to convert your license." There are 191 ICAO states including Malaysia, Tunisia, Sudan, Greece, Zambia and UAE. The cost for getting your CPL issued
3. The Process To Get A License For Private Flying
You can apply for a license if you're 18 years or older. At first you will be issued with a Student Pilot License (SPL) after which you can start training for a private or commercial license. Misbah says, "First you have to do 3 months of aviation school, then pass 6 exams and then lastly get 40 hours of flying experience." Being a pilot itself takes 2 years.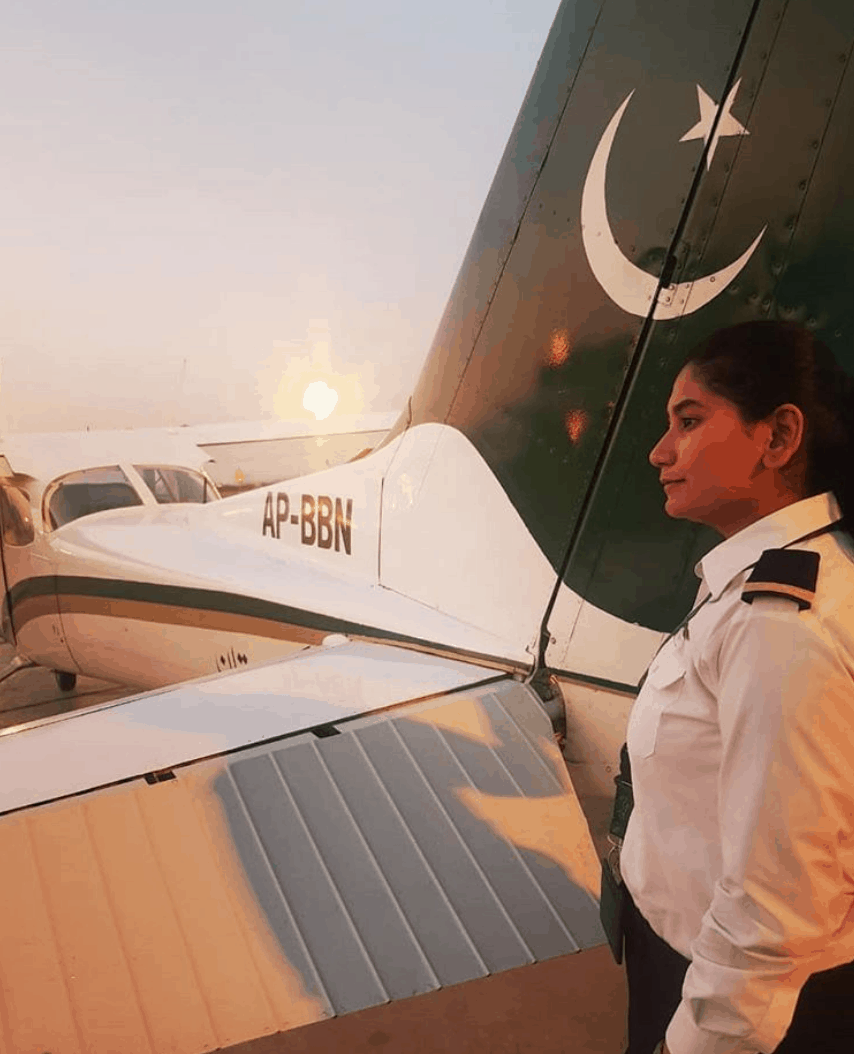 4. Aviation Interview Prep
Prepping for an aviation interview can seem intimidating, but luckily, our expert this week is here to tell us exactly what kind of questions you might be asked! "They start with basic questions like how many different kind of clouds there are, engine related questions and aircraft structure related questions."
5. Requirements To Become A Female Fighter Pilot
Misbah has a detailed vlog that answers all the questions you might have about joining the Pakistan Airforce. Some of the things she mentions is that 16-20 years of age is the most suitable age to apply, intermediate or o-levels is the minimum academic requirement and Doger's book is the best resource to prepare from. You can sign up to join the air force through PAF's official website.