Pakistan is a place with so many sights – plains, plateaus, rivers, streams, grasslands, deserts, hills, mountains, glaciers and much more – with each being more breathtaking than the next. Many people venture to the north to visit these landscapes; it's where most of the tourist revenue for Pakistan comes from. If you are one of the people planning a trip to the North and want to know where you should trek, here are some recommendations by our follower, Amina Ahsan: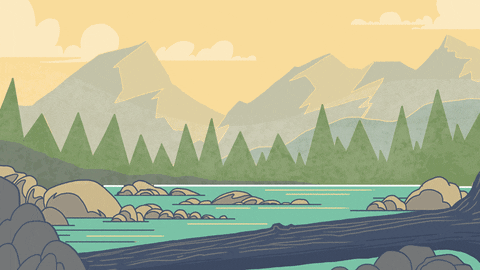 1. Fairy Meadows And Bial Camp
Fairy meadows is amongst some of the more famous places to trek – I mean who hasn't heard the name? On a 4×4 jeep, one can go to Village Tatto from Raikot bridge in 17km. This is from where the trek truly starts and can last 3-5 hours, depending on where you want to stop. If you're worried about a long walk but love horses, lucky for you, there is an option to horse ride! The best time to visit here is between April and September.
Like the name suggests, this is nothing short of a fairy land. There's grass along with alpine and many other trees and flower bushes. There are also some water streams along your way that make the whole experience even more beautiful. Plus, this trek houses so many animals! What could possibly make it more special?
If you want to spend some time here, there are plenty of tourist lodges situated in the area that have facilities ranging from food, water and even solar electricity. What are you waiting for? Plan your trip now. P.S – if you want to explore more, go up to Bial camp; it's nearby Fairy Meadows and will make the trip even more memorable!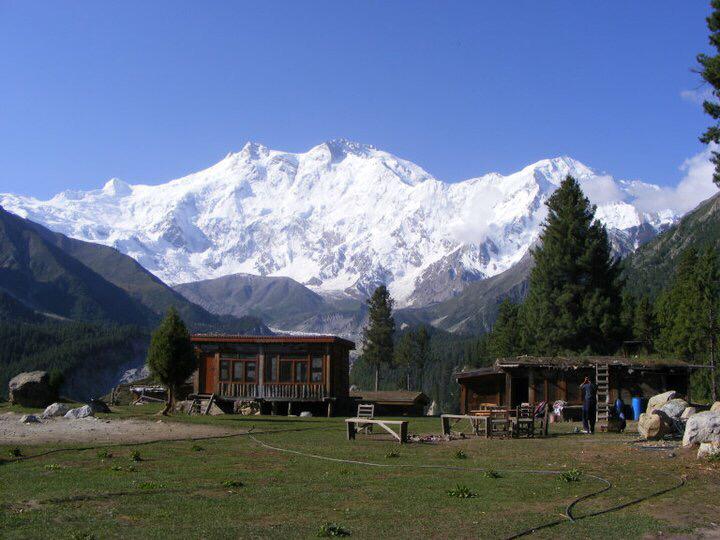 2. Miranjani
Miranjani is the highest point of the Galiyat, with an altitude of 2995 m . It is supposedly the easiest trek though and if you're a beginner, you should start from here. The starting point is the assigned Miranjani trekking point and ends after a distance of 4km. If you want to camp in this area, make sure to take a jacket as it does get chilly. Places in the lower Himalayan range are generally fully green so you can just imagine how beautiful this place is.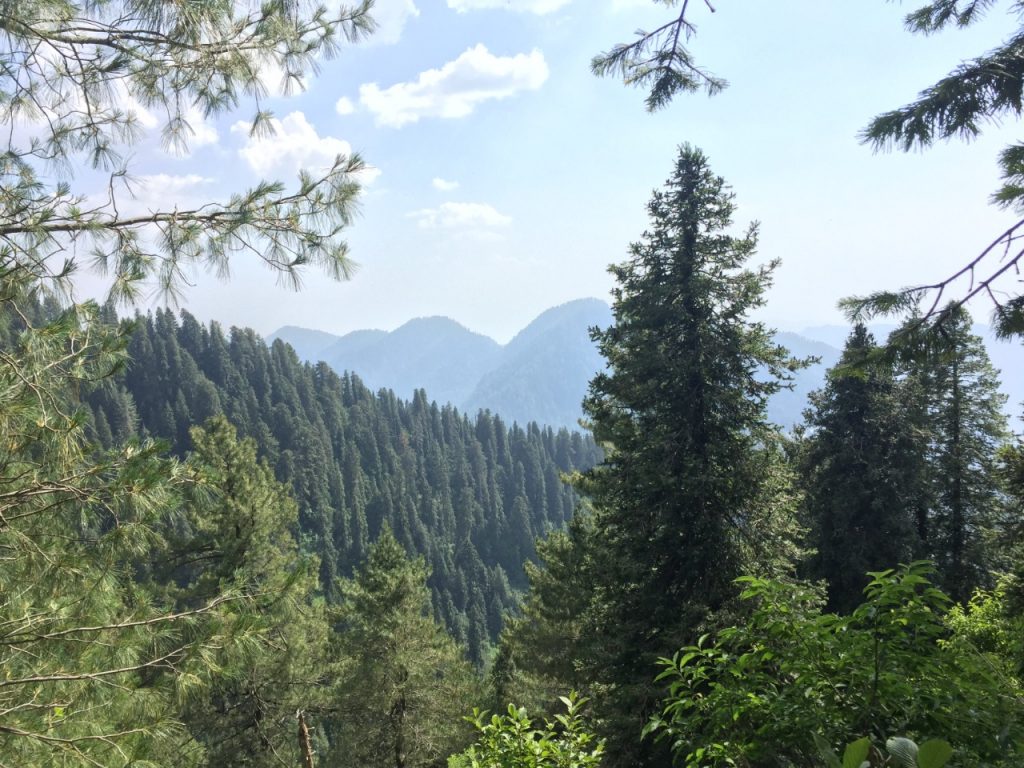 3. Arang Kel
There are many places to trek in Kashmir such as ganga choti, but I'm discussing the places that are easily accessible to everyone such as Arang Kel. Arang Kel is a small trek, but it still takes a day to get around the valley. The journey starts from a village called Kel which is 2km from Arang Kel. If one wanted, they can have the option of a chairlift, after which there is still a 1-2 hour long hike left. This trek is also convenient in the sense that you can easily find a tourist lodge here. All you need to do is get a backpack with clothes, as well as something to keep you warm, and you're ready to go!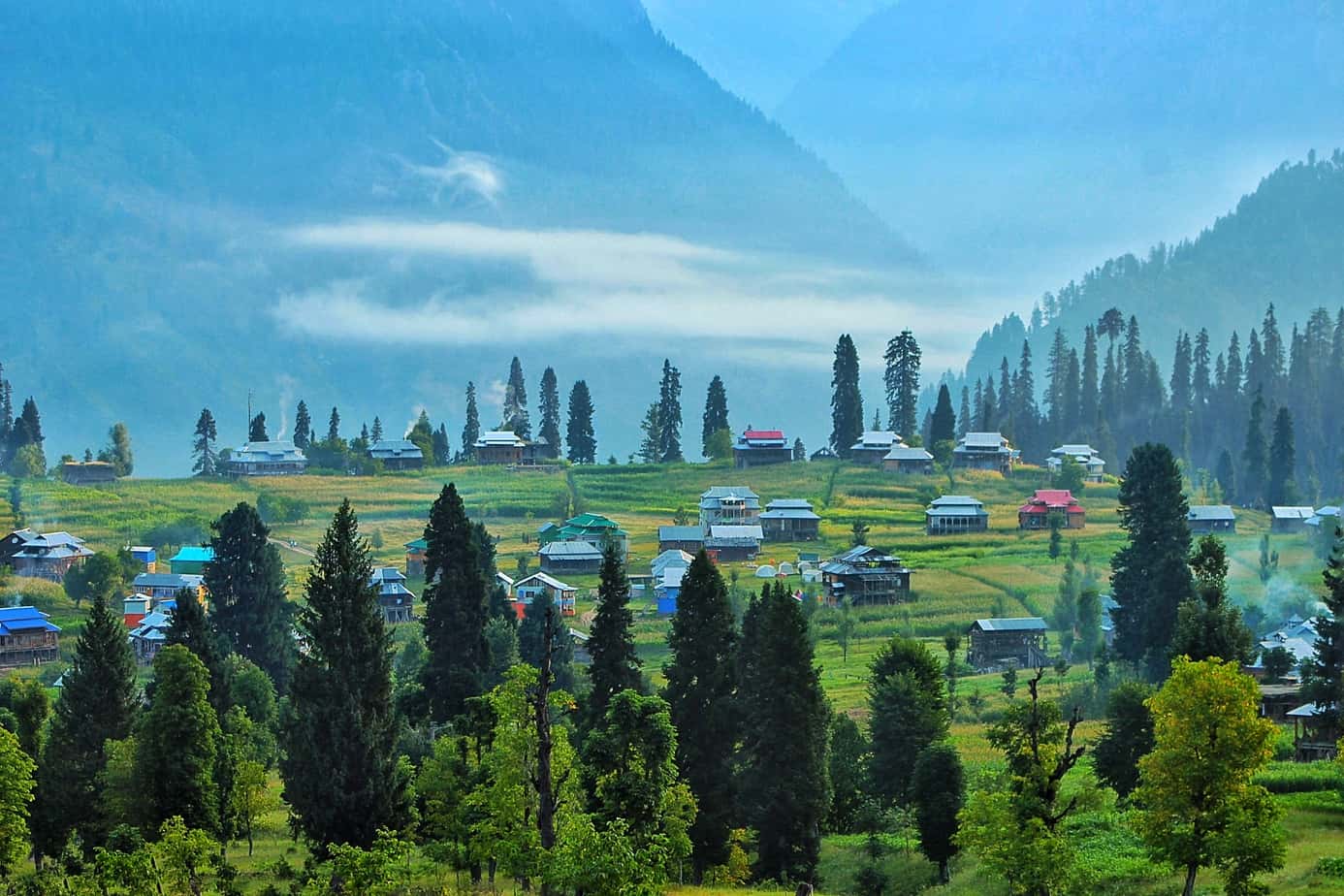 4. Rakaposhi Basecamp
After the construction of Karakoram highway, Hunza and Nagar valley became the places where people would love to go. Both of these valleys have a lot to offer so add them to your trek itinerary! Rakaposhi Basecamp is one of the easier treks, but you can truly trek anywhere from Ultarsar and Ladyfinger Peak basecamp, to Golden BPeak asecamp, Hopper glacier and Passu glacier.
The trek to Rakaposhi Basecamp howeber, starts from the fields of Minapin village, which is full of welcoming people. After a walk of 2-3 hours, you reach a place called Hapakun . After this, the trek till Rakaposhi Basecamp is of 3-4 hours. Once reaching there, you witness the beautiful sight of Rakaposhi and it is the night view that really makes it all worth it.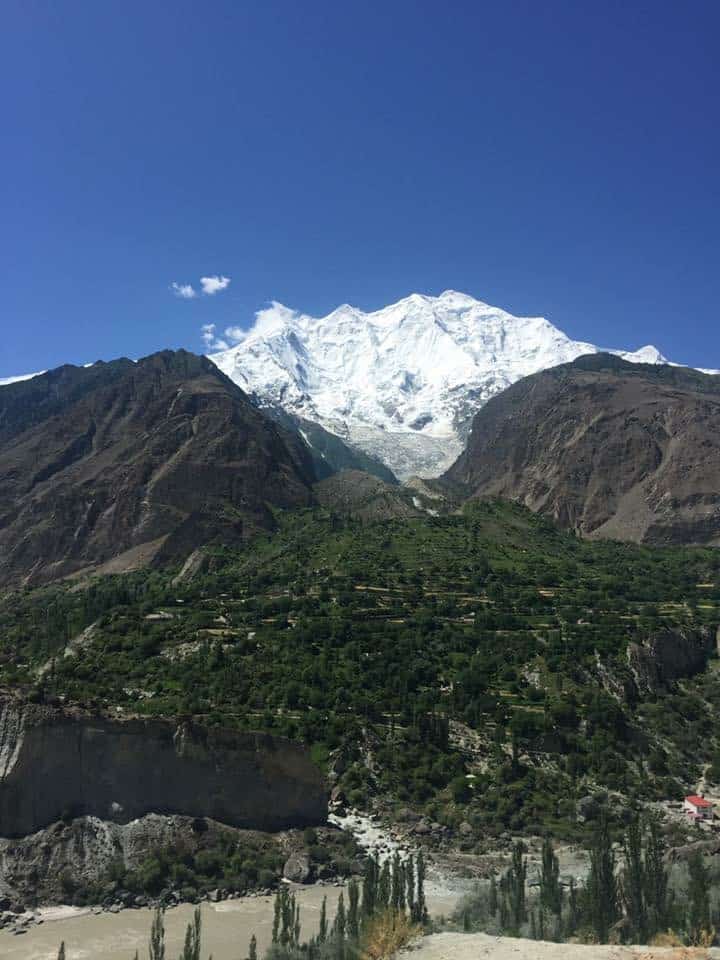 5. Shaitan Gwat Lake
Malakand division is filled with lakes. But this specific lake is one that many people don't know about. This lake translates to devils corner and is situated 4,085m above the sea level. It's also 30km away from Kedam, a place in Bahrain valley. The whole trek till the destination consists of steep pathways, rocks, water steams and many more sights that make it an adventure.
According to a myth, whoever drinks the water of this lake becomes like a devil, but in my opinion this lake is a pure piece of heaven. So, do add it in your list if you are thinking about going to Swat and nearby areas! If not this you can look up for different places such as Jahazbanda, Katora lake or the trekking route after Mohodand lake – the options are endless.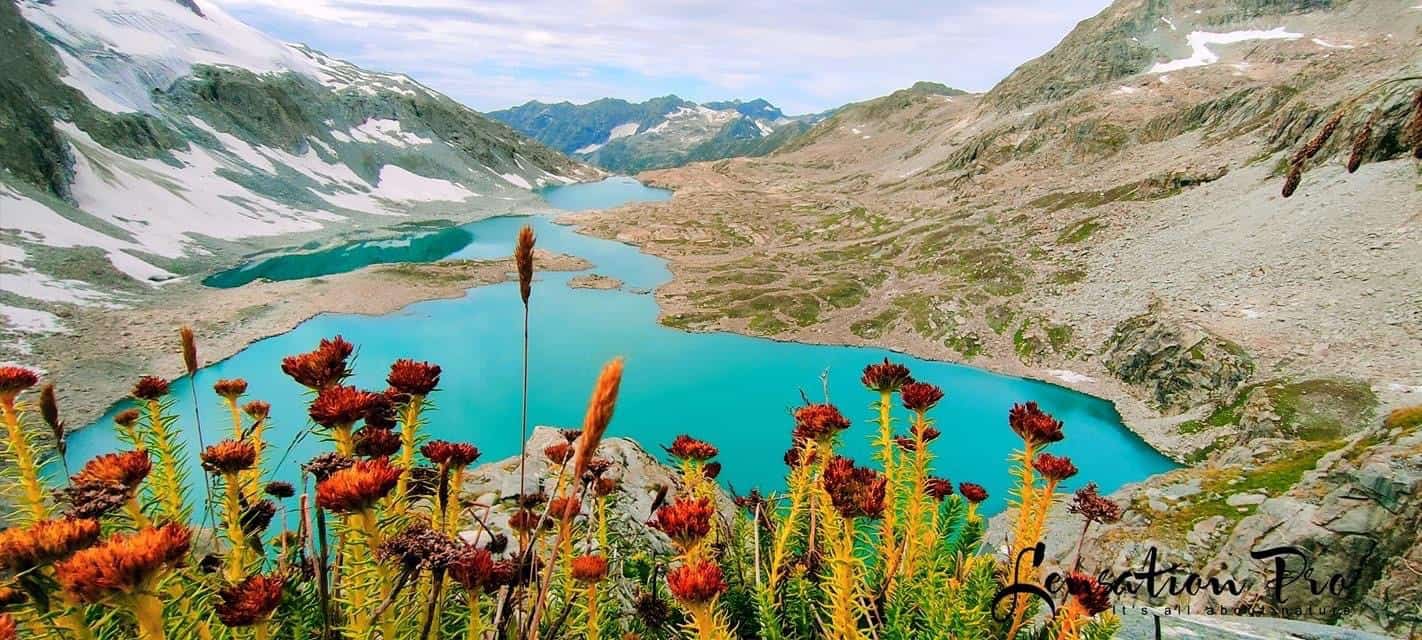 6. Tirich Mir Basecamp
Chitral is adored by everyone who visits it. It offers so much more than you think, that's why Tirich Mir Basecamp, which takes you right in the centre of the Hindukush mountains, is on our list. This camp is also known as Babu camp, named after muhammad babu. It has the altitude of 4724 m and is the route to many other mountains as well.
The trek itself begins from Uthaul and after a little drive, you get to Zani pass – a place that has amazing views. On the way to the Tarich Mir glacier, you place places like Atak and Soghar villages. When you are at the Tarich Mir glacier itself, you get to see a cracked mass of ice, at the centre of which is the babu basecamp. The trek on average can take up to 5 days.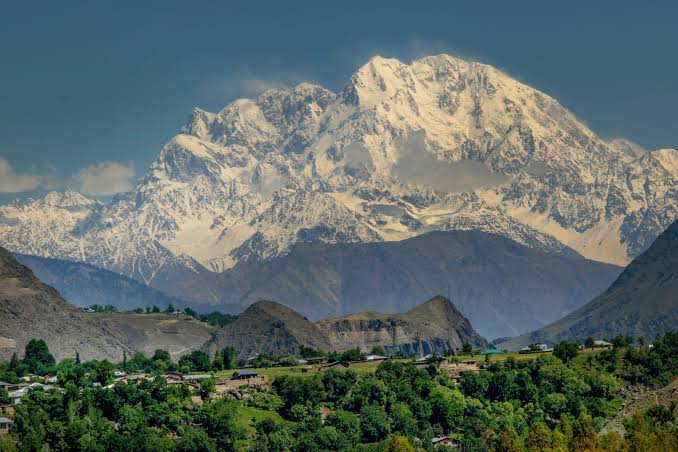 7. Concordia
Had to save the best for last! Concordia is in the heart of the Karakoram range and gives you a sight of the magnificent K2 peak, Chaglosia and many more. If you call yourself a traveler, this is your place. All you need to have is a little bit of walking training and sense of the mountains; but trust me, if there's one trek that's a must, it's this!