If it's been a long time since you have read something that changed the way you think about life and everything that goes on around you, there's no better way to excite your imagination than by reading one (or all!) of these 5 books by some amazing women. You never know, one of them might even change your life! Thank you to our lovely follower, Pakhi Dixit, for her recomendations: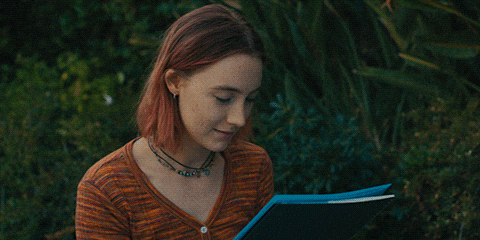 1. The Bluest Eye By Toni Morrison
Pecola Breedlove is a young black girl in Lorain, Ohio, who prays profusely for beauty every day. Being bullied by other children for the dark skin and curly hair that makes her different, she longs for blue eyes believing they will allow her to be finally loved and accepted. Yet as her dream grows more fanatical, her life takes a devastating turn one spring, only to be bombarded with more adversity and strife. This is the story of the yearning of a child's heart and its nightmarish fulfilment. Published in 1970, is the first novel written by Toni Morrison, winner of the 1993 Nobel Prize in Literature. This novel raises powerful questions about race, class, and gender.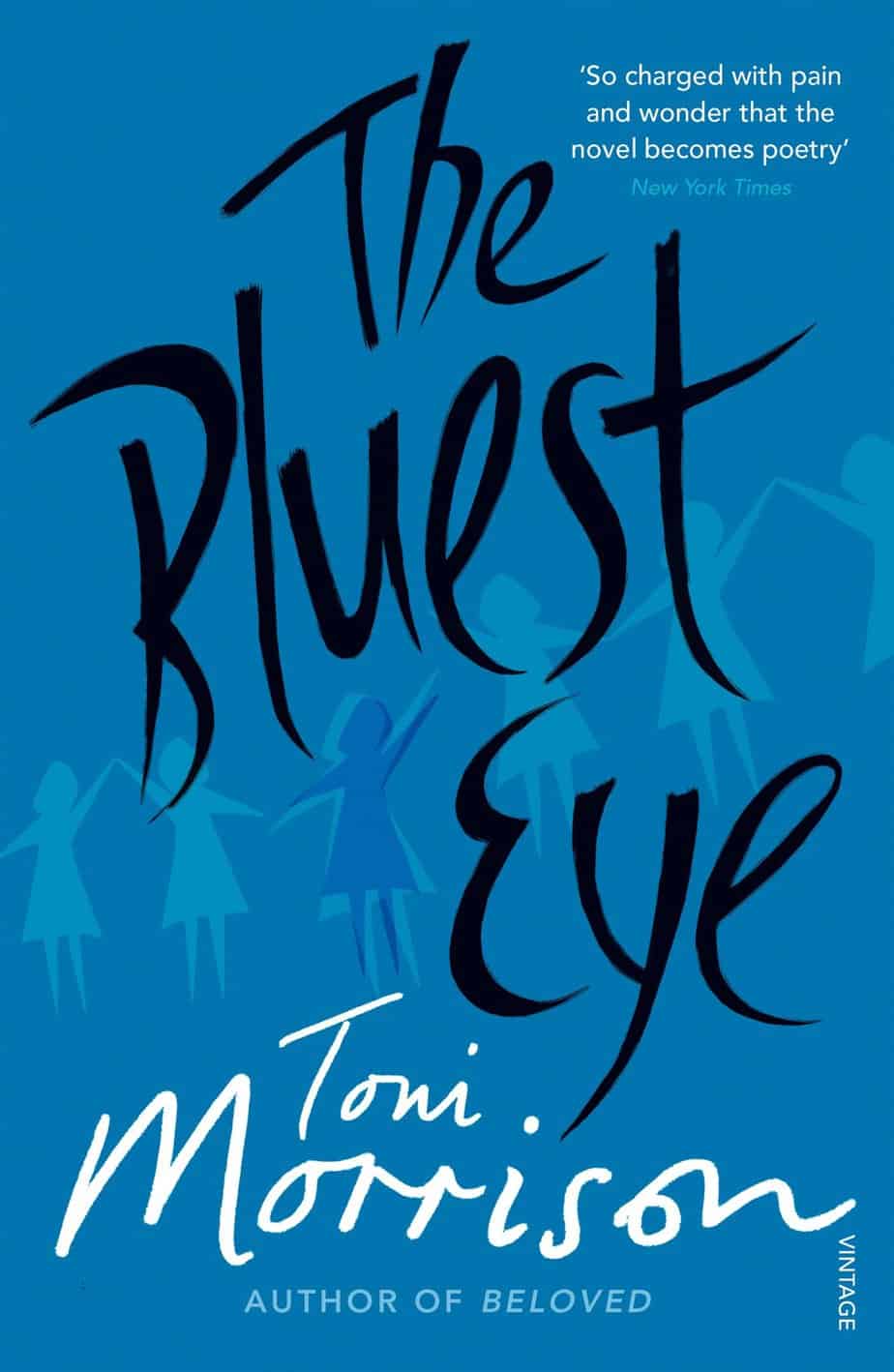 2. 
The Hiding Place By Corrie Ten Boom
During World War II, Corrie and her family helped Jews and Dutch underground workers escape from the Nazis. For this, they were punished with death in the infamous Nazi death camps. Only Corrie among her family survived to tell the story of how faith is bigger than death. She was an ordinary 50-year-old watchmaker living contentedly with her spinster sister and their elderly father in the tiny Dutch house over their shop. However, with the Nazi invasion and occupation of Holland, her uneventful life took a different turn.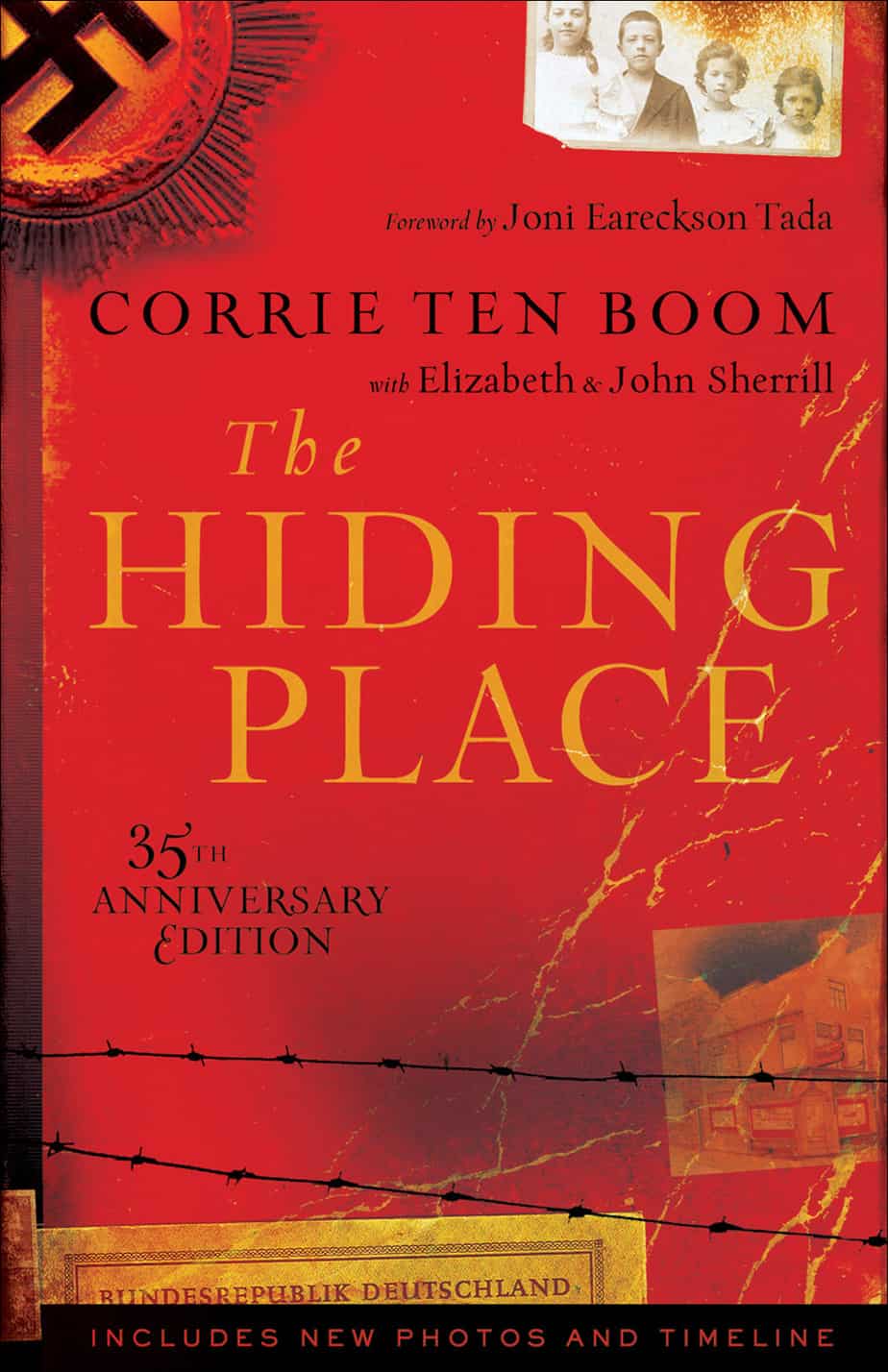 3. A Tree Grows in Brooklyn By Betty Smith
This is a classic about a young girl's coming-of-age story at the turn of the century. It is full of laughter and heartaches, struggles with life and people who stay for a lifetime. The story of a young Francie Nolan and her bittersweet formative years in the slums of Williamsburg, turns out to be overwhelmingly uplifting. Apart from her daily idealisms, it is her bond with the family that tenderly describes the importance of several small, yet rich moments that impact life in the long run.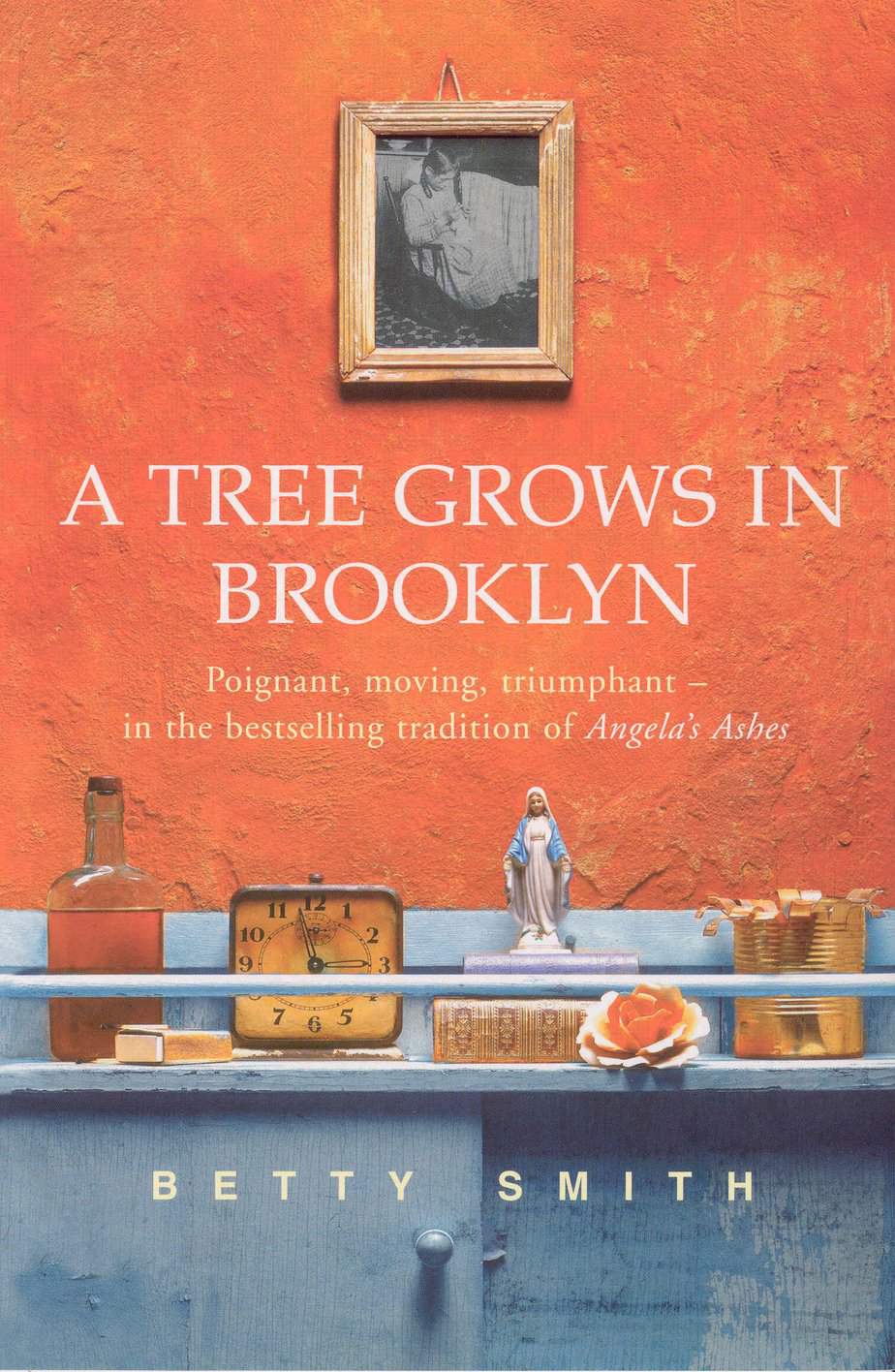 4. Rebecca by Daphne du Maurier
This is one of the most haunting yet addictive tales to read. It is about a young, orphaned girl who marries an older man after they meet while she is on a trip to Monte Carlo with her grandmother. But as soon as the new couple returns home to Manderley, everything changes. The staff is hostile, and the death of her husband's previous wife casts a shadow over her life with something evil determined to destroy their marriage from beyond the grave.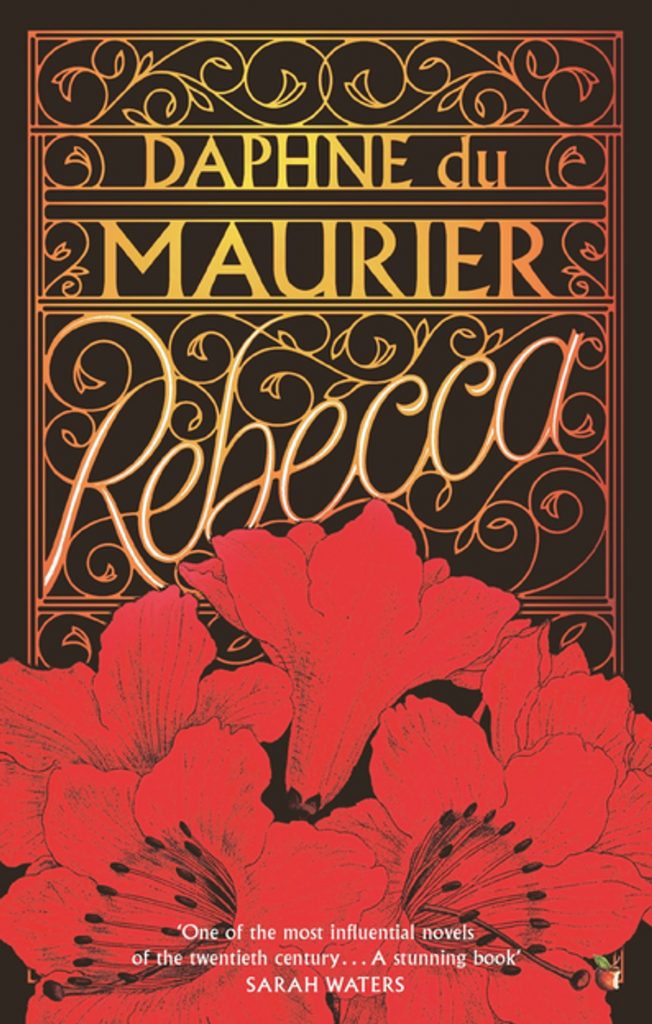 5. Fear of Flying By Erica Jong
Fear of Flying is a book every woman should read, especially the ones who think they are stuck in their respective marriages. Isadora Wing, who is the wife of a well renowned psychoanalyst, has come at a crossroads and is bored with her marriage. She is unsure whether to stay with her husband of five years or get a divorce. While accompanying him to Vienna on a business trip, she dumps him and goes off on her own, traveling all over Europe in search of a man who will reignite her passion for life. But she eventually learns that finding freedom and being happy can at times be two different things.