One of our followers, Hira Kamal, realised the importance of introducing Urdu to your baby when she moved to Canada and had hers. In an attempt to ensure that baby N is connected to her roots, she tries to make the conscious effort to include more Urdu in her daily discourse. Scroll down to read her article: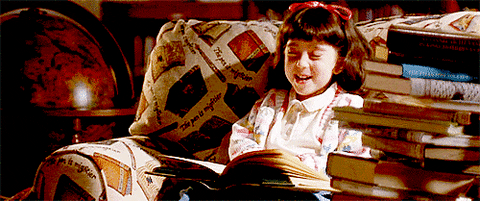 My first time shopping for my baby was during a trip to Karachi last November: two Urdu story books from Liberty Books – the place where I had spent most of my life (and allowance). At the time, I wasn't really thinking of ways to introduce Urdu to N, in fact, it was merely a souvenir; I bought the one thing that I thought would help me bring a bit of Pakistan for my baby, back to Canada.
I speak fluent Urdu, a fact that's nothing to be proud of, given that I spent twenty-six years of my life in Pakistan. It made sense that my daughter wouldn't have to work too hard to learn the language of her parents – she'd learn it like I did: at home. When she arrived, however, we soon realised that would not be the case.
My husband and I mostly converse in English at home, since that's the language he is most at ease with. I speak to N in Urdu when I consciously make an effort to, but most times I'm just too busy or involved in the conversation to remember.
I always feel people are a little judgmental in presuming that all immigrant parents with children who only speak English, do so on purpose. At the same time, however, it would be incorrect to downplay the impact that our colonisers had on us – English was and still is considered a superior language among most Pakistanis.
I had an 'English-only' phase in my teens. I studied at a school that encouraged English over Urdu, and it was the language I spoke predominantly during the day. I felt more at ease with it, picked up a slight accent, and ran with it until much later. I've grown up watching people judge a person by the way they speak English, if they did at all. At times, I've even been an accomplice, though over last, several years I have made a deliberate effort not to. I'm not proud of being that person.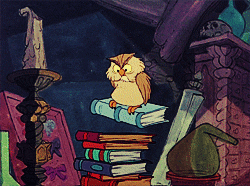 I want N to learn how to speak Urdu for two simple reasons: one, it's a beautiful, expressive language that would always be a reminder of her Pakistani culture and roots, and two, because it would help her connect with family here and back home in Pakistan. I hope I can achieve that by giving Urdu the same importance I would give to any other language.
Parents and children aren't always to blame. There are many children who understand Urdu completely and would even speak some if they weren't mocked by others. In Pakistan, someone speaking broken English is looked down upon, and someone speaking broken Urdu is considered 'cute' – neither boosts a person's confidence, and discourages them from trying again.
We are losing our beautiful language, and our colonial mindset might be partly to blame for it. Some immigrants like to shed all their roots as they move to a different country. Some don't, but end up doing it anyway, because the effort required to stay in touch with them is just too much, and there aren't as many resources as there are for other languages. Adapting to a new culture is never easy, and in the process of trying to figure out life in a new country, we sometimes immerse ourselves so deeply in the culture that we end up forgetting our identity, or at the very least, our language.
Urdu has already been infiltrated by words from other languages. Children today, even within Pakistan, might not know the correct Urdu term for certain things. For me, teaching N Urdu isn't about holding on to a dying language – it's about what it represents. She may grow up in Canada, absorb its culture and speak fluent English, but I hope Urdu will always help her reconnect with Pakistan.