Raising awareness these days isn't done by hanging up fliers around town or having a bake sale to raise funds for an important cause. Social media has taken over our lives, and whether you choose to see that in a positive or negative light. it has undeniably brought attention to many topics that desperately needed it. We identified 6 digital startups (mostly youth-led) that are helping Pakistanis in more ways than one – be it voicing concerns regarding injustice or breaking the stigma around mental illnesses. This is the generation that will bring about the change we've always hoped for.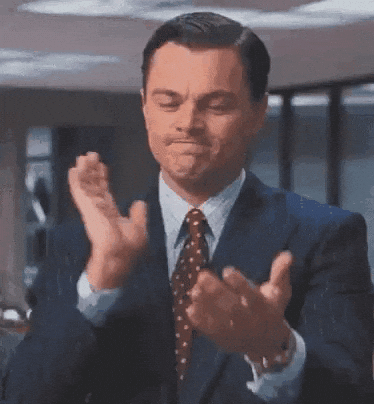 Cyber Allies is a project by sutoonngo, a youth-led NGO that promotes digital literacy in underserved communities of Pakistan. Cyber Allies was launched with the intention to empower women and help bridge the gender gap in technology. They have a gender inclusive team of mentors who provide virtual lessons to teach different levels of technical skills such as coding, graphic designing, and web development. They say, "Our goal is to uplift women and herald changes in a typically male dominant field by encouraging them to not only enter the tech labor force, but by inspiring a future generation of girls into believing in a better future for themselves in the world of tech".
[twl_embed link="https://www.instagram.com/p/CBtMQvZgW6H/"]
Psych Central is again, a youth-led initiative with the purpose of starting discussions about mental health in Pakistan. Despite the need for such conversations, it still a very taboo topic. PsychCentral posts interactive podcasts about different issues and have had guests such as doctors and social media influencers to help start discussions. "We want to raise awareness and effectively abolish the stigma that surrounds mental health through lighthearted conversation and dialogue."
[twl_embed link="https://www.instagram.com/p/CCL7CgUBnK2/"]
Reformistan is a digital startup that intends to educate the citizens of Pakistan on a series of social issues, ranging from women's rights, animal rights, children's rights to transgenders rights, and also mental health. Reformistan urges us to learn, do better, and preach the same to others among us.
[twl_embed link="https://www.instagram.com/p/CDCH-ishRkN/"]
The Talk Show aims to shed light on important topics through memes, informative posters, short videos and illustrations. Feminism, world affairs, police brutality and toxic masculinity are all topics you can see visually expressed on The Talk Show's page – a picture really is worth a thousand words.
[twl_embed link="https://www.instagram.com/p/CB6H76cgsiq/"]
Dastak is here to smash the patriarchy mercilessly! It is a platform to raise awareness and cause social mobilisation against gender-based violence. Dastak educates their followers on an array of topics, including your rights as a woman in Pakistan, important self-defence moves women should know, child labor and unequal pay in the workplace. This is a platform that we truly think everyone should support!
[twl_embed link="https://www.instagram.com/p/CDoobL1ju7H/"]