In 2016, the number of people estimated to be suffering from mental health issues like depression and anxiety amounted to roughly 1.1 billion. Since then, numbers have likely continued to rise. Moreover, studies have also shown women especially on average are a) more likely to suffer from mental health issues, and b) less likely to talk about them. The taboo in Pakistan surrounding depression and anxiety disorders only serve to aggravate the individuals suffering even more. For the women who cannot seek out full time therapy, we've enlisted the help of a trained therapist. You sent us in your questions – here are the answers!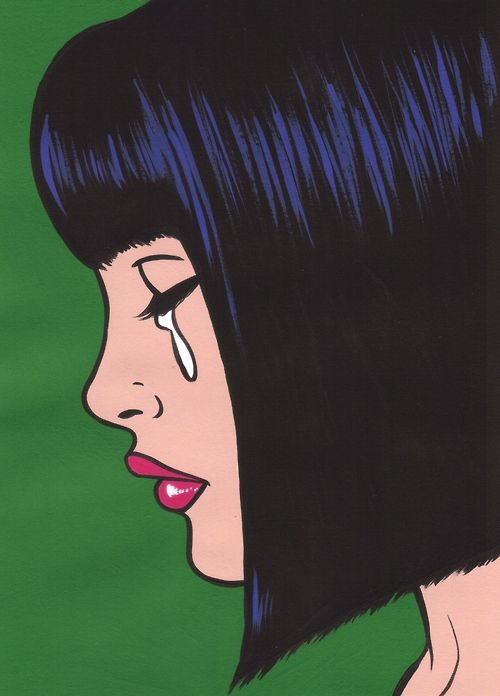 "I've been with this boy for a year and it's been really tough recently. Our relationship is slowly falling apart. I've made some bad choices like losing my virginity to him. I feel so bad and I regret it, but now it's made me even more attached to him and I am looking to marry him because of it. However, he's not understanding. If he breaks up with me, I won't be able to cope. Some advice would really help as I can't talk to anyone about this as they'll only judge me. I am only 16 and if my parents find out, they'll send me to Pakistan to get married to my cousin."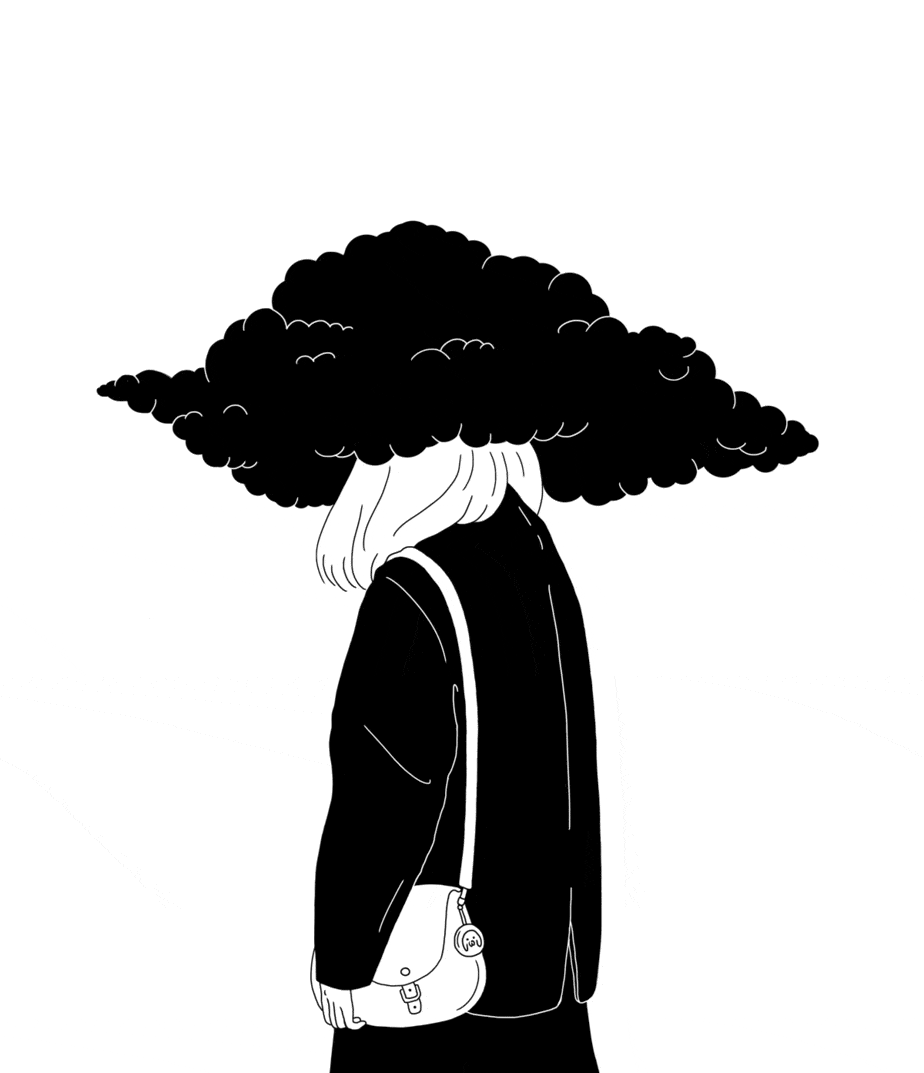 Shahrukh's Response:
Dear Anon,
I can only imagine the kind of emotional turmoil you must be facing right now. When it comes to topics pertaining to physical intimacy and the concept of pre-marital sex, there is a huge taboo around it in our culture, and I can completely understand and empathise with your reservations to come out and talk about it – though I do want to assure you that you are safe here and that it's alright. Let's explore this a little and see if we can help you find the grounding that you need right now.
Losing Your Virginity Can Take Its Toll On You Emotionally
Whether it's Pakistan or cultures abroad, there is so much emphasis on the concept of women keeping their virginity intact till after marriage. In Pakistan, that idea is perpetuated by our tendency to keep women away from all things related to sexuality and intimacy until marriage. This "secrecy" often builds a great deal of shame within us, and that shame usually prevents us from having an open and honest dialogue about it with most people, even those that we consider closest to us. Building up on the idea that because there's so much importance placed on a woman's virginity, when one has to give it up, especially before marriage, it can feel like you're giving them a part of yourself permanently and there's no going back from it. I can only imagine how difficult it must be for you right now, and how hurtful it must be to see the relationship struggling the way it is.
Relationships Evolve In Their Own Way
Anon, while I cannot comment on how the guy in your life feels, just remember that as time progresses, relationship dynamics can also change. One thing that I would suggest discussing is the goals that you both have in mind in terms of expectations or the future. Perhaps talking openly and honestly about how you both feel, and where the relationship is heading, could shed some light on where you both stand in the relationship. Some of the questions you can choose to bring up and think about are:
Where do you (both of you) see yourself in the next 3 years?

How do you both feel in regards to this relationship in the present?

Will this work out long-term?

Are there any long-term goals (professional or personal) that you have in mind?
As far as the matter of your parents go: there's no need for them to find out about what transpired between you and the guy that you're with, if that's what you choose to do. There is no right or wrong here, this is something personal to you, and you are entitled to a sense of privacy.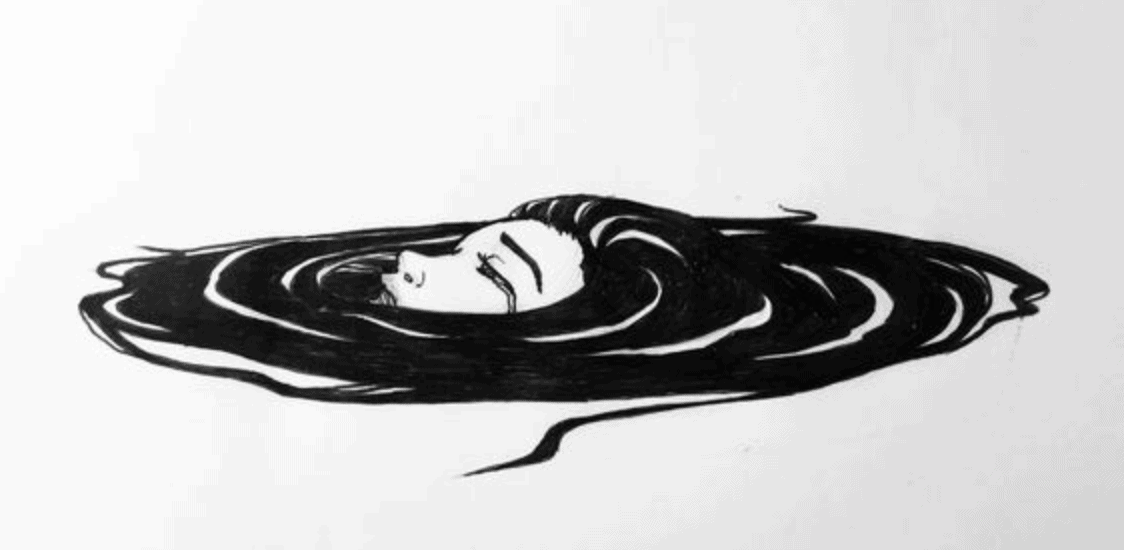 However Things Turn Out… 
Anon, I know first-hand as to how difficult it can be to recover emotionally after a serious heartbreak. While I cannot equate our circumstances, nor can I say that I can feel exactly what you feel – I do know that grief is a process, and it does get completed at some point. It's difficult, it's painful – and sometimes it feels like it CAN last forever, and there's no way to heal from it. That all being said, I can tell you that it gets better. There is no timeline in terms of how long it will take – it varies greatly from person to person; but it does get better. So, whatever happens, just know that you absolutely can get through it. You just need to allow yourself the space and the time to feel whatever it is that you need to feel.
Anon, whatever happens, there is nothing that you cannot conquer. If you need any further support, you can always look into seeking out the help of a mental health counsellor/therapist. This would be a great space for you to speak about what you are currently experiencing in a safe and non-judgmental environment. So, if need be, you can always look up our previous article on how to find a therapist. I wish you all the best on your journey, Anon! Take care and stay in your power!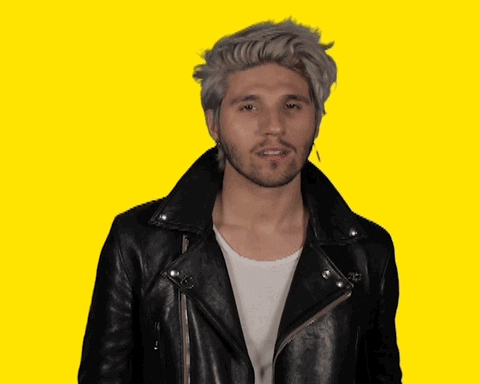 The above article is written by Shahrukh Shahbaz Malik who is trained in humanistic integrative counselling at CPDD in the UK and currently has her own private practice in Karachi. The views expressed in this article are those of one expert. They do not necessarily represent the views of Mashion, nor do they represent the complete picture of the topic at hand. This article is for informational purposes only and is not a substitute for medical diagnosis or treatment.