Even though this year has been a tough one, it's taught many of us the meaning of resilience. And with Independence Day right around the corner, it's time we all come together and show our patriotic spirit – while socially distancing of course! To make sure you enjoy that Pakistani spirit, here are 7 items that will make sure you're ready to wave that flag and belt out the national anthem!
[twl_embed link="https://www.instagram.com/p/B1JYcJnBIRK/"]
A Bright Green Kurta
The perfect ensemble for Independence Day has to have green in it. And this vibrant green chikan kurta from Image is the way to go! It's light and breezy, making it perfect for summer, and the bright green is just the thing to get you in the spirit for Independence day. What more could you need?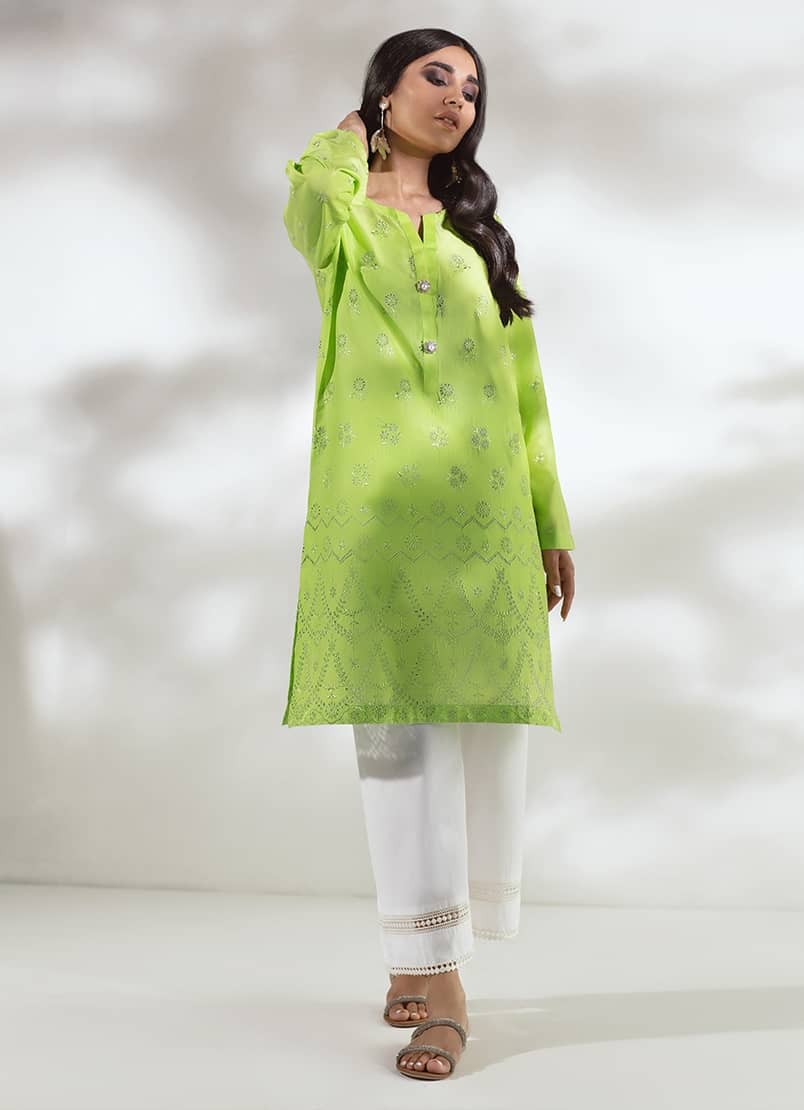 A Nostalgia-Invoking Tray
We love taking a look at old pictures of Pakistan and trying to imagine how amazing life must have been. This Pakistan Railway tray from Pith will definitely invoke nostalgia and pride every time you look at it! Whether you use this as a serving tray for guests or even as decor around the house, it is a great conversation piece for Independence Day!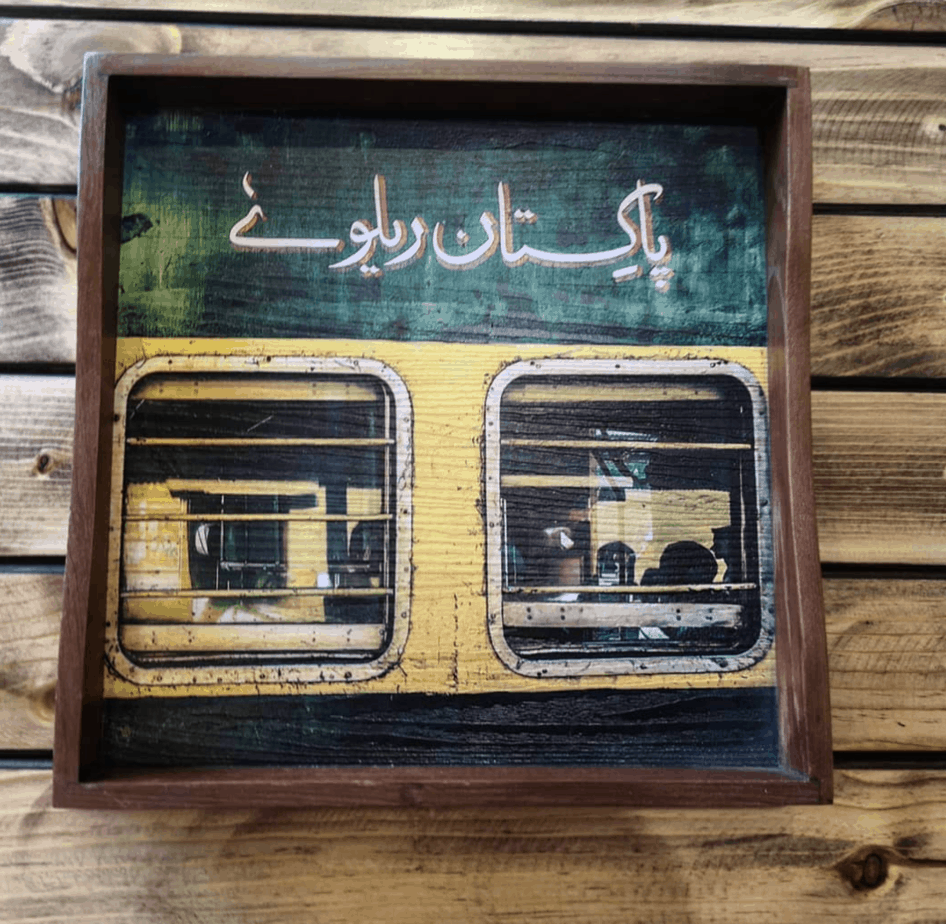 A Pair Of Traditional Khussay
Can a classic desi look be complete without a pair of khussay? Nope! Khussay are timeless, comfortable and great for every single occasion. It doesn't matter if you pair them with jeans or a churidaar – they go with everything! To truly get into the Independence Day mindset, we recommend these fun, green khussay from Plumaje. They're handmade in Pakistan and will totally embody that patriotic spirit!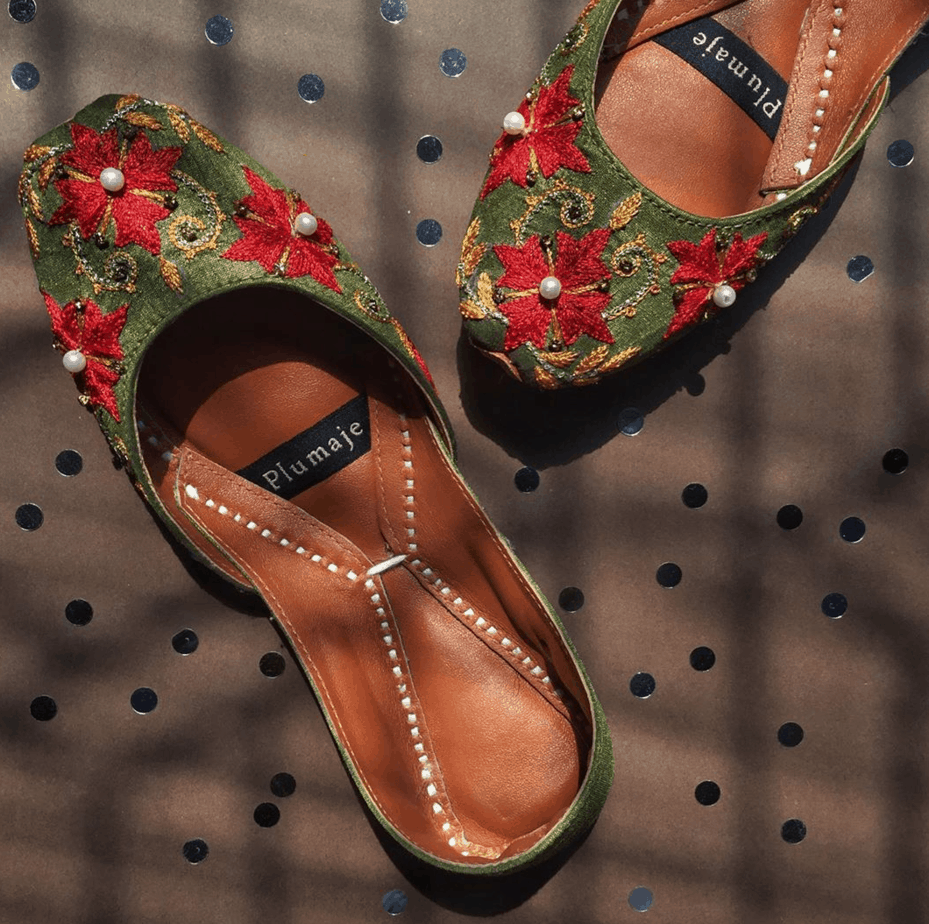 A Graphic Tee Honouring Our Forefathers
If you want to something a little different and edgier this time, why not opt for a funky graphic tee while still showing your Pakistani spirit? Heeny's Creations have a wide variety of tees featuring Pakistani legends, such as Abida Parveen, Noor Jehan and, of course, Quaid himself. We personally love this black and pink Allama Iqbal tee, but there's truly something for everyone!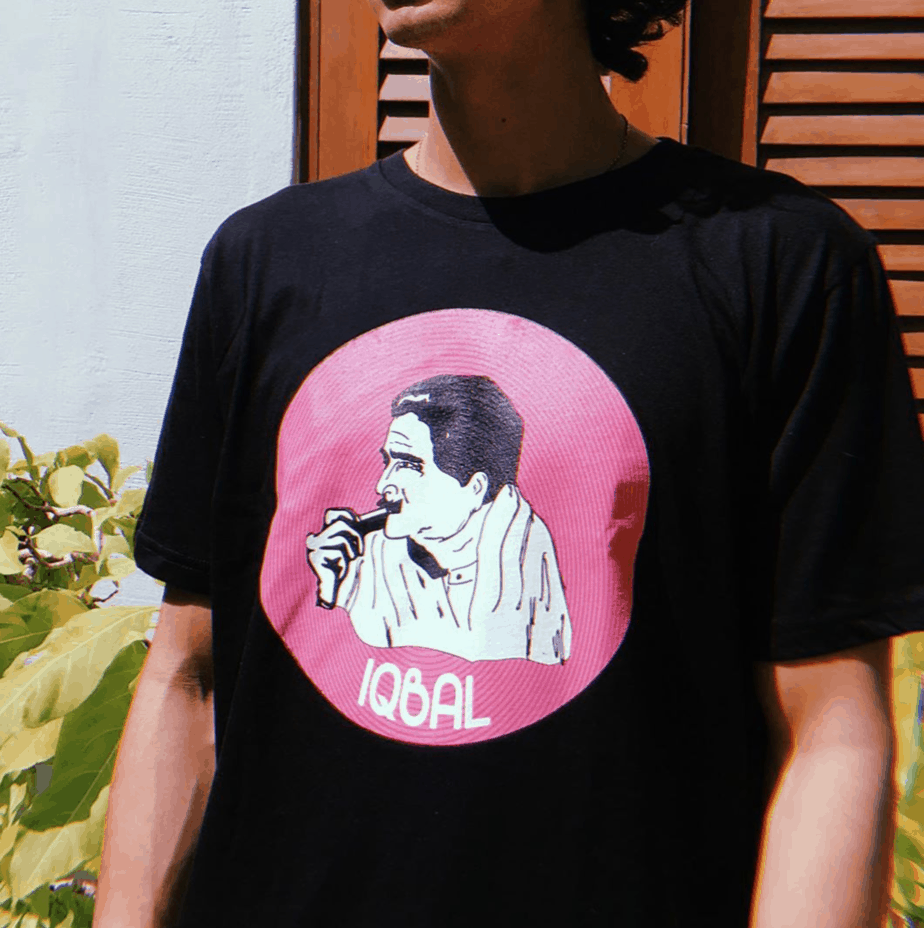 A Green-On-Green Look
On Independence Day, there's no such thing as too much green. That's why this Generation shalwar kurta is the perfect outfit for your celebration! We all know the shalwar has made a huge comeback and the pastel shade makes this even more trendy. This is one look that'll make you standout!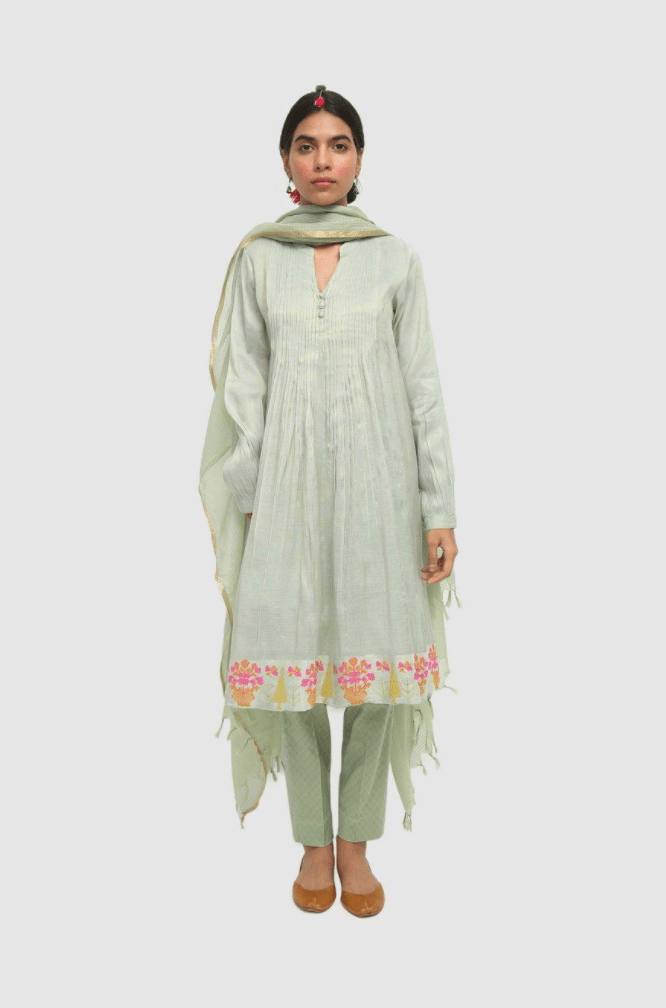 A Pair Of Green Statement Sandals
Sometimes all you need is a little pop of green to get you into the patriotic spirit. These Illume sandals are intricate and gorgeous and have just the right amount of green! Pair them with a white kurta, a churidaar and a matching green dupatta for a picture perfect Independence Day look. All you need is a flag and you're good to go!