Many people run from dental procedures and only get them when it's really necessary. But, there are so many benefits of getting routine dental check-ups, especially scaling! Rija Asghar, one of our Mashion followers, tells us all about it. Scroll down to read what this dentist has to say about why scaling is so important: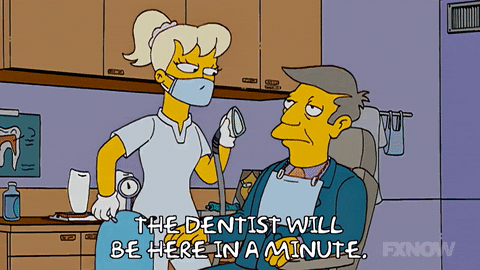 Bacterial colonies form in our mouth every time we eat or drink. We may get rid of them by brushing, flossing or by the use of mouthwash, but never completely. The layer of plaque that remains on the tooth surface leads to tooth decay, gum diseases and sometimes more severe problems.
All these years you might have heard that scaling may cause damage to the tooth surface, and result in teeth weakening or tooth mobility; there is no truth to it. The teeth feel lighter due to the removal of hard calculus which has been there for years and we misinterpret that feeling with teeth weakening and movement. Sometimes patients do experience sensitivity post scaling, but that goes away within 24 to 48 hours simply by the use of a sensitivity toothpaste. The reality is that scaling improves your overall dental health and oral hygiene.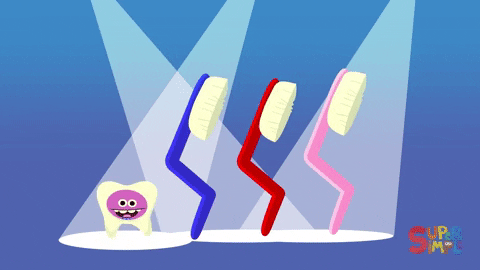 Here are a few benefits of getting scaling and polishing done by a dental professional: 
Eliminates Bad Breath: Eating certain foods is not the only thing that causes bad breath. The presence of tartar and plaque on the teeth also causes bad breath. Getting your teeth cleaned by a professional will help you maintain better oral hygiene. 
Shinier teeth and a brighter smile: Who doesn't like white, shiny teeth? The brown stains on the teeth caused by chai, coffee, smoking and many other factors can be removed by dental cleaning. Also, calculus (tartar) deposits, when left to stay on teeth for a prolonged period of time, result in yellowish teeth. Scaling helps you to address this issue and get a brighter smile. 
It Is Good For Your Heart: The presence of plaque on the teeth for a long time can cause inflammation of the gums (gingivitis), leading to complications.

Research

suggests that the bacterial species which cause these oral problems have an indirect link to heart problems.

 

Healthier Gums: According to

research

, people with gum diseases are at a greater risk of having heart attacks, strokes and other cardiovascular diseases. Also, gums work as anchors for your teeth. Prolonged inflammation in the gums creates pockets leading to loosening of teeth. 

Saves You From Incurring Heavy Expenses Later On: We have all heard that prevention is better than cure, but this one really applies here. Getting routine scaling done saves you from bigger dental problems which can arise in the future. These include caries – which when left untreated, mostly result in the need for root canal treatment – gum diseases, and eventually the loosening of teeth and erosion of bone.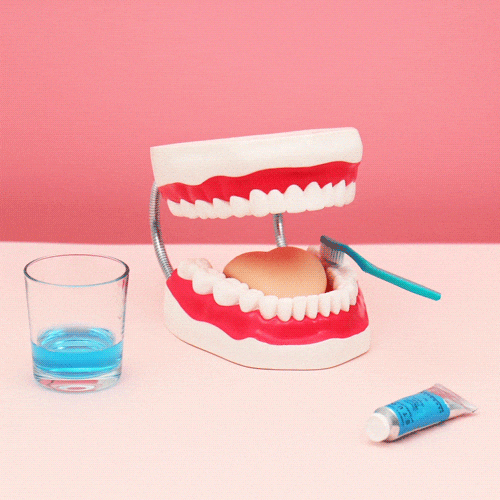 As a dentist, I would recommend that besides maintaining proper oral hygiene through brushing twice a day and flossing, one should get routine dental check-ups, as well as scaling and polishing at least twice a year. This will help to keep plaque at bay and give you a happier smile.