While Netflix has allowed us access to some of the best fiction series to date, it actually has a wealth of non-fiction series that are just as good! If you need a break from rewatching Friends for the umpteenth time or you've already binge-watched most of the Netflix catalogue and are looking for something to spice it up, here are 12 of the best docuseries on Netflix right now: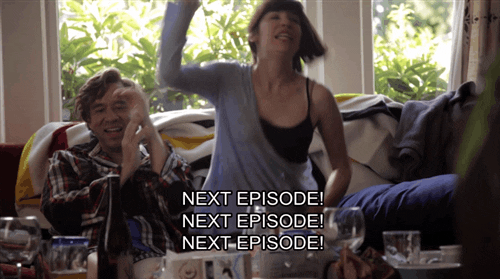 1. Tiger King: Murder, Mayhem and Madness
If you somehow avoided the Tiger King craziness when it first came out, now's the time to catch up! But be warned, the series is quite true to its name – each episode gets wilder as it tells the story of Joe Exotic, the owner of a big cat zoo in Oklahoma with plenty of lies, guns and murder-for-hire. If you're looking for something stranger than fiction, Tiger King is your best bet!
2. Making a Murderer
Possibly the most well-known docu-series Netflix has produced to date, the critically acclaimed, Emmy-winning show follows the story of Steven Avery who was exonerated after spending two decades in prison for a crime he didn't commit, only to find himself back in prison – this time accused of a different crime. It's an eye-opening look at the American justice system and how it's geared more towards finding a culprit than the truth. 
3. Explained 
A documentary series from American news site Vox, which first originated on their YouTube channel, seeks to inform it's viewers on  misunderstood and taboo subjects. The relatively short episodes (ranging between 15 to 25 minutes) delve into a wide array of topics, from K-pop to pirates to the wage gap. It's the perfect watch when you need something non-committal but still engaging!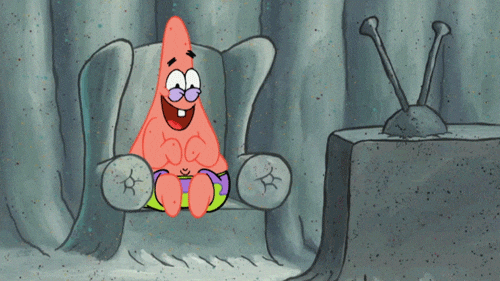 4. Don't F**K With Cats
Another true crime docu-series but one that is equal parts crazy, hard to believe and unnerving, it tells the true story of a manhunt launched by a group of online amateur-sleuths to find Luka Magnotta after a gruesome video of him abusing and murdering kittens goes viral. While the series does not show any outright animal abuse, if you get easily queasy (or love animals), you can go through this guide to make sure you can get the most of your binging experience without spooking yourself. 
5. Lenox Hill
The show delves into the lives of four doctors working at Lenox Hill Hospital in New York City as they try to balance their personal and professional lives. It is especially potent to watch as we are still fighting a pandemic and you will find yourself appreciating healthcare workers and all that they do for us much, much more.
6. Chef's Table
You don't have to be a foodie to enjoy watching this Emmy-nominated series; with 6 volumes, each episode introduces a different chef – some have Michelin-stars, while some are still struggling to get off the ground, but all of them equal in their passion and love for food – as they talk about their lives, their stories and their inspirations. With each episode being a standalone, you can easily watch them in whatever order you want and while the series is definitely personal, there's still lots to learn about food, the food industry and the people that provide you with sustenance.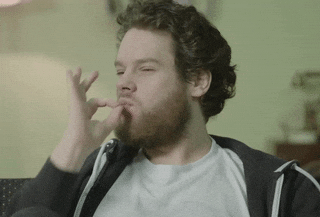 7. Evil Genius
The show follows the story of one the most infamous bank heists in American history, carried about by a young pizza delivery boy. Every episode brings new complications and plot twists, never fully letting its viewers find their footing. The peculiar nature behind the crime itself, as well as the people who masterminded it, makes for a captivating piece of television that is hard to look away from.
8. Wild Wild Country
Following the controversial Indian guru Bhagwaan Shree Ranjesh (Osho) and his assistant Ma Anand Sheela, the series shows how the influential guru ended up establishing a community for his followers in the 70s in the middle of Oregon upsetting the local residents. The story only gets crazier from there; it involves mass poisoning and a murder attempt made on a U.S. attorney. The crimes are gripping and enough reason to watch, but the show dives into culture, history and religion which elevates it into more than just another true crime docu-series.
9. Dogs
For something that's more feel-good (and we could all use a dose of feel-good right now), Dogs is the show to go too! Exploring the unique bond between humans and dogs, each episode showcases a different person and their canine friends from all over the world, proving that our love for dogs is both unique and universal. This one's best watched with blankets, your pets and lots of cuddles!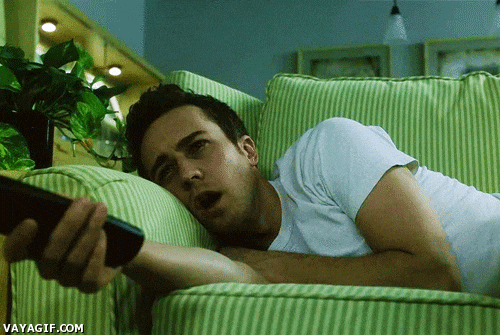 10. Our Planet
A series dedicated to showcasing the raw, unrivalled beauty of planet Earth, it will leave you with a sense of value for the world we live in. With rolling landscapes, plants of all shapes and sizes and creatures of all kinds (including lots of fuzzy penguins), the show tackles climate change by showing how it affects all living things on this planet, not just humans.
11. Cheer
Another recent hit from earlier this year, Cheer is not the stereotypical cheerleading show you may initially write it off as. It follows the trials and tribulations of the cheer squad from Navarro College in Texas as they train and prepare to compete in the National Cheerleading Competition, and offers a better look at an often ridiculed sport. It'll leave you laughing and crying with a newfound understanding of cheerleaders and their craft.
12. Trial By Media
This show takes a unique take at the true crime genre, examining some of the most famous, high-profile criminal cases and how their outcome has been shaped by media coverage. It's especially interesting to watch in the age of social media; the show expertly demonstrates how even in cases of justice, media spectacle and marketing play a crucial role. You'll find yourself coming out of the show's 6 episodes with a different perspective to the world.