In 2016, the number of people estimated to be suffering from mental health issues like depression and anxiety amounted to roughly 1.1 billion. Since then, numbers have likely continued to rise. Moreover, studies have also shown women especially on average are a) more likely to suffer from mental health issues, and b) less likely to talk about them. The taboo in Pakistan surrounding depression and anxiety disorders only serve to aggravate the individuals suffering even more. For the women who cannot seek out full time therapy, we've enlisted the help of a trained therapist. You sent us in your questions – here are the answers!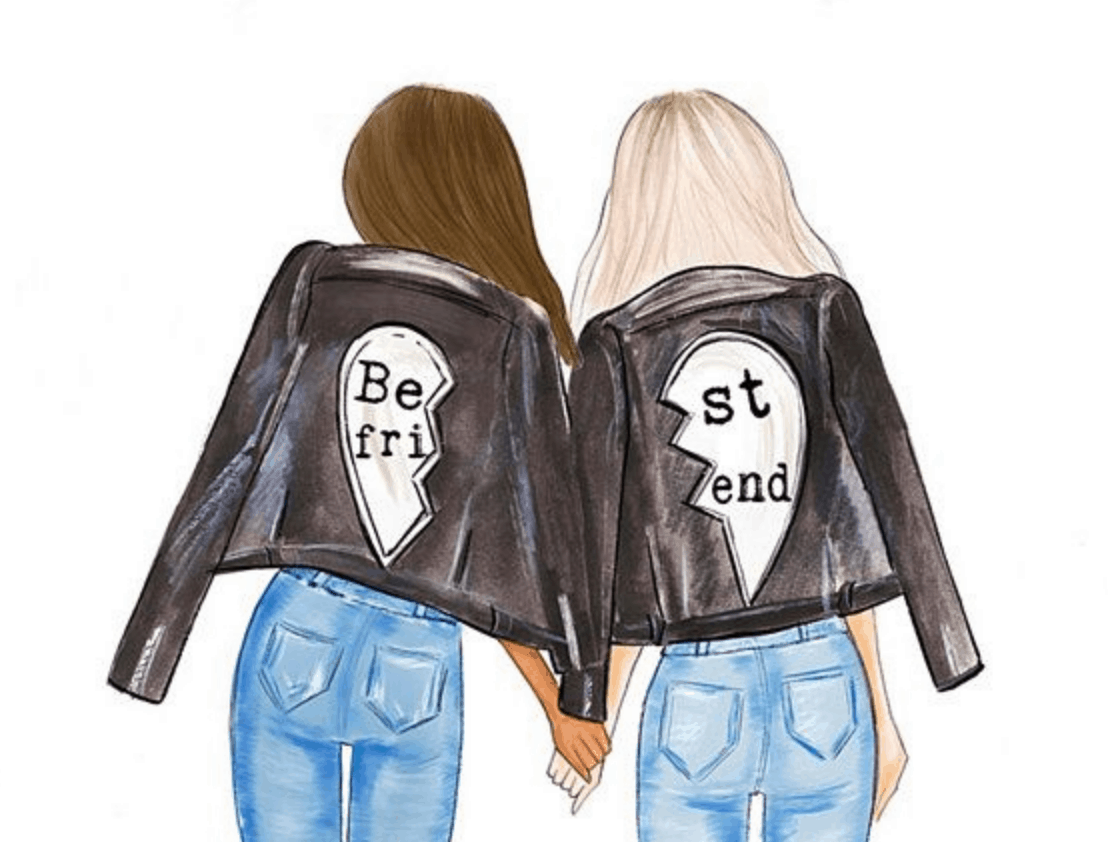 "I have a best friend and I am too attached to her emotionally. In fact, I am dependent on her for every little thing happening in my life. My best friend lives in Pakistan and I am in Dubai. Now the issue is I feel very insecure and broken when at times she gets busy with her work, family etc. Yes, I do understand that she has a personal life too and I like when she is happy spending time for herself, but deep inside it hits me and I start feeling very lonely. I feel sad when she talks to her other new friends she has recently met with. Earlier it was only her and me, but in the past one year she made new friends and I don't like that feeling at all. I never say this to her but it truly hurts me. Few thoughts constantly haunt me: What if she will leave me for her other friends? What if I am not as important to her as I used to be? My day to day mood, my happiness and sadness, everything is attached to her. At times I go in a shell and stop talking to everyone around me when I feel hurt due to the reasons above. I want help in overcoming this constant fear and insecurity. I cannot live without my best friend. I don't want to hurt her in any way, but I don't want to feel this miserable all the time. Please help me."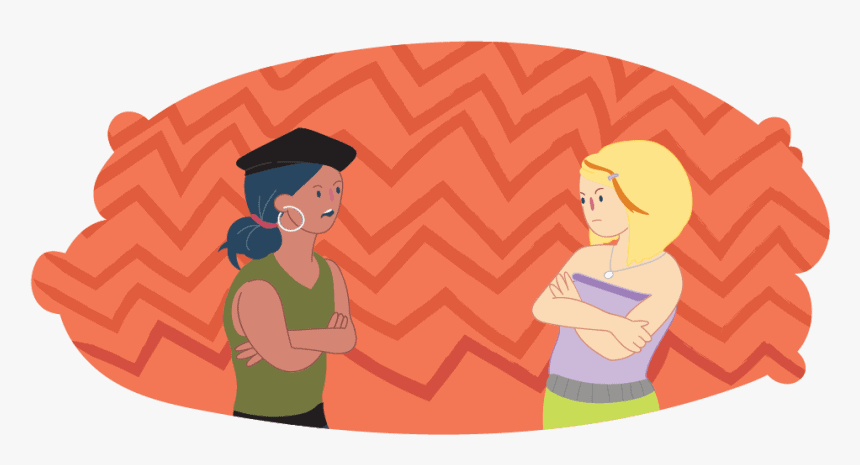 Shahrukh's Response:
Dear Anon,
I can only imagine how difficult it must be to hold onto that fear so often. Insecurities in the context of relationships can be the result of other underlying factors. Let's explore this and reflect on what might be going on for you.
Exploring The Fear And The Dependency 
Relational insecurities are often reflective of our relationship with ourselves. What tends to happen is that we project our own fears onto the people around us. From what it sounds like, it seems that there is a deep fear that your best friend will forget you and move on in her new life in Pakistan. The questions that come to mind when I hear your fears are:
What makes you feel that she is going to leave you for her other friends? Is

this

really true?

What makes you feel that you're not as important to her? Is

this

really true?

Is this a feeling/thought that you have experienced before in the past? Perhaps with another close relationship?
Every person will need a certain level of emotional support from the people around them. In your case, it sounds like you feel comfortable enough around your best friend to confide in her about things that might be troubling you, and it seems like she is able to provide that safe space for you. Sometimes, Anon, when we constantly seek out comfort in others, we are also forfeiting the opportunity to find comfort within our own selves, and being able to soothe ourselves in moments where we experience distress. 
Anon, perhaps it would be worth exploring ways on how you can build that relationship with yourself in terms of emotional regulation and safety. Of course your support system will be present, but finding ways to ground yourself may also relieve some of the anxiety you might feel if your support system is not available. Attaching your emotions, emotional safety and worth to one singular person can often be a slippery slope because of the amount of power they have been given by you. Perhaps it might be time to take that power back?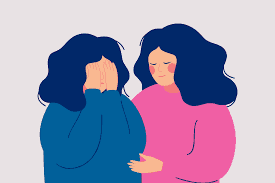 Building A Stronger Relationship With Yourself
When we've created a dynamic where we seek comfort externally, learning to be there for ourselves in a larger capacity might be a little challenging. In this case, Anon, find ways to support yourself through things like journaling, meditation, artistic mediums (painting, drawing etc.), practicing self-compassion, allowing space for your emotions to be just as they are, and even expanding your current support system to more than one person can be quite helpful.  
Knowing The Limitations Of Long-Distance Friendships
Anon, long distance friendships, especially with your best friend, can be extremely challenging, especially in the initial stages. Routines will be different, and as such, it would be difficult to stay as connected with each other as you used to be, and it's possible that the dynamic will change in certain respects. That being said, it doesn't mean that you will stop caring for each other the way you have before. 
Right now, there are a lot of assumptions and fears that are floating around in your mind about how your best friend will feel and act. At the end of the day, they might just be your fears that are being projected onto her. It might help to have an open and honest conversation about your fears, and confiding in her about how the change in relationship dynamic is proving to be challenging for you. When we hold in our fears and concerns, they grow more and more powerful. Talking about it openly might help eliminate some of that anxiety. 
Anon, it really does sound like this relationship matters a great deal to you, and I hear that. I would just be curious about the enormity of the fear that you're holding onto. It would be worth exploring it further, while also building that relationship with yourself. I really hope that you find the grounding and clarity that you're looking for. Best of luck and stay in your power!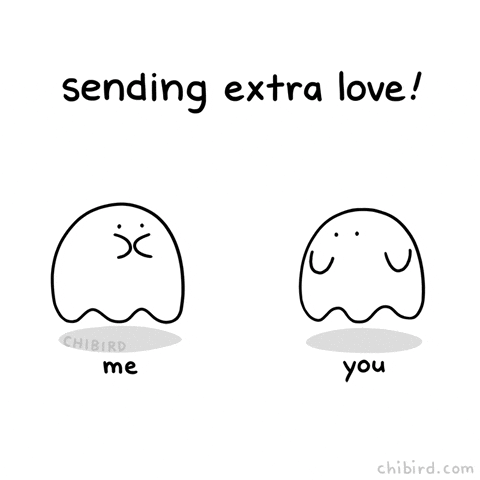 The above article is written by Shahrukh Shahbaz Malik who is trained in humanistic integrative counselling at CPDD in the UK and currently has her own private practice in Karachi. The views expressed in this article are those of one expert. They do not necessarily represent the views of Mashion, nor do they represent the complete picture of the topic at hand. This article is for informational purposes only and is not a substitute for medical diagnosis or treatment.