Eid is special for all of us, but in light of the unprecedented times the pandemic has brought about, we all could use a reminder as to what makes Eid-Ul-Adha in particular so special. Read the article below to see what our follower, Anum Habib, has to say: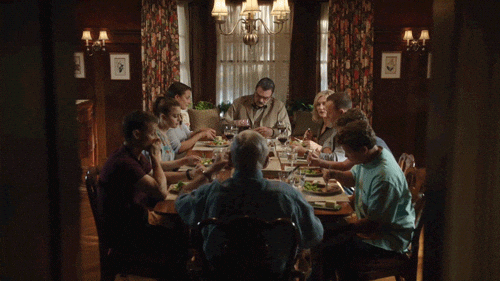 Here comes that time of the year again where you see a large number of animals throughout the country with names like shero, dabang, singham and in light of the current obsession, maybe ertugrul. While Eid-Ul-Fitr is all about churiyan, mehndi and sawaiyya, Eid-Ul-Adha is all about the sacrifice of the animals and the distribution of meat. Questions regarding this start long before the actual event. Have you bought a bakra yet? Cow or goat? Or the most common – Kitnay mey lia?
However, the search for the perfect animal continues till the very last day and is joined in with enthusiasm by everyone as it's a beloved custom. Men visit mandis which are arranged in different places, and provide an exciting environment. Kids on the other hand, get extremely excited to take care of their goats or cows and roam with them in the streets and boast about them with their immense innocence. 
As a girl however, choosing what clothes to wear is the most exciting yet the most difficult part of Eid. I am the laziest person, but somehow always manage to figure out what to wear on Eid. After all, what's Eid unless you're dressing up?
As the Eid day approaches, the most important person becomes the butcher and the cow hunt shifts to the 'kasai' hunt.  Many times, there is a chance you might come across butchers who are clueless about what they do to the poor animals or our very own 'raah-e-haq kay shaheed'. Many people hire them because of low costs. Along with the kasai, the next important personality is the tailor who in the history of women and their ceaseless issues have never succeeded to satisfy us – they always do something wrong that needs to be fixed last minute!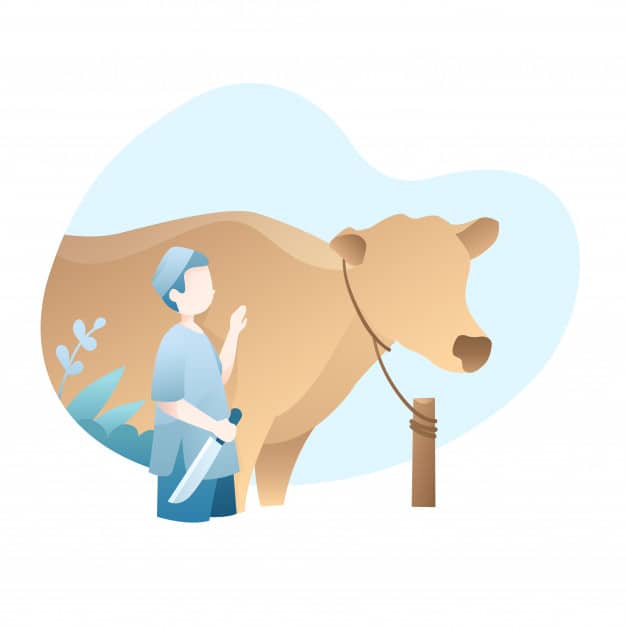 The actual trouble in this whole process is the blood that spills on the streets, and the smell. I am a coward and haven't ever been able to watch the actual sacrifice, but I know it's an essential part of our beliefs. Where do people that are against it but still eat meat, think that meat comes from? But oh well, how about some mutton pulao, beef kebabs and siri paye? Even after eid, life for a while is all about meat and the meals to make from it, with our mothers filling the house with delicious aromas and mouth watering 'pakwans' followed by plenty of barbecues.
This 'Bakra Eid' is going to be very different and all the usual traditions are going to be hampered due to COVID, nut desperate times call for desperate measures –that is to follow all the guidelines and SOPs, so that we can enjoy while staying safe. Now let's address the serious issue here, this Eid – formally called Eid-ul-Adha – is a tradition of sacrifice. It is not about sacrificing just an animal, but also sacrificing the desire for materialistic things and attachments. Also it has in it the elements of love, care and share which makes our bond with our family, friends and other people, very strong. Especially in hard times like this, we need each other more than ever. The less privileged amongst us have suffered a great deal of loss during the recent crisis and it is our duty as Muslims and responsible citizens to look after them and help them meet their needs. So my friends don't forget to remember all the needy people who are suffering this Eid – let's all try to stuff our faces and freezers a little less and give to them more. Eid Mubarak!