Society does many things wrong, but one of our worst flaws is judging someone from their appearance. One's height, weight, skin tone, or any other feature does not define them. Yet we succumb to fat shaming and making one feel like they are for some reason less worthy because of their weight. One of our followers, Ariza Abbas, narrates her heartbreaking experience. Scroll down to read her article, and let's promise to be better!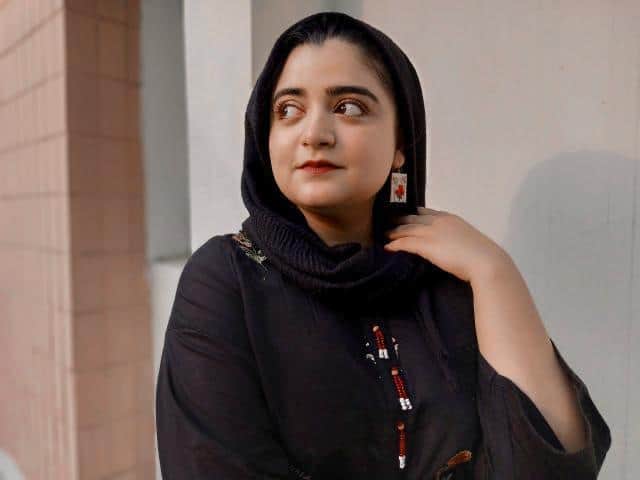 Moti.
For as long as I can remember, my whole existence has boiled down to this one word. It has overshadowed all my achievements and milestones, and has managed to convince me I'm not worthy of it all. A word that has become an abuse. And it makes me wonder – would I have turned out differently if I was a few pounds lighter? Would I be worthy of everything I have?
Our fashion and beauty industry has been benefiting from the insecurities of countless girls like myself. We've been taught to think that being anyone but ourselves is acceptable. I've been forced out of loving myself because apparently I don't deserve to feel good in any clothes I wear. I don't deserve to look good, if I'm not thin. I don't deserve to love myself, or be comfortable with who I am because I simply do not fall into the standards of this society. I am reminded so many times of how I would be perfect if I could just shed away this fat. I am supposed to laugh it off when someone comments on it. They say, "Aur bhai ye wazan kab jaaye ga? Hain?" and then they expect an answer to their wicked questions, even though they see the shame that flickers in my eyes for a moment, right before I look down and laugh and say, "Bas aunty kar Rahi hun."
Moti.
This label is the one thing that doesn't leave me, ever. I shrink myself when I'm seated. I try to eat as little as possible when I'm around others. I constantly accept and wave off jokes that people make. I barely go into dressing rooms, embarrassed to ask for a larger size, because most of the times I hear with a smirk, "Iss se Bara size thori hota hai." Everywhere I see, I'm reminded of how there's something so wrong with me, and how I can never fit in with the girls from the billboards, or fit into clothes made for them. I am reminded day and night of all of this and how happiness itself isn't made for me – it is made for a size small, or medium.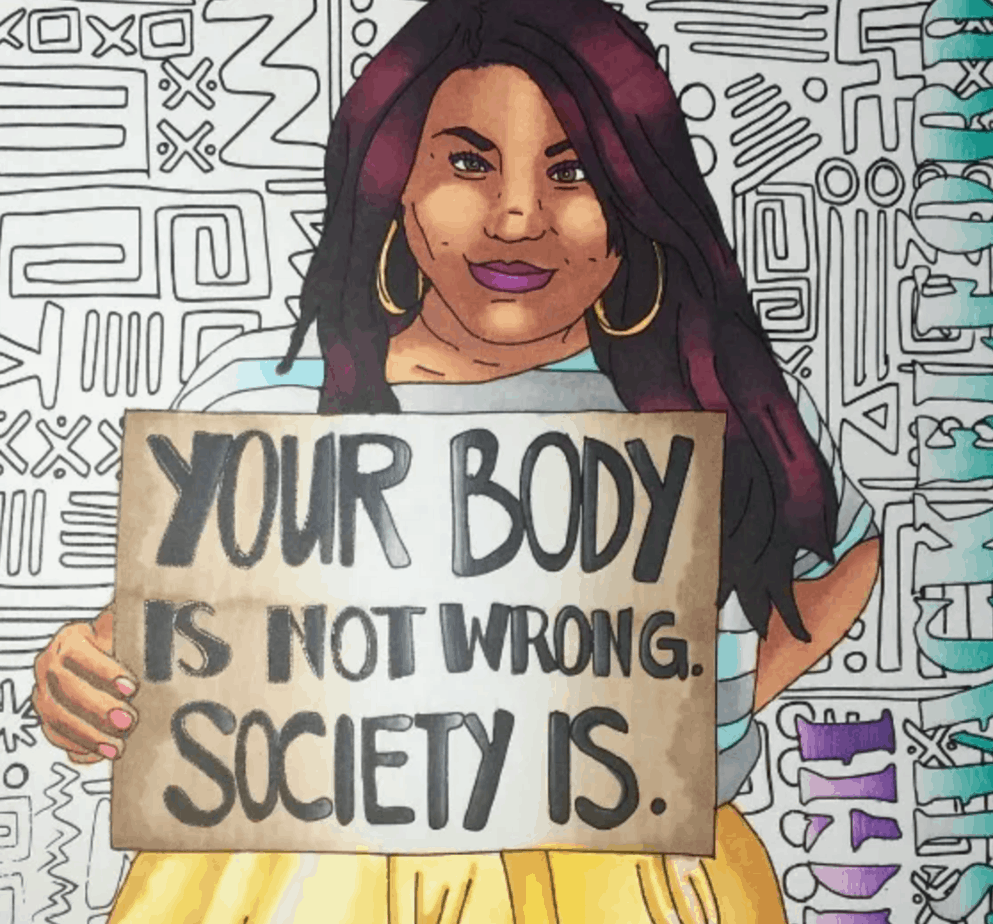 Moti.
I am encouraged to starve myself.
"Bas Apna mun band kar lo na, toh sab Theek ho jaaye."
"Unn Larkiyon ki tarah Kyun nahi ho jaati?"
"Aye haye! Kam Khao!"
I am told that I wouldn't die, even if I don't eat for months. I am laughed at when I'm upset, because what reason do I have to upset about?
"Jab itna wazan barhao gi, toh Phir baatein toh sunni parein gi."
I am told I am not like other girls. Because other girls care what they look like, because they take care of themselves.