It's that time of year again – Eid is just around the corner and we feel unprepared! If you're like us and are rushing to grab your Eid clothes, we have good news for you! To make your lives easier we've compiled a list of last minute Eid outfits that will match each and every personality out there. to match your personality type. Trust us, there's something for everyone!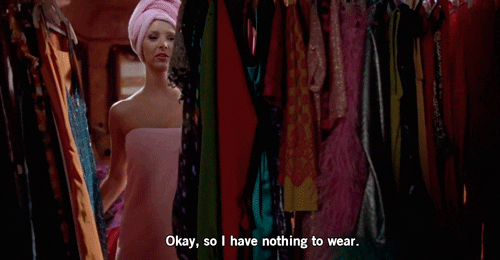 Effortlessly Classic
There's a reason classic styles are always in fashion and reign supreme. For those of you who love timeless pieces, this aqua shirt from Sapphire is the best pick! With its delicate embroidery, elegant cut and neutral hue, this will be a traditional look everyone will love.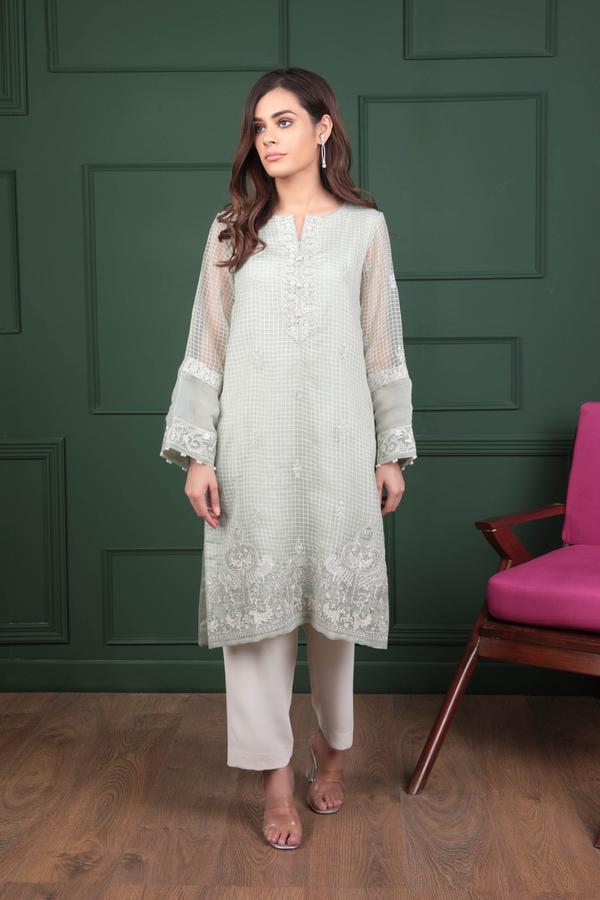 Glam Girl
Do you love wearing bold pieces that turn heads wherever you go? If so, this beautifully embroidered Kanya suit is just for you! With its intricate threadwork and elaborate band collar, you'll definitely feel like royalty. Pair it with oversized sunglasses and a pearl necklace to embody that ultra glam vibe!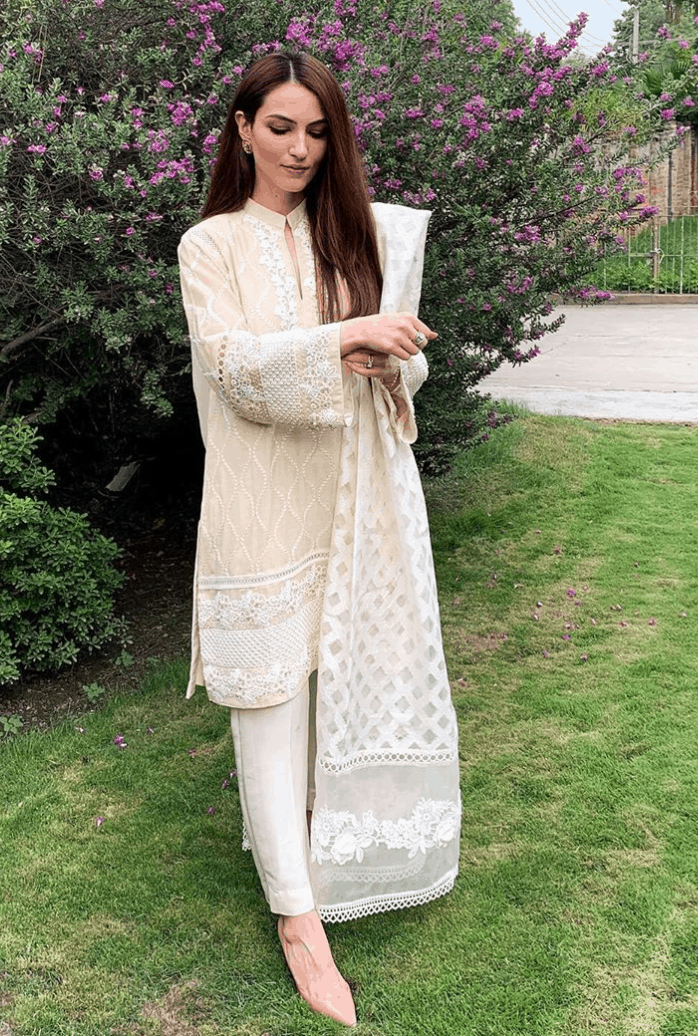 Drama Mama
This blue silk outfit by Nazli Akbar is perfect for the girl who's confident, bold and loves to experiment with her style! We love the boat neck paired with the scrunched-up sleeves – it's trendy and sure to be a showstopper. Amp up the look with silver heels and statement jewellery to complete the look!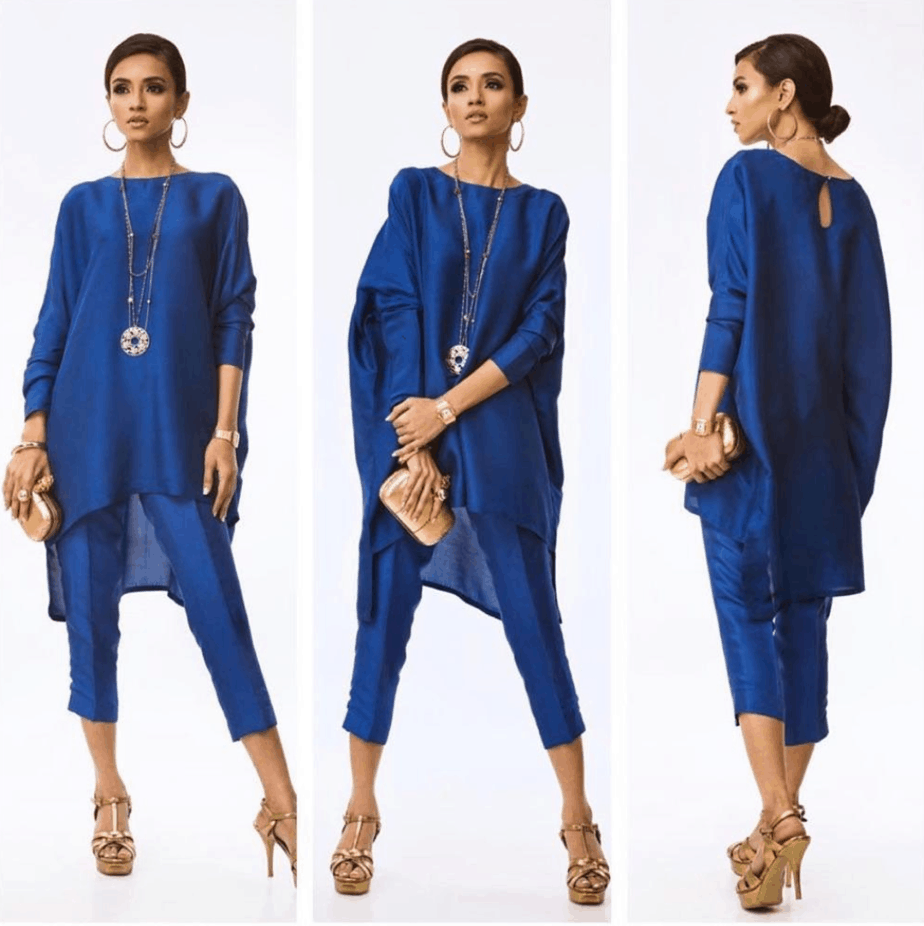 Femme Energy
If you want to evoke your soft and feminine side this Eid, we recommend this silver satin shirt from Sana Safinaz! Their intricate embroidery and soft tones prove that they know how to bring out the confident woman in you. The great thing is that this piece can be easily dressed up for an Eid dinner or dressed down for an Eid lunch. Is there anything better?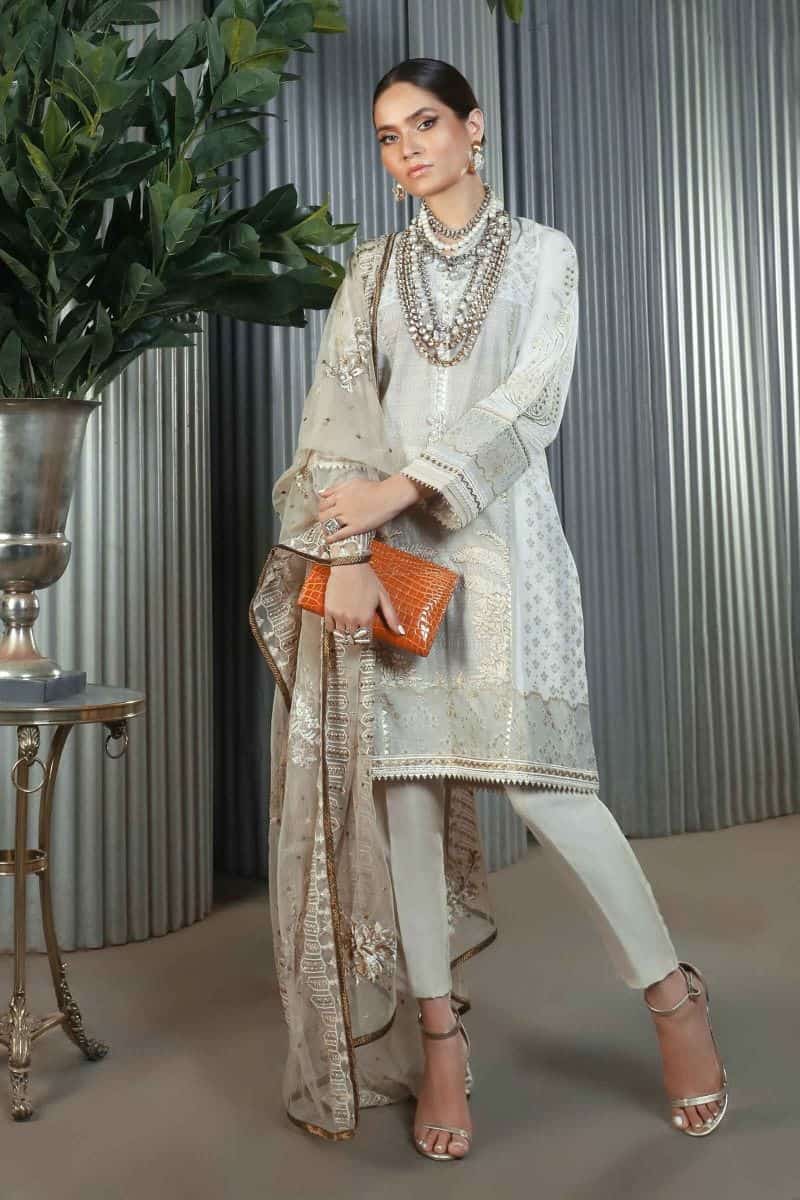 Boss Babe
This woman is in a league of her own! Switch on your ultimate boss mode in this monochrome tunic from Nada Shah Designs. The hand-crafted pearl embellishments and rich white lace will boost your confidence to a whole new level and will make sure you conquer the day. This is a must-have!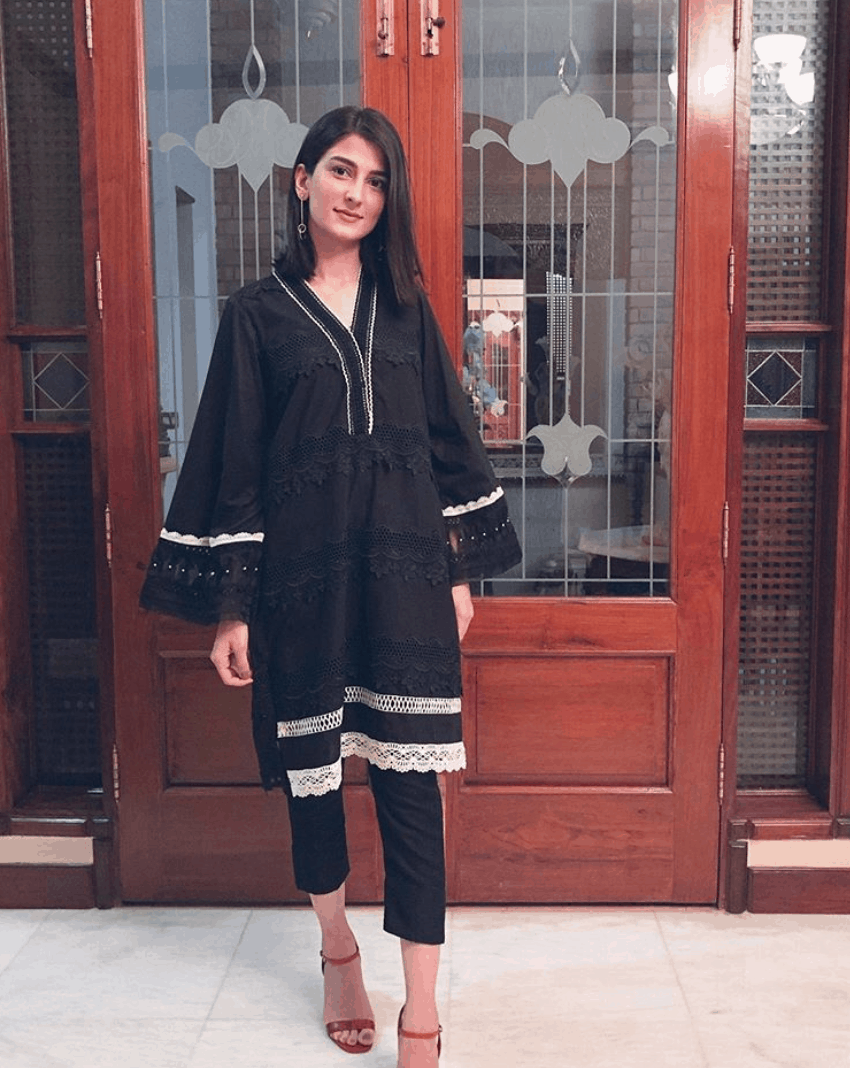 Vibrant Vixen
If you love to have a lot of colour in your life then we have the perfect outfit picked out for you. Spread some sunshine on Eid in this vibrant mango outfit from Sehrish Rehan – perfect for the summer season! Style tip: Make sure to pair this with bright coloured sandals or heels to bring the look together.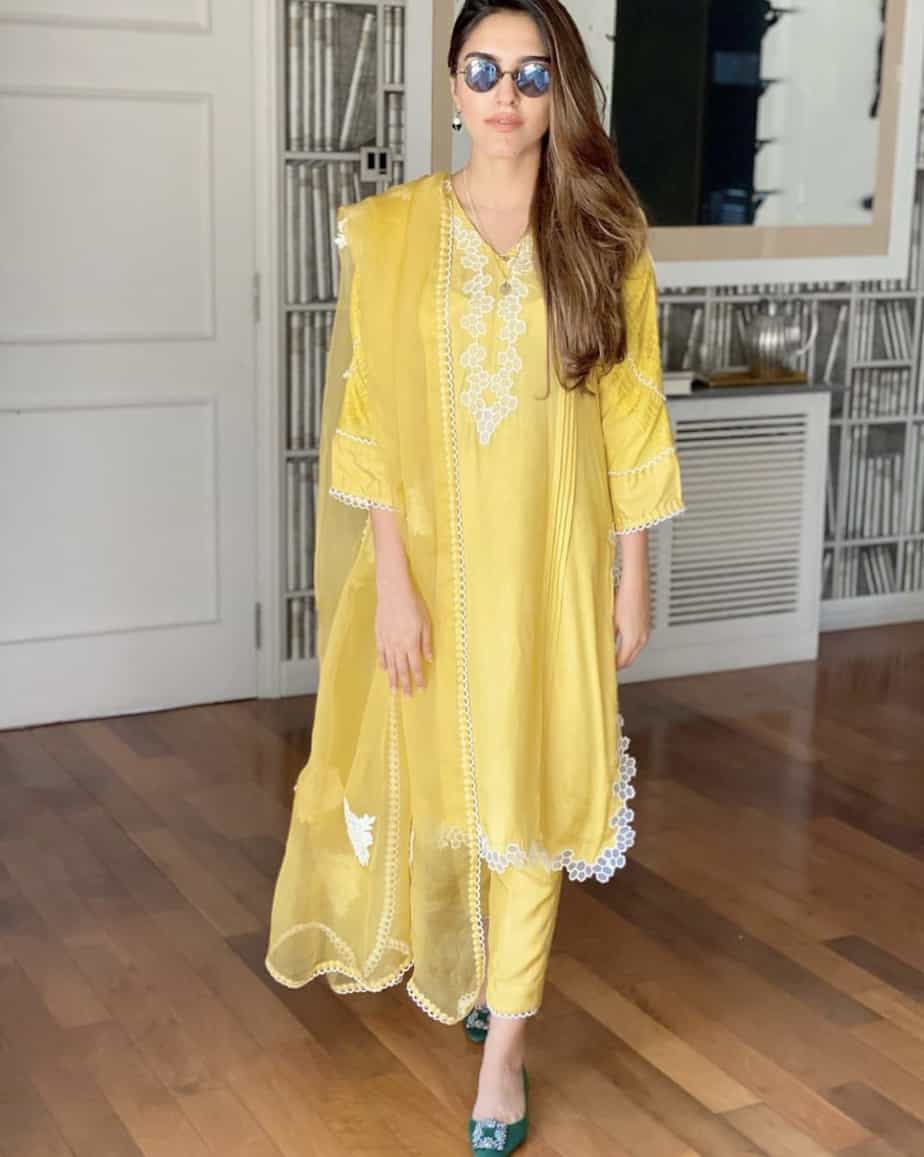 Minimalist Vibes
If you love all things minimalist, there's only one rule to follow in life – keep it simple. But that doesn't mean you don't get to be stylish, especially on Eid. We love this beige zari lawn suit from Ideas Pret. Not only does it invoke some major nostalgia, it embodies just what we love about Pakistani fashion and Eid!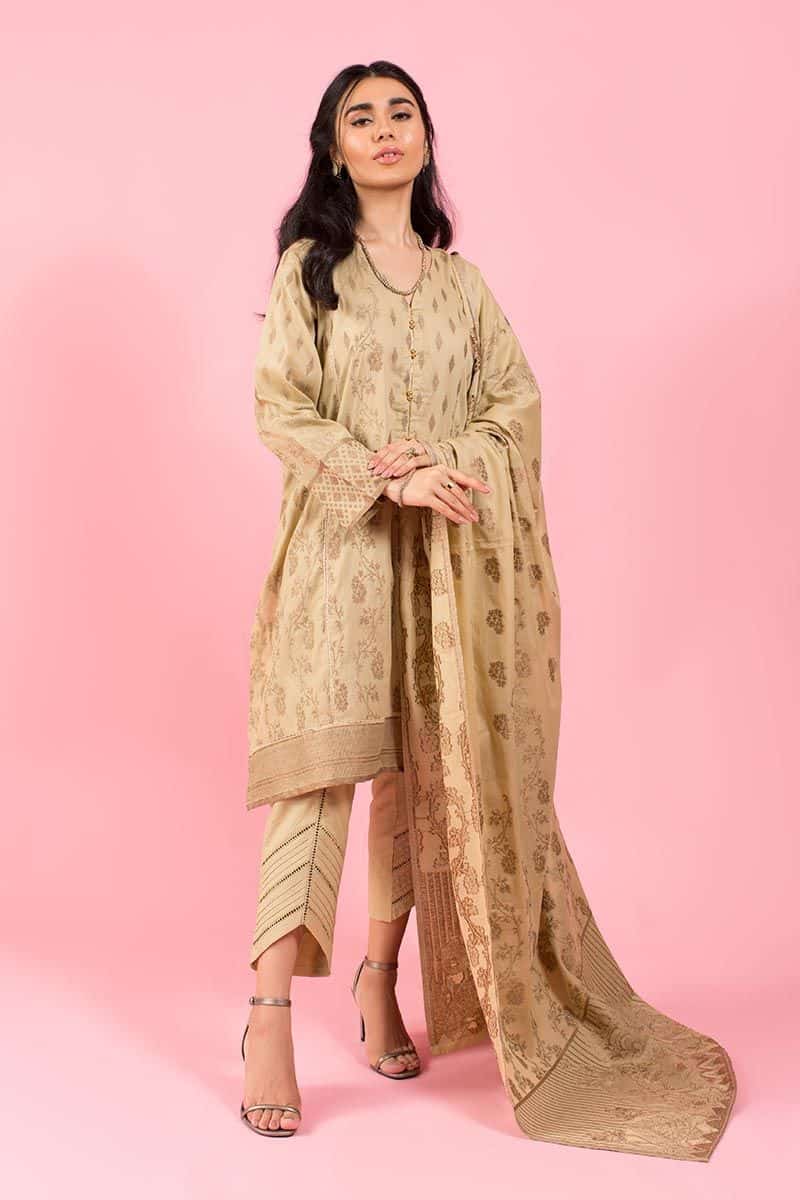 Trend Setter
Our favourite thing about this uber trendy outfit from Zarih are the statement linen palazzo trousers! This is definitely a key new-season silhouette that every trend setter needs to have in their closet. So what are you waiting for?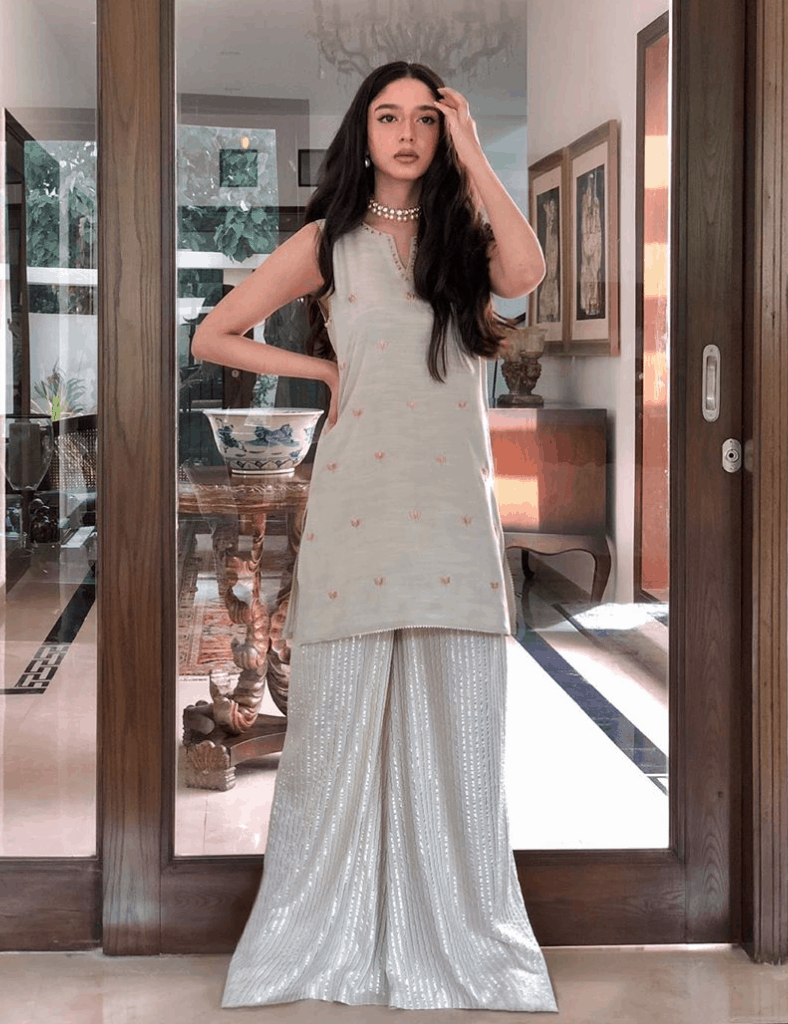 Art Maven
This Eid, bring out the artist in you in Samsara Couture's limited edition collection in collaboration with the queen of art herself, Rehmat Ajmal! The hand-painted dupatta – a Reh Store staple –  are a huge hit this season. The mustard hue is bang on trend, making this whole look a winner from start to finish! After all, fashion is art!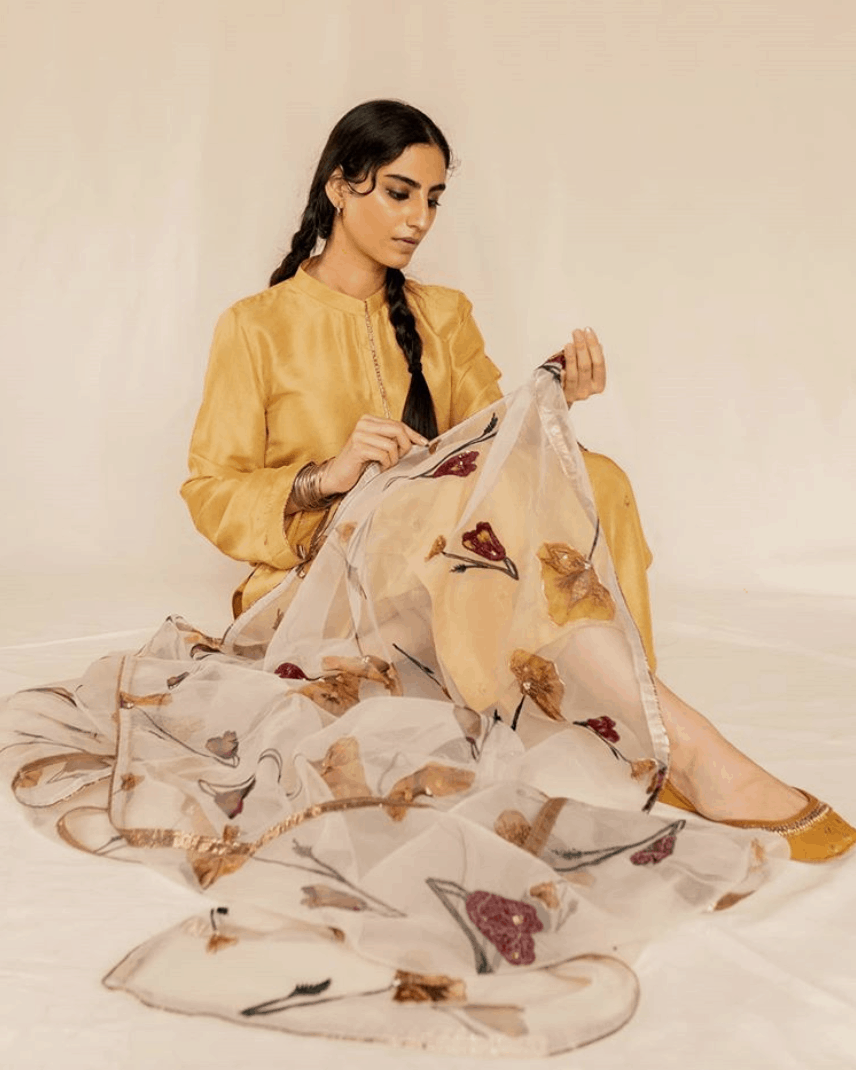 Bohemian Melody
If you're looking to add that laidback, desi style to your wardrobe, head over to Zara Shahjahan for the ultimate, effortless looks! This gorgeous and traditional maroon shalwar kameez is just what you need to embody that Pakistani Eid spirit. Pair this look with a stack of bangles and kohlapuri chappals and you're ready to hit the town!