Millennials, also known as the Code Green Generation, have become the driving force for sustainable living. As we approach a new decade with our climate in crisis, it becomes more important than ever to keep up with and invest in the latest sustainability efforts. Some might even argue that it's the latest fashion! So we decided to scour the internet and find some local companies that are doing their part and making sustainable living accessible to us all. Here are 7 eco-friendly products you need for a zero waste life!
Biodegradable Straws
Given the current rate we're at, by 2050 the weight of plastic in the ocean will exceed the weight of all the fish in the sea – and that's a harrowing thought. It's time we finally ditch plastic straws and switch to organic wheat-based, i.e. biodegradable, alternatives. Envo Pakistan has the solution with their 100-pack of wheat straws that are extremely affordable! And don't worry, wheat straws are hygienic, disposable, compostable and right for everyone.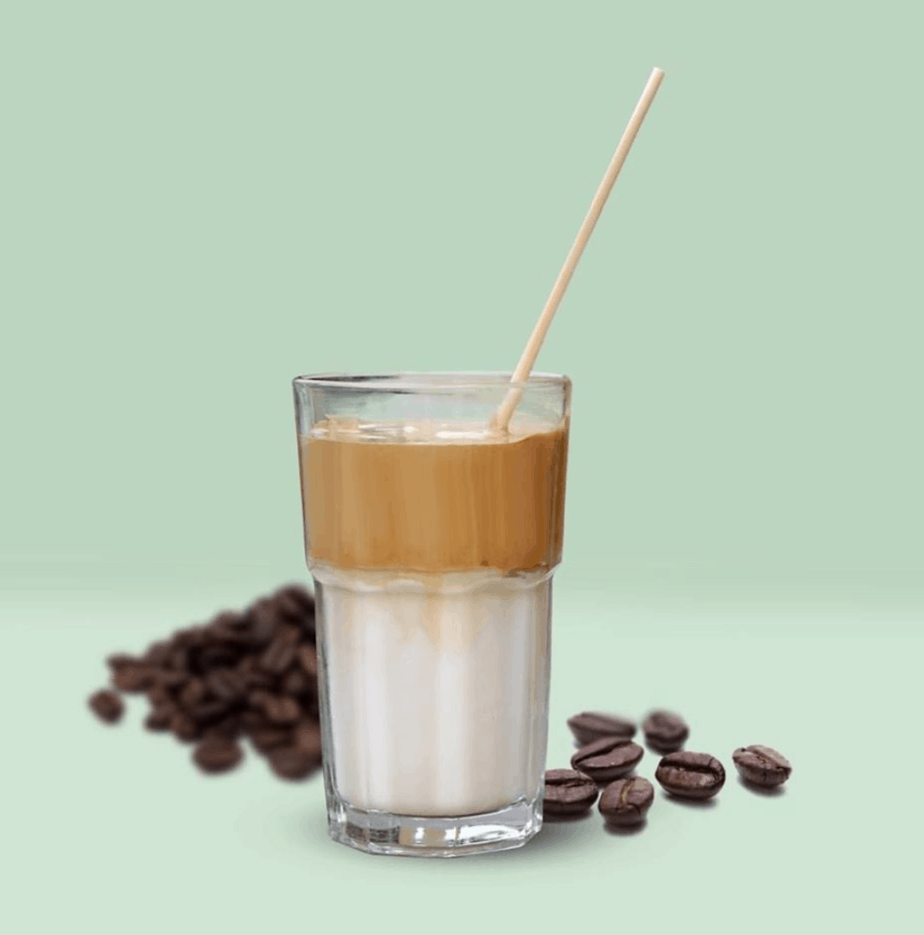 Hand Soaps
There was a time – before liquid soap – that we all used to make the last bit of bar soap tlast forever. We were the OG environmentalists! What's even better is that companies are now making amazing soaps using all natural products so it's even better. YellowBerry is our top fave when it comes to amazing scents, sustainable packaging and wholesome ingredients!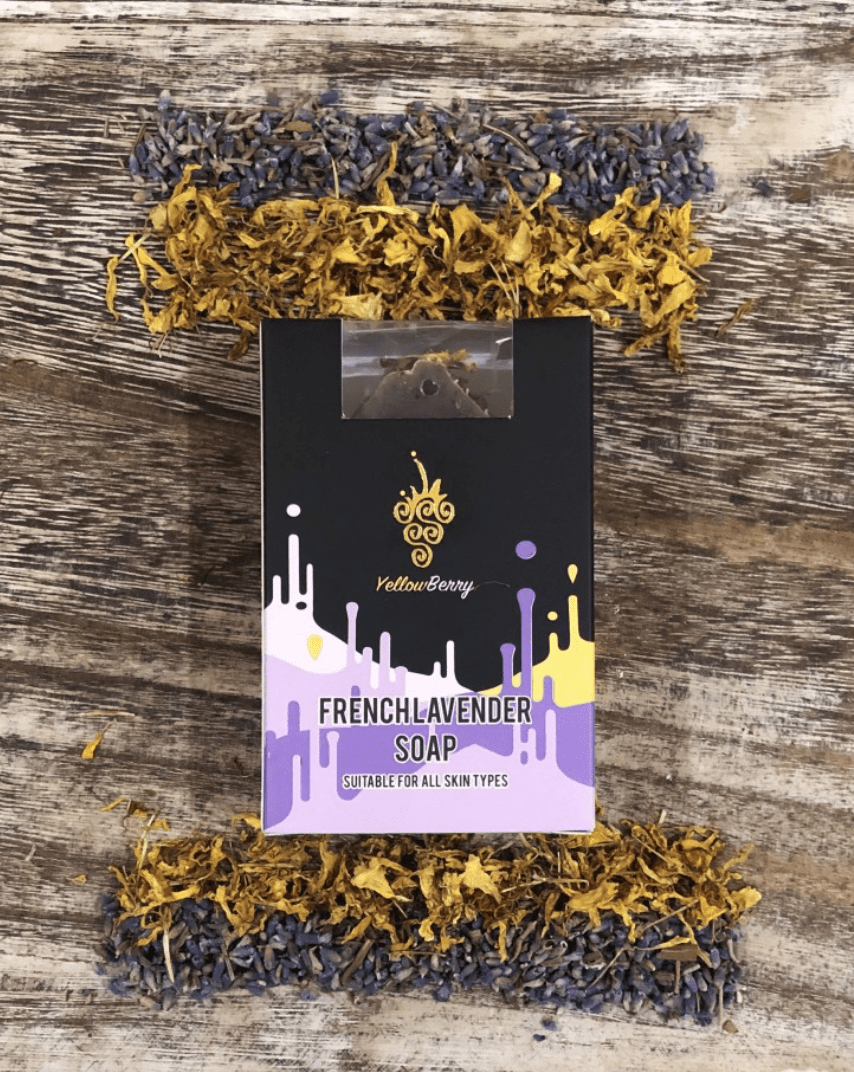 Cloth Tote Bags
This isn't news – reusing the same bag can curb carbon footprints in a tremendous way. Titli, a Karachi-based brand, offers high quality, recyclable and customisable fabric bags! These can be used as school bags, grocery bags or to carry anything you want. What's even better is that these trendy bags are made by women from low income households, who are often victims of abuse, and gives them financial independence. So enjoy some guilt-free shopping!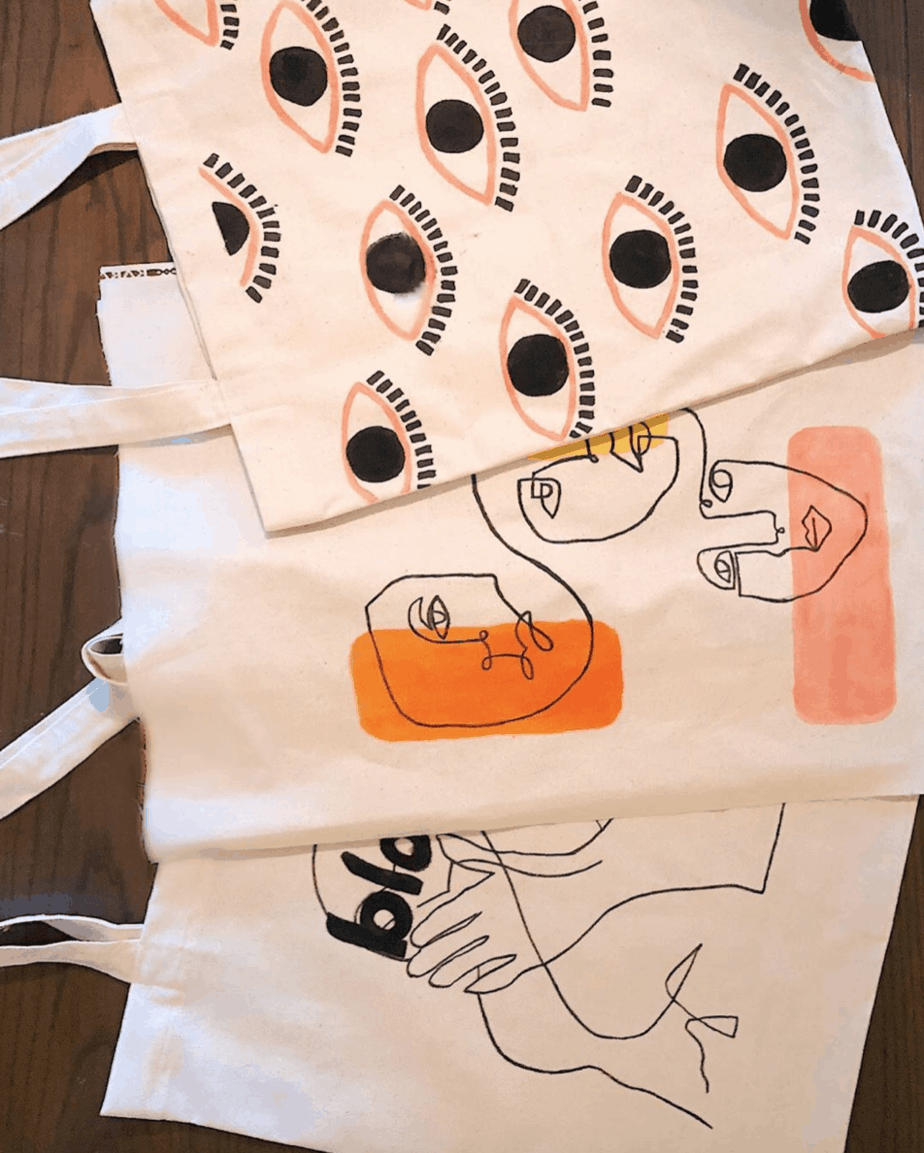 Reusable Bottles
This may be a no-brainer for some of you, but we're shocked at how many people are still using single-use plastic water bottles! A reusable bottle, like this one from Mumuso, is a must-have product for everyone. It's an easy way to start a more sustainable way of living and will save you a lot of money in the future. Plus, with all the stylish options available in the market, you can use these to express your personality as well!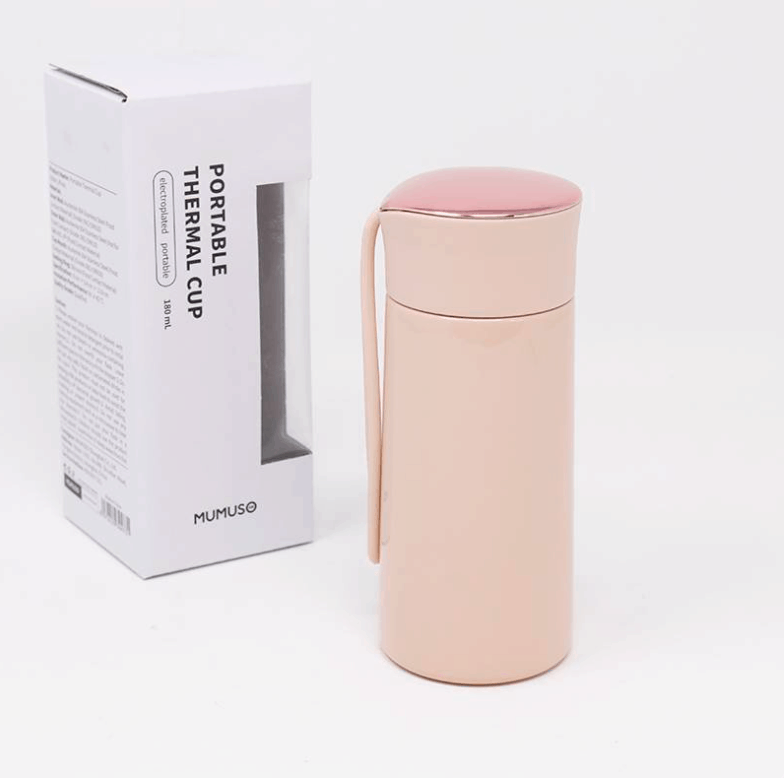 Reusable Produce Bags
Tote bags aren't your only way of ditching plastic bags. Opt for The Green Bag Project's pure cotton, reusable bags that can last up to 3 years! These multi-purpose bags can be used to store dry snacks, food in the fridge, organising your jewellery or makeup and bulk buying. They're a great alternative to those pesky plastic bags and are easily available in Pakistan!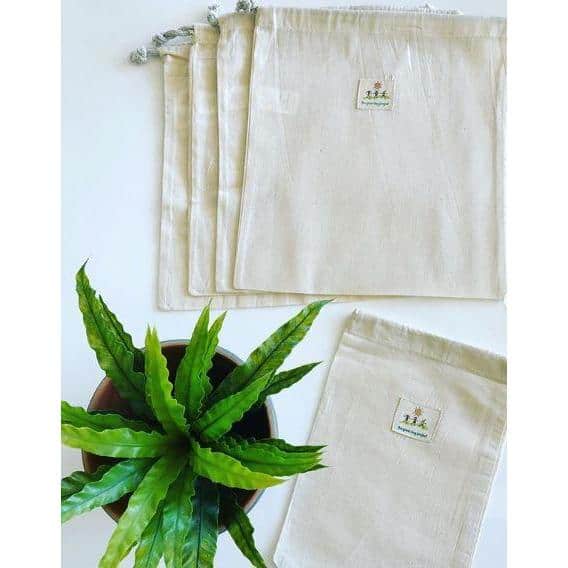 Eco Khamba
Welcome to Composting 101! Home composting is a simple and effective practice towards a more eco-friendly lifestyle. It's a great way to produce top quality plant food at absolutely no cost, while getting rid of all your kitchen waste! TrashIt's Eco Khamba is a vertically stacked composting system that comes with everything you need to compost in even the smallest of spaces. Now there's really no excuse!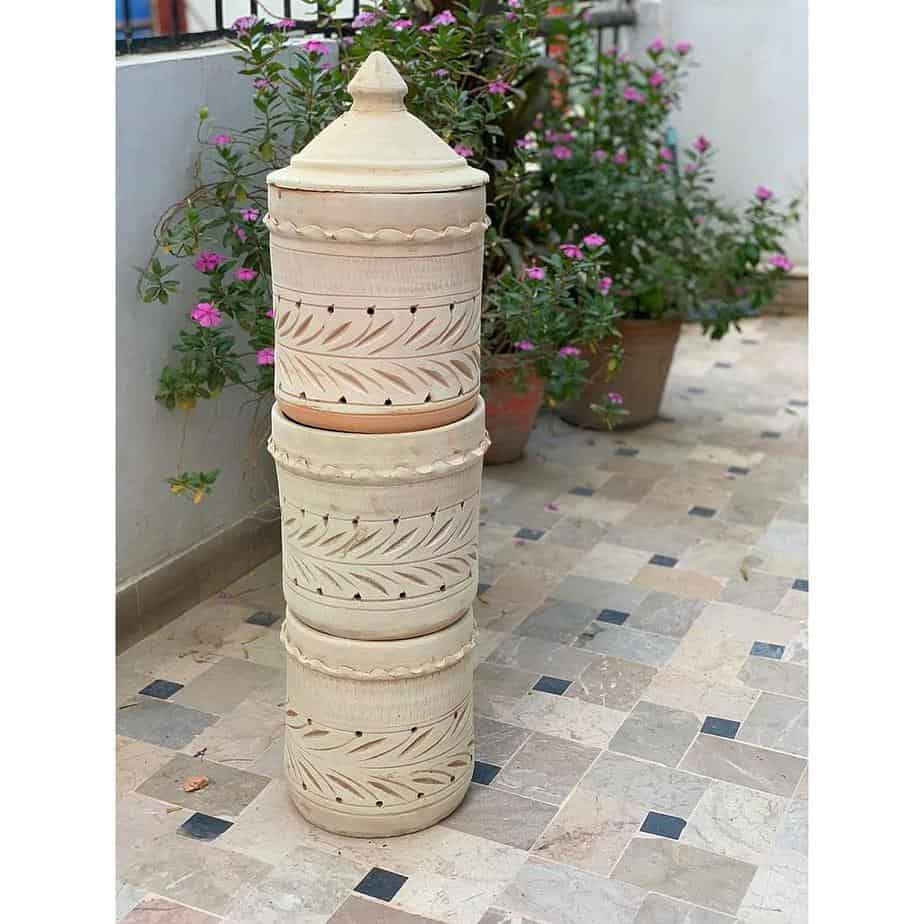 Reusable Cloth Sanitary Pads
Ladies, if you haven't considered trying out these reusable sanitary cloth pads yet, you're seriously missing out! The Red Code's cotton pads are biodegradable, approximately four times cheaper than commercial pads and economically empower low-income communities. This product is a true game changer!