If you've ever spoken to someone about their trauma regarding sexual abuse or harassment, then you probably know that it's important to build a supportive and safe space for them to have that conversation within. But if you haven't had such a conversation, maybe you're looking for advice on how to navigate through it. Hamnah Naveed Malik and Ahmed Qayyum, two of our followers, wrote the following article together because they were tired of seeing people treat survivors of domestic abuse as though they are 'charity cases.' Scroll down to read their article on what to do and not to do when a friend is confiding in you: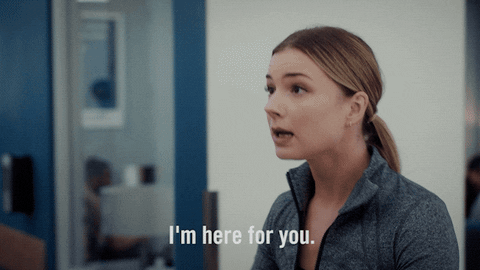 I am fortunate that my friends have found solace in telling me about the difficult dilemmas that have been plaguing them in life. Venting to your friends and having open communication with them about your personal issues is common, but some of these conversations can be incredibly hard to navigate through –  especially ones in which someone is strong enough to talk about their experiences with sexual harassment and abuse. Not everyone has had such conversations before and so, might not know the best way to support and be there for their friend. Society's attitude towards the topic has meant that most of us aren't trained to have these conversations, even though they are a harsh reality and a terrifying thing that so many people live through. 
When I had my first conversation of this manner, I was wildly unprepared. I didn't know what the right thing to say or do was. Obviously, I knew that I need to be there for my friend and help her get through this, but the conversation itself felt like a layered situation and I didn't want to be the reason to make my friend feel worse. Since then however, I have learnt that being privy to this issue is a testament of my friend's trust in me and I have gotten better at finding my way around such conversations.
The first thing to keep in mind is that if someone who has gone through sexual abuse or harassment is opening up to you about it, it's clear that he or she trusts you enough to relay the experience to you. It's not easy for them to talk about this so they must have chosen to tell you because you offer them a safe space.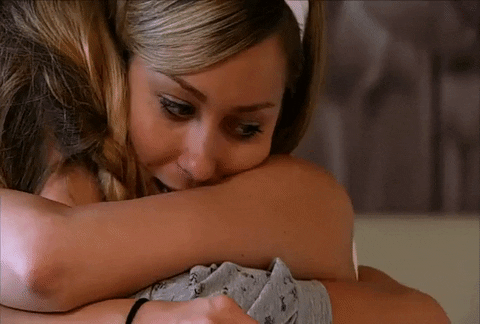 You also need to remember that this horrific experience does not define them and so, you need to choose your words carefully as to not make them think that this tragedy holds more power over them than it deserves to. Survivors of sexual abuse want to go back in time before this happened, but if you start treating them differently, it might act as a reminder to them of what they went through. It is so important to create an environment that is 'normal' because they are already going through an adjustment – they don't need other aspects of their life to change as well, especially the way their loved ones treat them. It's integral to make sure you aren't invalidating or undermining anything they have been through, but instead adjusting your approach according to the friend you are dealing with. Take their personality into account so that you can have a genuine and open conversation with them. If your friend has come to you and is talking to you about her trauma, but isn't someone that likes to be pitied, then please don't act that way with them. Take their personality into account so that you can have a genuine and open conversation with them. It's not as hard as it looks: you're probably the one who knows them best if they're coming to you.