Getting kids to brush their teeth may feel like a small, quick task but we all know that it can be a feat in itself. Kids want everything to be exciting, but making a regular dental routine fun is not easy. However, Colgate might have the solution to this with their new animated, educational video: the Tooth Defenders. Keep reading to find out all about it and why making your child watch it will make bedtime a whole lot easier!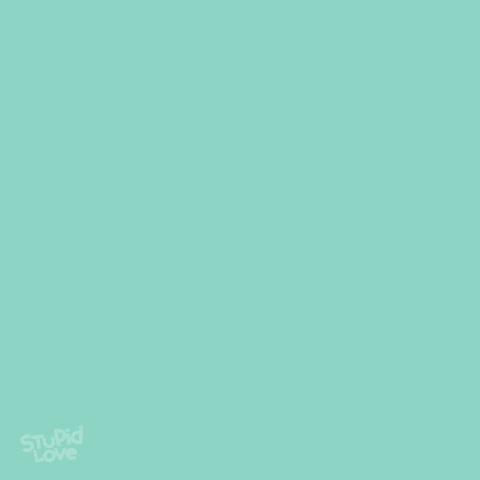 Who Are The Tooth Defenders?
The Tooth Defenders are a team of ordinary kids who come together under the guidance of two dentists – Dr Rabbit and Dr Brushwell. Using their knowledge of good dental hygiene, the crew fights Don Cavity and his sugary minions to defend Tooth City.
Why Every Child Should Watch This
The short 8-minute video is packed with information about how to protect your teeth and keep them healthy. It teaches children that they should change their toothbrush every three months and that fluoride toothpaste helps get rid of the plaque on their teeth – but the best part? All this advice is wrapped up in a fun, engaging storyline! That balance is essential when making educational material for young kids, especially with something as important as personal hygiene. Kids may not necessarily understand why brushing their teeth or going to the dentist is important – especially when they're tempted with yummy, sugary snacks from all directions –  but a cartoon like Tooth Defenders will make them feel like they are superheroes for taking care of their oral hygiene.
Dental hygiene itself isn't talked about or taken seriously enough by many adults, let alone children. Efforts like the Tooth Defenders helps to make a dull and boring part of our routine fun, while still spreading awareness about vital information. When dealing with children, it's important to make content interactive and Colgate certainly achieved that with this thrilling animation; here's to hoping that we see more endeavours like this in the future! P.S – it's only fair that we warn you that this might just become your child's new favourite video!