Summer is upon us in full swing, and we're definitely feeling the heat. To make sure these days go by in a breeze – in more ways than one – you need to make sure you're dressed in the right attire. Now, we know just how much of a hit your wallet can take when shopping, that's why we've picked our top five kurtas under Rs. 3,000 that are perfect for a summer day! Trust us, these are what you need to laze around in during this heat. Keep reading to see our top choices: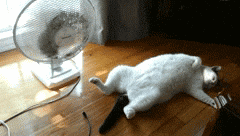 Pretty In Pink
This tea pink kurta is perfect for a fancy occasion while still being comfortable for summer! Dastan Apparel has become one of our top choices for affordable and good quality kurtas and this one is no different. Just take our word for it!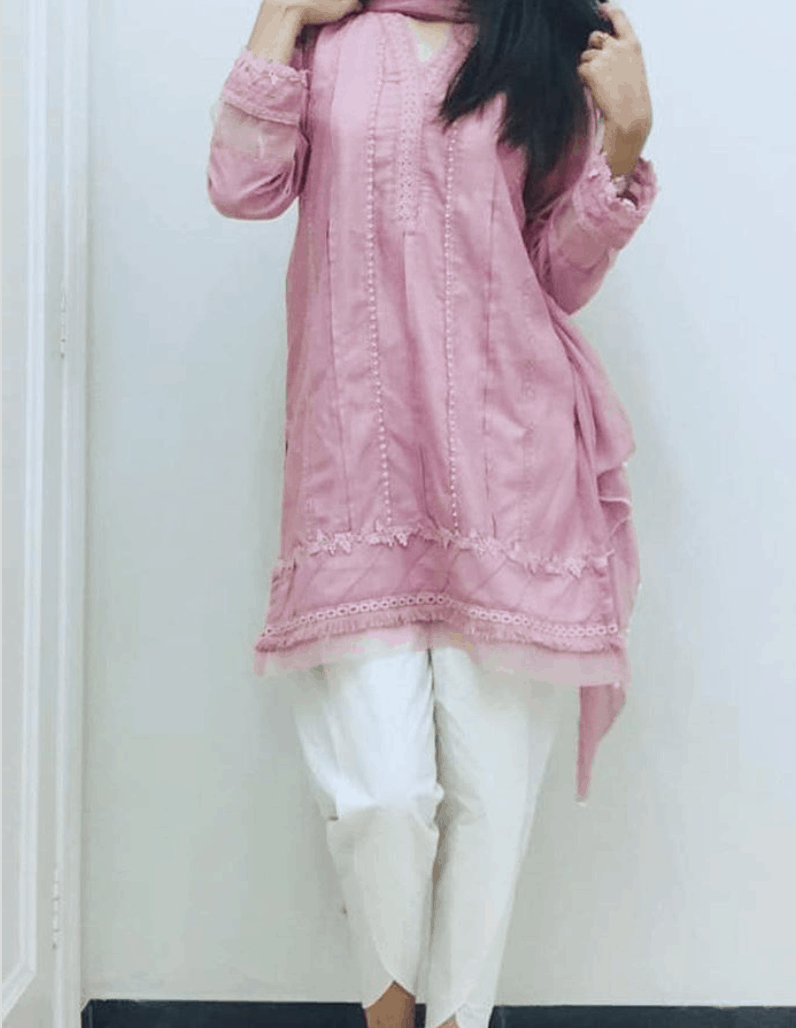 Pastel Dreams
Summer is all about hitting the beach with your family and friends. And while we can't do that right now – being amidst a global pandemic – there's no rule against invoking that same vibe at home. This pale blue lawn kurta from Ideas Pret will do just that! It's cool and breezy, while being super stylish, and will definitely hold you over till you can actually go to the beach.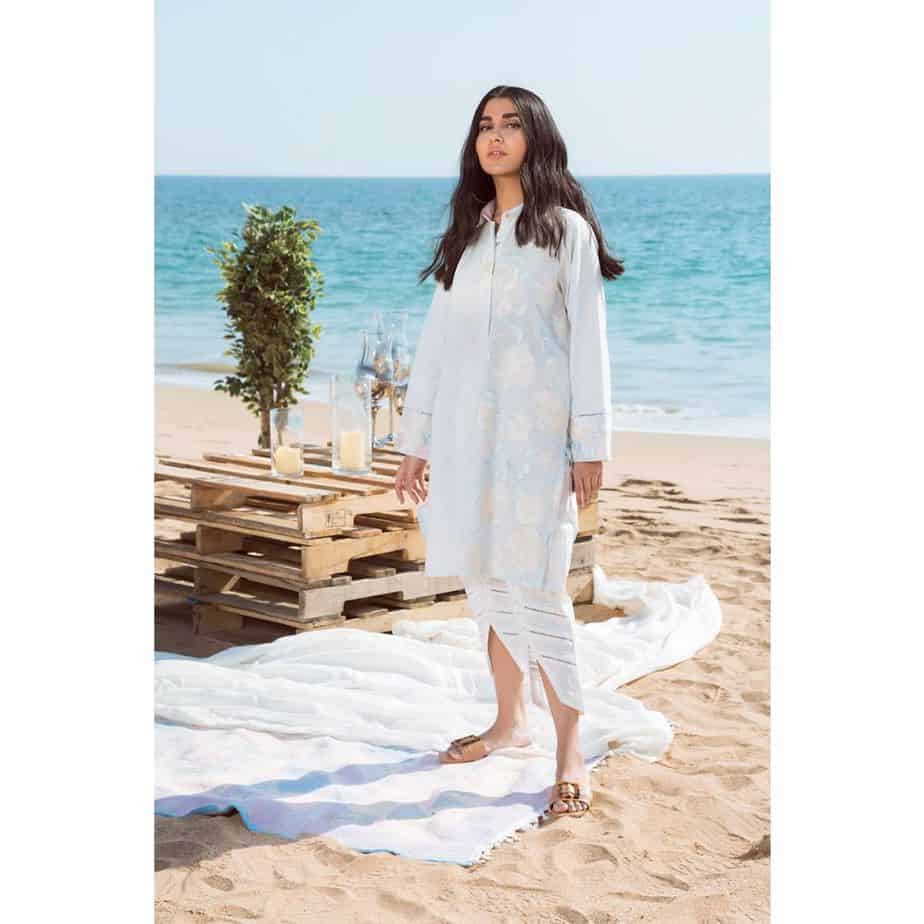 Grey Skies
Monsoon season is a given with the summer and we couldn't be more grateful for that much needed reprieve. Personally, we love being indoors, curled up with a good book while it rains outside. And this cool grey kurta, with hues of purple, from Uzma Sattar is perfect for that lazy chic vibe! Plus it's affordable and quite the trendsetter.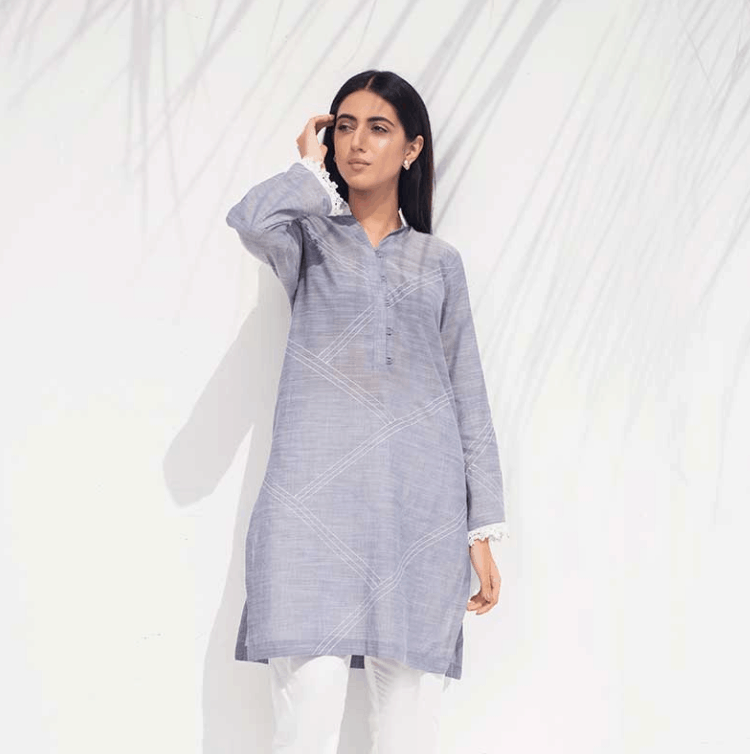 Misty Purple
Purple, especially lavender, is the hue to rock in 2020. It's soothing and calming and is exactly what we need right now. Go into that zen mode in this soft lavender kurta from Cross Stitch. Bonus: the affordable price will make your wallet feel at peace too!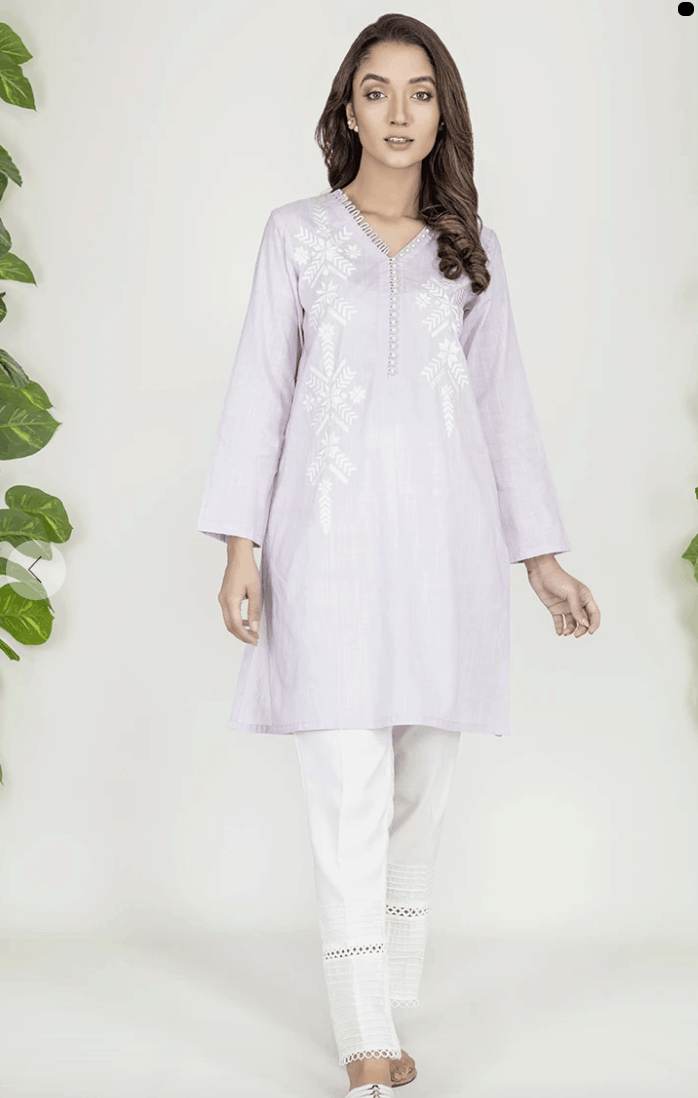 Weave Me In
If you want to express your vibrant personality with your clothes, Khaadi is the place to go! They always have something for everyone. Like this bold and colourful shirt that's sure to make a statement no matter the occasion. And the best part is that you can easily rock this with jeans or take it a touch formal with black cropped pants! The options are endless.