It's no surprise that we at Mashion love our fair share of beauty products. But that love can sometimes have a big blow on our pockets! Luckily, there is a plethora of affordable products that are just as good in quality as any high end product. And what can possibly be better than that? Here are five products under Rs. 1,000 that you're sure to love: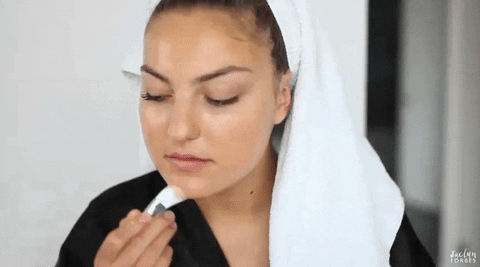 HS Hair Care's Organic Hair Oil
Taking care of your locks is extremely important, especially in this fluctuating weather. And we believe there's a reason our nanis and dadis swore by all these natural totkas. That's why we recommend this organic hair oil from HS Hair Care! It contains a mixture of garlic and fenugreek, cooked in natural oils, with zinc and other vitamins added in. All that goodness for just under Rs. 1,000 and resulting in  shiny, luscious locks that you can rock – if that isn't a great deal, we don't know what is!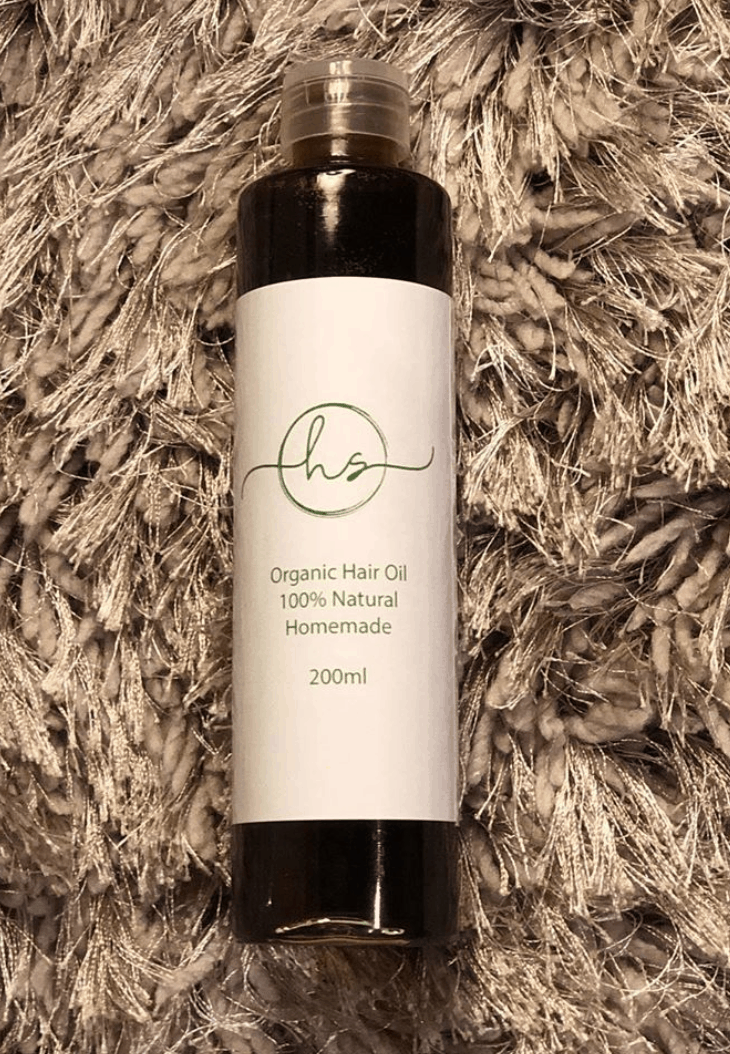 CoNatural's Organic Cleanser & Make Up Remover
We can't stress this enough – cleansing should be an essential step in everyone's skincare routine, guy or girl. But it's important to use a cleanser that is gentle and won't strip your skin. That's why we love CoNatural's organic cleanser! It's completely free of parabens and silicones – and all those other harmful ingredients that ruin your skin. And the best part is that it's so affordable and lasts a long time. This needs to be on your vanity!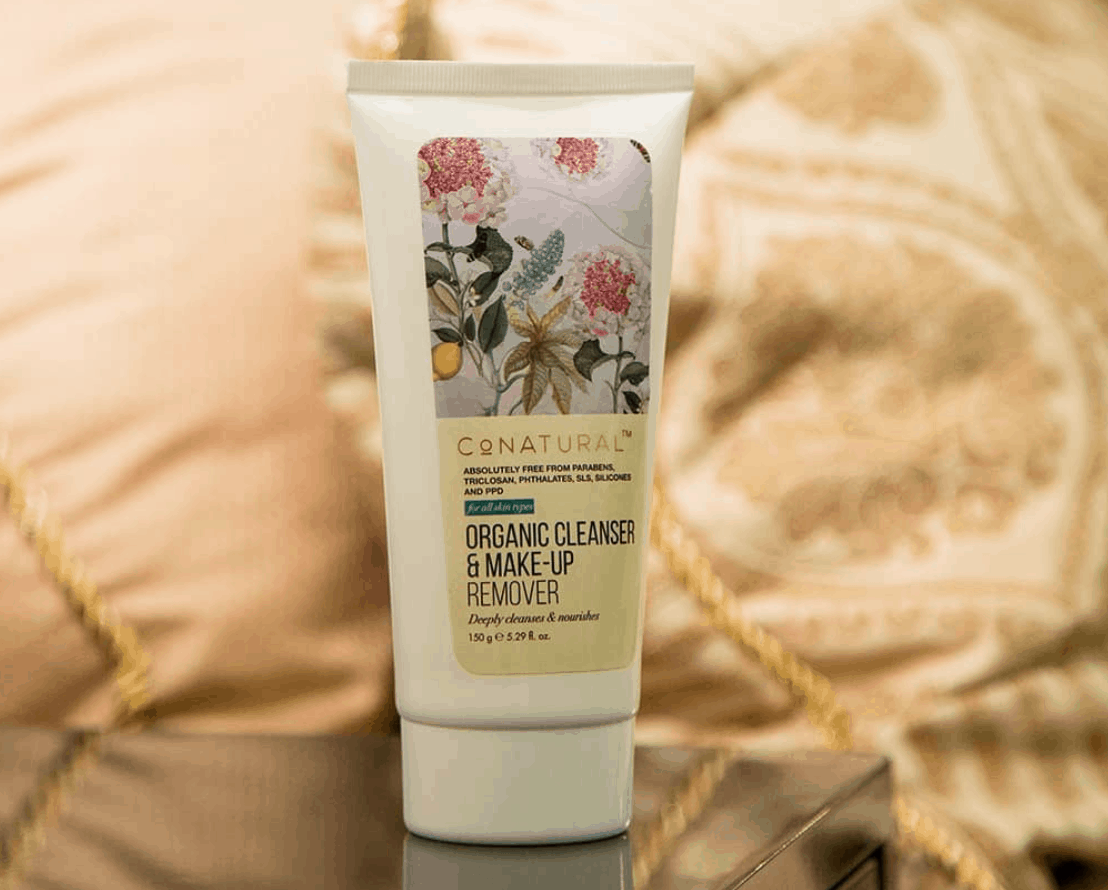 Salina Cosmetic's Scrubglow Exfoliating Body Scrub
There's nothing quite like the feeling of freshly scrubbed and moisturised skin – it's also a step that shouldn't be missed. To really indulge in luxury, we recommend Salina Cosmetic's Scrubglow Body Scrub. It'll instantly remove dead skin cells, ingrown hairs and rejuvenate your skin. It's the perfect solution for glowing skin, even in the dead of summer. Trust us, you'll love it!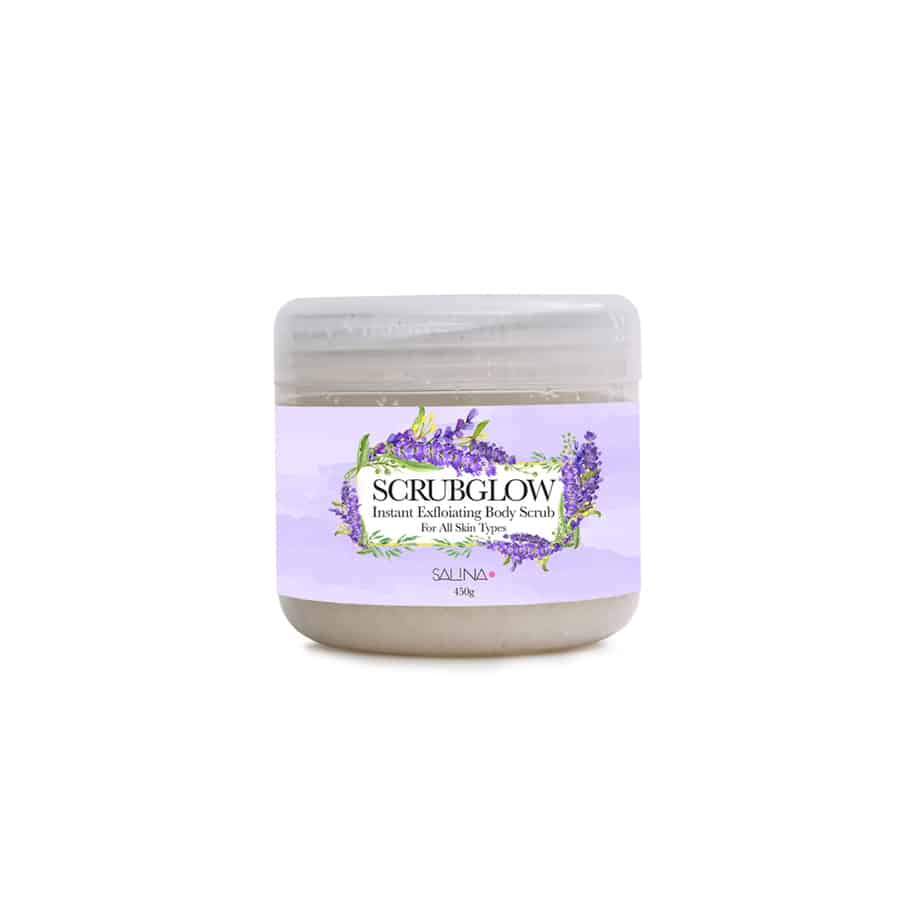 Masarrat Misbah's Perfect Wear Eyeliner
Eyeliner has the ability to make or break your look. Even if you keep the rest of your makeup minimal and subtle, a dramatic wing eyeliner can glam up your look in a snap! To do that, you need an eyeliner that is smooth and will guarantee precision – and Masarrat Misbah's liquid eyeliner is the perfect contender. It's easily accessible, affordable, quick drying and perfect for a dramatic flick!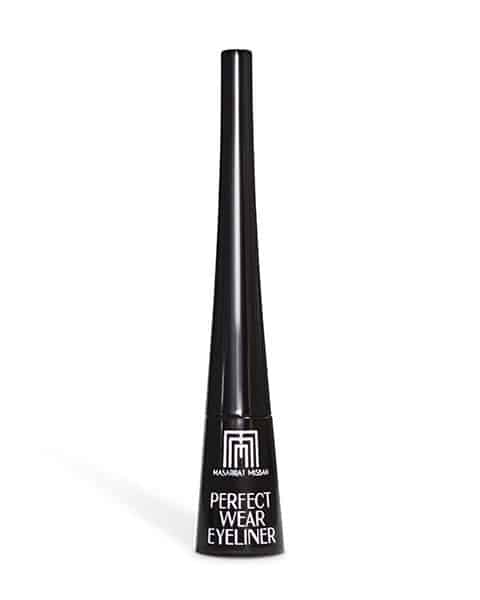 Caquina's Phool Proof Hydrating Mist
In this excruciating summer heat, a hydrating mist is a must to beat the weather! And a hydrating mist that's good for your skin is even better. Caquina Beauty's 4-in-1 hydrating mist is a combination of rose water, niacinamide, licorice and B5 – all amazing things for your skin. Top tip: Keep this mist in the fridge for an extra dose of coolness!