Quarantine has had us experimenting with all kinds of things – new recipes, virtual games and our personal favourite, DIY beauty! But what we really wanted to know was, what are the best toners that one can make at home? Of course, like always, our followers came to our rescue! Scroll down to read what their favourite, effective DIY toners are: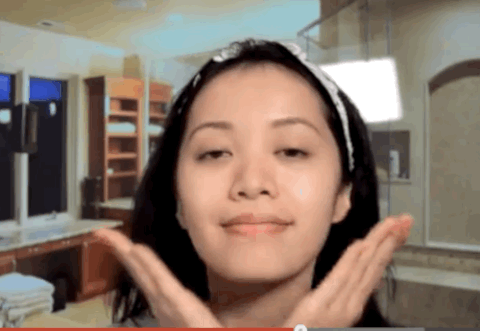 Toners With Rose Water
"Rosewater, glycerine and lemon" – @aliterarymommy
"Pure rose water!!" – @_lovenurah_
"Rosewater + lemon" – @fatim_110
"Chilled rose water is the best toner" – @zunimanz01
"Rose water + aloe vera gel + glycerine + a few drops of jojoba oil and peppermint essential oil." – @einna.26
"Yes, tried making a toner with roses." – @iayeshanaeem
"Cucumber juice + rose water + 1 tbsp of lemon juice" – rimshaafzl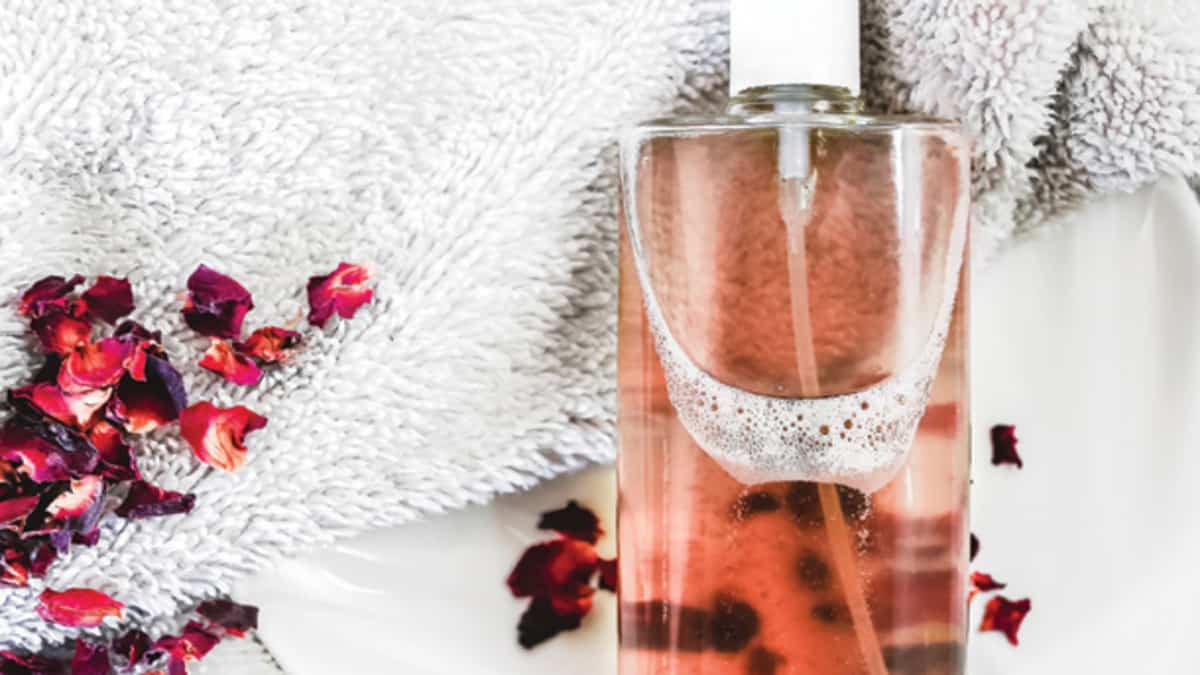 Toners With Apple Cider Vinegar
"Apple cider vinegar and water" – @nahallnasirr
"I have combined ACV with rice water and then spritzed it" – @itsrania123
"Yes with ACV AND WATER trust me it works" – @monamaqsoodx
"Yes tried with apple cider vinegar to clear up acne. It did wonders to my skin." – @maria_zulfiqar
"Using rose water + apple cider vinegar currently" – @enadeem015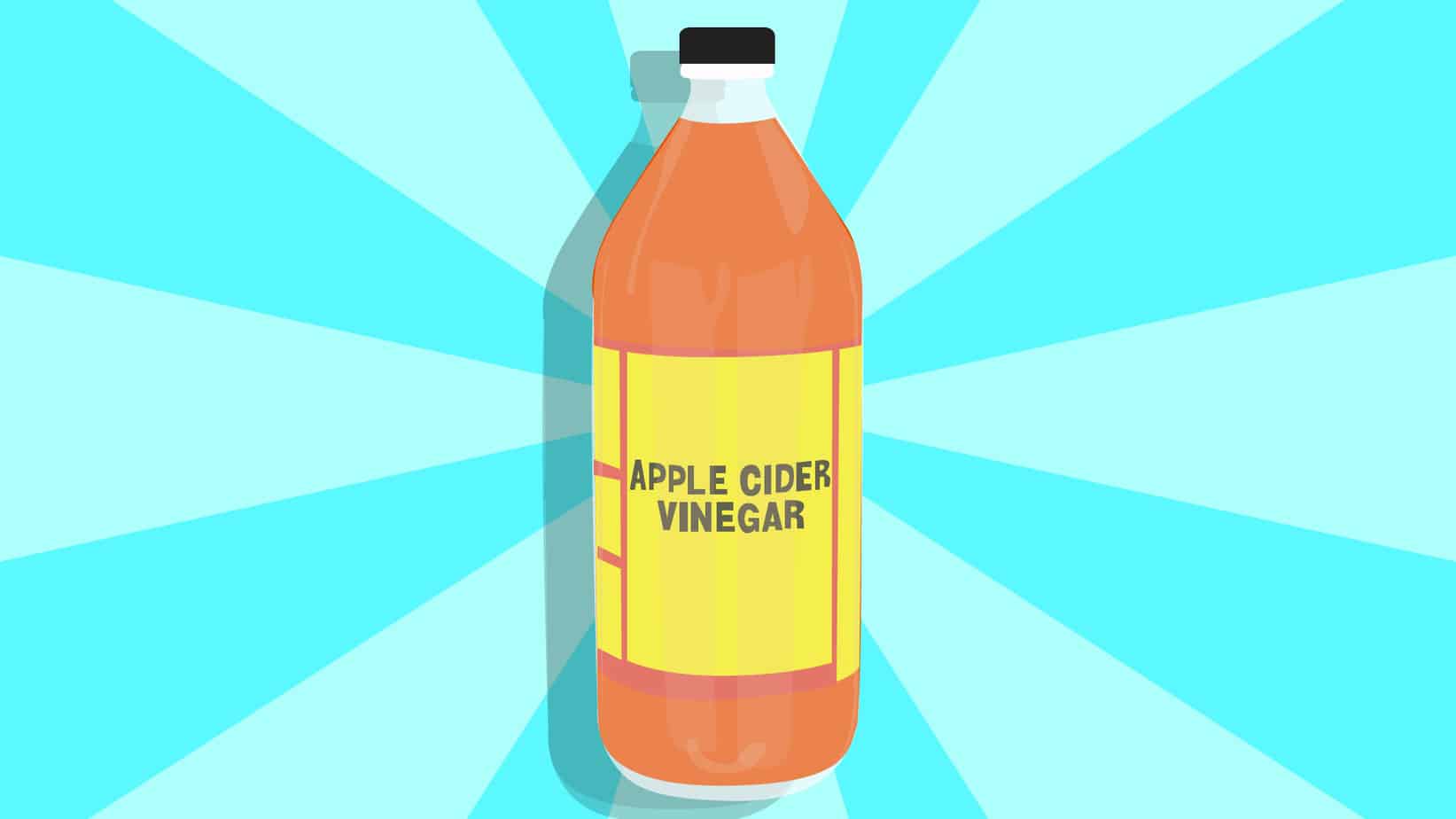 Other Toners
"Mint toner is the best toner ever" – @seeratsidhuuu
"Water + a few drops of Frankincense essential oil!" – @mahakabir_
"Aloe vera gel with water and a few drops of essential oils" – @zarifawad
"Rice water" – @ayeshaparveen_
"Green tea & water" – @myrm.hqq
"Chilled cucumber juice for life!!!" – @vineeta_k
"Boil neem leaves and then strain the boiled water in a bottle. Toner is ready!" – @berelicious_shweetheart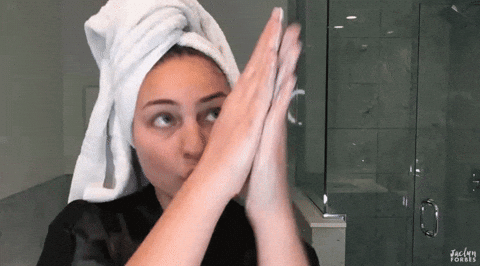 Disclaimer: Some skin types are sensitive to certain ingredients. Please patch test on another area – such as the inside of your elbow or hand – before applying anything on your face.