The ongoing pandemic forced businesses all over the world to go into lockdown, and as a result many have suffered the economic consequences that come with that. While staying indoors is extremely important to ensure we keep ourselves and our loved ones healthy, let's not forget the businesses that need us the most at this time. This Eid, if you're going to shop, shop local, shop small business and shop online. Here's our curated gift guide of unique pieces from small businesses recommended by you!
Unique Clothing
These small fashion brands bring forth unique sensibilities sometimes missing from larger retailers. They'll also ensure that you (or your friend) stand out in a crowd. Browse through and order your favourite pieces for the special women in your life!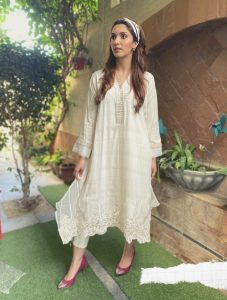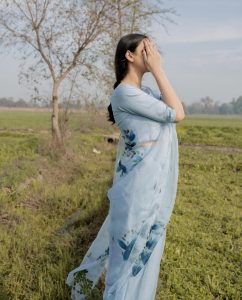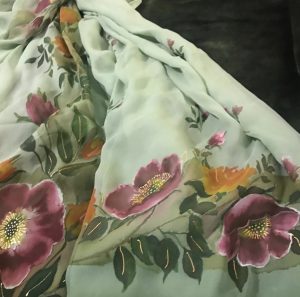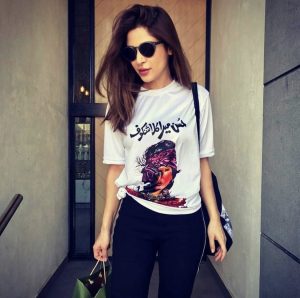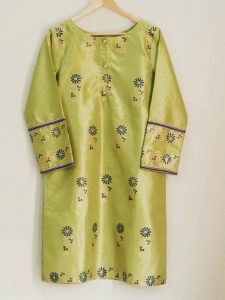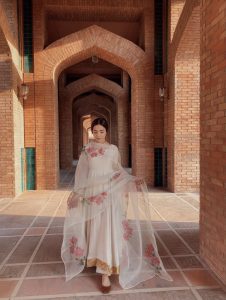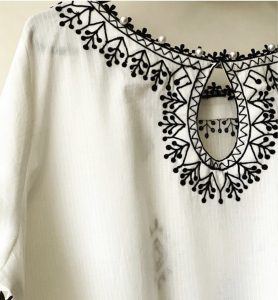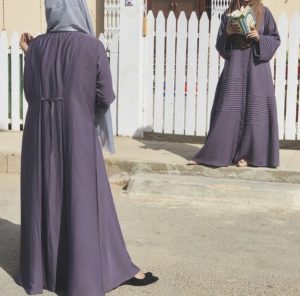 Trendy Accessories
From pearly pins to ethnic khussay, we've included everything a fashion-conscious girl would love this season! Even if she's just enjoying these accessories in the comfort of her home – these are pieces that would bring a smile to any girls face.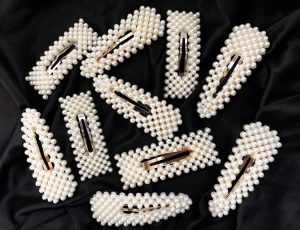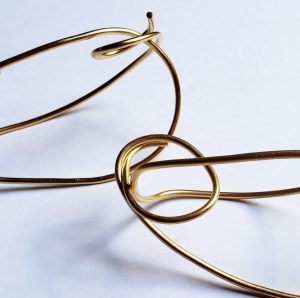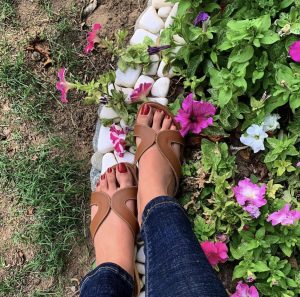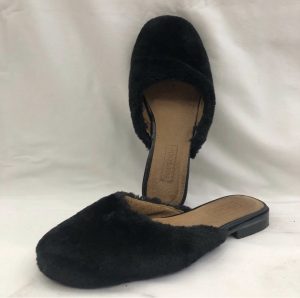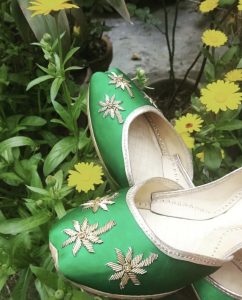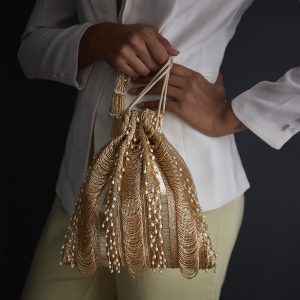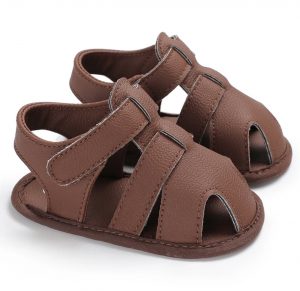 Self-Care We Love
Since we're all spending more time in our homes, the one thing we agreeably have more time to do is skincare! Gift a special woman in your life the best skincare products in the market, that just happen to be from some of our favourite small businesses in town.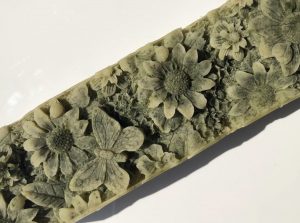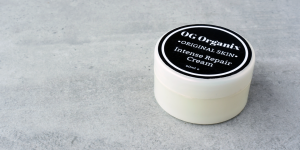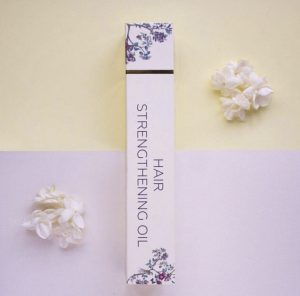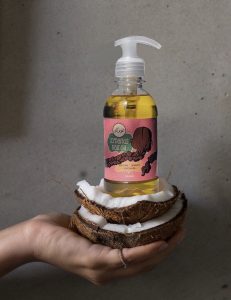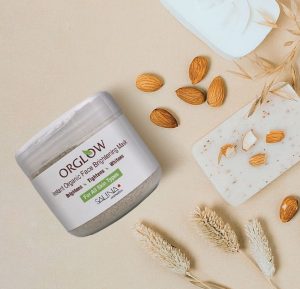 Special Essentials
These unique pieces can be gifted to relatives and friends alike. From stationary for your younger cousins, artwork for your newlywed friends and candles for anyone – check out these pieces for the best gift ideas!