We don't know about you, but Ramadan is always the highlight of our year! Going into the month, we have so many goals we want to achieve and it's amazing how many valuable lessons one realises throughout this blessed period.  Scroll down to read what our followers say are the lessons they've learnt this Ramadan: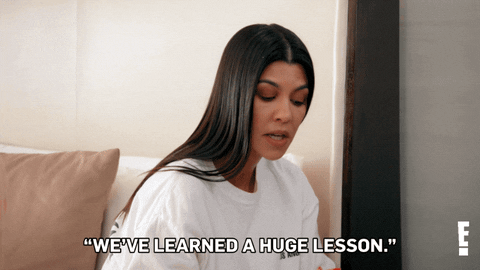 Lessons Of Faith
One of the biggest takeaways from Ramadan is a strengthening and reaffirmation of one's faith, so it's no surprise that for so many of you, Ramadan got you closer to yours! 
'Everything is in Allah's hand' – @marrium_zehraa
'The importance of reciting Quran and duas with recitation' – @zahraahyder
'That we should than Allah for everything we have' – @mairaarshad21
'There is truly no power greater than Allah' – @mahi.216
'Allah brings you to pray because he wants to give' – @iqraaa3_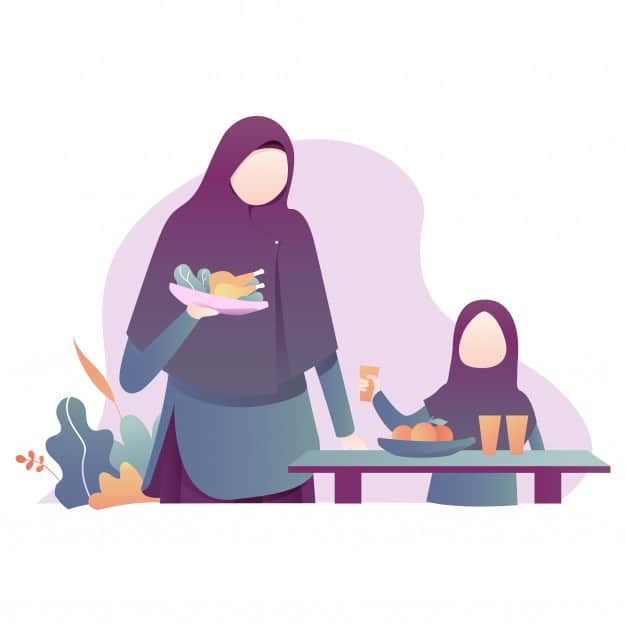 Better Habits And Reaching Self Awareness
Ramadan is also a time when a lot of us look inwards and evaluate how we treat ourselves, as well as others around us. This can lead to us learning valuable lessons that can help us not only be better Muslims, but also better humans.
'To avoid backbiting as much as I can' -@anshra_shaheen
'Kindness keeps you away from a lot of sins like backbiting' – @sofiaihsan
'Patience' – @hadeyaaazm
'Sharing' – @sarahsaeed16
'Being less judgmental' – @mulaech_s
'Love your own self' – @samay_you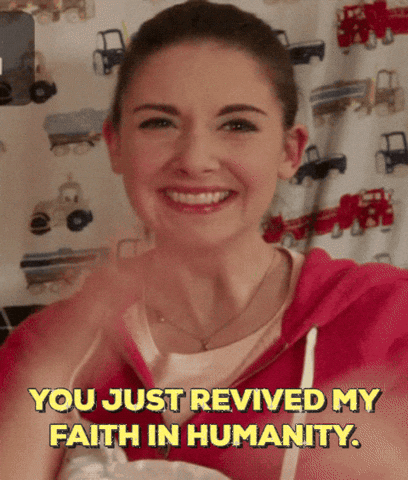 Valuing Life
Ramadan also helps us realise the beauty of life and how we have so much to be grateful for. 
'Don't take things for granted' – @waleejah.mayaalifan
'Be grateful' – @shajja_sajjad
'Enjoy every moment and not take everything for granted' – @kabveri_theriver
'Nothing is permanent' – @zimalkhan4000