With everything going on around the world, we know Eid this year will be different. But different doesn't mean you don't celebrate! Even as you celebrate at home and wish your loved ones over Zoom, your fashion game doesn't need to suffer. Ideas Pret has got you covered with an amazing array of fashionable outfits online to make your Eid a little better! Plus, they have some great deals that will make this greater! So what are you waiting for? Get online and get shopping!
Lavender Dreams
Pastels are a big hit this year and nothing screams summer fashion like a soft, lavender hue. This cotton shirt isn't just elegant and sophisticated – it's light and breathable and will make your Eid celebrations comfortable and festive in this summer heat. And it's 30 percent off so you know you have to get it!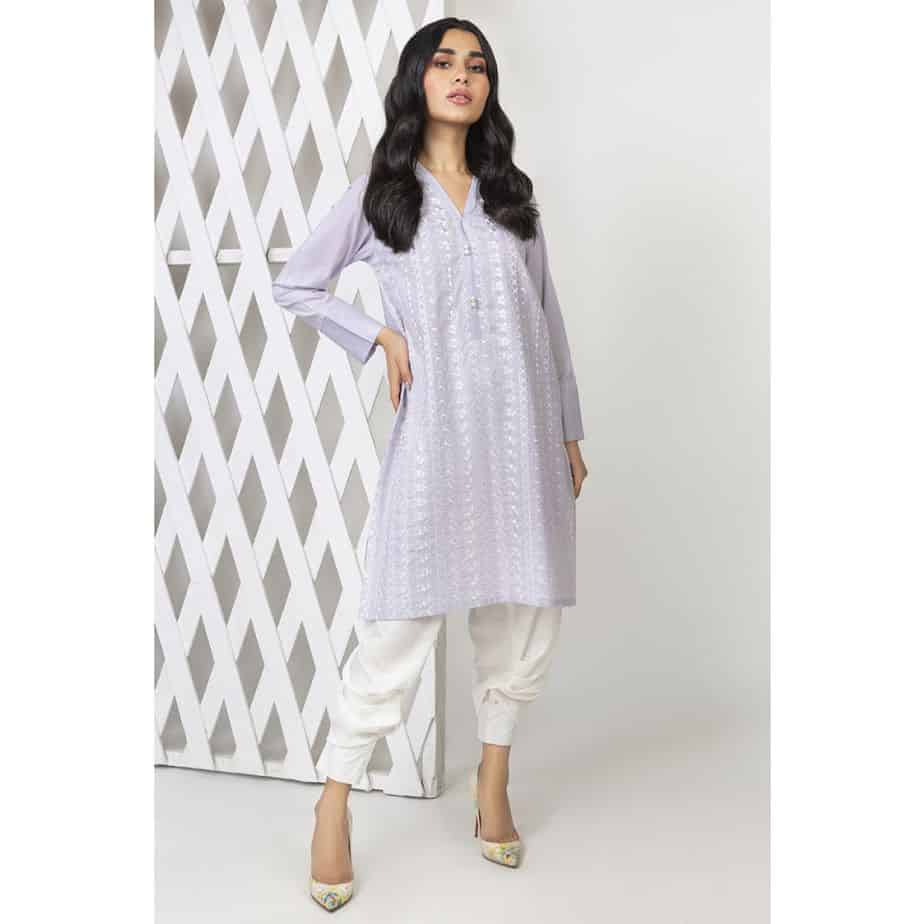 Regal Affair
Mustard is one of our favourite colours to wear – nothing brightens up a room like a pop of yellow. And this mustard and black combination is no exception! It'll add vibrancy and energy to your Eid and is right on trend as a summer shade. Trust us, you'll feel like royalty in this look!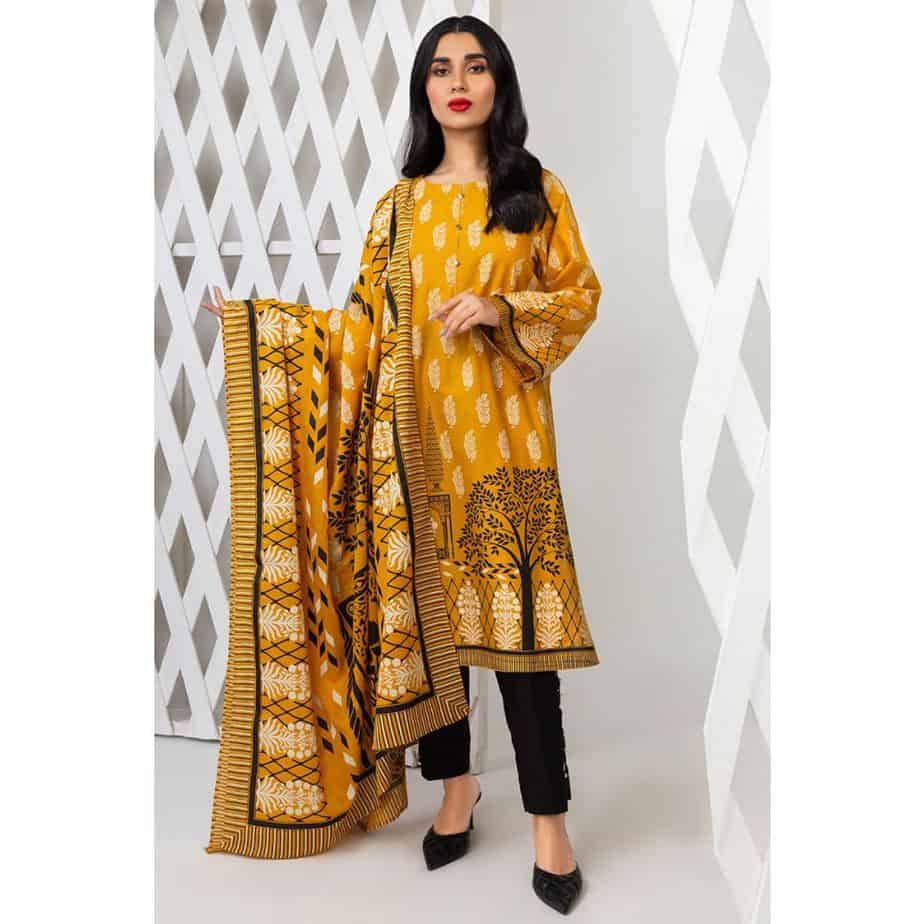 Tribe Vibe
Prints and motifs are back in season and this blue and orange ensemble is the best way to rock this trend. And it's versatile enough for a day or night look! During the day, pair it with white pants and neutral makeup and in the evening, glam it up with darker shades. This is one staple that should be in your closest all summer, Eid or not!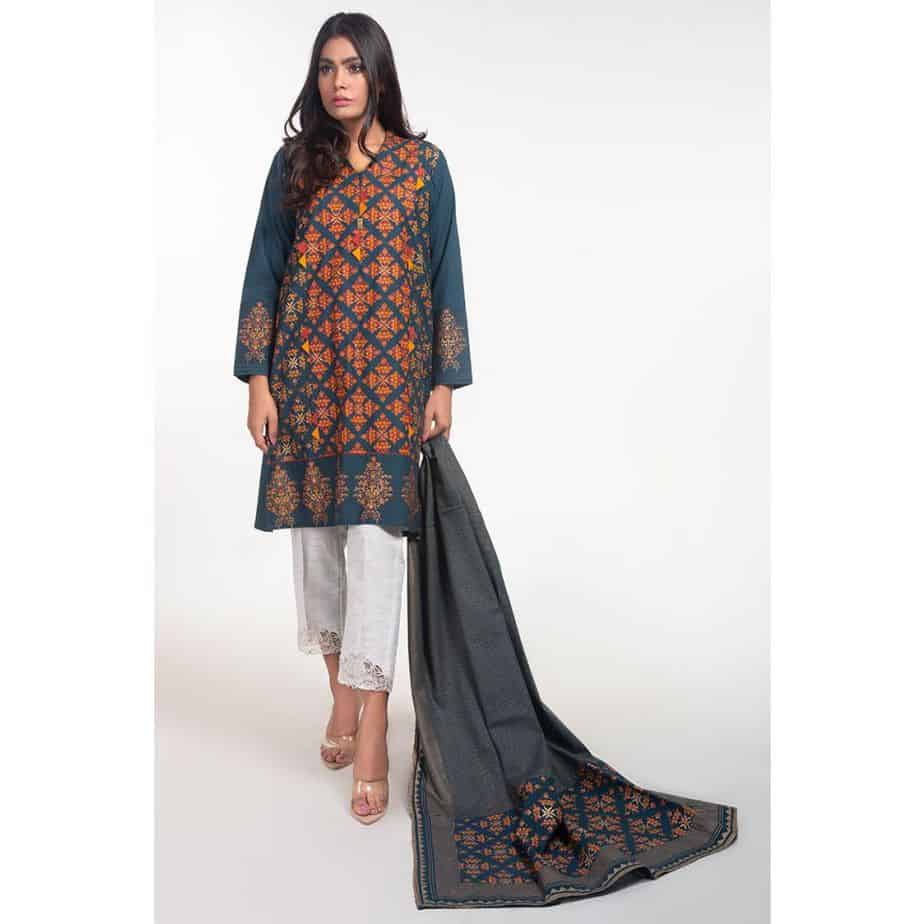 Glam It Up
Soft hues are in but that doesn't mean they aren't glam! This soft pink organza shirt is testament to that and will make you feel like a million bucks. Plus, the 30 percent discount makes it a steal! Wear it with nude heels and a classic red lip to make a statement at whatever Eid event you may have. After all, you can never be too glam on Eid!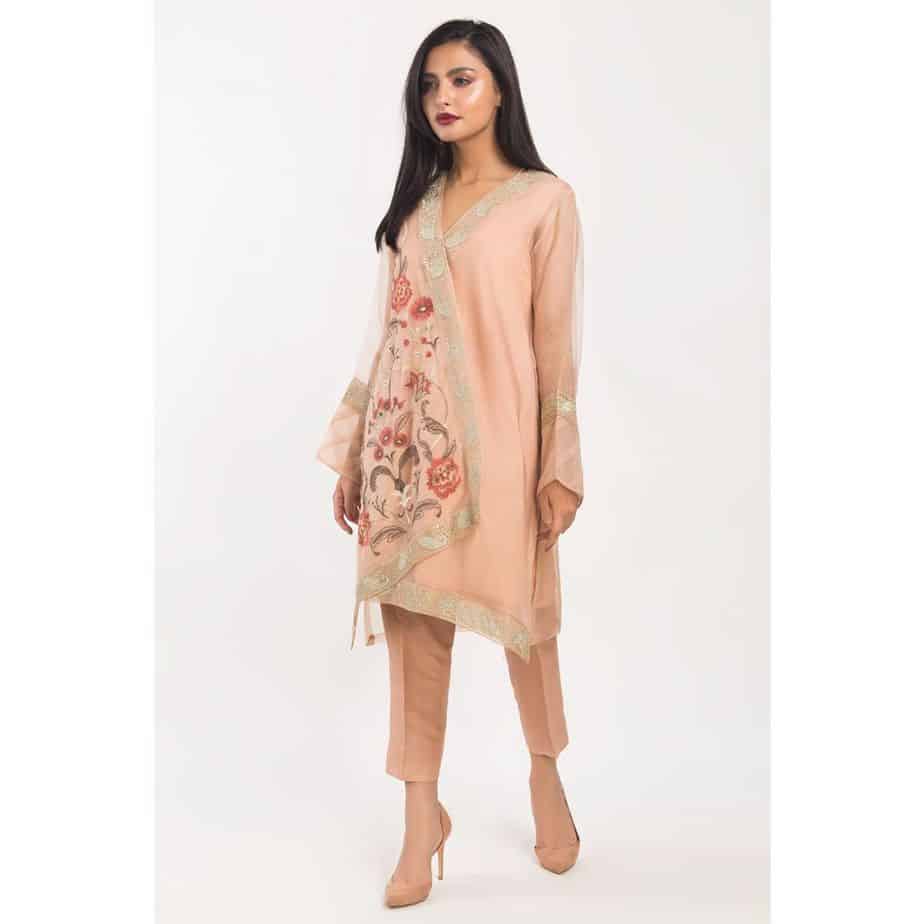 Floral Fiesta
To perfectly embody the spirit of summer – since we can't really go out anywhere – opt for a vibrant summer print, like this bright floral one. With this, you can't help but feel like a ball of happiness and that joy will be infectious! Because it's so vibrant, you don't need to do much else to get into the celebratory mood. It's bold, youthful and worth every penny!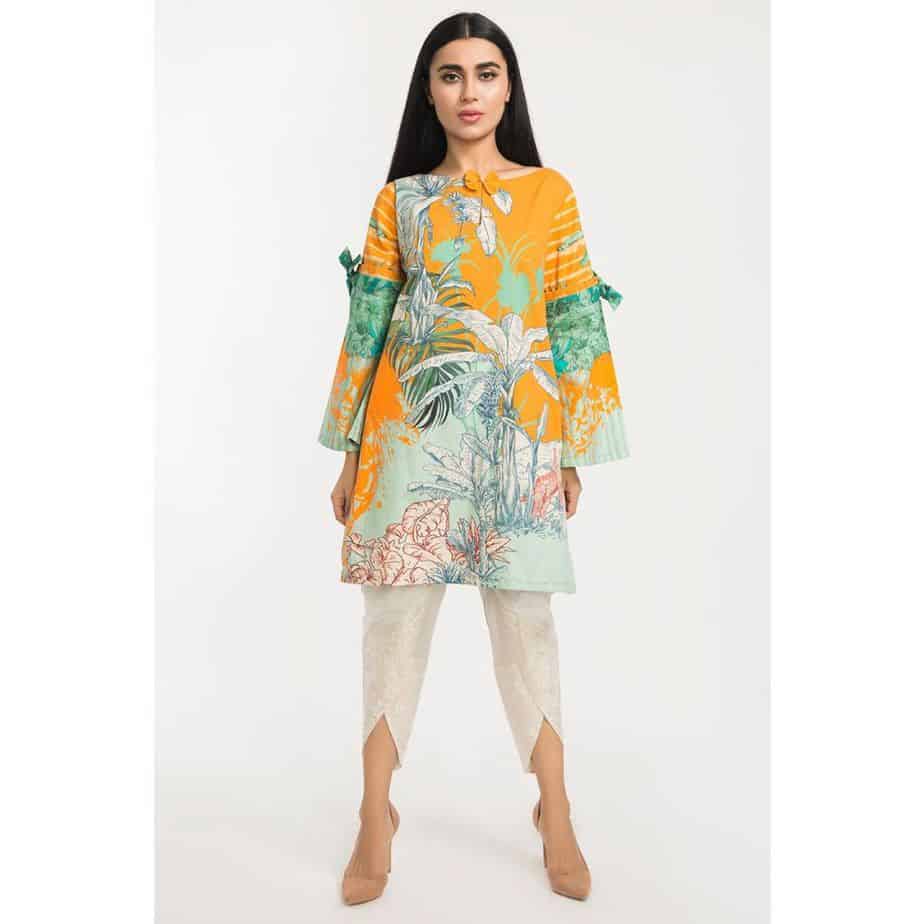 Dreamland Bound
If you're one for the darker tones, this rust printed shirt is just for you! The design is so intricate that you could be lost in it for days. It's a great, no-fuss option for Eid that will make all your friends and family envious of your style game. With this on, you have nothing to worry about!