Most of us are guilty of using some kind of beauty product in our life that is harmful for the environment. This is mostly because of a lack of knowledge regarding their effects. Our follower, Sarah Shamim, sheds light on the environmental hazard microbeads are. If you hadn't already, this should get you to chuck out your St.Ives exfoliator for a better alternative. Scroll down to read more: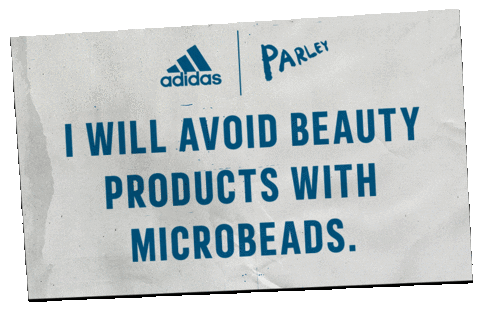 At the age of 12, buying skincare is an adventure. Picking out a cleanser from an aisle full of them in all shapes and sizes, is exciting. There are different scents, different colours – the options are just endless! When you're 12, you aren't aware of ingredients or the effects of them. You pick out your skincare according to the colour of the bottle or the scent of passion fruit. For this reason, it's possible for children to set their heart on an exfoliating facial scrub with microbeads. They can even grow to fall in love with it and amidst their oblivion and innocence, keep using and re-buying it for years and therefore, multiplying their plastic footprint. 
Kids nowadays are a lot more aware, but it is still our job, to tell them that the microbeads in a lot of these scrubs are actually tiny bits of non-biodegradable plastics that contribute to a huge plastic crisis. These tiny beads of plastic live in so many of our cleaning products, cosmetics, detergents and even toothpastes today. While they promise deep-cleaning, they also have the detrimental impact of causing plastic pollution.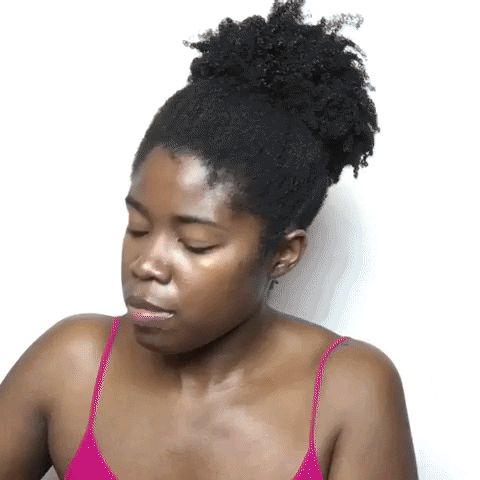 According to the cleanseas website, each year, an estimated 8 million tonnes of plastic end up in the ocean and personal care products are a major source of microplastics. There are natural, biodegradable alternatives to microbeads out there, including Apricot skin, Jojoba, and Cellulose. So the question is, why haven't skincare companies been quick to replace the plastic beads with biodegradable alternatives? 
A lot of companies such as Unilever and Clean and Clear have pledged not to use plastics in the US and UK. However, some brands in Pakistan still sell products that have microbeads. Such products are easy to identify as they have polyethene or polyethylene listed as an ingredient. Looking for plastic as an ingredient on products and actively avoiding them is one way to swap out products with plastics for alternatives. Other ways include swapping out face-washes for bar soaps that don't contain any beads at all, or using organic sugar scrubs and salt scrubs for your lips and charcoal for your teeth. There is a lot of environmentally friendly skincare in the market now so there's no reason to buy products that are filled with plastic! 
If you are privileged enough to do so and want to go all out to reduce your carbon and plastic foot-print, you can even opt for vegan, cruelty free, paraben free and of course, plastic free shampoo and soap bars. Soap bars are usually in reusable metal or in biodegradable packaging, which could potentially make your skincare routine essentially zero-waste. 
The lack of knowledge and awareness about face washes with microbeads is alarming, especially because there are alternatives that are as accessible and inexpensive. But let's try to change that.