Ramadan is here and along with praying, it also means a lot of late nights, binge eating and lazy mornings. It's easy to fall into an inactive routine during this month, but if we want to look and feel our best for Eid, we need to sweat it out and be productive. That's why we've rounded up some of the best Ramadan bootcamps for you to register for this month! Due to the current lockdown, these are all online with classes through zoom, so you can safely workout in the comfort of your home. Scroll down to choose which bootcamp is the perfect fit for you: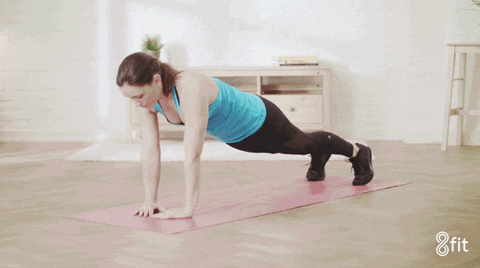 1. Pilates Lab
We all know about Pilates Lab as the coolest gym on the block, and while you might not be able to work out at the actual gym right now, you can work out with their cool trainers virtually. They have a Ramadan bootcamp from 4:45-5:30PM on zoom and it includes everything from HIIT, to Mat Pilates and even Yoga. All you have to do is register!
Charges: RS. 10,000
Frequency: Monday-Friday
Timings: 4:45-5:30pm
[twl_embed link="https://www.instagram.com/p/B_DNdlCgBhf/"]
2. Studio X
Studio X is renowned for its nutrition plans, amazing trainers and kickass bootcamps. Trainers Jeannette and Natasha are holding pre and post Iftar bootcamps this Ramadan via zoom so there is literally no excuse to not work out anymore; you can choose the bootcamp time that works for you. P.S. meal plan is included!
Charges: RS. 10,000
Frequency: Monday-Friday
Timings: 5:15-6pm (pre Iftar) and 8-8:45pm (post Itfar)
[twl_embed link="https://www.instagram.com/p/B_MvmRCJQr4/"]
3. MUV
MUV is the perfect place for anyone who is passionate about their weight loss and weight training journey. Join their trainer, Nadia, this Ramadan for a jam-packed sweat session 5 days a week!
Charges: RS. 7000
Frequency: Monday-Friday
Timings: Not specified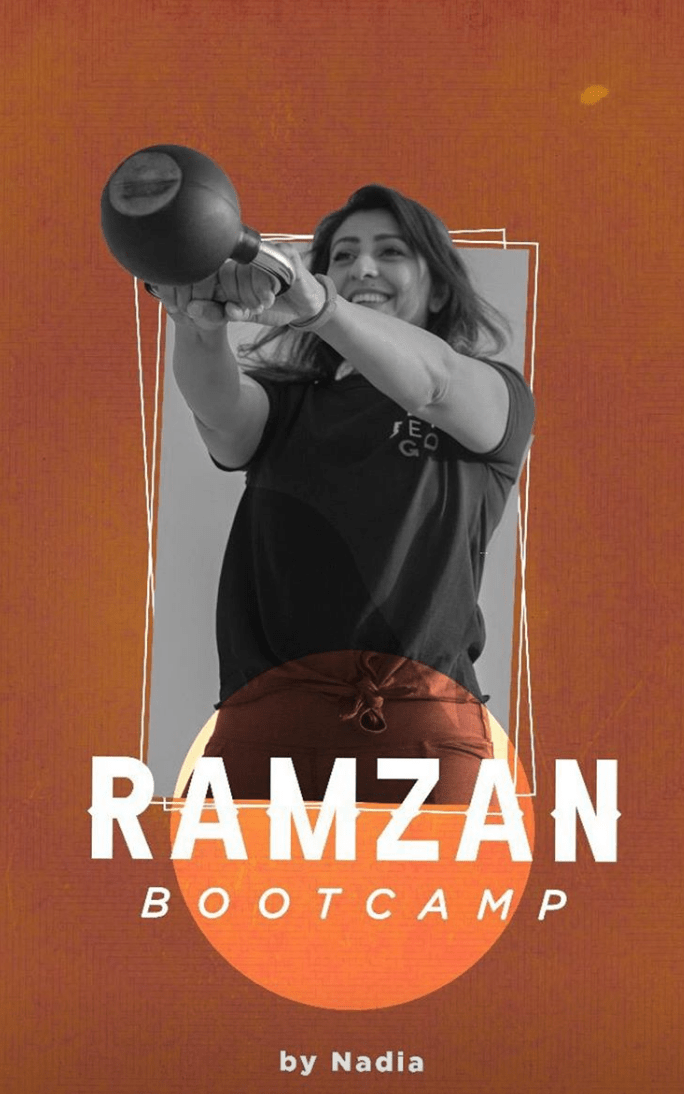 4. Spartan Fitness
A pioneer in its field, Spartan, is also having a virtual bootcamp through zoom this Ramadan to tone up those muscles!
Charges: Rs. 10,000
Frequency: Monday-Friday
Timings: 5:30-6:30PM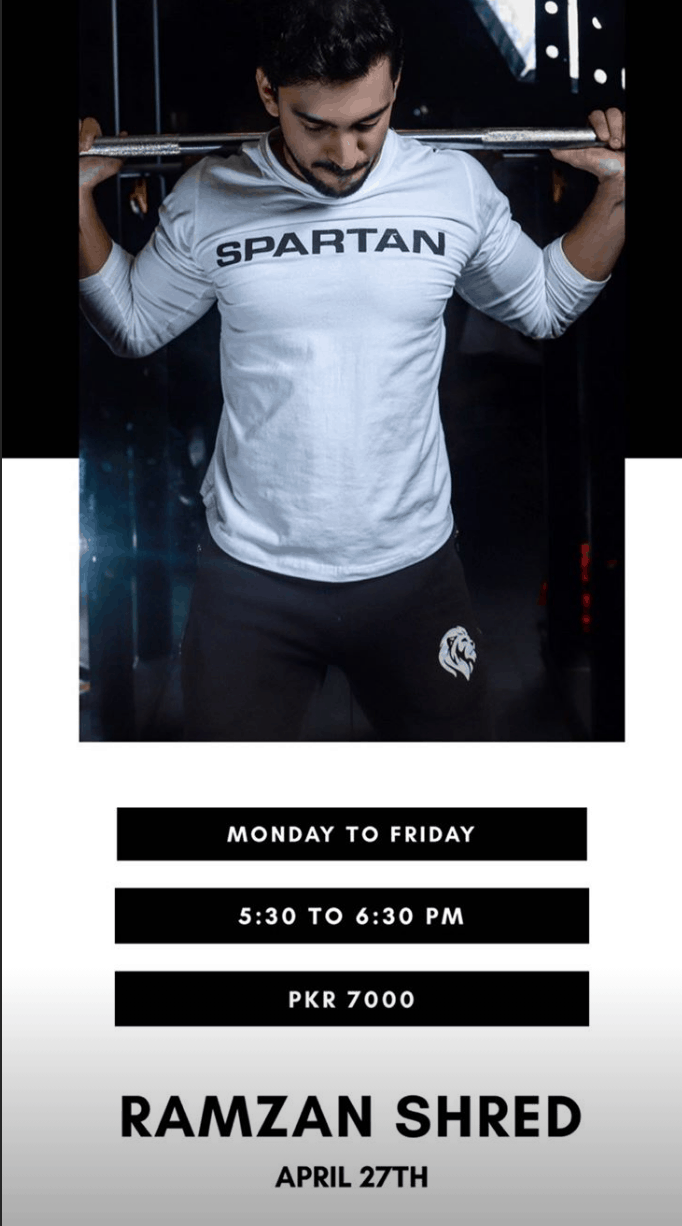 5. FZM
If you haven't heard of FZM…where are you living?! They are known for their amazing transformations and the personalised help they provide to each of their clients. Their Ramadan bootcamp is no less and includes a 30 page "FZM Ramadan Nutrition Plan" e-book, 27 professionally shot videos that will be available for 72 hours and two individualised wellness and nutrition consults with their senior trainers! Seriously, what's stopping you from registering for this and joining the FZM Amazon family?
Charges: Rs. 12,000
Frequency: 4 weeks
Timings: Work outs can be done at the most convenient time for you, but before the 72 hour time frame is up!
[twl_embed link="https://www.instagram.com/p/B_QRcsZBN_3/"]
6. Iron Box
Iron Box in Lahore is one of the most talked about gyms in town and their Ramadan bootcap is truly planned out keeping your needs in mind. They have trainers holding classes from 5:30pm to 9:30 pm so you can choose the time, trainer or your comfort level in terms of mixed or ladies only classes!
Charges: Rs. 7000/
Frequency: 4-5 days a week
Timings: Whichever time slot you choose
[twl_embed link="https://www.instagram.com/p/B_JucLtJz7s/"]