There's no doubt that if you're every feeling low, dressing up will boost your mood up in an instant! We're firm believers of making sure you do a little something for yourself to keep your spirits high. Whether that's putting on some makeup, doing your hair, wearing your favourite outfit and heels or just putting on some simple jewellery – you'll feel a whole lot better once you do it. Our favourite thing to do is putting on some bling to make us feel extra special – it takes no time or fuss and is the first step in feeling glam! Here are 6 everyday jewellery pieces that you'll never want to take off!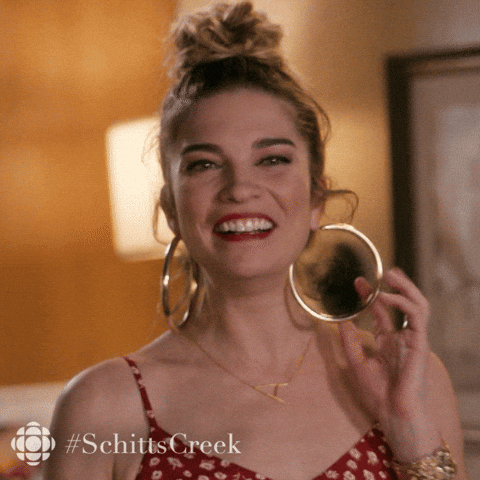 Stacks On Stacks
Stacked necklaces have been a trend for a while now and with good reason. Even the simplest of necklaces can make you feel glammed up and put together. Noho knows how to make the best stacked necklaces, such as this seashell option, that will take you right back to the beach! These are the ones you go for when you want that lazy, boho vibe while being super chic!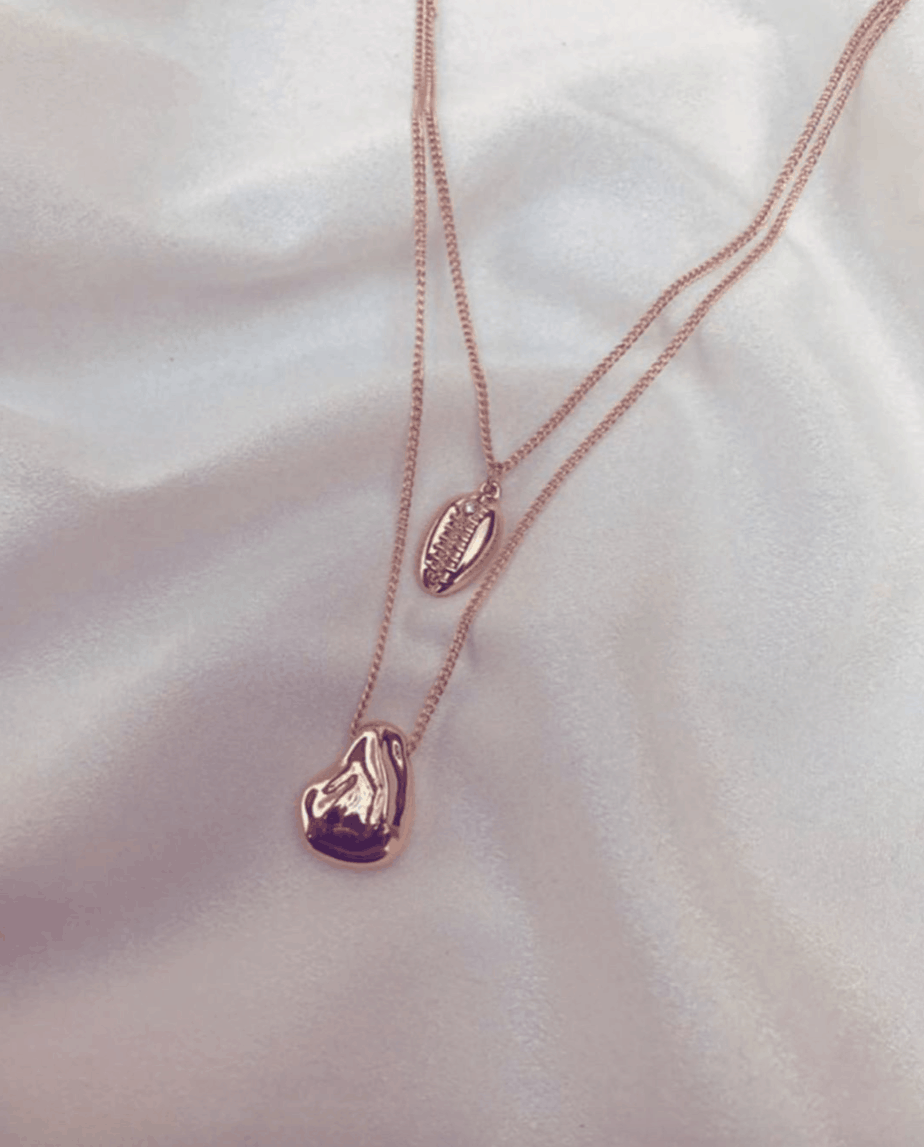 Rain Drops On Roses
It's true what they say – a pair of pearls are all a girl needs sometimes! Okay, even if they don't say that, it's definitely true and these pearl drop earrings from Esfir Jewels are proof. They'll add a subtle touch of sophistication to your look no matter where you wear them – an office meeting, a date night dinner or a brunch with the fam. Their versatility makes them a must-have in your jewellery box!
Minimalist Dreams
Sometimes all you need to feel like a million bucks is the faintest hint of bling. For those kind of days, this sleek and chic necklace from Aldo is your best bet! It's delicate and uber feminine and will definitely show off your décolletage in the best way. Because of how minimal it is, it can go with any outfit you don, no matter what the occasion is!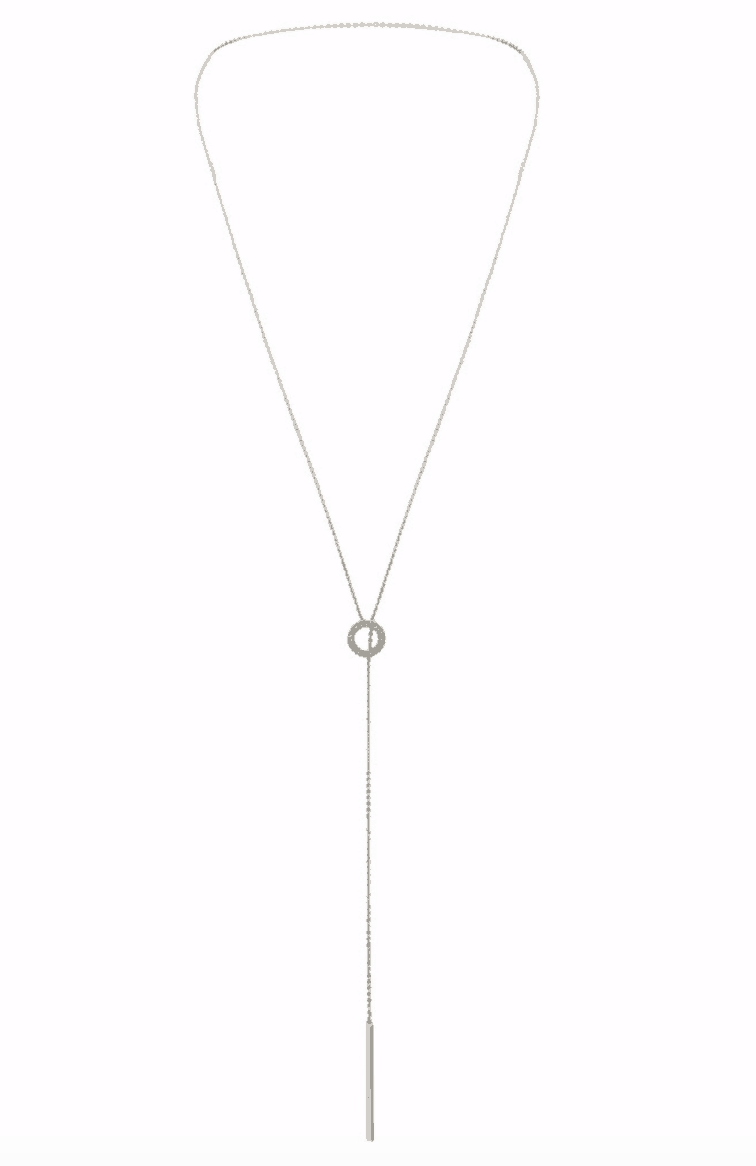 Goddess Of Hope
Speaking of minimalism, Zohra Rehman is the name that comes to mind for jewellery that is worth every penny. Her pieces are handcrafted with the best materials and that's what makes them timeless classics! Our favourite pick is this square mannat ring that will definitely have a special place in your heart while being as chic as can be. Trust us, with this on, all your wishes will come true!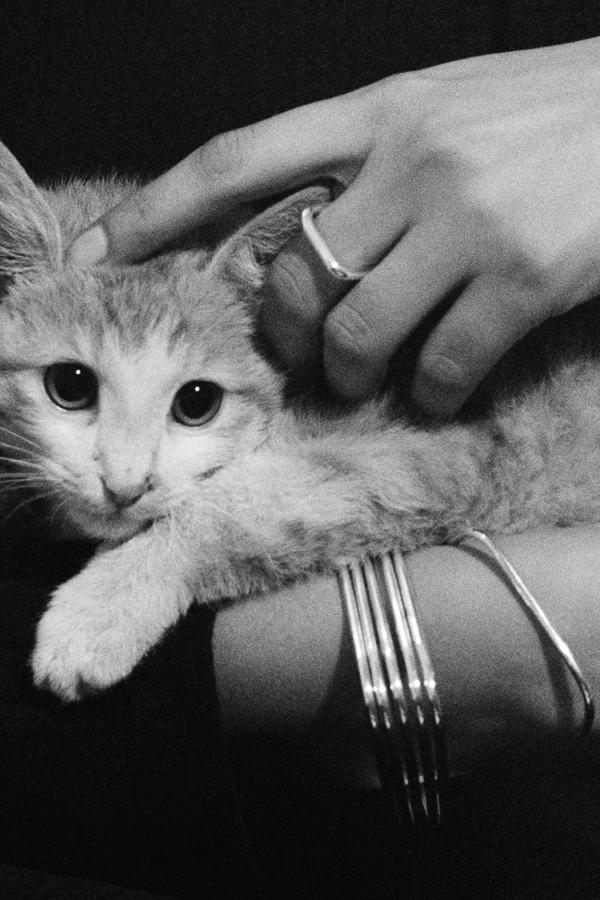 Flower Power
On the days you want to emulate the vibrancy of flowers, opt for these ornate studs from Allure by MHT. They're delicate yet decked out, which make them the perfect addition to any special occasion. Whether it's a birthday or a wedding, these earrings will definitely turn heads! Plus, they have a bit of gold and silver, so you know they won't clash with anything.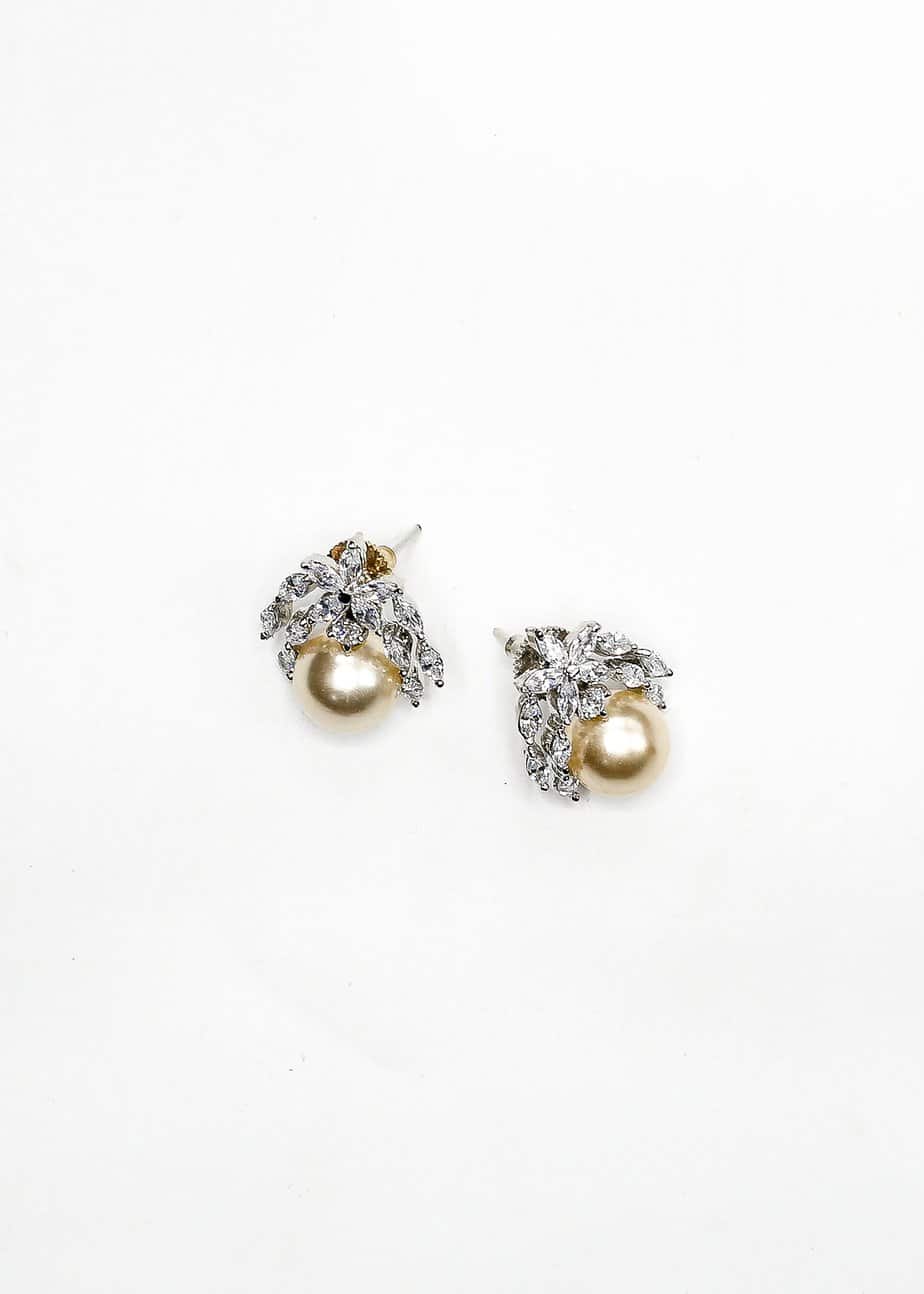 Pearl Of The Ocean
Sometimes all you need is a dainty bracelet on your wrist to complete a look. That's why we love this delicate gold and pearl bracelet from Nishat Linen. Not only is it super affordable, but it's an everyday piece that is bound to become a part of you. No complaining there!