Whatsapp is a platform that is often misused to spread false information. During a crisis like COVID-19, this has been even more evident with numbers exaggerated and false statements circulating. All this does is create panic within a situation that is already tense and stressful to begin with. Our follower, Farah Khan, sent in an article that talks about exactly this. Scroll down to read her account on how whatsapp is used to spread false news, and what sources we should rely on instead for credible information: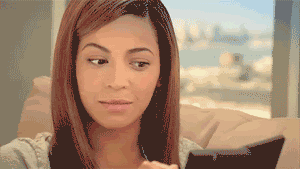 After receiving the forwarded message below, I couldn't help but roll my eyes. This obviously wasn't real. Having been in quarantine for weeks now along with the rest of the world, the news is my new best friend. I am quite aware of what is happening around me, but not once did I hear anything about helicopters circling Toronto spraying disinfectants. Yet, someone either believed it and forwarded it, or wanted to purposely spread false news. This isn't even the worst kind of fake news to go around –people have been spreading lies regarding the supposed 'cures' for COVID-19, as well as false statements by influential people. 

I started to pick up on the trend of COVID-19 related messages weeks ago when my mom began telling me a new desi fix or totka for the virus everyday. It wasn't until I received this message from someone in my city, that I realised that the fake WhatsApp news crisis is worldwide. 
The plague of fake news across WhatsApp has long been around, but it drastically increased since COVID-19. WhatsApp announced in a blogpost that "we are now introducing a limit so that these messages can only be forwarded to one chat at a time." Given the circumstances, the increase in the amount of forwarding has overwhelmed the public and it makes sense why WhatsApp is putting restrictions. 
I get it — there's a lot of stress, anxiety, and confusion surrounding the crisis especially because of fear of the unknown.  This has resulted in a lot of information circulating and it can get hard to separate the real from the false. Who can you trust? 
Here are credible sources that you can check out to ensure you get reliable information on COVID-19: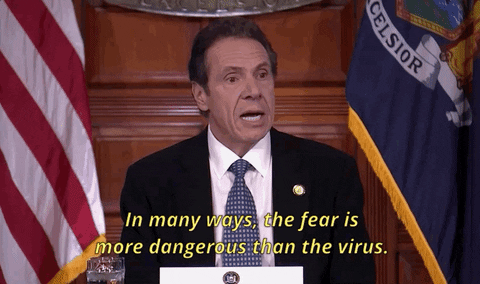 World Health Organisation (WHO) is a specialised agency of the United Nations responsible for directing international public health. They launched a Health Alert initiative on WhatsApp that sends messages directly to people such as latest news, details on symptoms, how people can protect themselves, and reports. If you do have to get your COVID-19 news from whatsapp – this is the source to trust for it. In addition to the Health Alert initiative, WHO's website provides detailed information on dealing with the pandemic.

2. Government Websites
Every country's government is providing information about the virus, specifically with details on how they are helping their citizens. There is information available at the federal level and in some countries, provincial and municipal levels too. Check out the Government of Pakistan's website for more information on the government's response and latest news. There is also an interactive COVID-19 Chat Bot that helps you answer any questions you may have.
A few of University of Oxford's top researchers created a data visualisation page which they update with research and statistics regarding the pandemic on a daily basis. There are over 40 data visualisations in their research which you can check out.