If you've ever had a pet, you know that they're much more than just a pet. That furry friend becomes a cherished member of your family and it's quite the strong bond. Whether your furry friend is a dog, cat, fish or hamster, there's something about them that makes them all the more special. This National Pets Day, do your part in taking care of all those animals who don't have a home in Pakistan. Here are eight places constantly working for the betterment of animals that you should definitely consider donating to!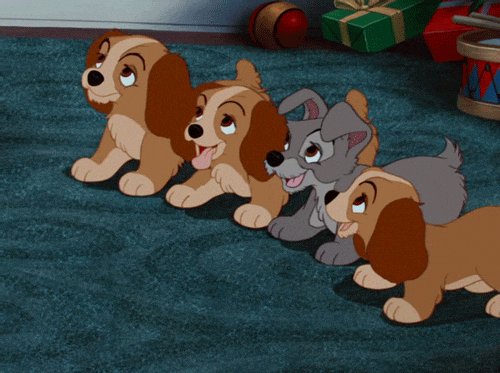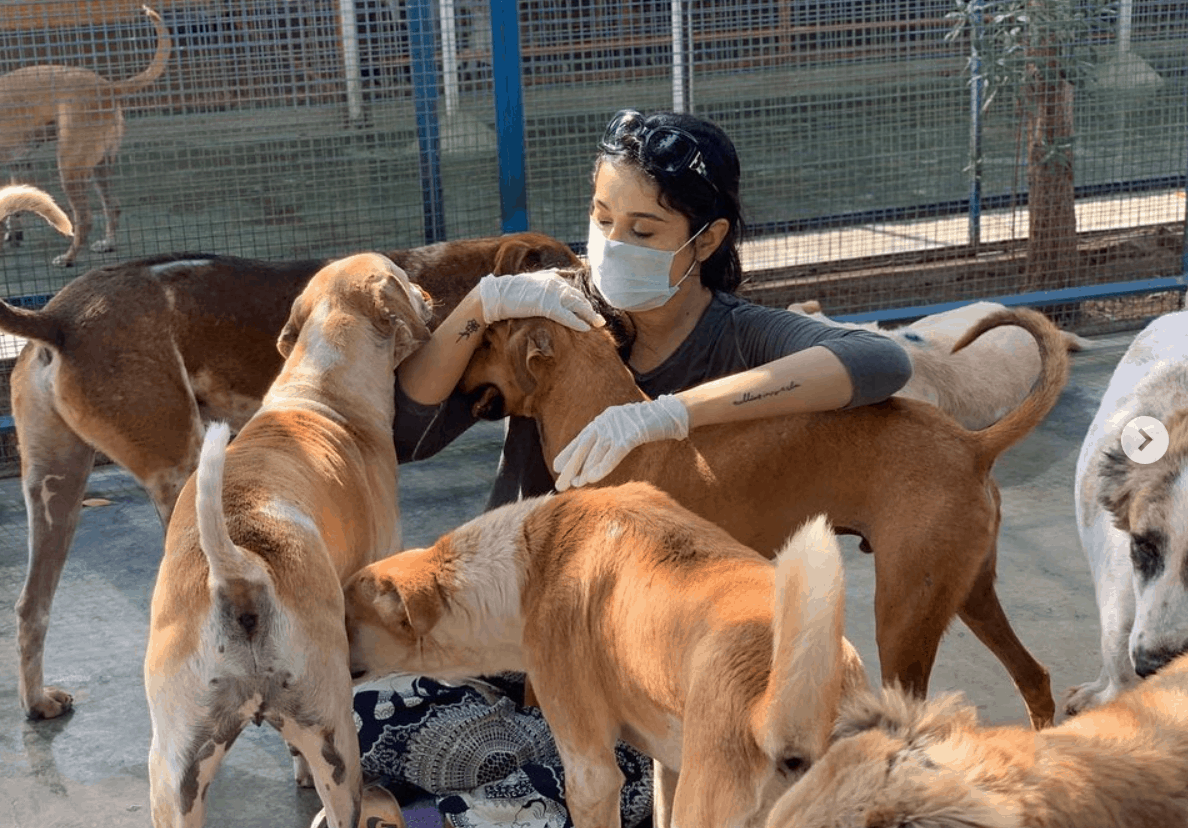 The Ayesha Chundrigar Foundation has been around since 2013 and has been tirelessly working to make the lives of animals in Pakistan better. Whether it's advocating adoption of strays or the better treatment of donkeys, they've made a huge impact with their work. So much so, that they're the first ones you'd think to call if you saw a helpless animal on the road. The non-profit relies on donations and its volunteers and there are tons of ways you can help – by either donating food, funds or even just your time!
2. Todd's Welfare Society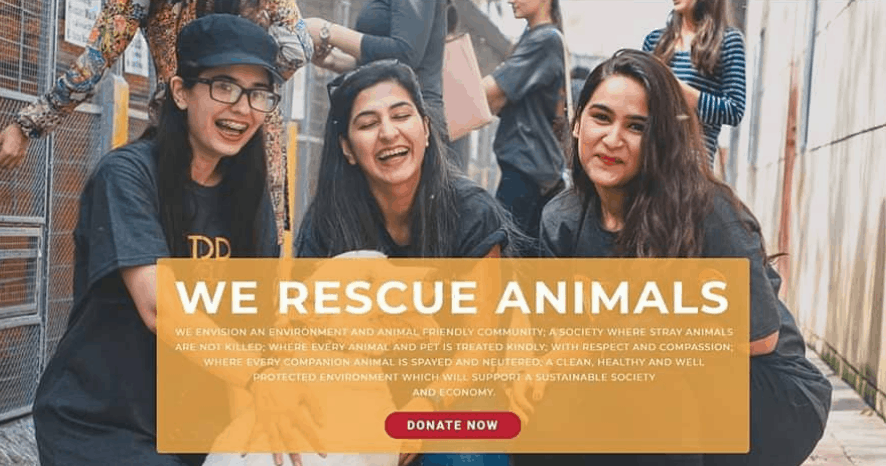 Todd's Welfare Society is based in Lahore and was established in 2016 to provide a safe haven to injured, abandoned and neglected animals. They specialise in animal rescue and promote animal welfare across Pakistan. Their mission is to find a loving home for all the animals they shelter and to reduce the number of strays by providing services such as spaying and neutering. And if you needed more convincing – they have countless success stories that will just warm your heart! This is definitely a place that is making a difference.
3. Pakistan Animal Welfare Society (PAWS)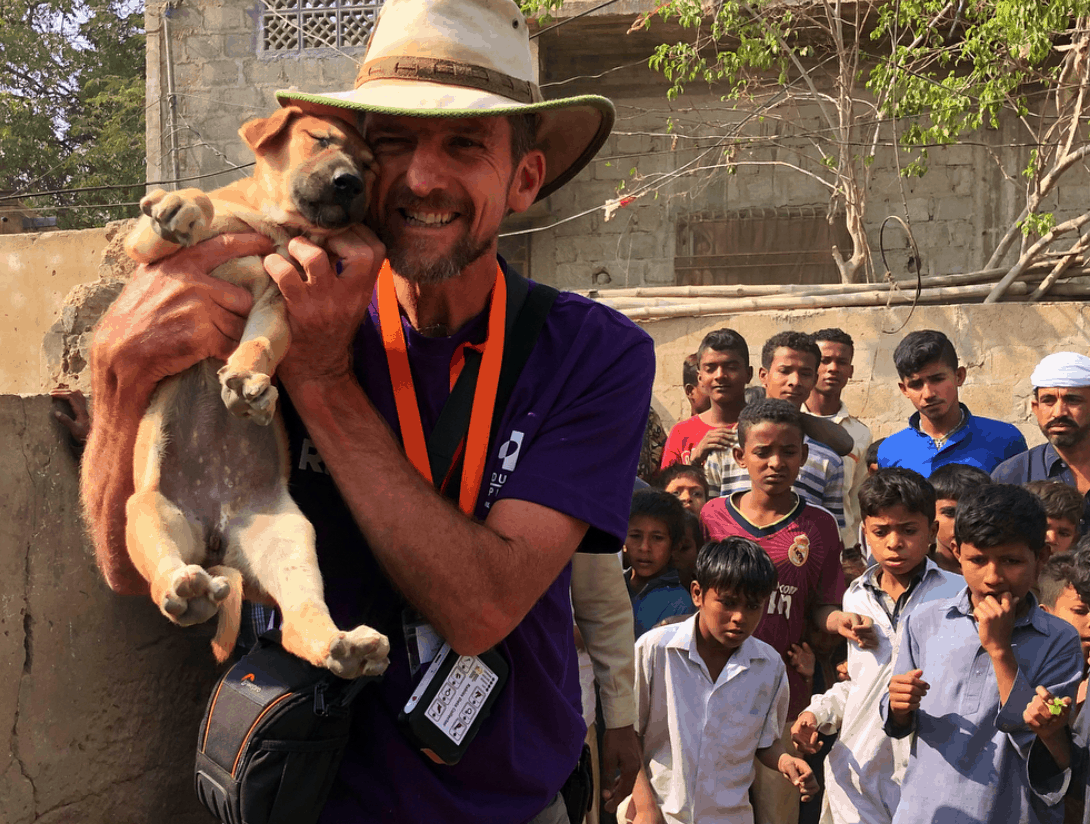 The Pakistan Animal Welfare Society (PAWS) was founded in 2008 by a group of people who saw the dire need for better treatment of animals in the country. While they don't have a clinic or office, the non-profit helps people adopt dogs, is working on stray dog management and animal welfare laws in the country. If you're an animal lover, we promise that working with them and helping their cause will be very fulfilling!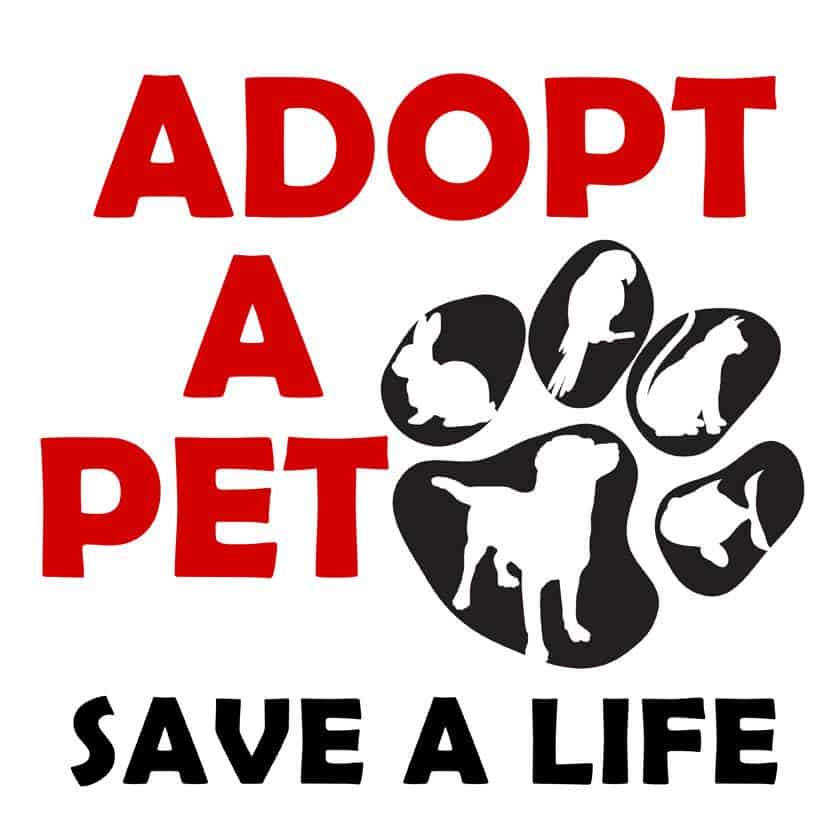 Adoption is a great way to help a pet and give them a loving home. That's why Adopt A Pet was created – to help facilitate the safe adoption of pets. The organisation helps connect people to their new pets in a safe and regulated manner, something that's very much needed here. They are a great resource to go to if you want to adopt or foster a furry friend!
5. Pakistan Animal Rights Activists Society (PARAS)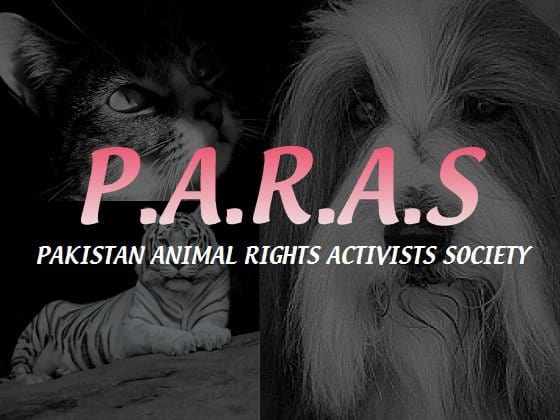 What started as a small Facebook group has slowly evolved into an organization constantly fighting for animal welfare in Pakistan. Pakistan Animal Rights Activists Society (PARAS) is a group that becomes a voice for the voiceless, spreading awareness on animal rights and their welfare all over the country. They are constantly fighting to change the perception of animals in the country and become advocates for them!
[twl_embed link="https://www.instagram.com/p/B-tsvGhH-MG/"]
CDRS is a non-profit that shelters, rescues, performs spaying/neutering and provides medical treatment for strays. They have found numerous animals loving homes and one of their pups, Belle, is an example of everything CRDS does for the animals they care for. She was badly injured when taken in, but is now healthy, vaccinated, trained and ready for adoption! Any home would be lucky to have her and it is to help more animals like her that you should donate to a place like CDRS!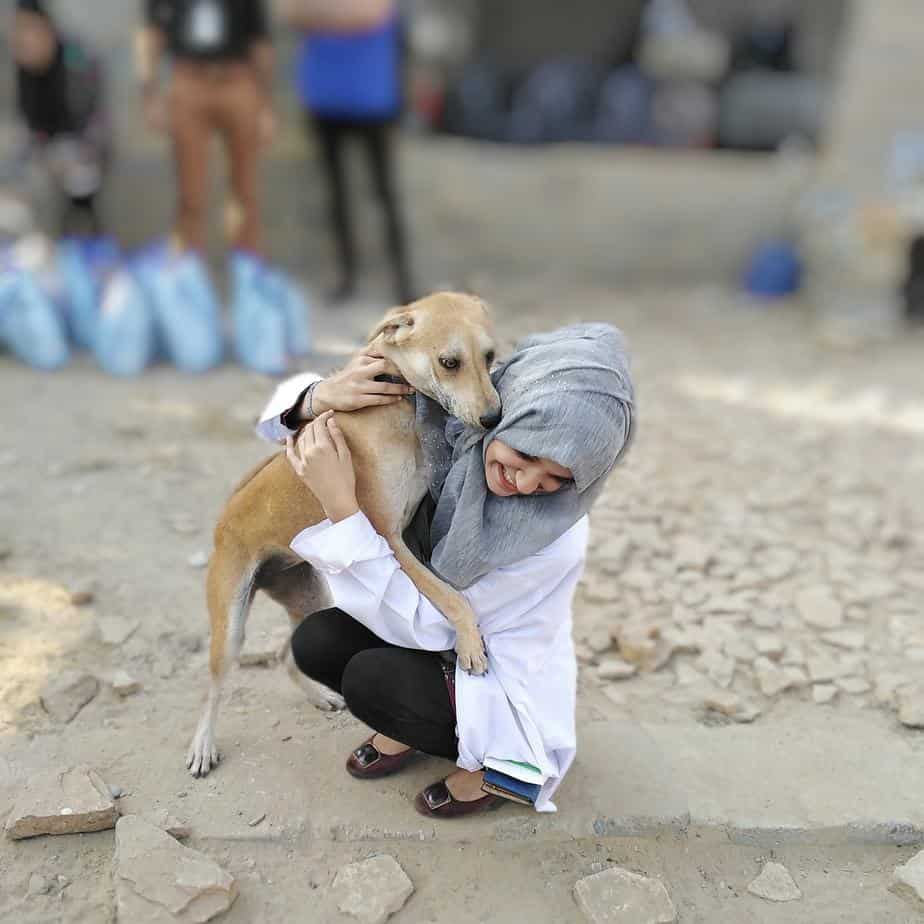 There can never be enough people working towards the betterment and welfare of animals and IPS is one that stands out in the work it's doing for the strays of Pakistan. They rescue and shelter animals with the purpose of finding them loving homes, and recently, were responsible for rescuing cats from Empress Market which they then nurtured. Those loving rescues are now up for adoption and there is a thorough vetting process to ensure that the animals end up in forever homes. Who wouldn't want to donate to a place like this?
8. Lucky Animal Protection Shelter (LAPS)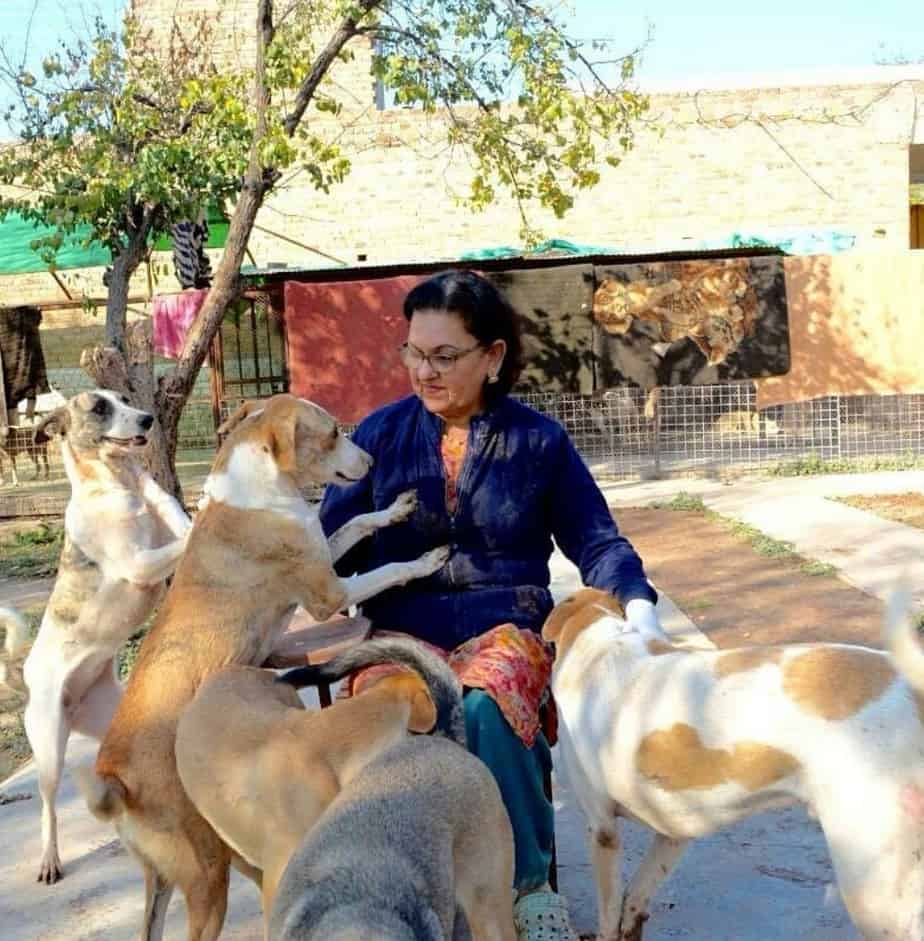 LAPS is the first and currently only, animal rescue shelter within the KPK Province. Their aim is to eradicate rabies from the stray population of cats and dogs in Peshawar and to solve the overpopulation of strays through a spaying/neutering program. Their tireless work also involves finding homes for the animals they care for. Not only are they working towards animal welfare, but are doing it in an environmentally friendly manner with a shelter that is solar powered! An organisation like this deserves all the support.