No matter what you're going through, there are a few things that remain constants – and your friends are one of those constants. They will always come through and that's why we think it's important to show them that appreciation, especially in these trying times. And with Pakistan Day coming up, what could be a better time? Here is our list of 7 things you can get your friends this Pakistan Day – and the best part is that they're all local brands and all available online!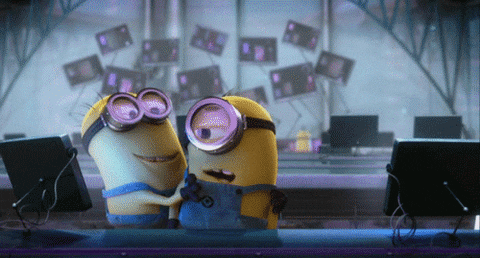 A Heavenly Scent
Almost everyone is 'quarantine and chilling' these days (and should be as well!). Lift your bestie's spirits in these times of isolation with a candle that will fill their room with a heavenly scent! We love this Jasmine & Bergamot glass candle from Prat! – even more so because Jasmine is our national flower. What a great way to celebrate your friend and country!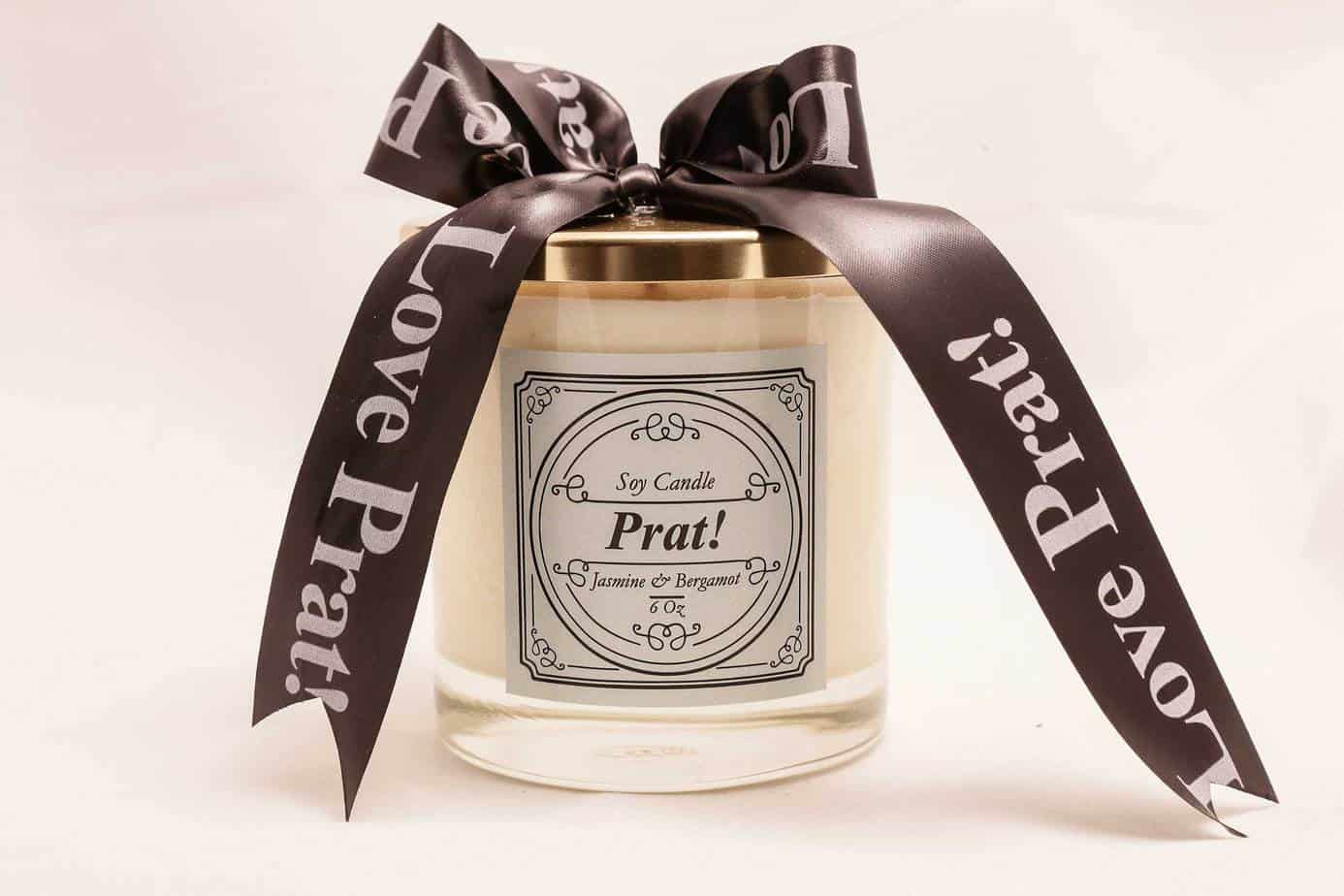 A Glamorous Look
Amongst the many ways to lift your spirits, dressing up has got to be our favourite one! This gorgeous off-white outfit from Ammara Khan is absolutely exquisite and the detailing on it is sure to make your best friend swoon. The great thing is that they're matching separates – so they can easily rock this as glam outfit together or dress it down by rocking the separate pieces with something else. Your friend is bound to love this timeless piece!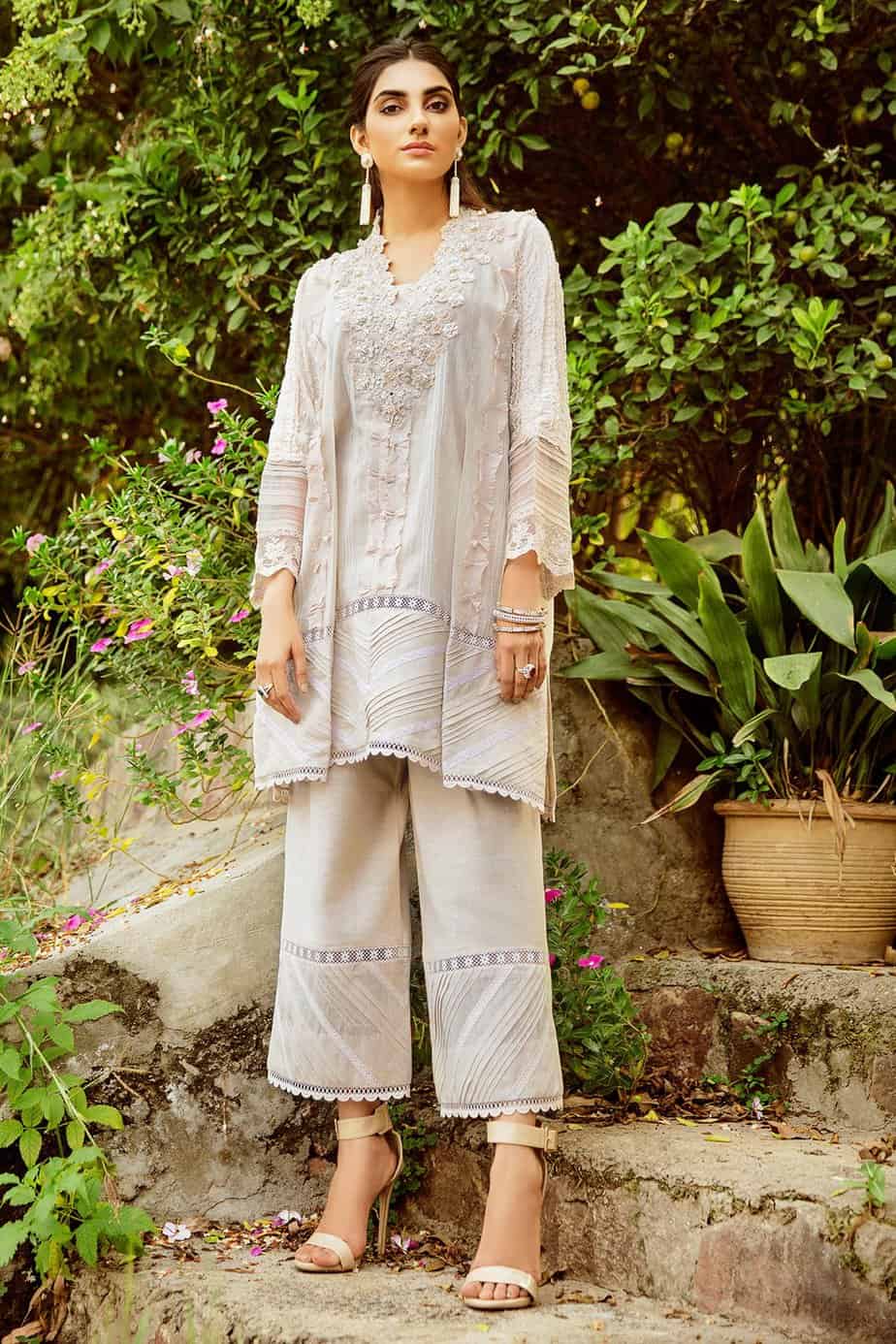 A Pair Of Blingy Shoes
A great way to add some oomph to any outfit is a pair of shoes that add some serious bling to your look. These Miaasa sandals are perfect for that! No matter what your friend will wear for Pakistan Day, these shoes will compliment her look in every way.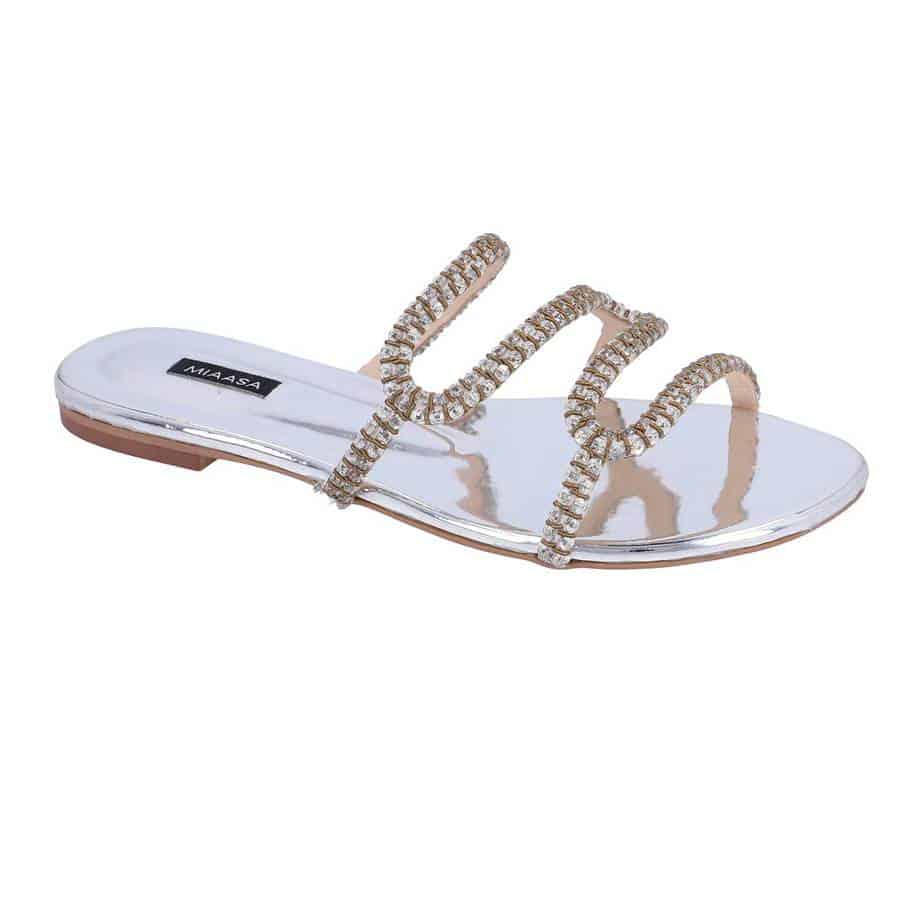 A Set Of Patriotic Coasters
What better way to celebrate your country than with a set of patriotic decor? These minimalistic Pakistan flag coasters from Zeh Creations are perfect for your friend's intimate Pakistan Day soiree. They'll definitely add class and style plus that much-needed jazba to any gathering!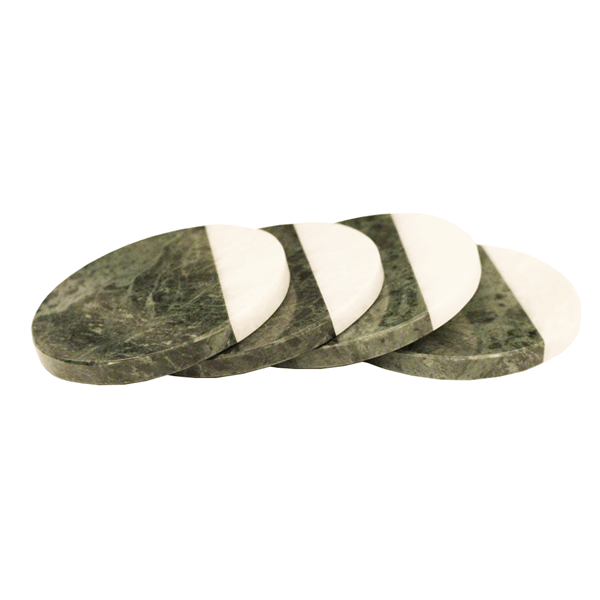 A Lush Green Look
For the friend who's always down to sing milli naghmay and is an adamant Pakistan cricket supporter, this bright green outfit from Gul Ahmed is exactly what they need! The embroidered details on this outfit make it perfect for a fancy affair, Pakistan-related or not.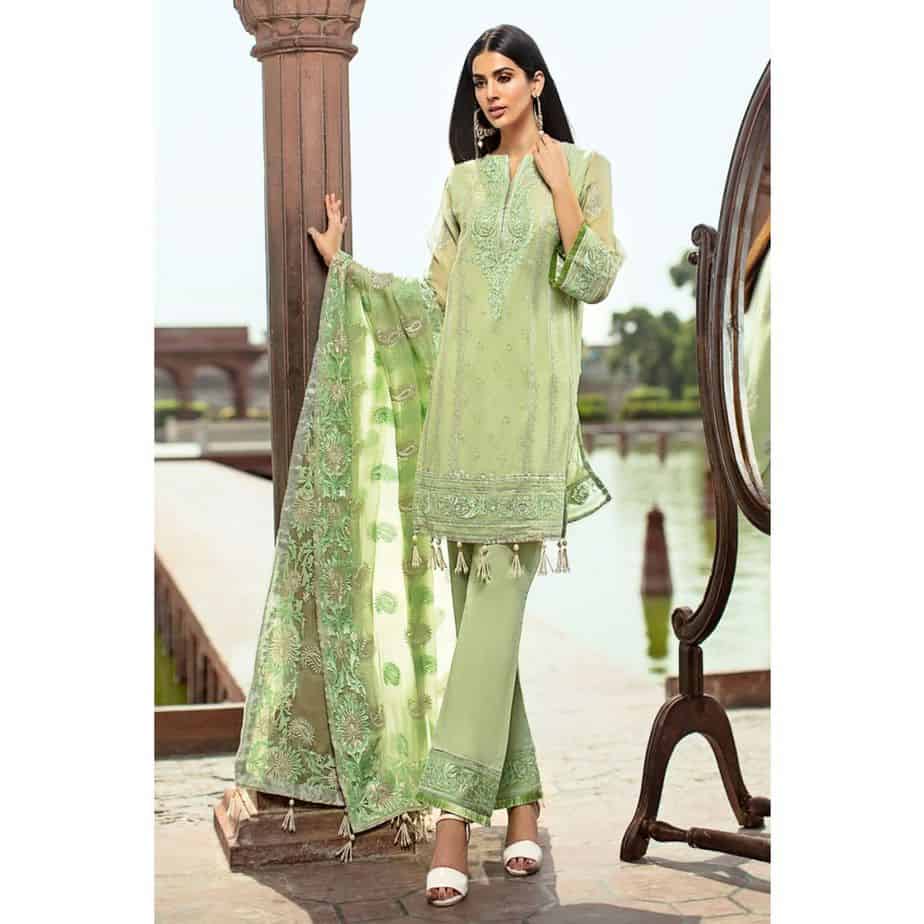 A Karachi Tote Bag
There's no doubt that those of us from Karachi are fiercely loyal to their city. So what better present for your Karachiite friend than a cool Karachi tote bag from Fish Design? It's edgy, the design is really cool and it serves a great purpose as well! Your bestie is sure to love this.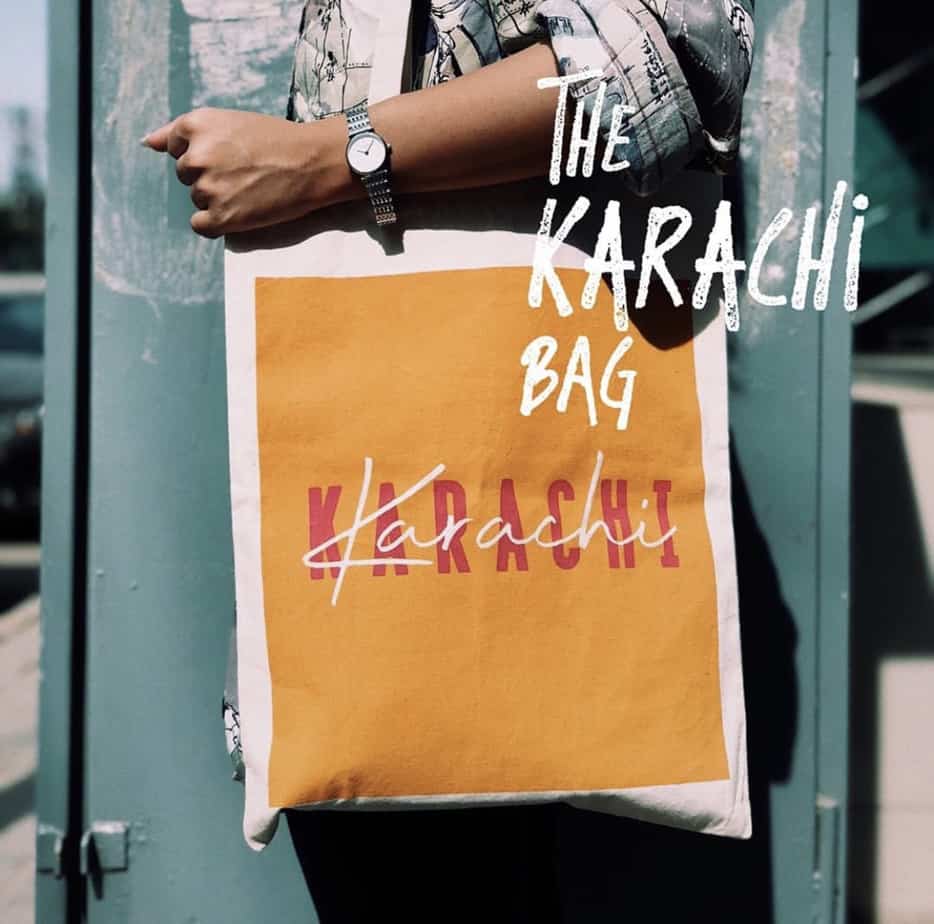 An Eco-Friendly Cup
With all that's going on around us, it's extremely important to be conscious of the things we use and the impact they have on the environment. For the environment conscious friend of yours, this reusable bamboo cup from Code Green is a great option! Not only will your friend really appreciate the gesture but they'll also spread the word. It's a win-win situation!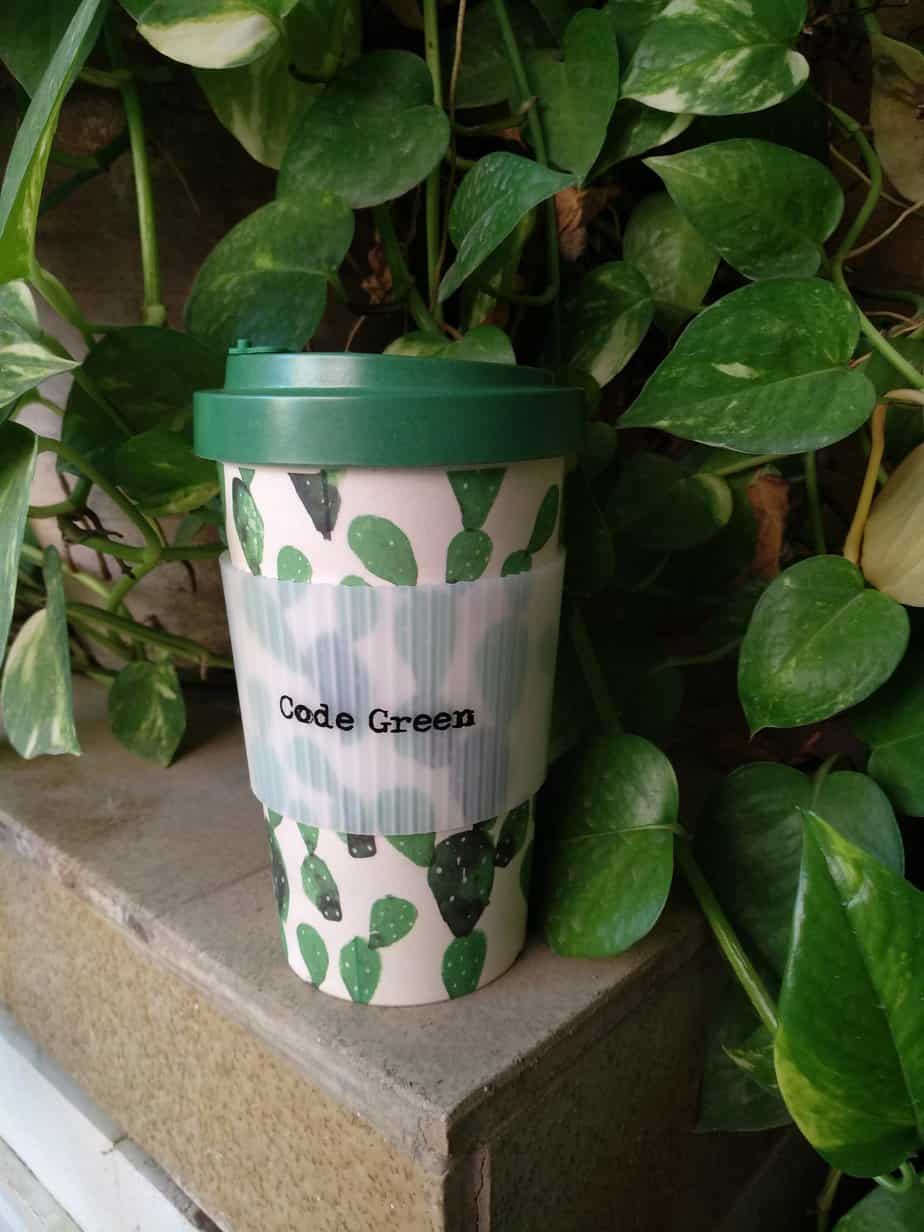 A Donation To Help Others
We're going through some tough times right now and the only way to make sense of it and get through it, is by being together and staying united. Make a donation under your friend's name to the Corona Ration Project, which is making ration packets for those family in need. It's really important for all of us to band together and help each other out – what better gift than that?