It isn't always easy to navigate around your personal and professional life, and this can be especially hard if you're a single parent. If you're a single mother who has ambitious aspirations for her career, but also wants to be an amazing mother alongside it – don't let anyone tell you that you can't do both. Here are 5 women who have achieved so much in their careers while being amazing mothers. Let's take a moment to honour them and every other single parent proving that they can be great parents, while being great role models!
1. Muniba Mazari
Muniba Mazari is an inspiring woman in so many ways. She is brave, multi-talented and strong. Her accident might have resulted in her being bound to a wheelchair, but it didn't crush her spirits and she went on to develop her passion in painting, and start her own brand called 'Muniba's Canvas.' She also went on to become a television anchor, and in fact, was the first differently abled anchor on television! Under her belt as another first is her appointment by the UN as the first Pakistani Woman Ambassador. It's safe to say that Muniba Mazari has achieved a lot, but alongside all her achievements, she's also a mother. She couldn't have children after her accident, but instead of letting that come in the way of the love she had to offer, she adopted her son Neal. What can be more inspiring than that?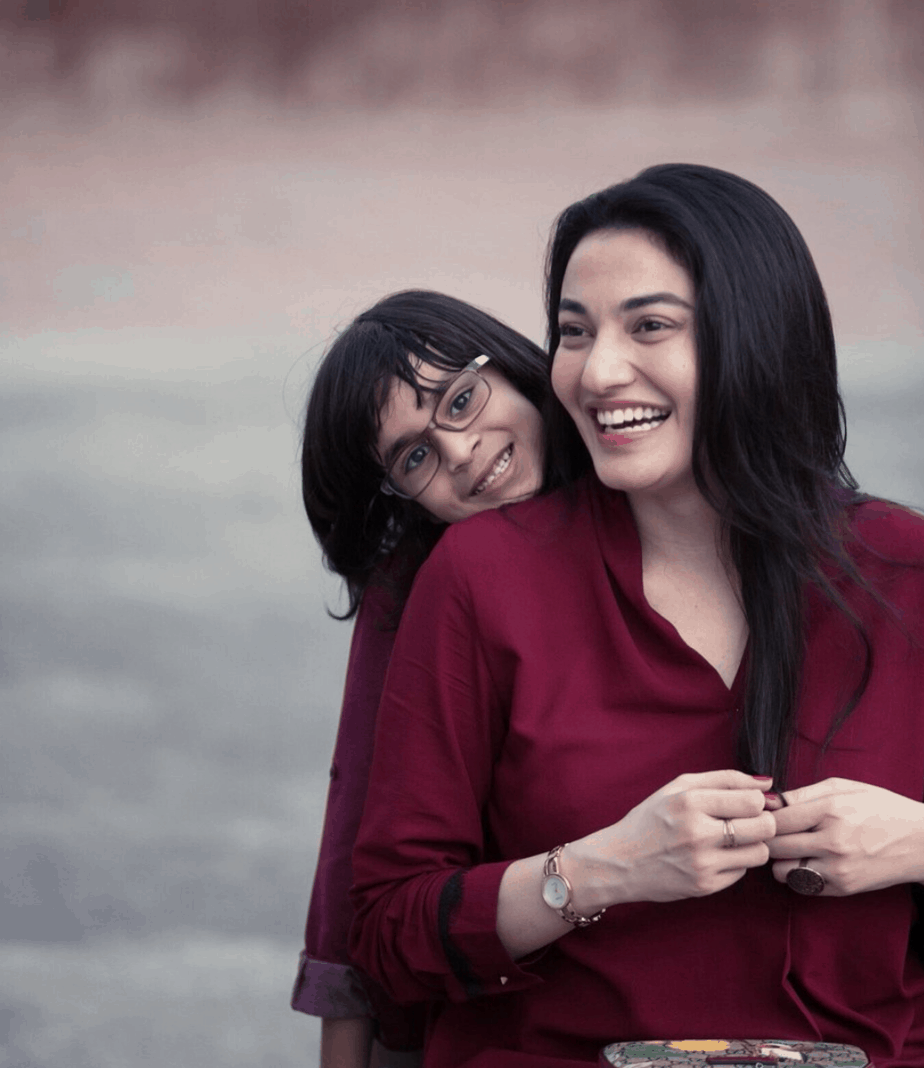 2. Frieha Altaf
We all know Frieha Altaf as a media powerhouse. She is the queen of PR and has pushed the boundaries for women, letting the rest of us know that it is possible to achieve your goals. But alongside all this, she's also a mother, and had to fight for the custody of her kids in Canada. After she came back to Pakistan, she worked tirelessly to gain financial security. She has modelled, acted, been a fashion choreographer and started her own company named Catwalk PR & Event Management – all while raising two kids. That's a role model right there!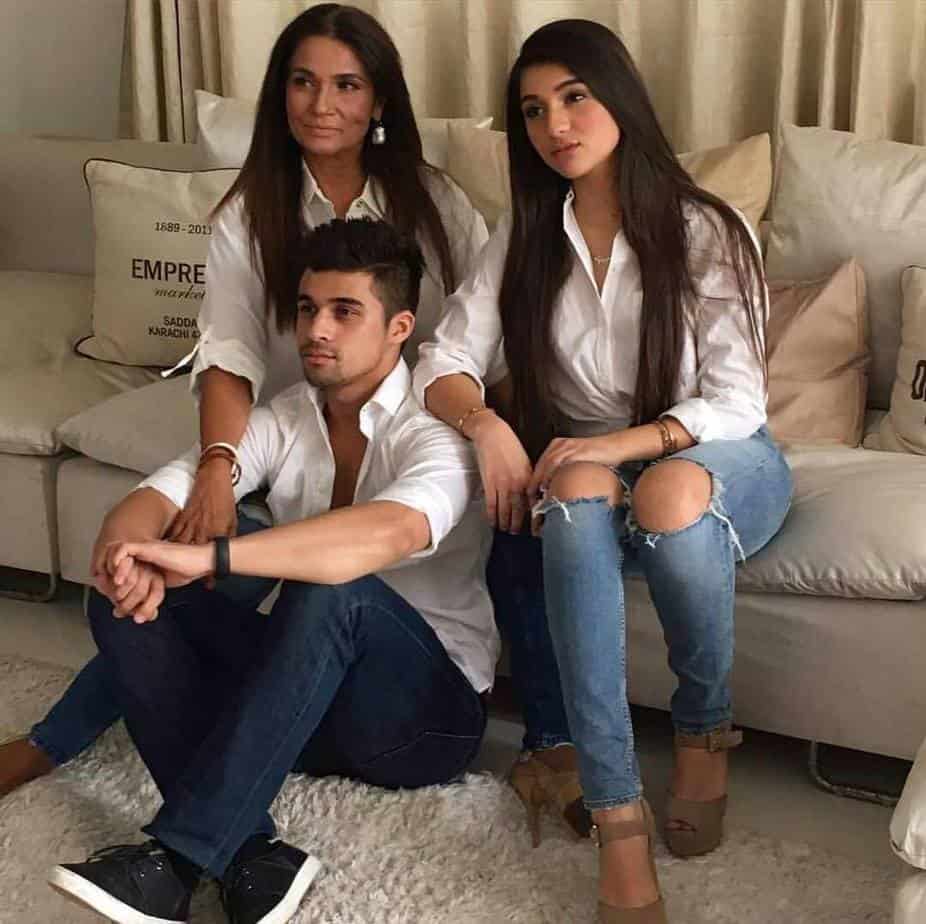 3. Mahira Khan
Our very own Mahira Khan is easily one of the most influential names in Pakistan. She's starred in popular dramas, movies, attended some of the biggest events around the globe as Pakistan's representative and has carried out several charity work, earning her the title of UN's Goodwill Ambassador earlier this year. She has achieved all that, alongside raising her son Azlan – if that doesn't make her a superhero, we don't know what does!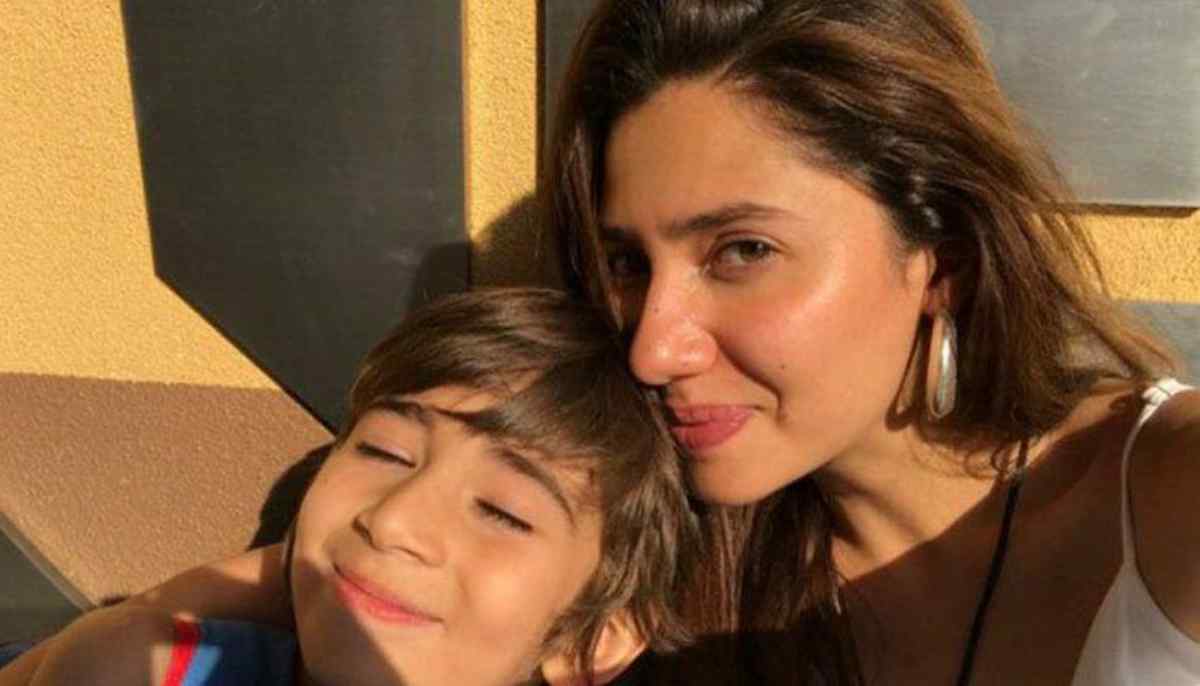 4. Hadiqa Kiani
Hadiqa Kiani is a singer, songwriter, philanthropist – you name it! She has also won several awards in recognition of her talents, including the Tamgha-e-Imtiaz for her influence in the music industry. There's no doubt that she's an exceptional role model for her son, Naad-E-Ali!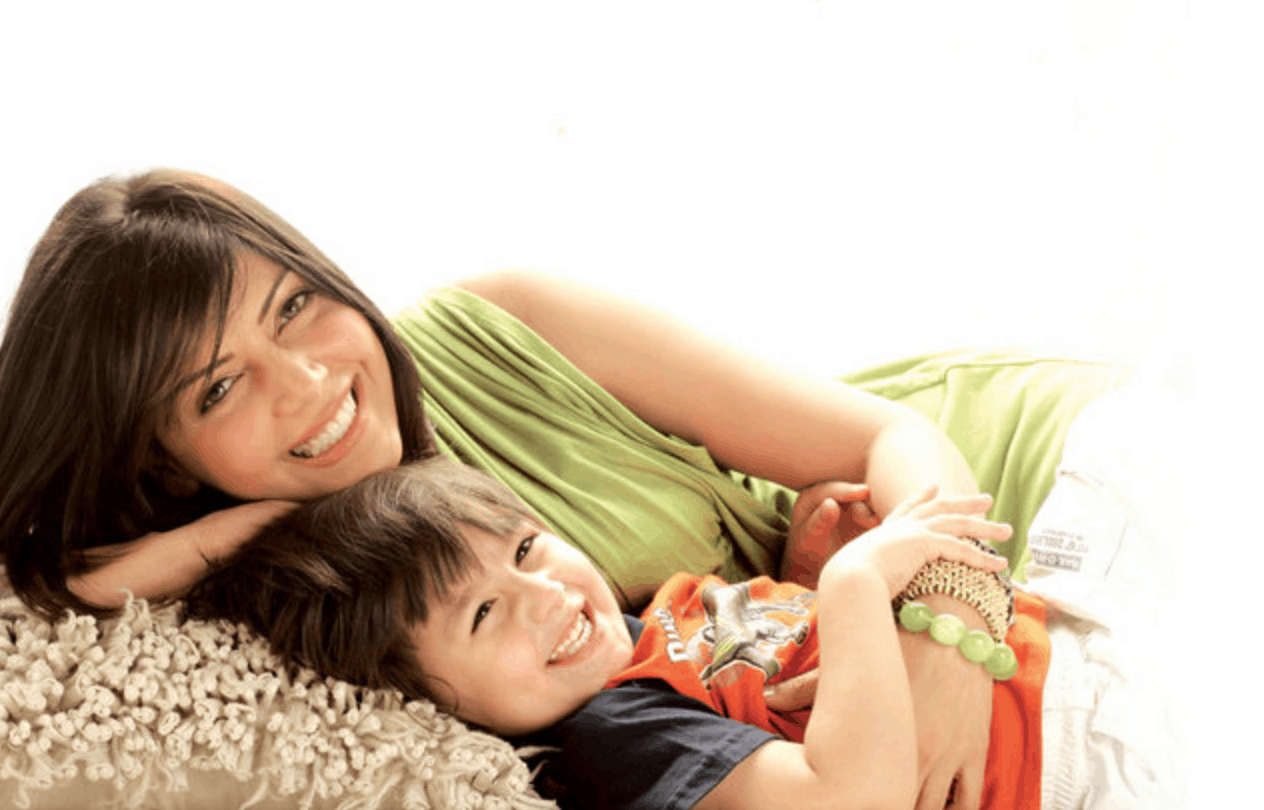 5. Mishayl Naek
Mishayl Naek has started a whole community to support and empower mothers. Yummy Mummy Pakistan is an online and often offline support group that gives mothers advice, a shoulder to cry on and encouragement. She manages all that, while being a single parent!